News & Blog Posts
---
We blog about our adventures in making the AutoPi
22 May, 2019
---
Author autopi
22 May, 2019 | Author autopi
What is Car Sharing and How does it work?
Find out how the AutoPi telematics unit helps you in the car sharing industry and prevent any unnecessary incidents and problems due to irresponsible renters.
Read more →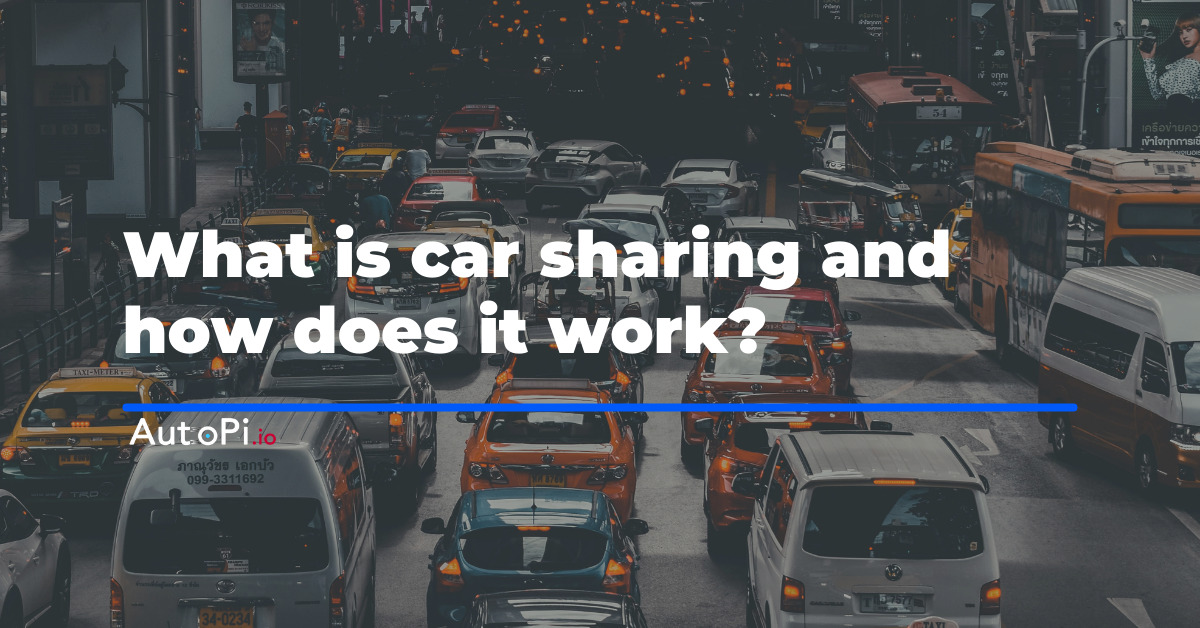 Subscribe to our Newsletter
Sign up for monthly news from our blog and tips for using your AutoPi device.