News & Blog Posts
---
We blog about our adventures in making the AutoPi
30 Jan, 2020
---
Author autopi
30 Jan, 2020 | Author autopi
Smart Traffic Light Control System - Intelligent Mobility
AutoPi helps shaping cities into smart cities. Connecting AutoPi with smart traffic light control system can optimize and guarantee the best traffic flow.
Read more →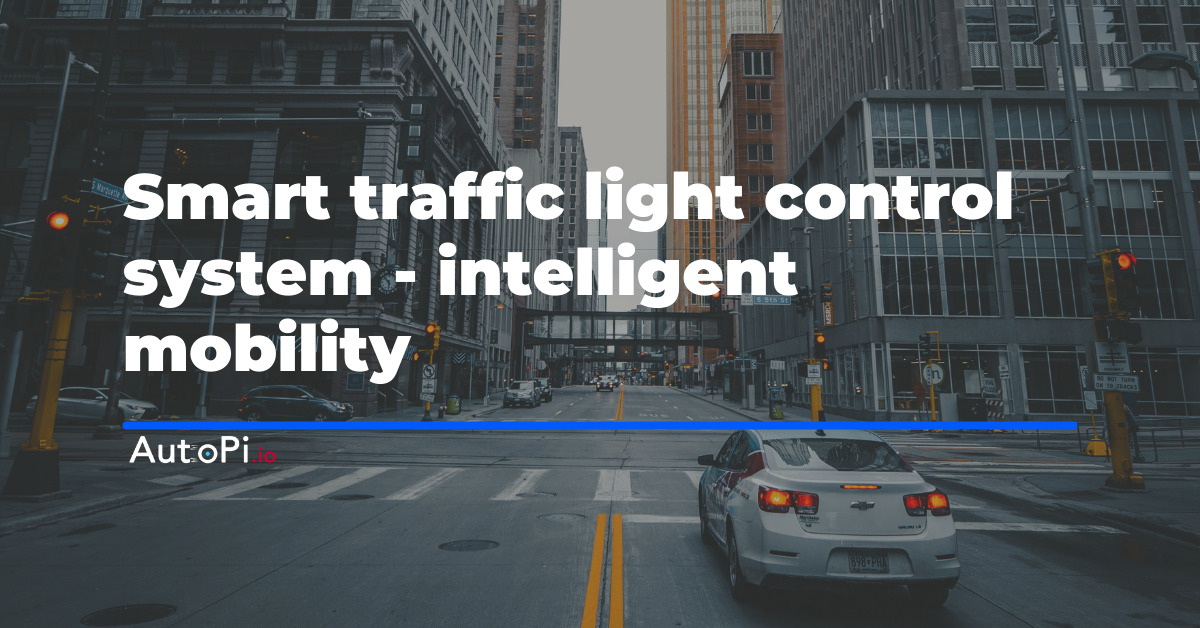 06 Dec, 2019
---
Author autopi
06 Dec, 2019 | Author autopi
How To Solve Smart City Challenges With AutoPi
Modern urban areas with advanced information flow and connectivity are considered as smart cities. Find out what are the smart city technologies in 2021.
Read more →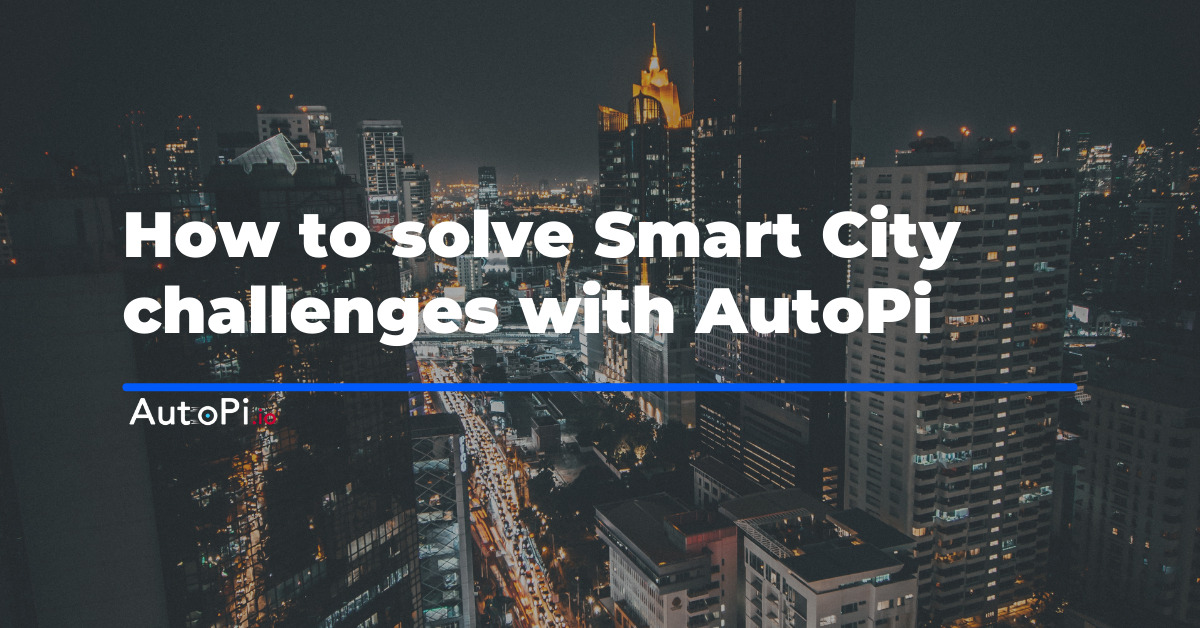 Subscribe to our Newsletter
Sign up for monthly news from our blog and tips for using your AutoPi device.