The AutoPi Blog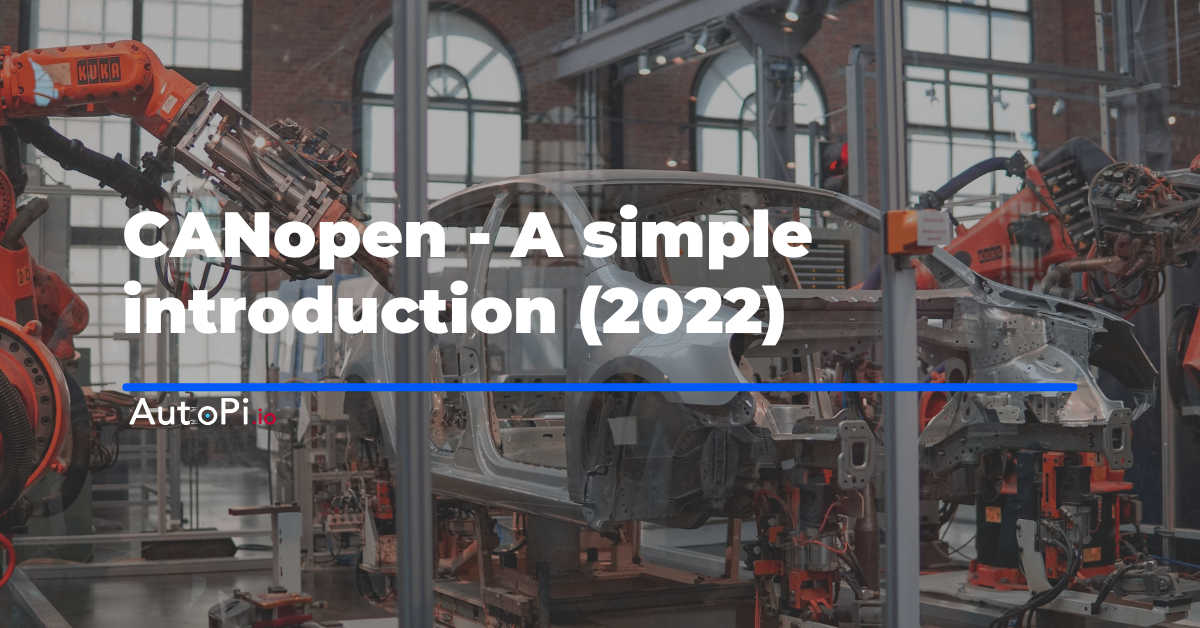 CAN Bus Protocol: The Ultimate Guide (2023)
CAN Bus (Controller Area Network) is a vehicle bus standard, designed to allow devices and microcontrollers to communicate with each other's applicati...
Read more
Most recent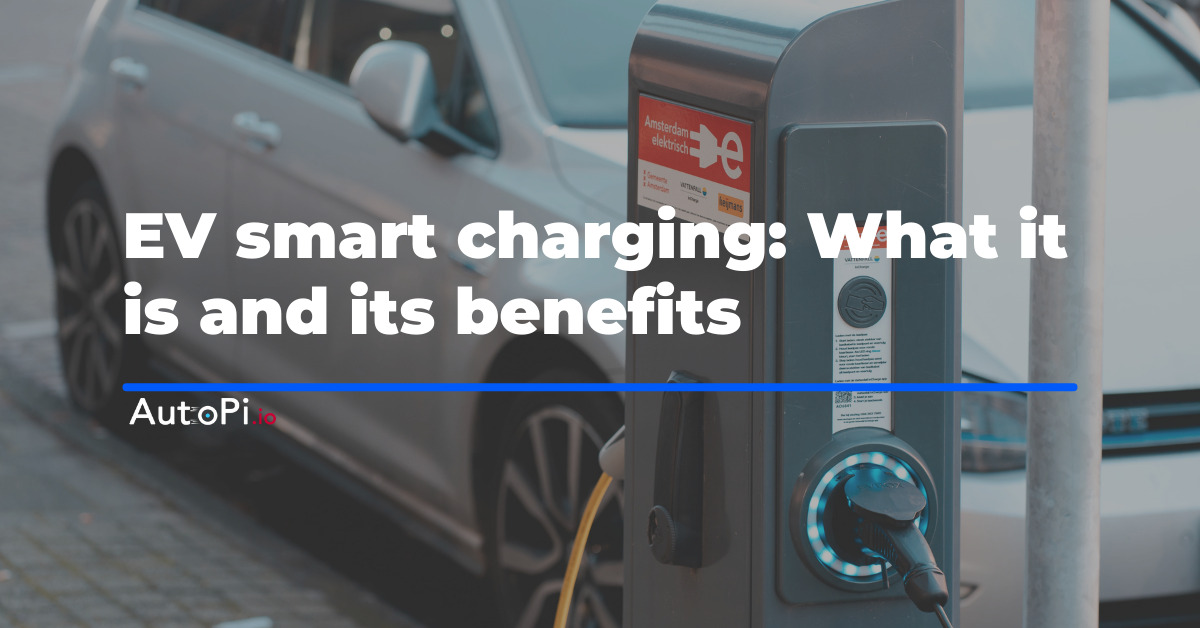 EV Smart Charging: What it is and its Benefits
AutoPi TMU helps electric vehicles with smart charging and solving that challenge. Learn more about the way that AutoPi tackles that worldwide challen ...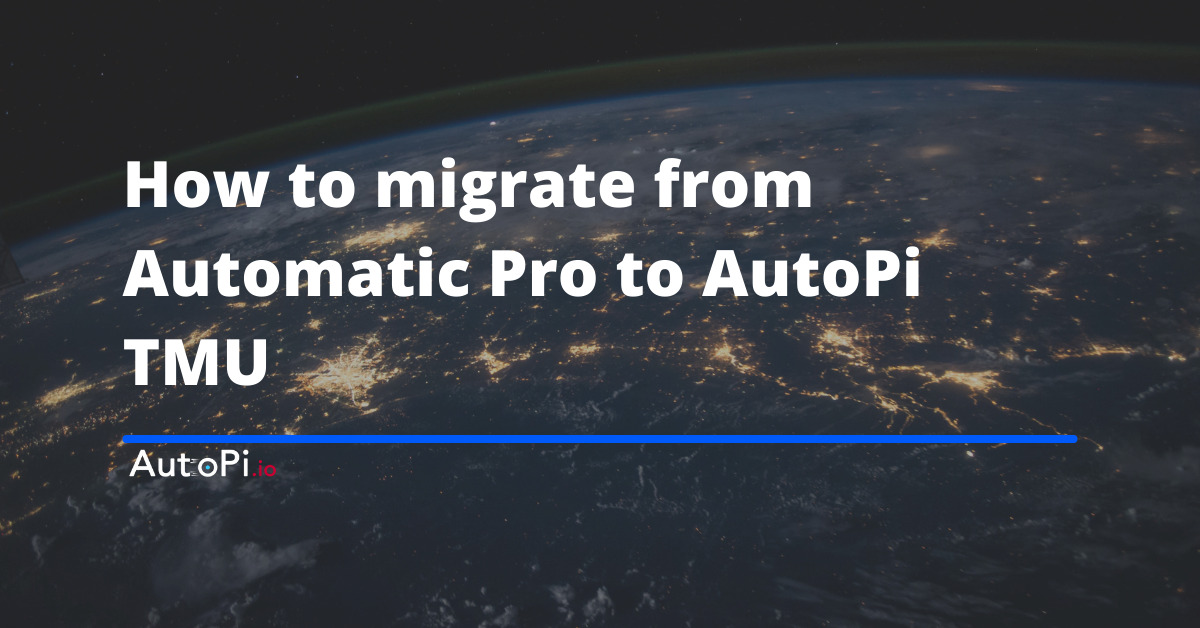 How To Migrate From Automatic Pro To AutoPi TMU
If you want to upgrade your Automatic Pro, you will need to explore the AutoPi Telematics Unit device. Discover more in this guide.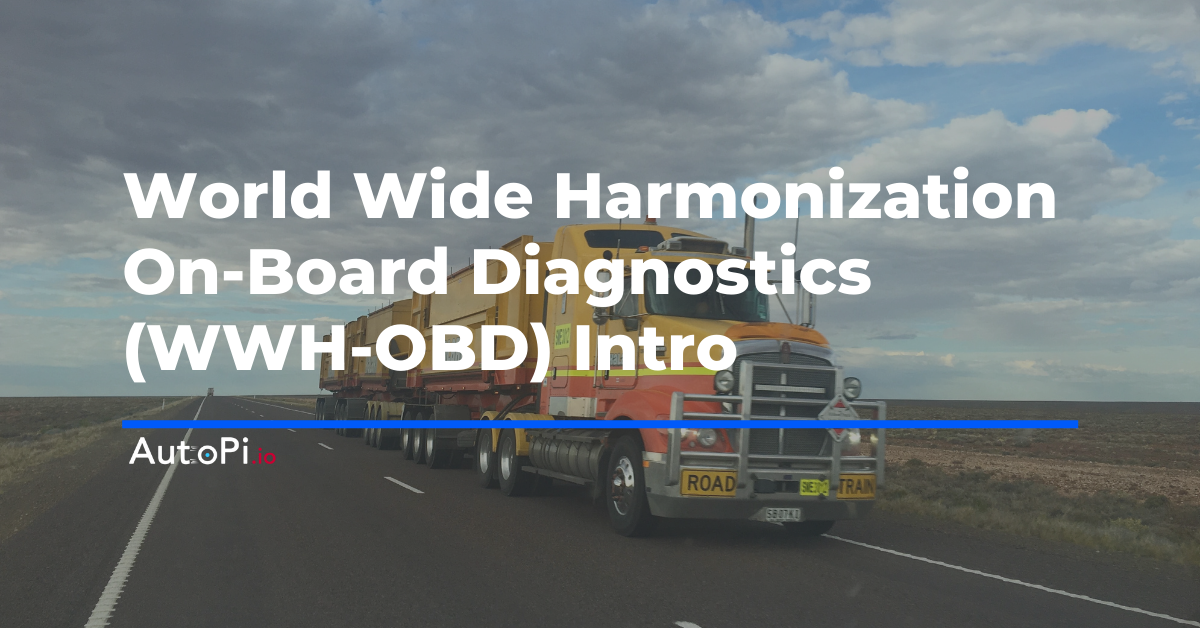 World Wide Harmonization On-Board Diagnostics (WWH-OBD) Explained
WWH-OBD is an acronym for World Wide Harmonized On Board-Diagnostics, and is employed to monitor the emissions output of passenger- and commercial veh ...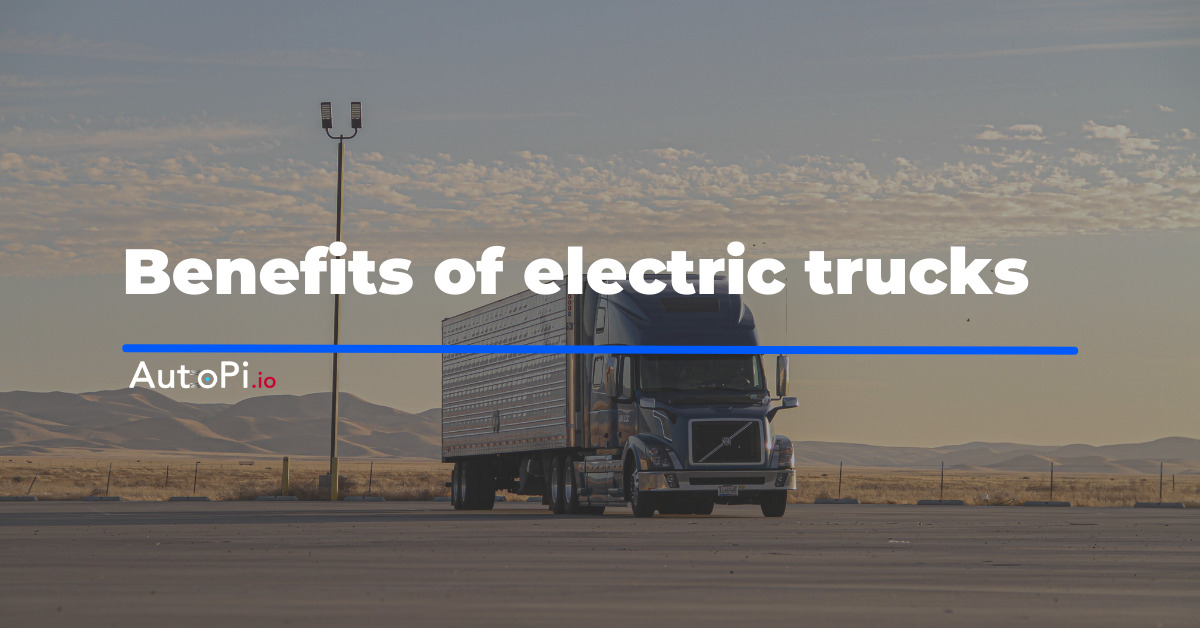 Discover the Benefits of Electric Trucks
Explore how Electric trucks provide more benefits for drivers and businesses. Also discover which brands to look out for.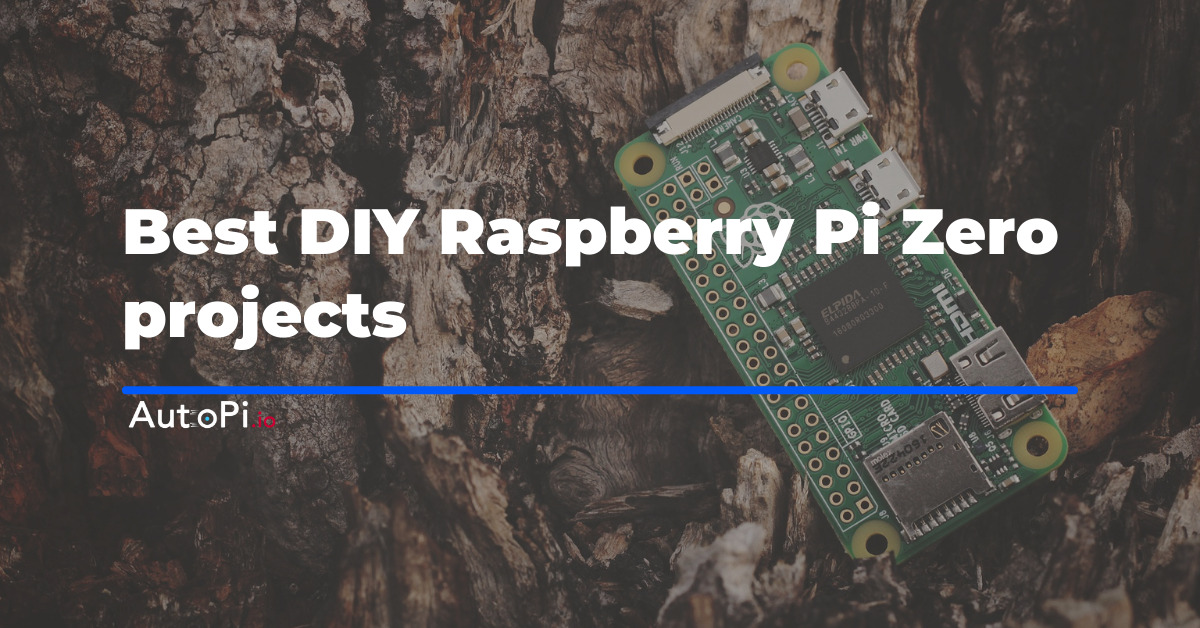 DIY Raspberry Pi Zero Projects
Explore the versatility & cost-effectiveness of Raspberry Pi Zero - the smallest & cheapest single-board computer for DIY projects. Discover now!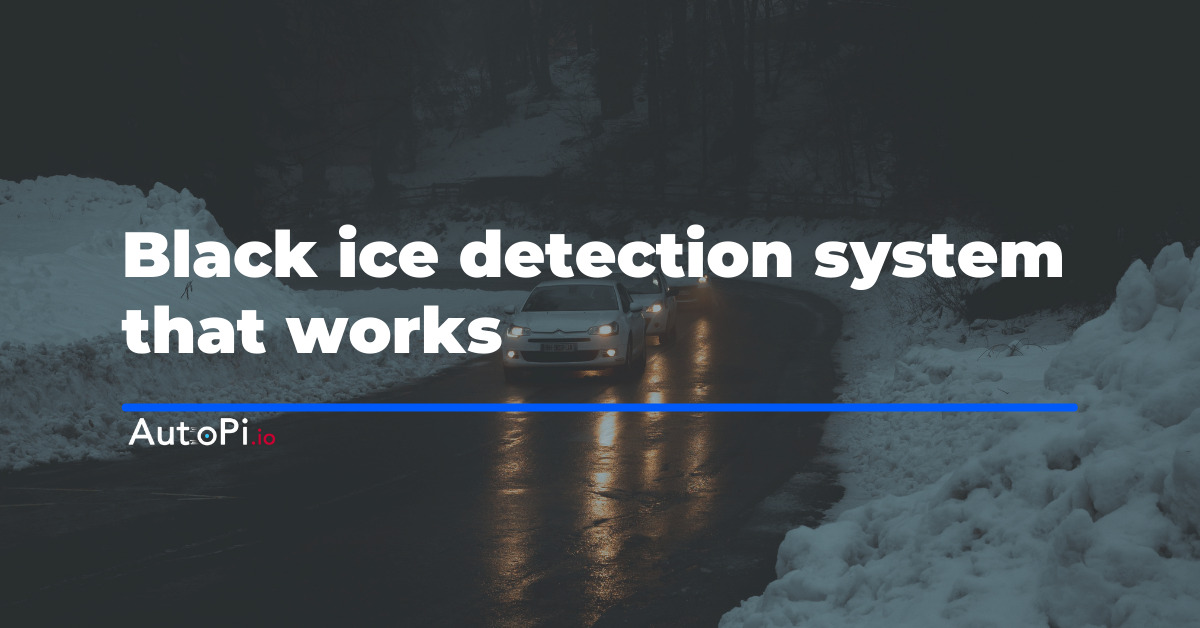 Black Ice Detection System That Works
Prevent any unnecessary accidents with the use of AutoPi black ice detection system, and stay safe during the winter season.