The AutoPi Blog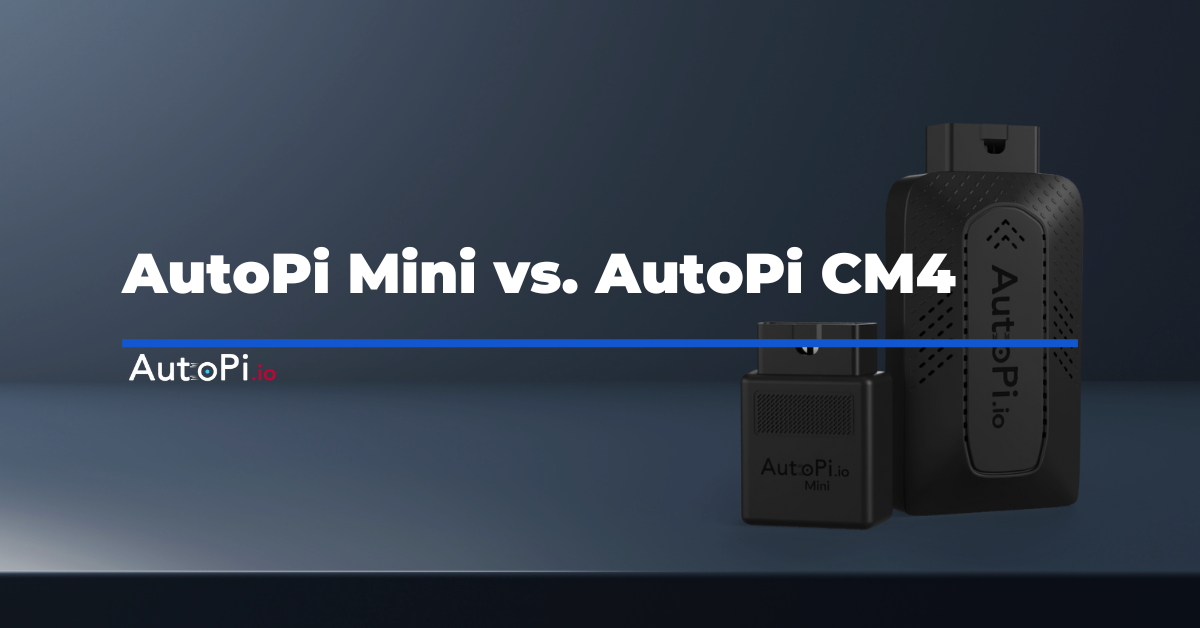 AutoPi Telematics Unit
News
AutoPi Telematics Devices: Mini vs. TMU CM4 Uncovered
Explore the features, advantages, and differences between AutoPi Mini and AutoPi TMU CM4. Choose the telematics device that suits best for your busine...
Read more
Most recent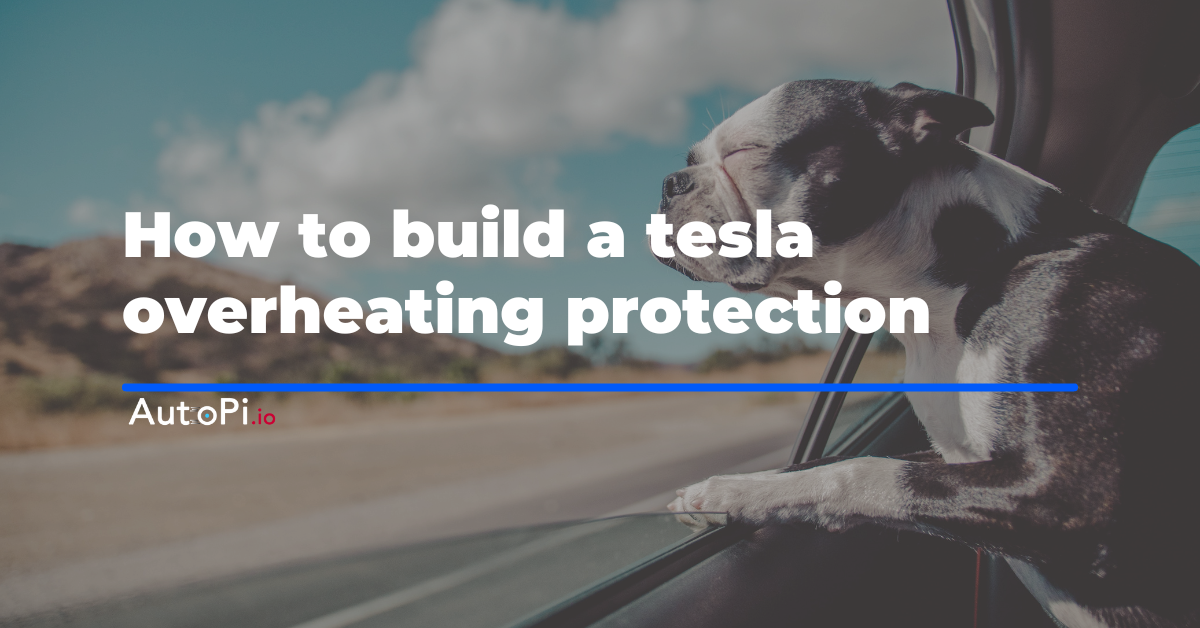 How To Build a Tesla Overheating Protection
Learn how to build a car overheating protection easily in your own vehicle and prevent unpleasant high interior temperatures in summer or interior dam ...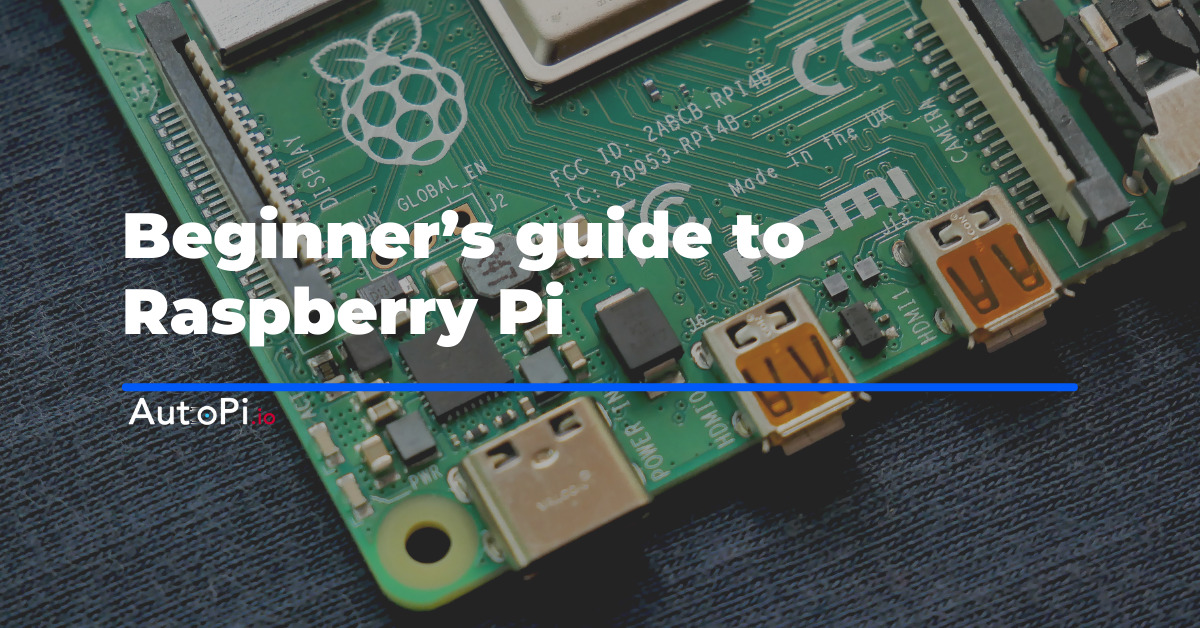 Beginner's Guide: Get Started with Raspberry Pi
Many people are still unaware of what a Raspberry Pi is. In this beginner's guide, you'll gain all the necessary information about this wonderful comp ...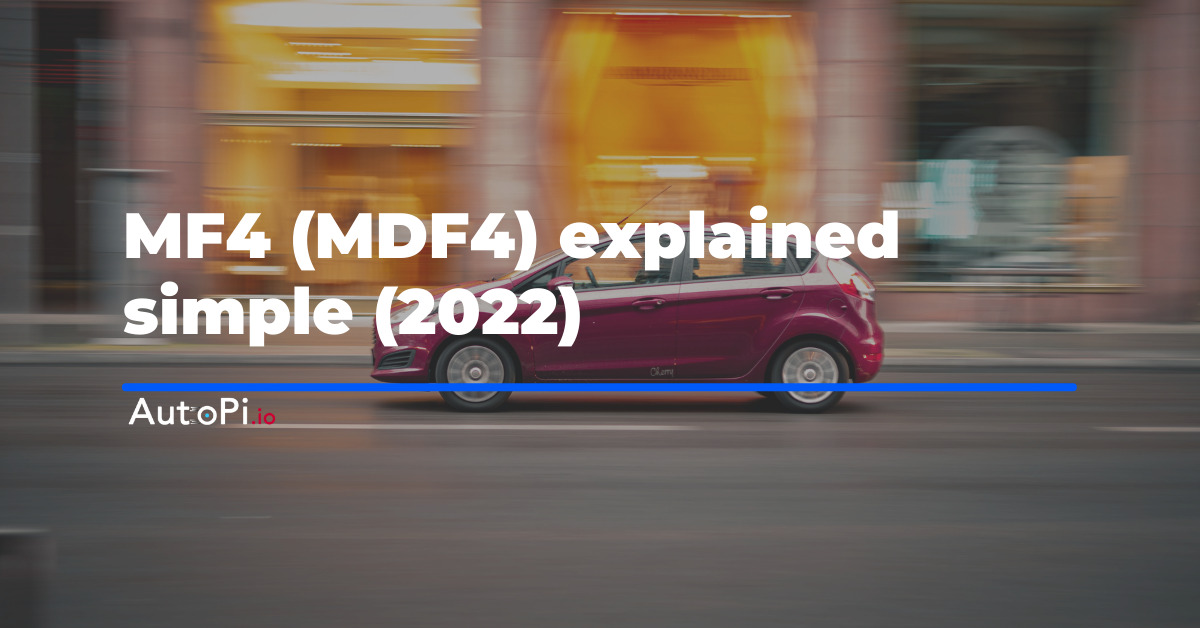 MF4 (MDF4) Explained Simple (2023)
The MF4 (MDF4) was created as an ASAM standard file format to fulfill the specifications of i.e., ASAP2, to assist the automobile industry.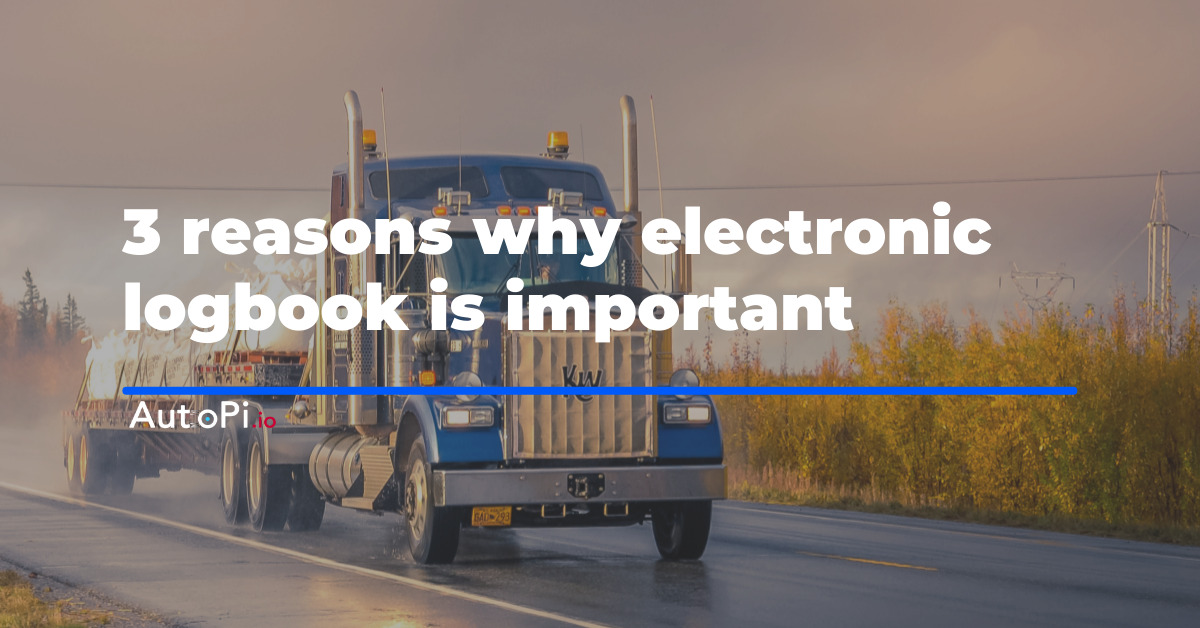 3 Reasons Why Electronic Logbook is Important
Discover the 3 reasons why Electronic Logging helps fleet businesses increase efficiency and profitability.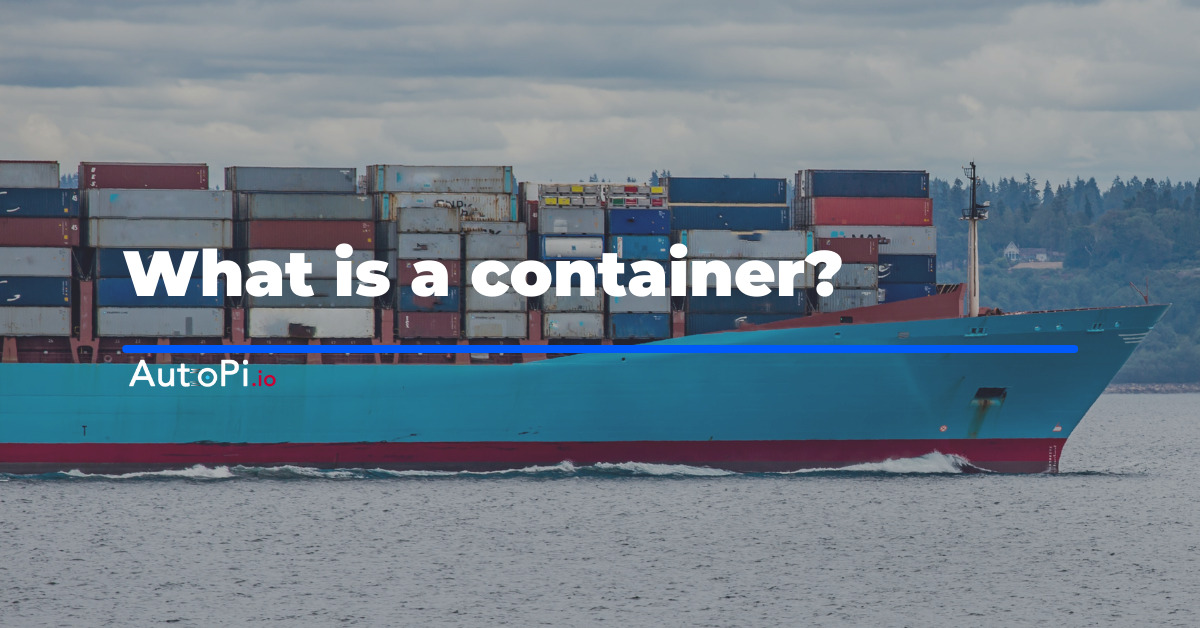 What is a Docker Container?
A docker container is a software that can package up code and its dependencies, so the applications can run smoothly from one computing environment to ...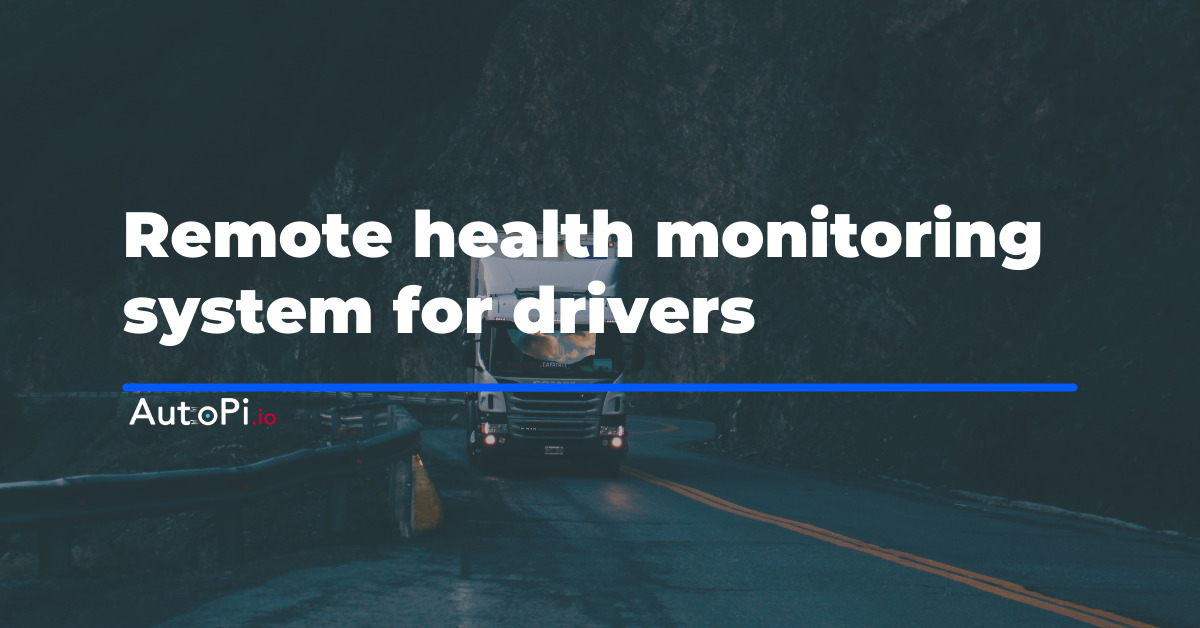 Remote Health Monitoring System For Drivers
A health monitoring system is a sophisticated IoT technology that can be implemented in vehicles and monitor driver's health in real-time data.