The AutoPi Blog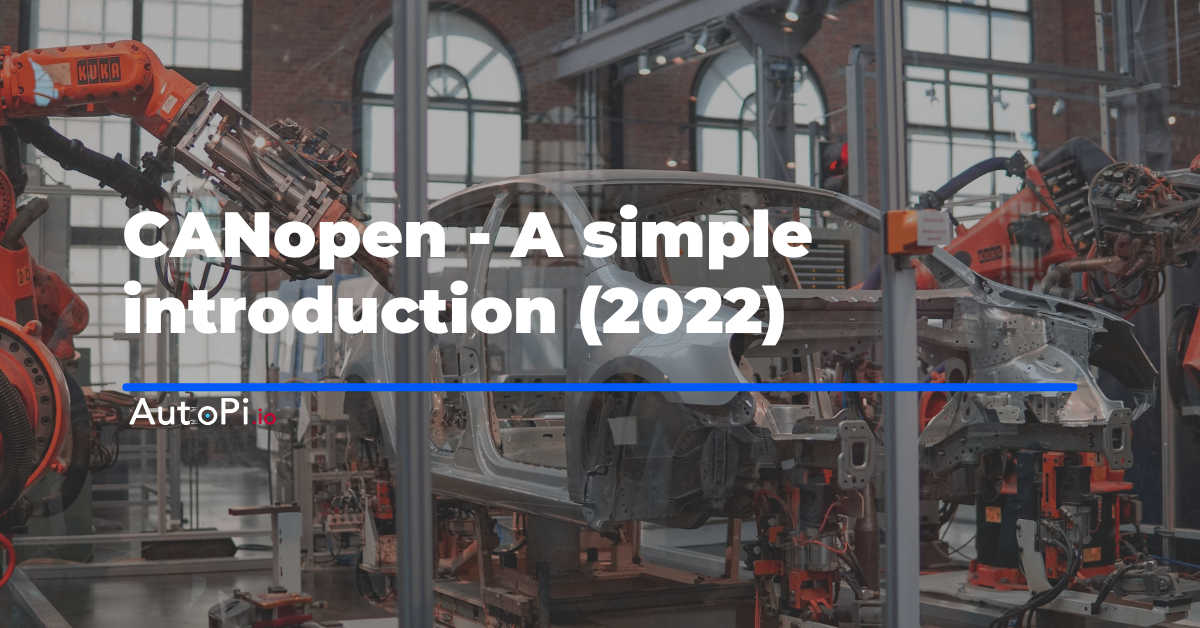 CAN Bus Protocol: The Ultimate Guide (2023)
CAN Bus (Controller Area Network) is a vehicle bus standard, designed to allow devices and microcontrollers to communicate with each other's applicati...
Read more
Most recent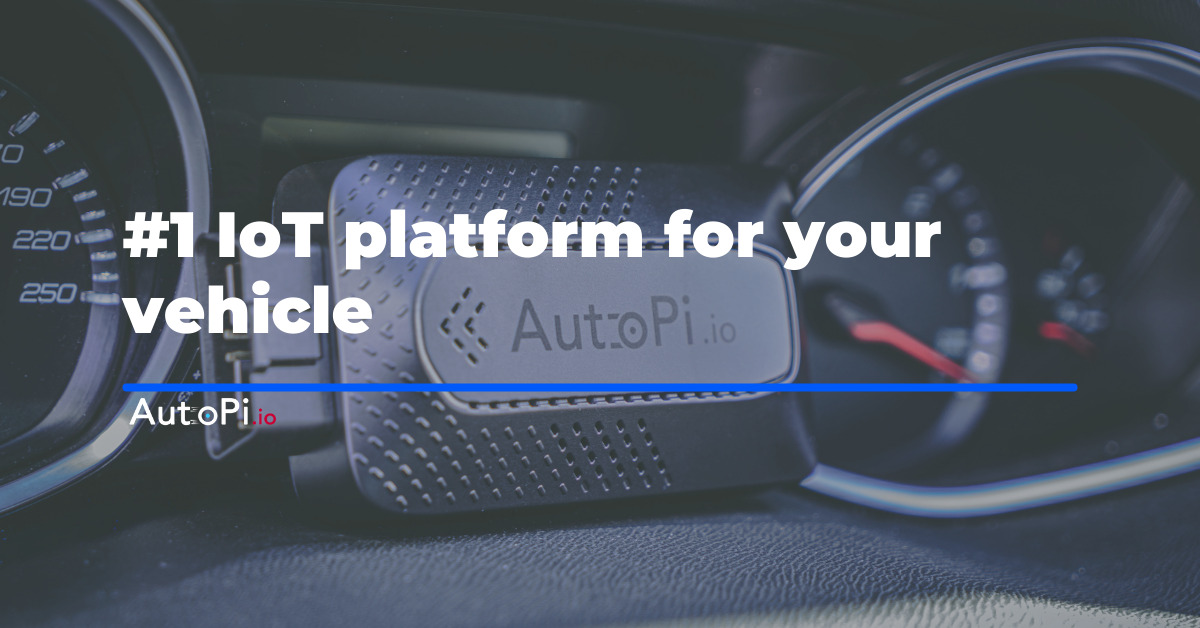 Internet of Things
AutoPi Cloud
AutoPi Topics
No. 1 IoT Platform For Your Vehicle
IoT platform consists of three main parts - Software, hardware and connectivity. It can provide security, improve logistics and lower the costs of the ...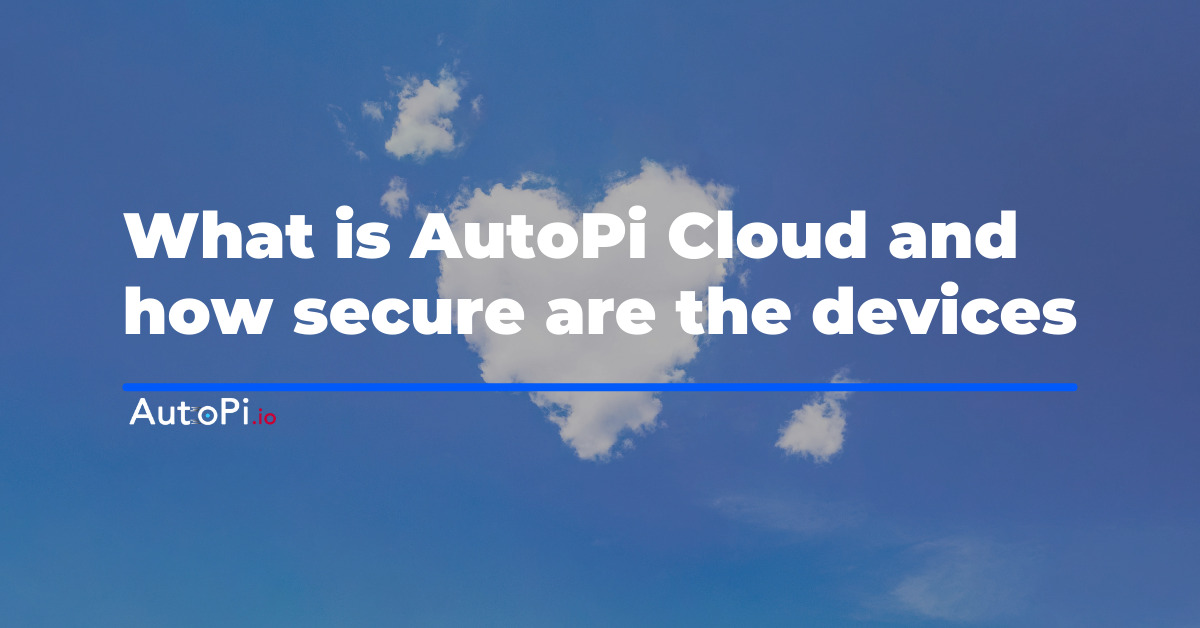 What is AutoPi Cloud and How Secure Are The Devices
Read more about the cloud security and device security within the AutoPi Cloud system, how we make sure your data is safe and recommendations for you ...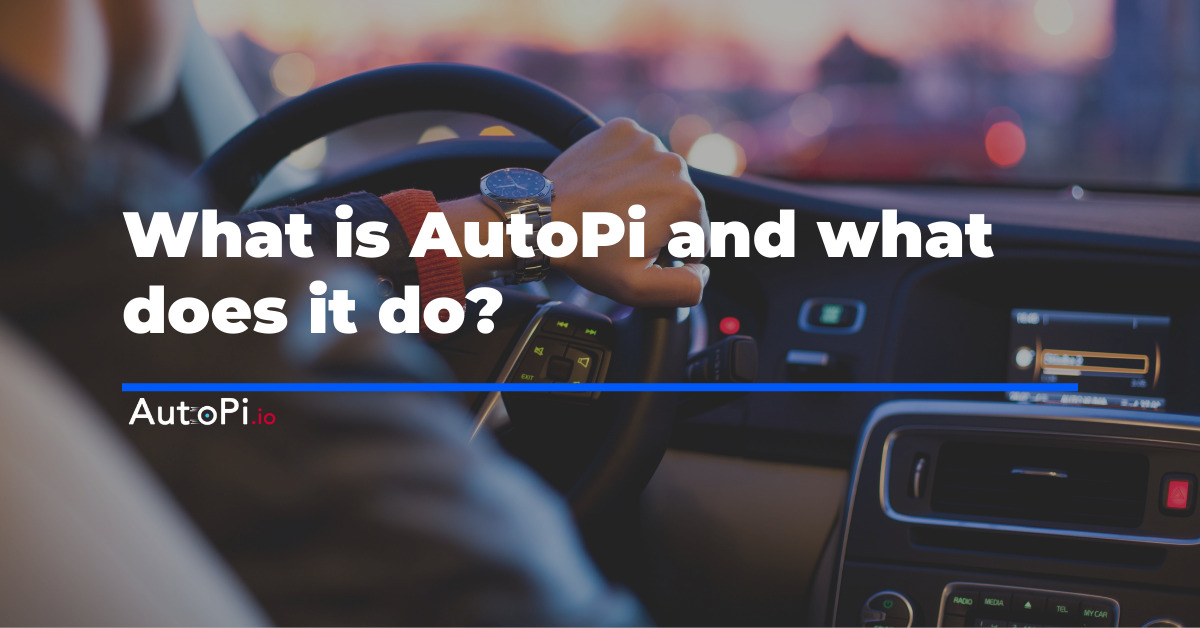 What Is AutoPi And What Does It Do?
AutoPi is an advanced IoT device based on the Raspberry Pi board and an extendable cloud management platform for fleet management.