There is always room to grow and that is just what we strive to deliver with our recent software release. In this blog, we post all the major highlights, outstanding features and functionalities with our next-generation AutoPi Telematics Unit (RPi3) at the focus, so let's keep reading!
Events overlay on map
A feature that makes your events even more applicable. Now you can see the position of occured events in the map, and gain a better overview of what is happening exactly when and where for better vehicle diagnostics.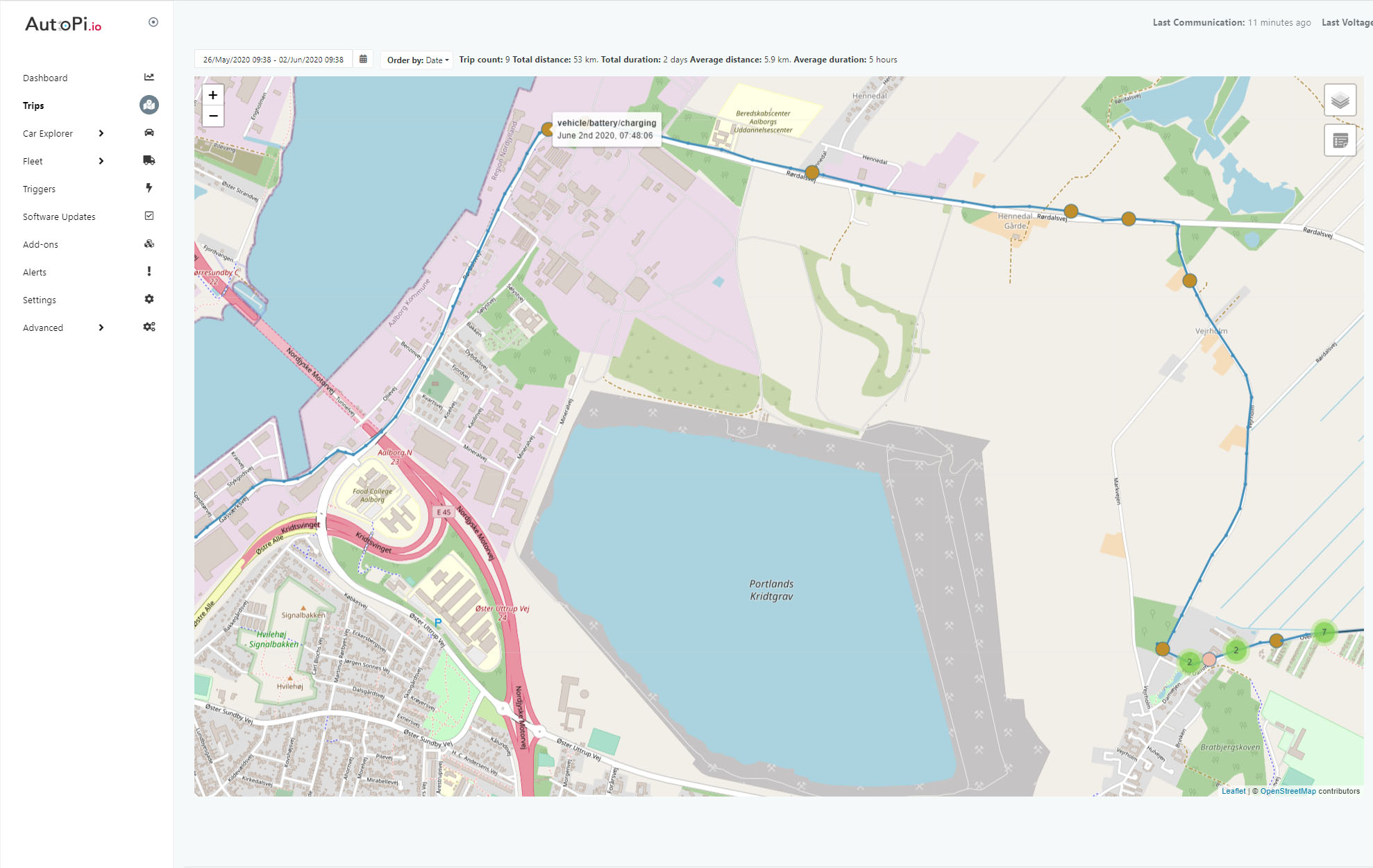 Ability to approve device key in cloud
Are you tired of waiting for Support if you need to approve the device after reflashing? Finally, this era is over. New feature allows AutoPi users to see the state of the device and approve if the status is not approved after reflashing.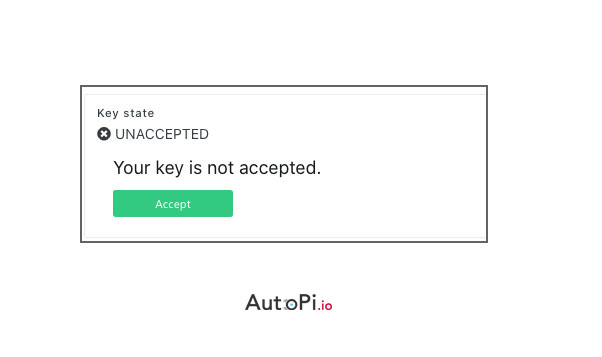 System and custom services
In this release, we have improved our services section. You can now find all services, including system services, under the 'Services' section, ready to reconfigure, delete or override. We also added the ability to create custom services via the custom code section.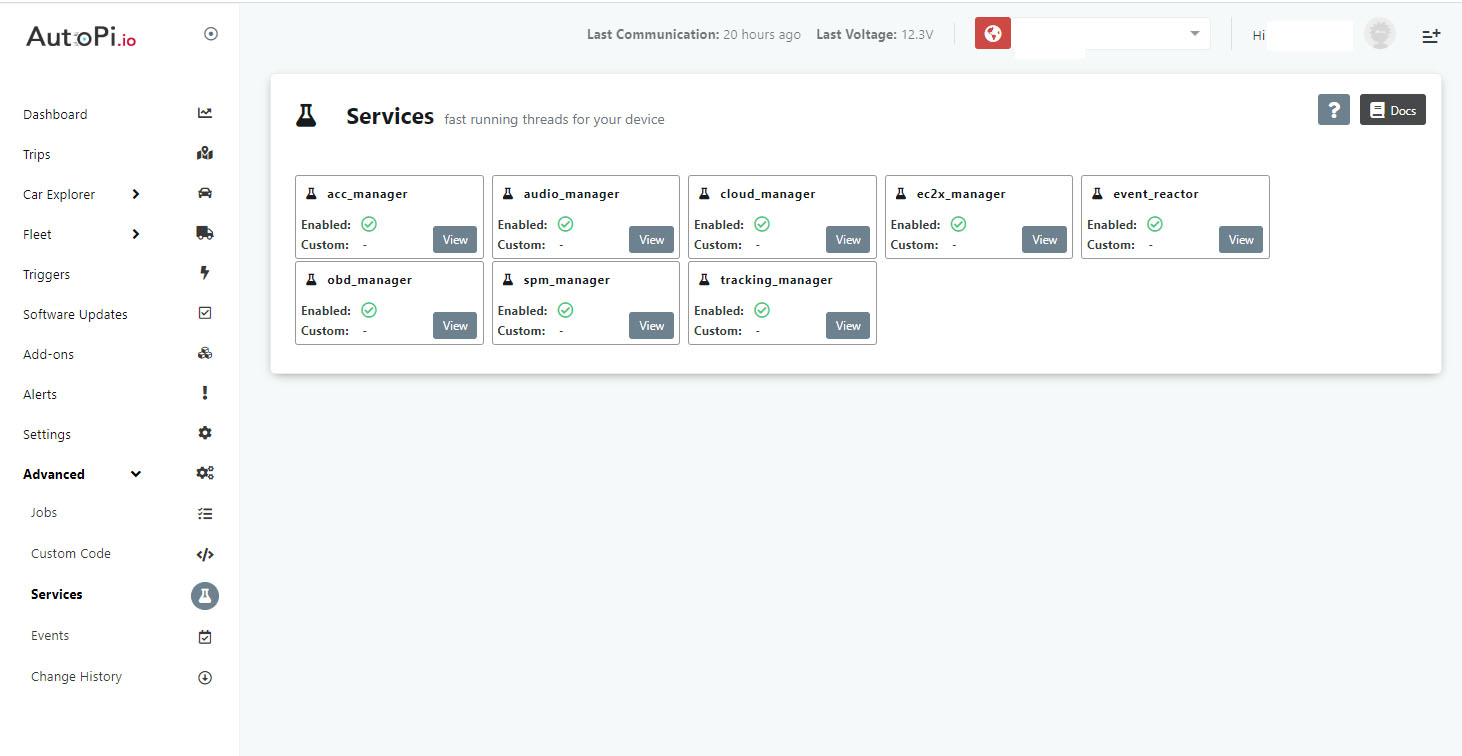 Custom code modules with PIP requirements
You can now also add PIP requirements to your custom code modules, so that you don't have to log in via SSH to install them anymore.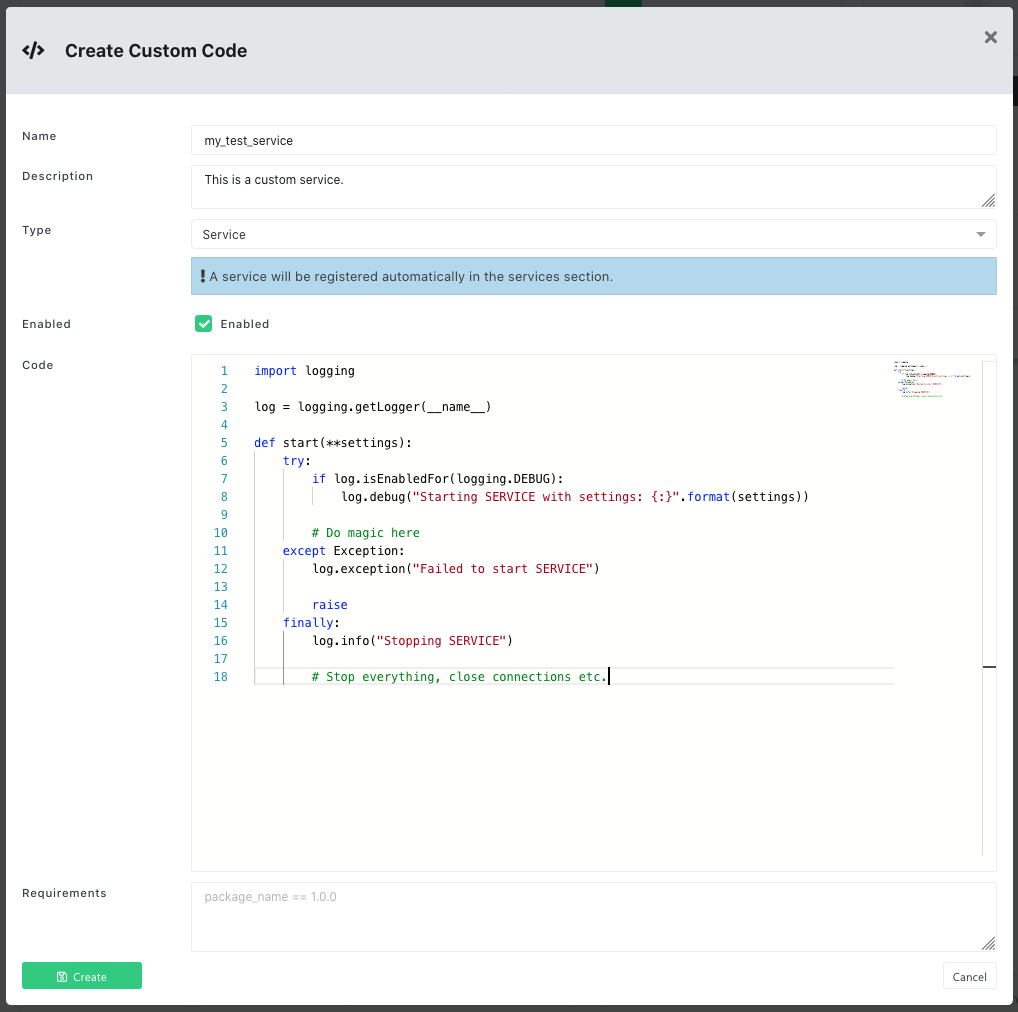 Kernel errors
A new reporting feature of kernel errors (dmesg) in events with tag 'system/kernel/error' makes it easier to see raised issues on the device. It makes it easier to quickly troubleshoot issues.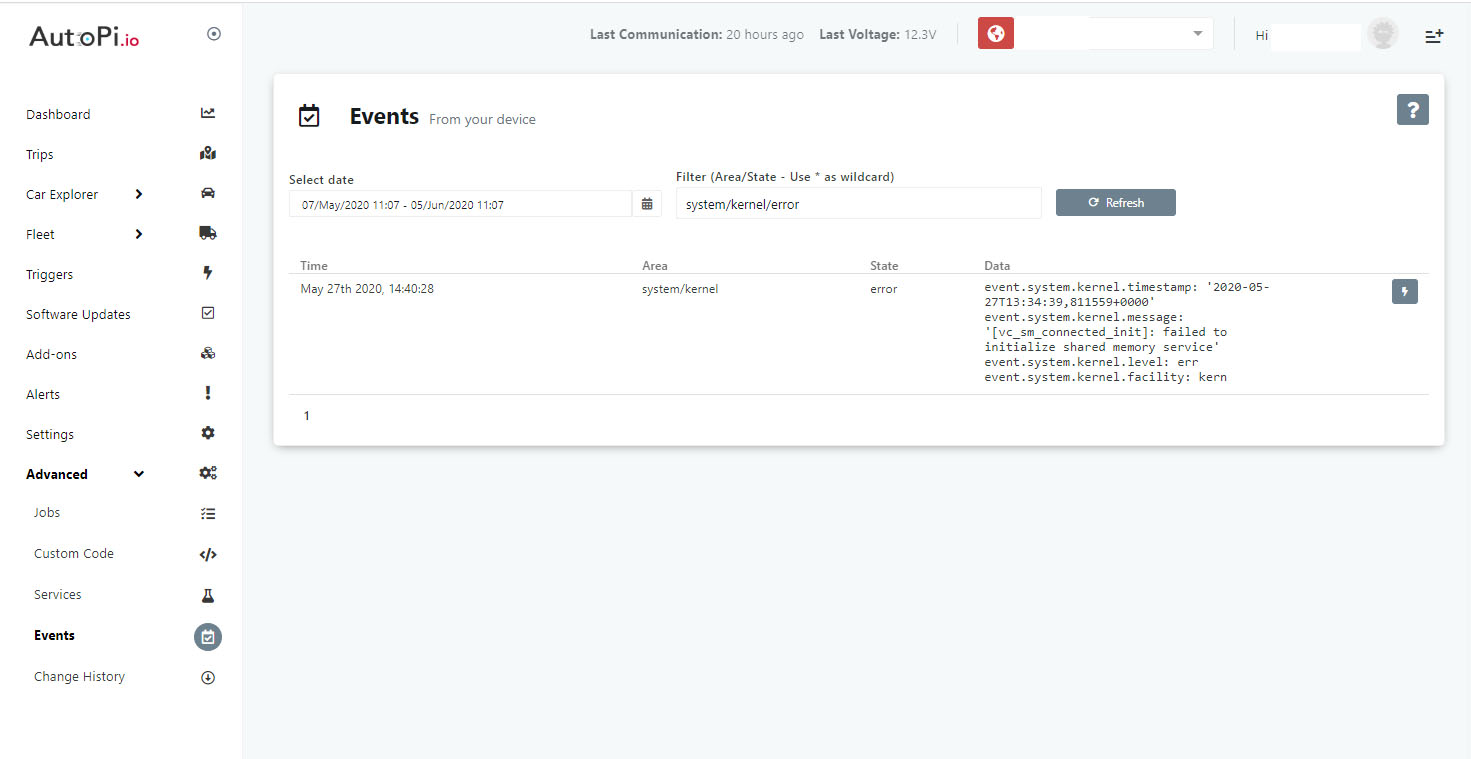 Local configuration tool
The local configuration tool has received a complete overhaul, to ease troubleshootings and be more responsive to connection changes. Now you will see more details about issues that occur during 4G/LTE and WiFi configurations and allow downloading logfiles directly from the browser.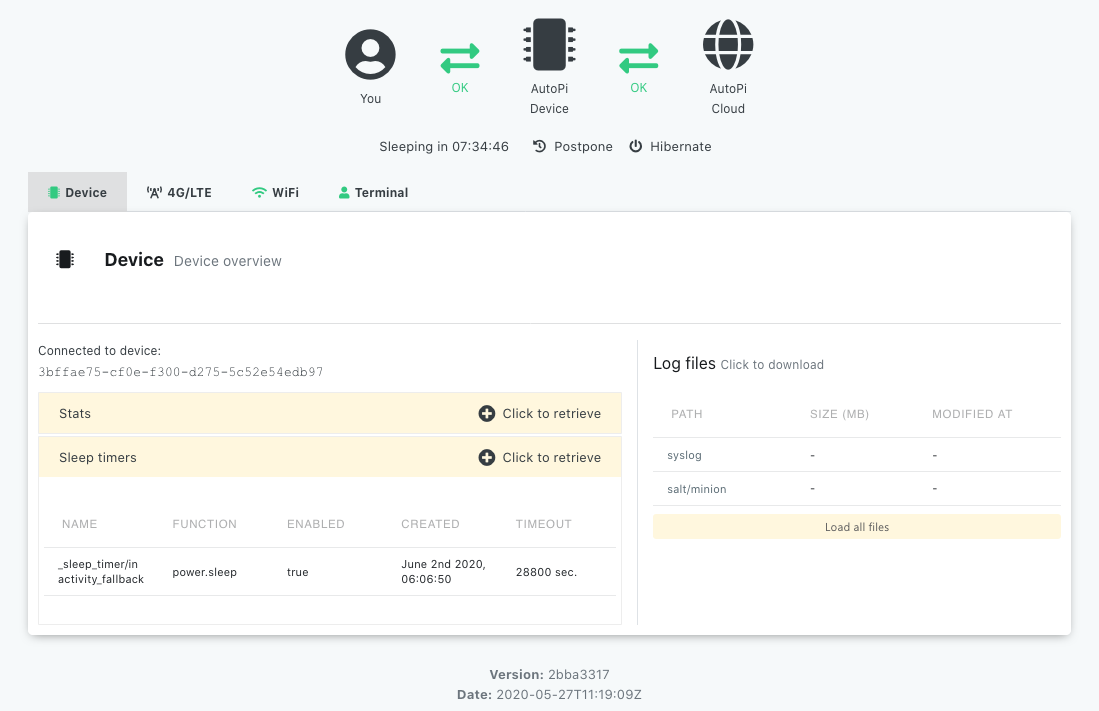 See it all in action at my.autopi.io or read the full list on our community site. For further information or inquiries, contact us at sales@autopi.io, let's start a new project together.