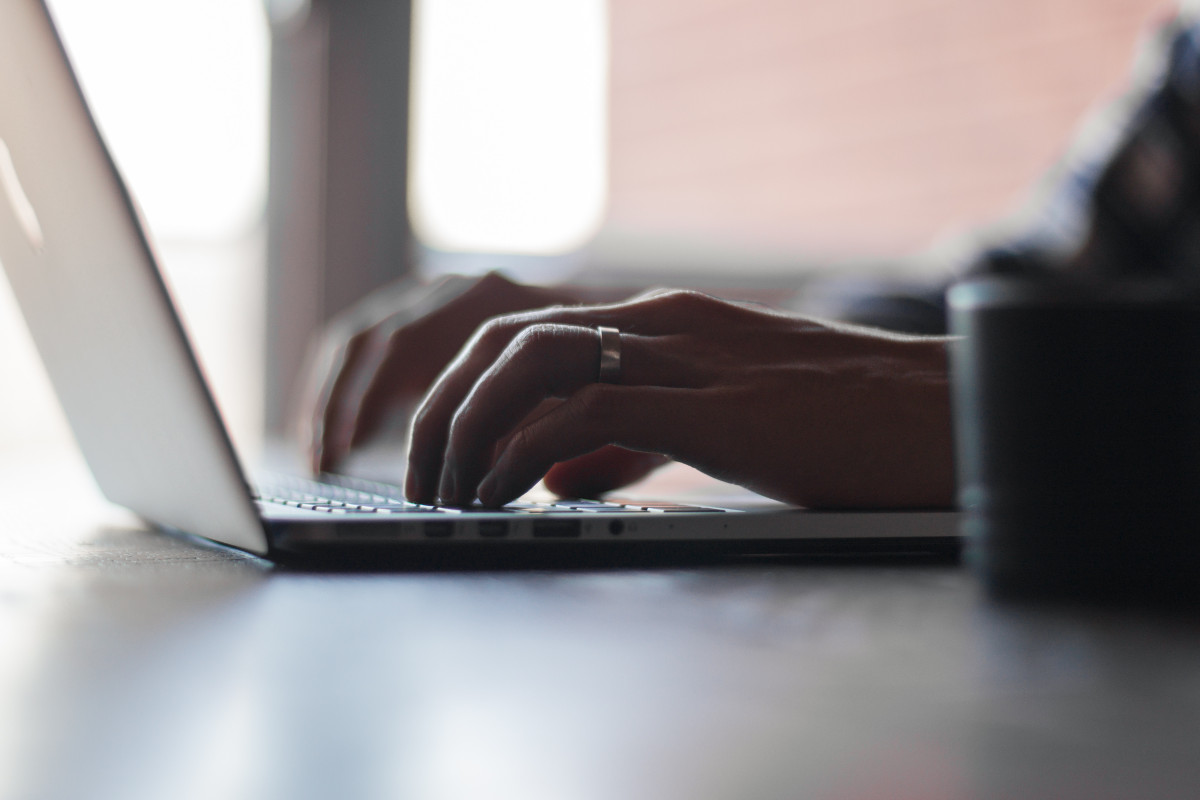 The OBD2 plug and is my car compatible with AutoPi?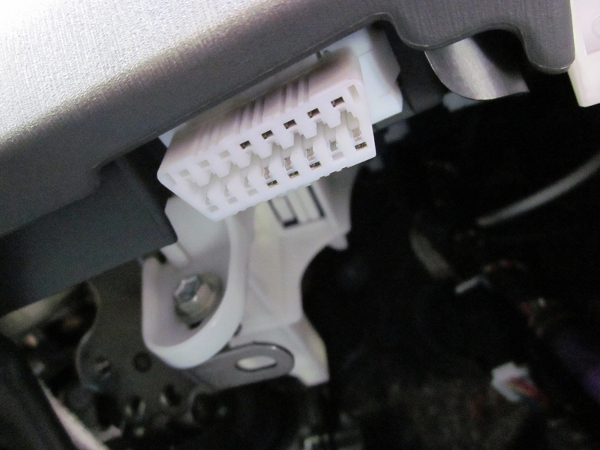 Is your car newer than 1996 (US) or 2001 (EU)? Then the short answer is YES. This is why:
History behind OBD-II
The AutoPi dongle communicates with your car through the OBD-II port of the car. OBD (On-Board Diagnostics) is a communication standard available in all cars after 1996, where it was made mandatory by law. It became mandatory in the European Union after 2001 for gasoline vehicles and 2004 for diesel vehicles. With the new port, all cars implemented a standard communication bus, which original purpose was the retrieve environmental telemetrics about the vehicle for classification.
Today's purpose
Today the OBD port is normally used by a repair technician for debugging purposes, as a part of the OBD standard is providing real-time trouble codes from your car. This is also what some vehicle models will display in the dashboard. But the OBD protocol contains much more information than what you see in the dashboard. This is why it is such an excellent starting point for making your car smarter.
Where is the OBD port located?
The OBD port is normally located under the dashboard of your car. Sometimes directly below the dashboard, sometimes behind a small hatch or near the ashtray. It varies from model and make. You will be looking for a connector similar to this:
Layout of the OBD port
This is where the AutoPi is plugged in. If you have trouble locating the OBD port, you may be able to find additional help in the owner's manual of your car.
Vehicle Emission Control Information sticker
Can I be sure my car is compatible?
If you want to be 100% sure your car is compatible with the AutoPi, you can look for a sticker similar to the one shown above (vehicle information sticker). Is normally located below your dashboard, close to the OBD port. Sometimes it's located under the hood in the engine room, it varies from model.

If your vehicle don't support the OBD standard, but still has an OBD port you may be able to use a subset of the features in the AutoPi dongle.

Subscribe to our newsletter
or follow us here