It doesn't matter how many vans or semis you have, if your company depends on commercial vehicles to conduct business, you have a fleet. Fleet management is the practice of ensuring that your fleet is operating at maximum productivity and efficiency, with minimal cost and risk.

We already covered a whole article about fleet management that you can read about here.
As a result of the application of modern fleet management technology, fleet managers can increase time efficiency, profit, and productivity while gaining valuable insights that can only be obtained through advanced machine calculations.
What is Fleet Management Software?
Fleet management software is a computer program that allows users to perform specified duties. E.g., from vehicle acquisition to vehicle maintenance and then vehicle resale/trade-in, these specific activities cover the entire spectrum of vehicle operations.
Using fleet management software, businesses may optimize the usage of their vehicles from a single platform, whether it is a standalone app or a cloud solution. Additionally, fleet management can utilize a telematics unit.
An automobile's speed, temperature, engine block, fuel level, door opening, etc., may all be tracked with the use of the fleet management software. Using data from a vehicle's sensor and a telematics unit and/or GPS, a business can track the entire fleets remotely and get detailed information on whereabouts and condition, get detailed high speed accelerometer data, and use it to analyze events from the vehicles, among other things.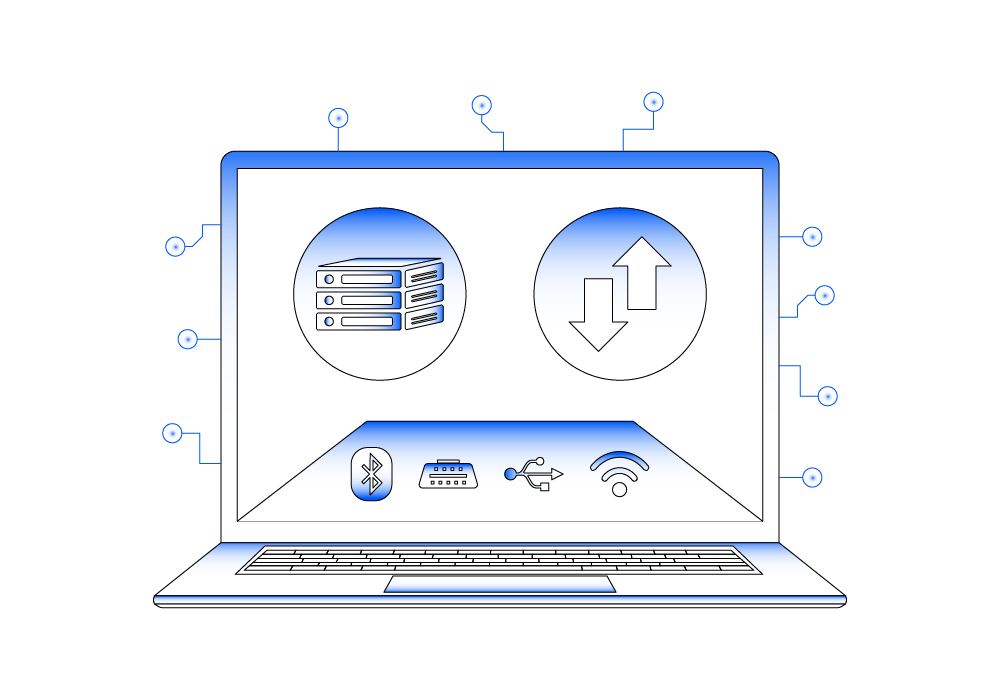 What is Telematics?
Telematics is a term that describes the use of information technology in remote communication. Vehicle telematics is a system that reads the data from the car systems and export it out to the fleet management system. It's a small box installed and connected to the diagnostics port or attached to the CAN wires. A telematics device records the information from the vehicle using GPS and onboard diagnostics.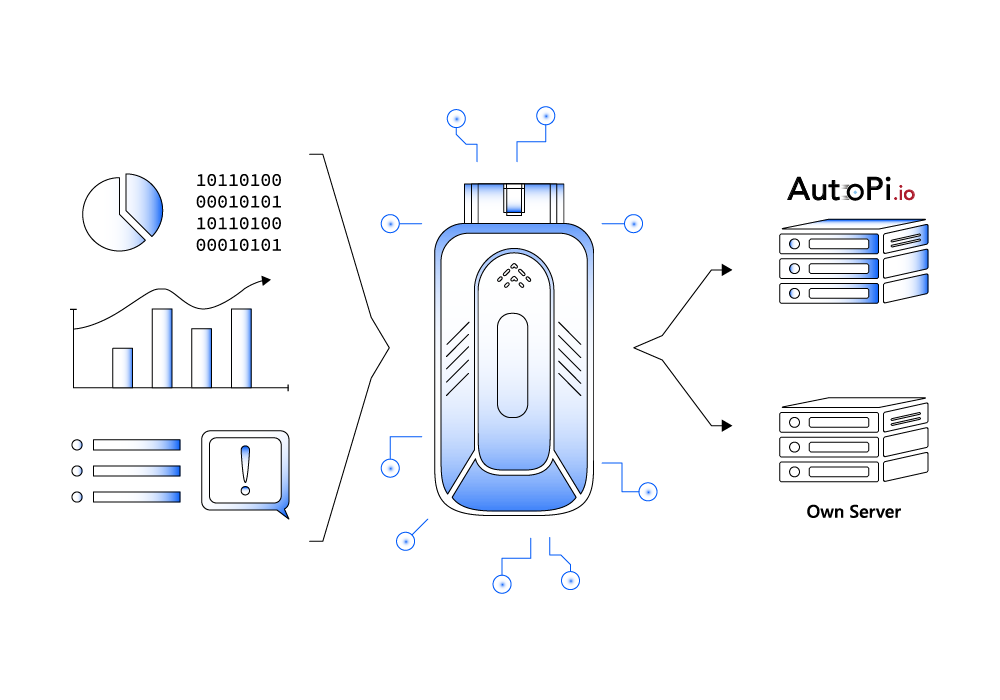 How Does Fleet Management Software Operate?
Fleet management software enables fleet managers to keep up to date on the performance of their fleets. In effect, it is a sophisticated database with a variety of applications, that allows the recording and reporting of key attributes that can help improve efficiencies and drive down cost. E.g., they do this by reducing downtime and improving productivity. Additionally, integrating a telematics unit with other hardware, software, and mobile apps can provide built-in tools and capabilities to make the fleet operations more efficient and cheaper for businesses, users, and developers.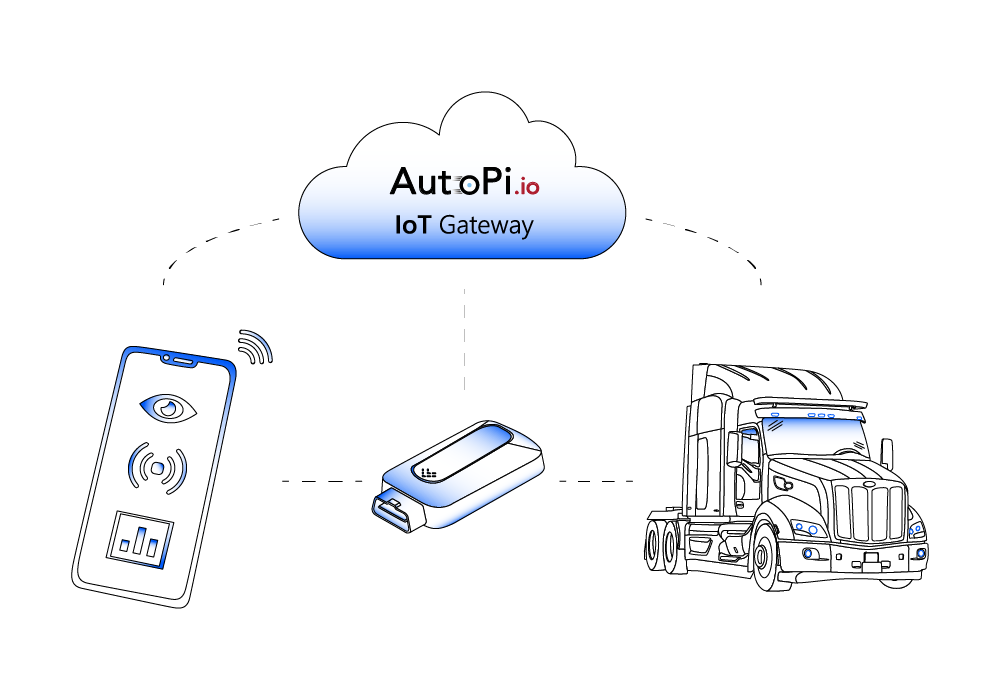 Choosing The Right Management Software for Your Business
Be at ease if you are uncertain where to begin when evaluating fleet technology solutions. Fleet management software should include the following essential features:
Convenience of use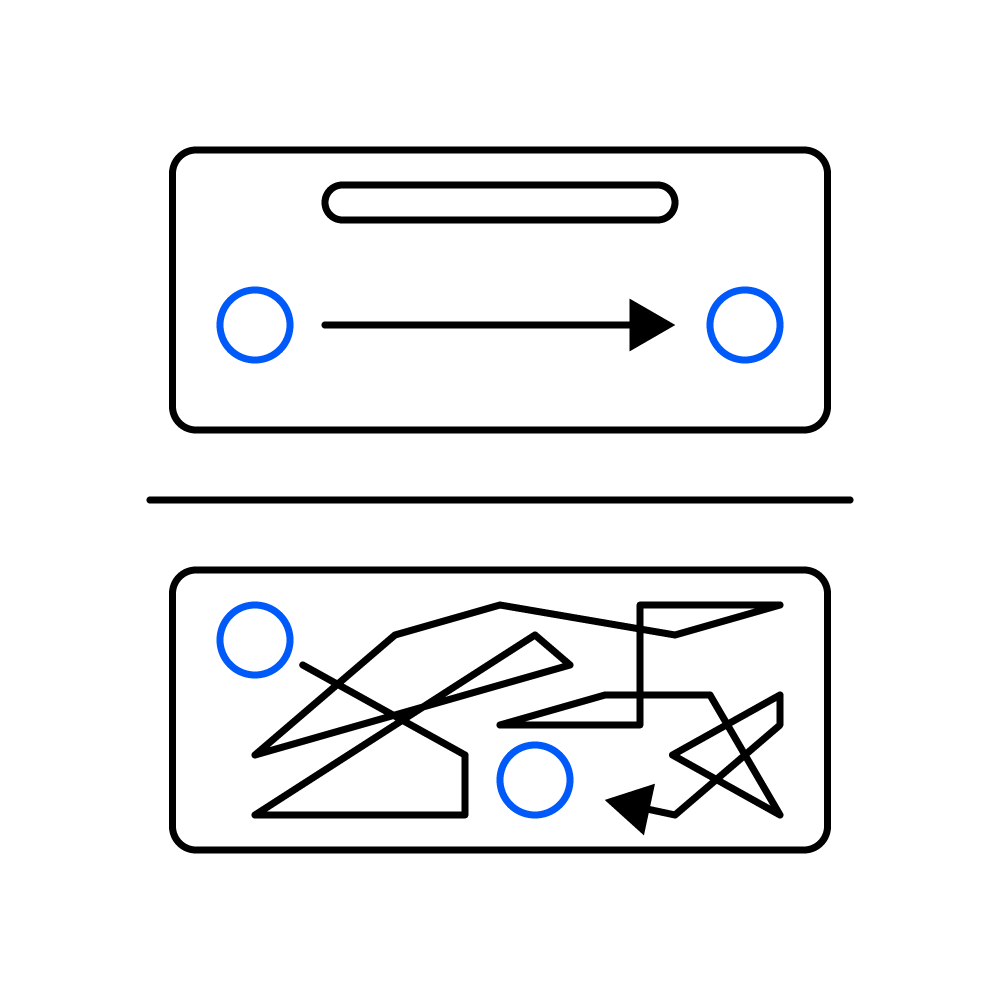 First of all, even the most sophisticated and powerful fleet management system in the world will be useless, if it is too difficult to use. Any fleet management software you're considering should be demonstrated in person before you buy it. Is the navigation easy to understand? Are all your needs met by it? Do you think it has a nice, clean interface to it? As a result, make sure it's welcoming and easy to use.
Accessibility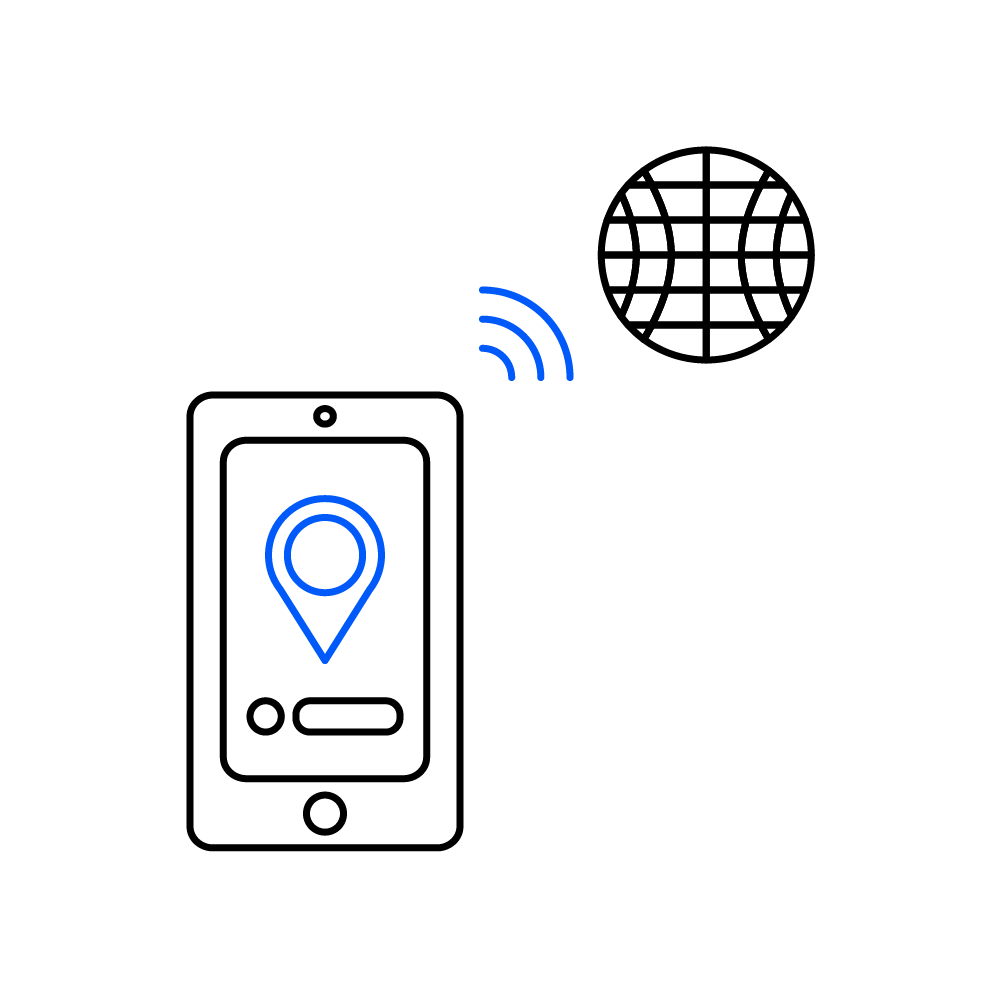 Having access to your fleet management solution on the road is essential in today's mobile environment and industry. You will need fleet software that you can log in to from anywhere with an internet connection. You should also check if the fleet management system is compatible with all major web-browsers before using it.
Data from the fleet that can be used to make informed decisions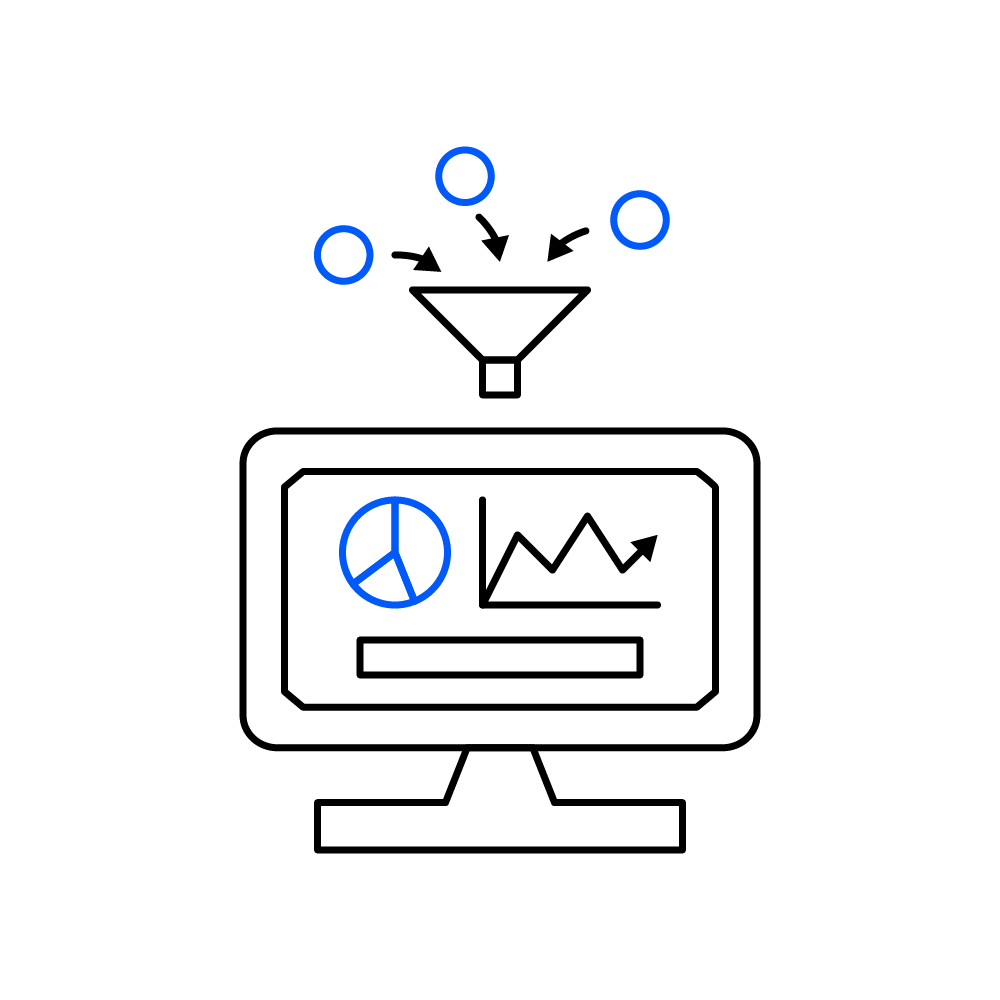 There are many fleet management solutions that can provide plenty of data, however, you don't want to be loaded with too much information. For this purpose, you will need a fleet management software that can gather and analyze data on behalf of the company. Search for a software that provides dashboard summaries, trend reports, driver rankings, and other telematics data that can help you make informed, wise decisions about your vehicle's operation.
How AutoPi Can Help Your Business
AutoPi Management Cloud offer businesses a fleet and device management software, where businesses can visualize all its data in the AutoPi Management Cloud. Keep track of your devices and vehicles with our advanced fleet management software. Additionally, combined with our AutoPi Telematics Unit Pi3, we can provide a customizable IoT (Internet on Things) platform for all businesses, in any industry, that uses vehicles for their daily operations.
You can read more about our solutions here.
Reach out to us to request a demo and/or contact us if you want to know more.