AutoPi Electric Vehicles
Maximize the performance of your EV fleet
Track and monitor the performance of your electric vehicles by usingthe combination of our AutoPi Cloud platform and in-vehicle AutoPi Telematics Unit (TMU) device.
Electric Vehicles
Find your make and model of electric vehicle
The AutoPi is compatible with a large variety of electric and hybrid vehicles supported with CAN Bus messages and OBD-II PID requests. Find all unique car model specifications here:
Volkswagen ID.3
Battery Electric Vehicle (BEV)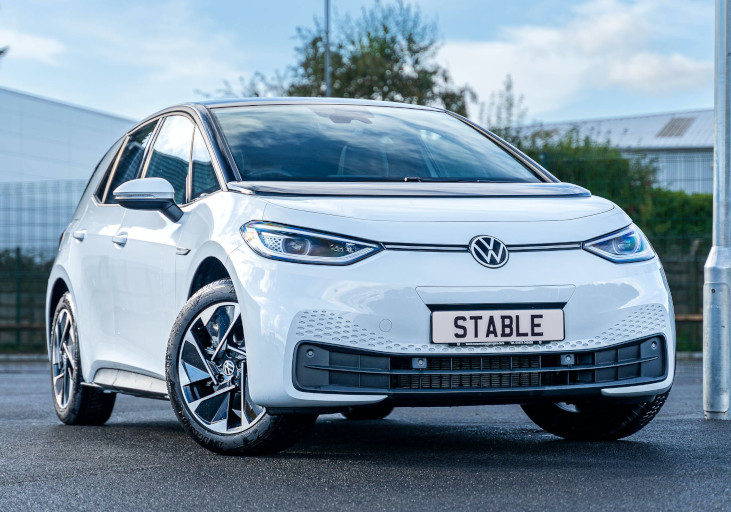 Tesla Model S
Battery Electric Vehicle (BEV)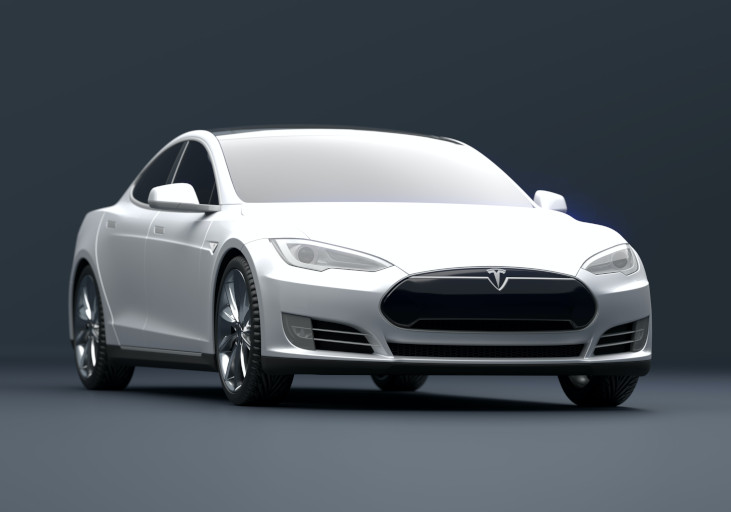 Volkswagen ID.4
Battery Electric Vehicle (BEV)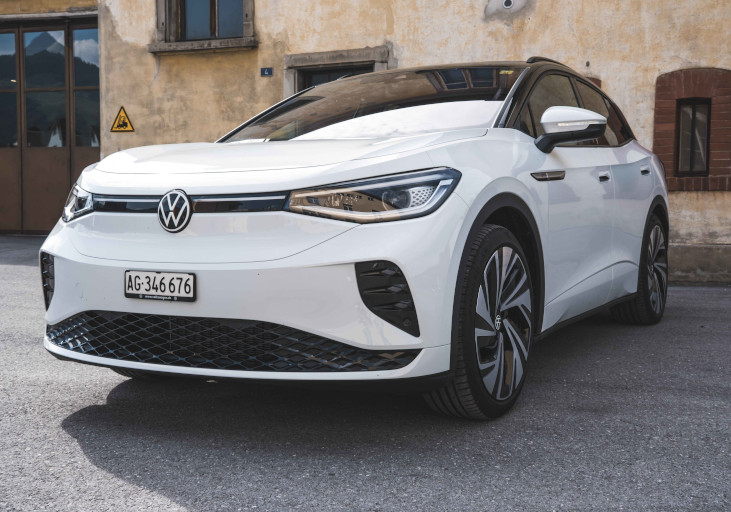 Tesla Model X
Battery Electric Vehicle (BEV)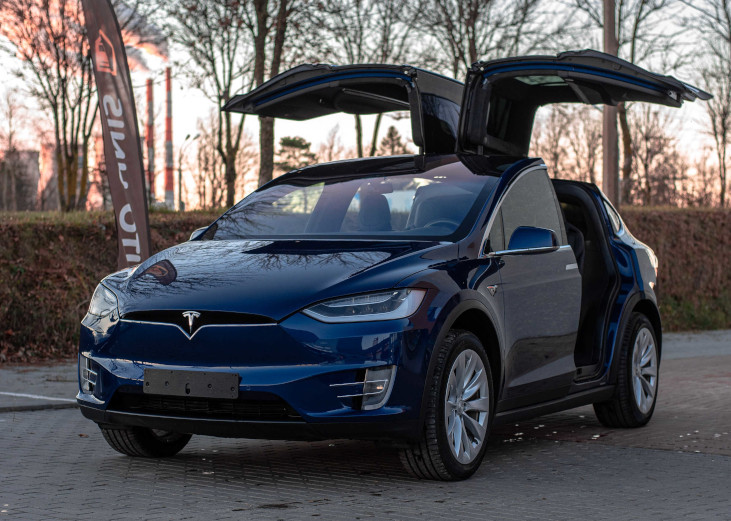 Tesla Model 3
Battery Electric Vehicle (BEV)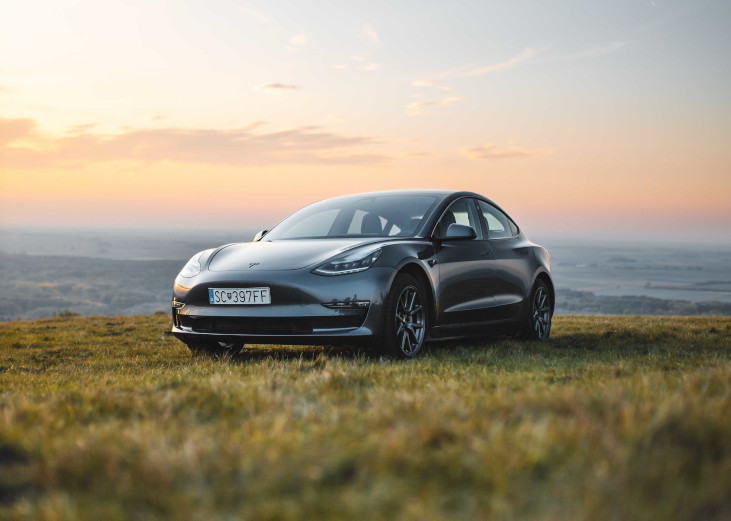 Toyota Camry
Hybrid Electric Vehicle (HEV)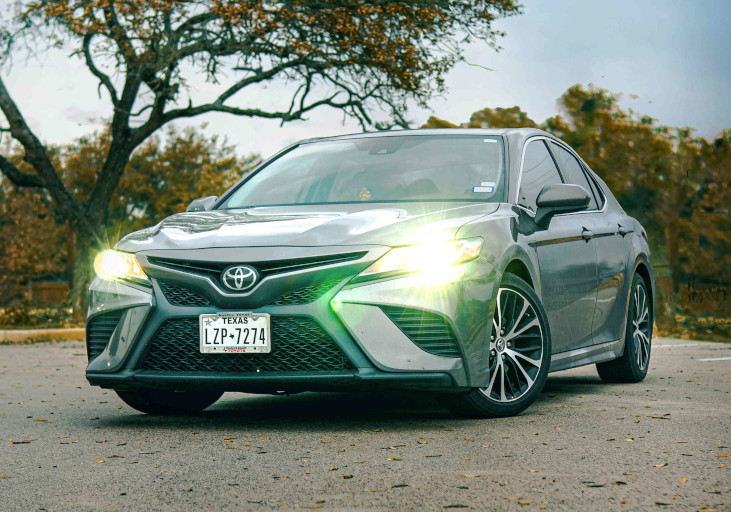 Renault Zoe
Battery Electric Vehicle (BEV)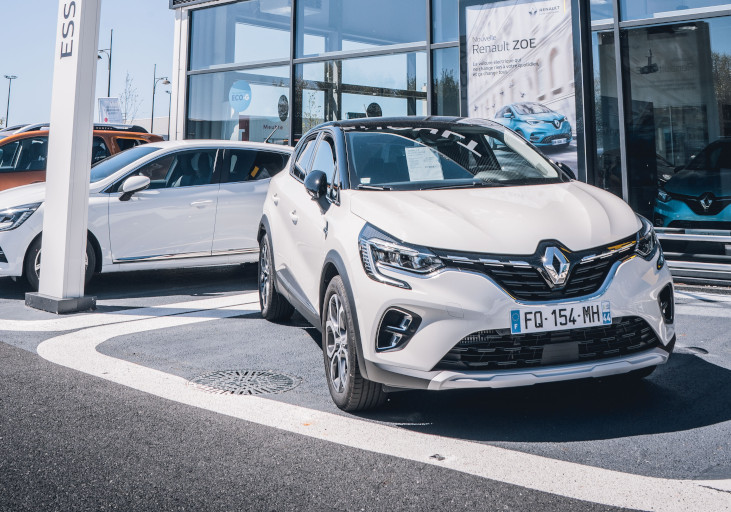 Hyundai Ioniq 5
Battery Electric Vehicle (BEV)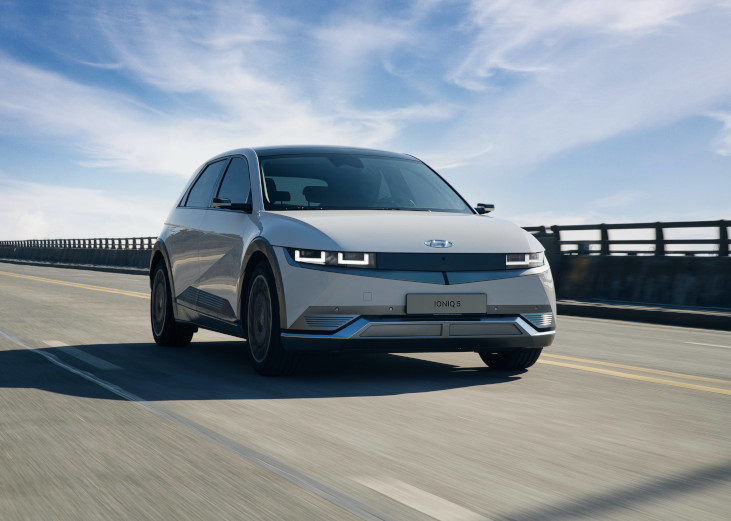 Honda Clarity
Plug-in Hybrid Electric Vehicle (PHEV)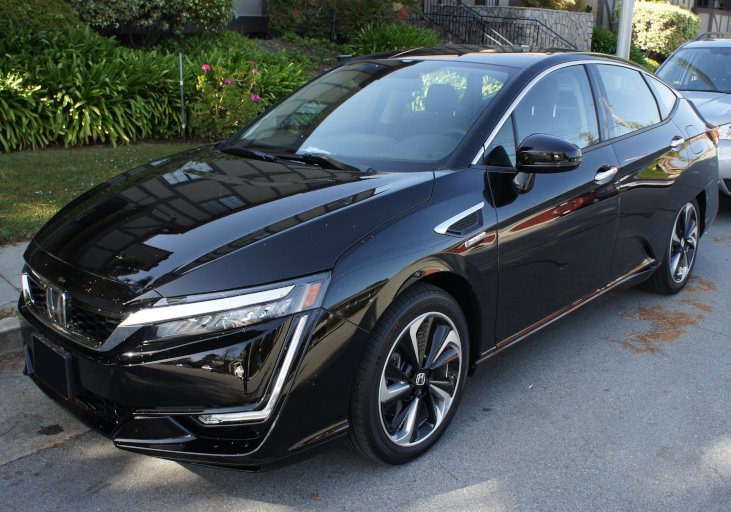 Polestar 2
Battery Electric Vehicle (BEV)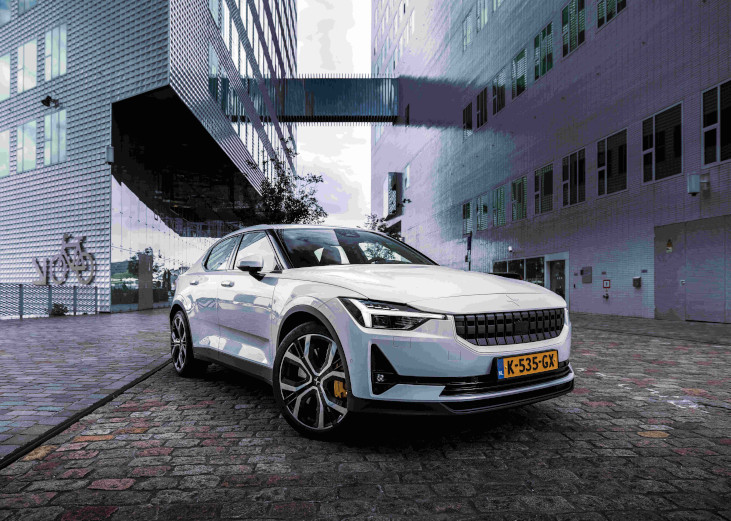 Chevrolet bolt
Battery Electric Vehicle (BEV)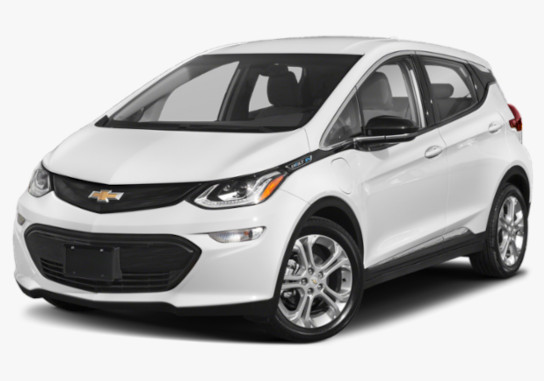 Nissan Leaf
Battery Electric Vehicle (BEV)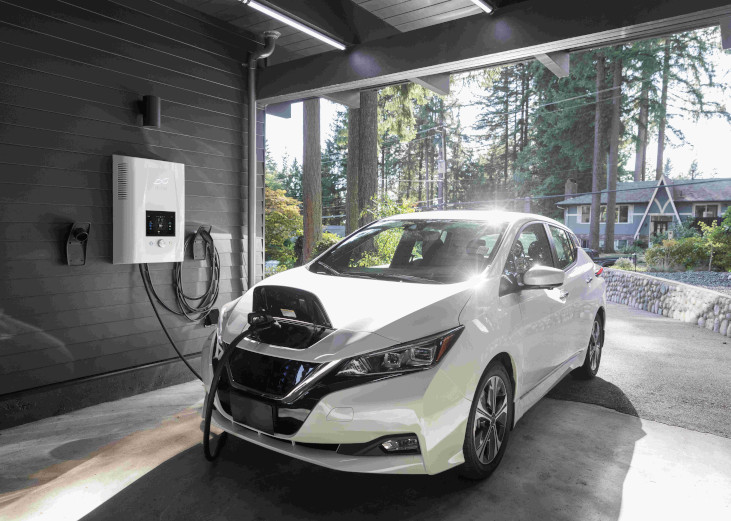 Audi E-tron
Battery Electric Vehicle (BEV)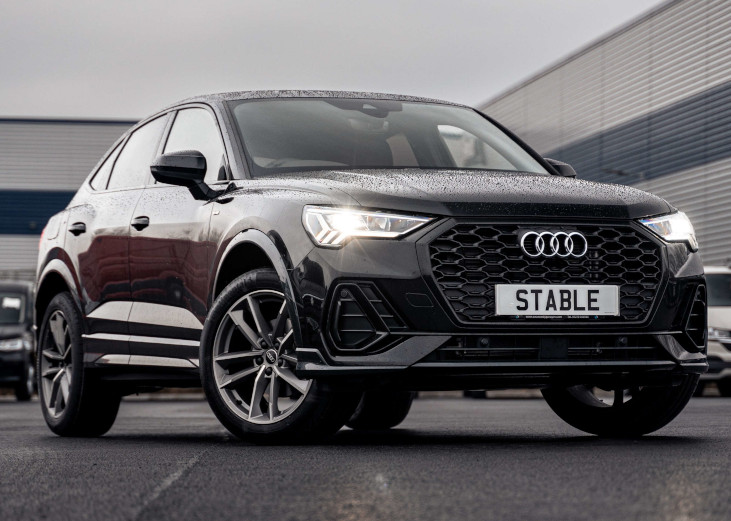 BMW I3
Battery Electric Vehicle (BEV)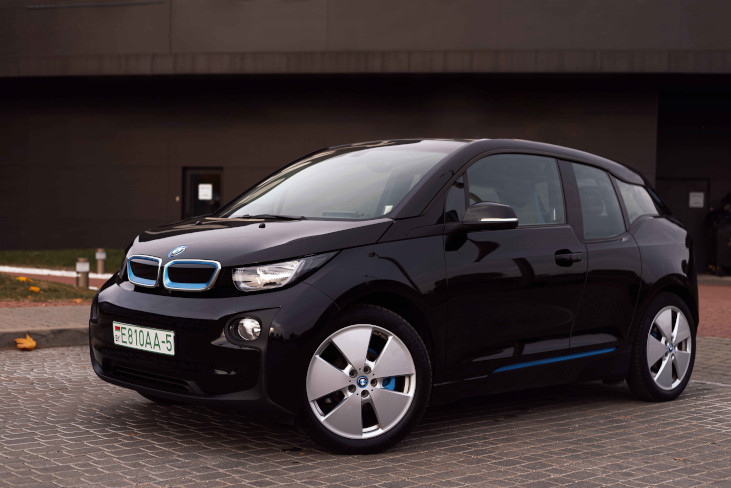 Hyundai Kona
Battery Electric Vehicle (BEV)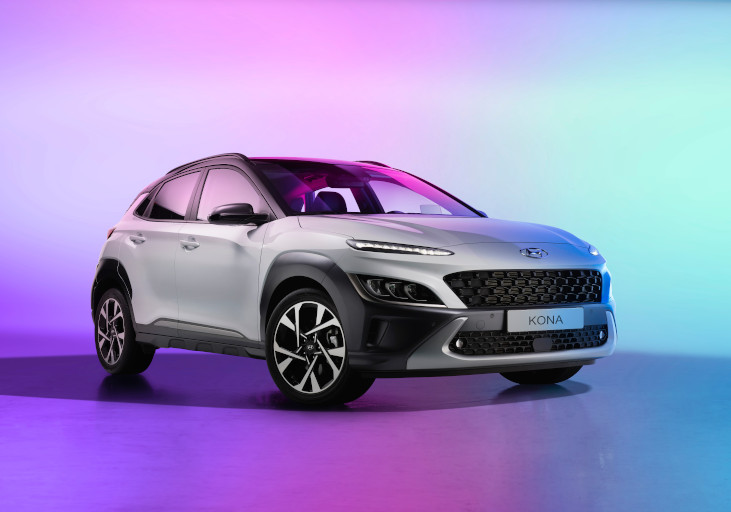 Kia Niro EV
Battery Electric Vehicle (BEV)
Plug-in Hybrid Electric Vehicle (PHEV)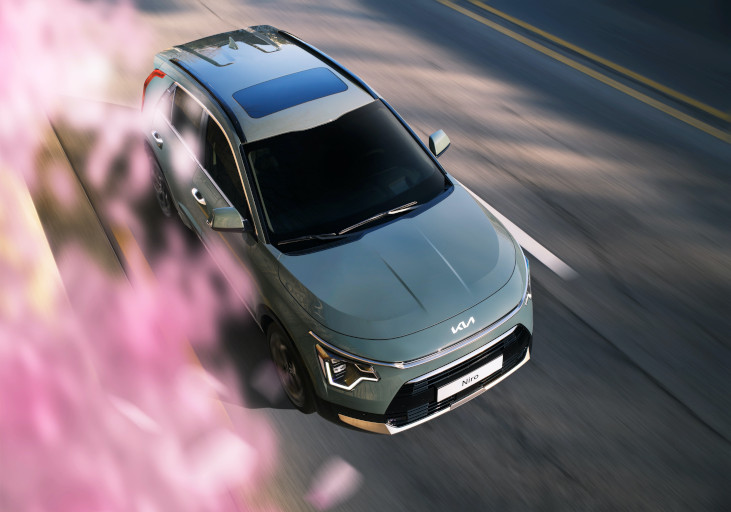 Haven't found your electric vehicle model? Please let us know the electric vehicle you use, and we will inform you how we can assist you with your integration.
Features
AutoPi support a wide range of electric vehicles
We have your entire fleet covered with EV performance reporting.
Improve the overall effectiveness of your electric vehicles and create a better picture of how an EV operates in your fleet.
Get insightful vehicle data reports that can help track range, state of charge, battery levels, temperature, battery degradation and more.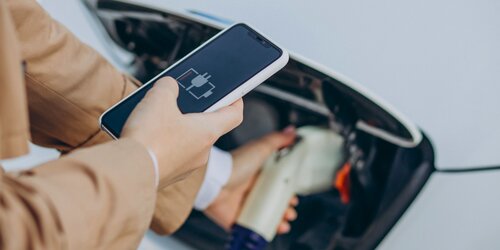 State of Charge (SoC)

Monitor detailed charge information and keep track of the best possible charge stategy for your vehicle.
Battery Health

Get information about battery health, to keep your battery in the best possible condition.
Remote charge notifications

Monitor charge status remotely from a smartphone or tablet.
Eco Driving

Implement eco driving features to optimize range of your battery.
Driving Power

Keep track of driving power to see what is draining your battery.
Driving range per Charge

Calculate estimated driving range per charge, based on historical driving data.
Data that is second to none
Gather all your data in one dashboard
With the help of AutoPi Platform, you will be capable of gathering vehicle data easier than ever before. Replacing the battery is rather expensive, which can be prevented with extended data from AutoPi.
The AutoPi dashboard is comprised of widgets that displays information about your vehicle. The displayed data may be obtained directly from your EV's internal computer or from other devices linked to the AutoPi TMU. In live mode, the dashboard displays data that is coming immediately from your EV.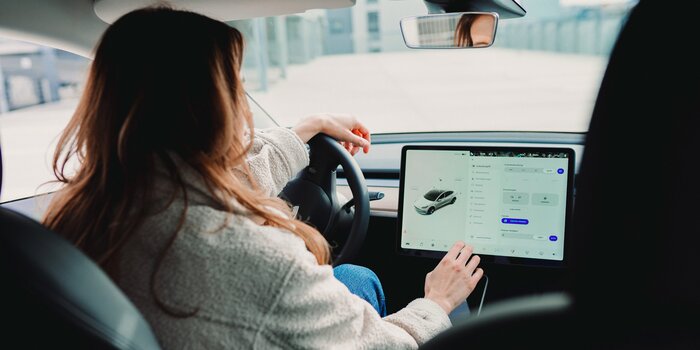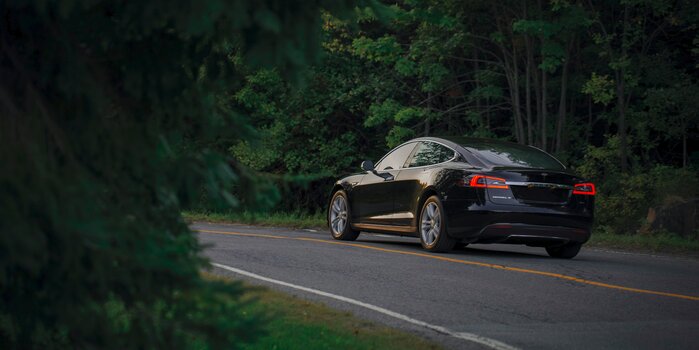 Technical implementation
Electric Vehicle OBD-II (CAN bus) communication
Every electric vehicle that uses PIDs to communicate on the CAN bus (through the OBD-II port), is able to utilize the full potential of AutoPi TMU device.
This means that to get information about the vehicle, e.g., current speed or range left, a PID request needs to be send through the OBD-II port and the respective ECU will return the response back to the sender.
Most electric vehicle uses the ISO 15765-4 CAN bus protocol. Additionally, it uses an 11-bit header and communicates over a 500000 baud rate.
By Industries
Applicable for a wide variety of industries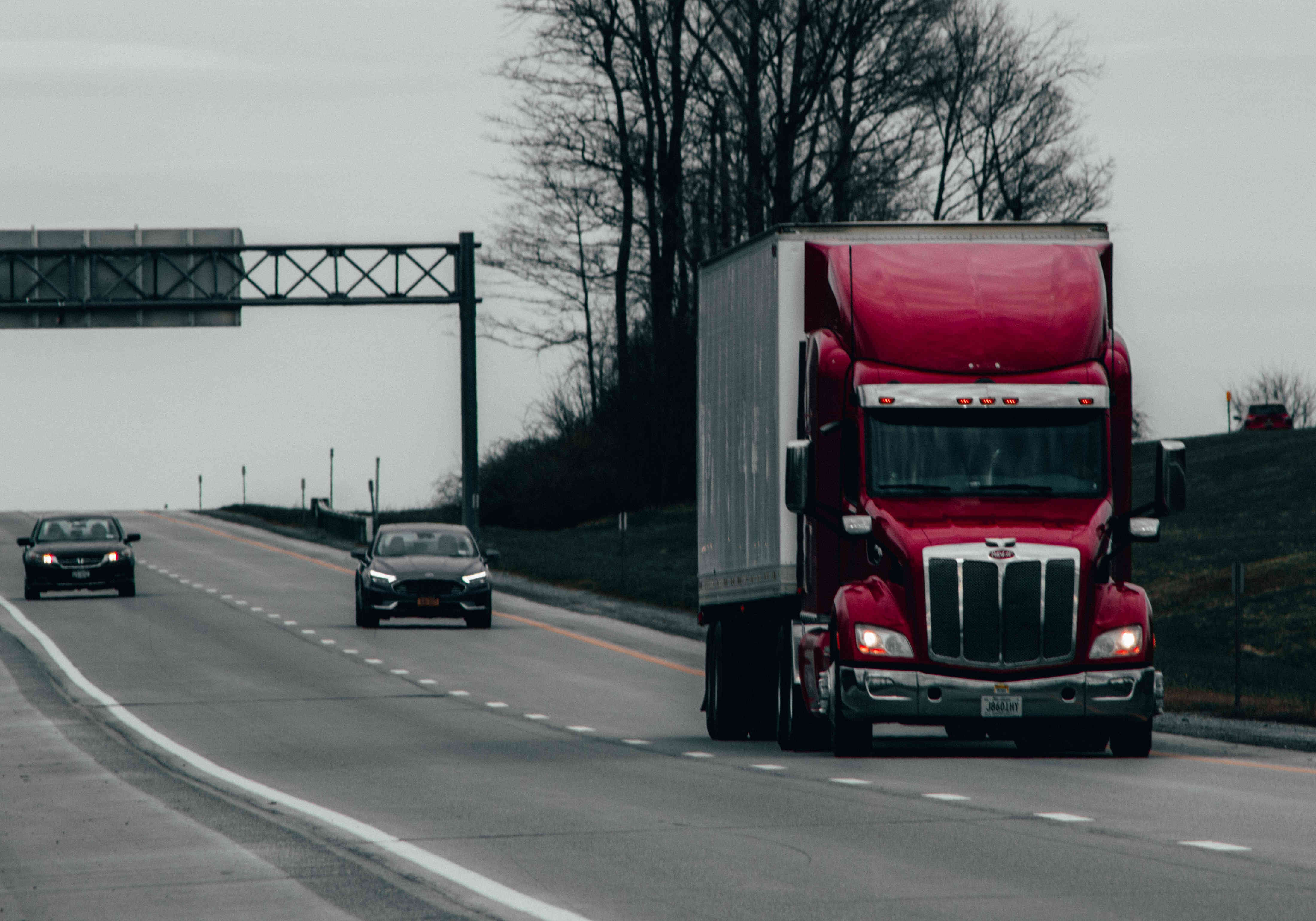 transportation
transportation industry
transportation infrastructure
Transportation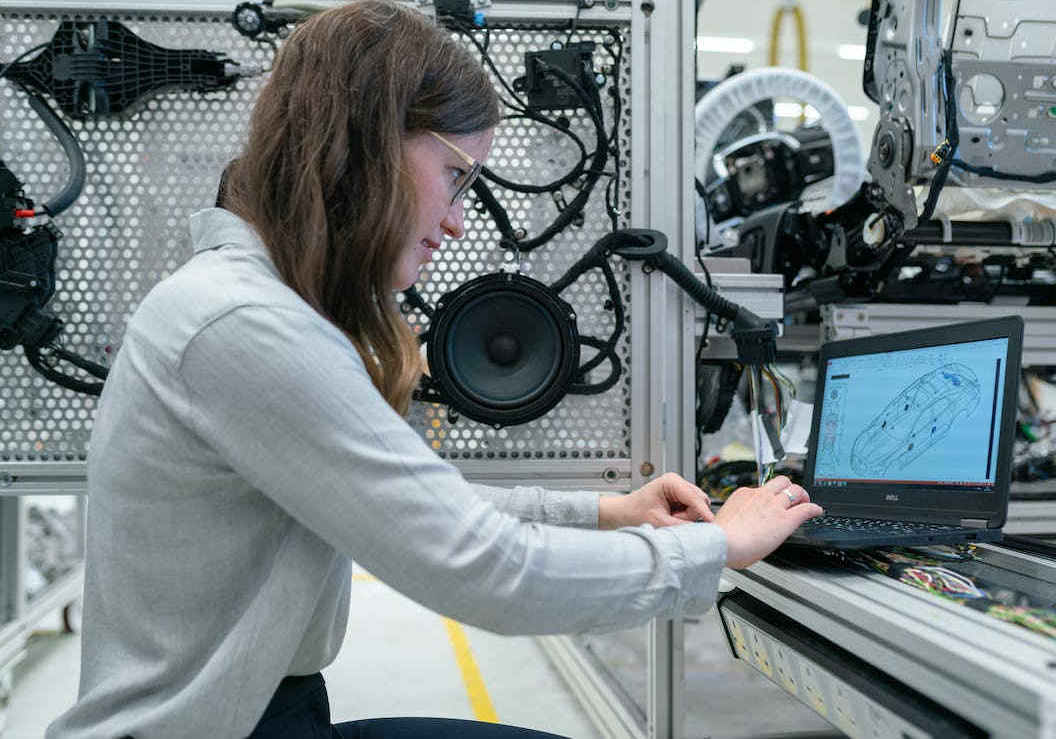 research projects
college research projects
Research Projects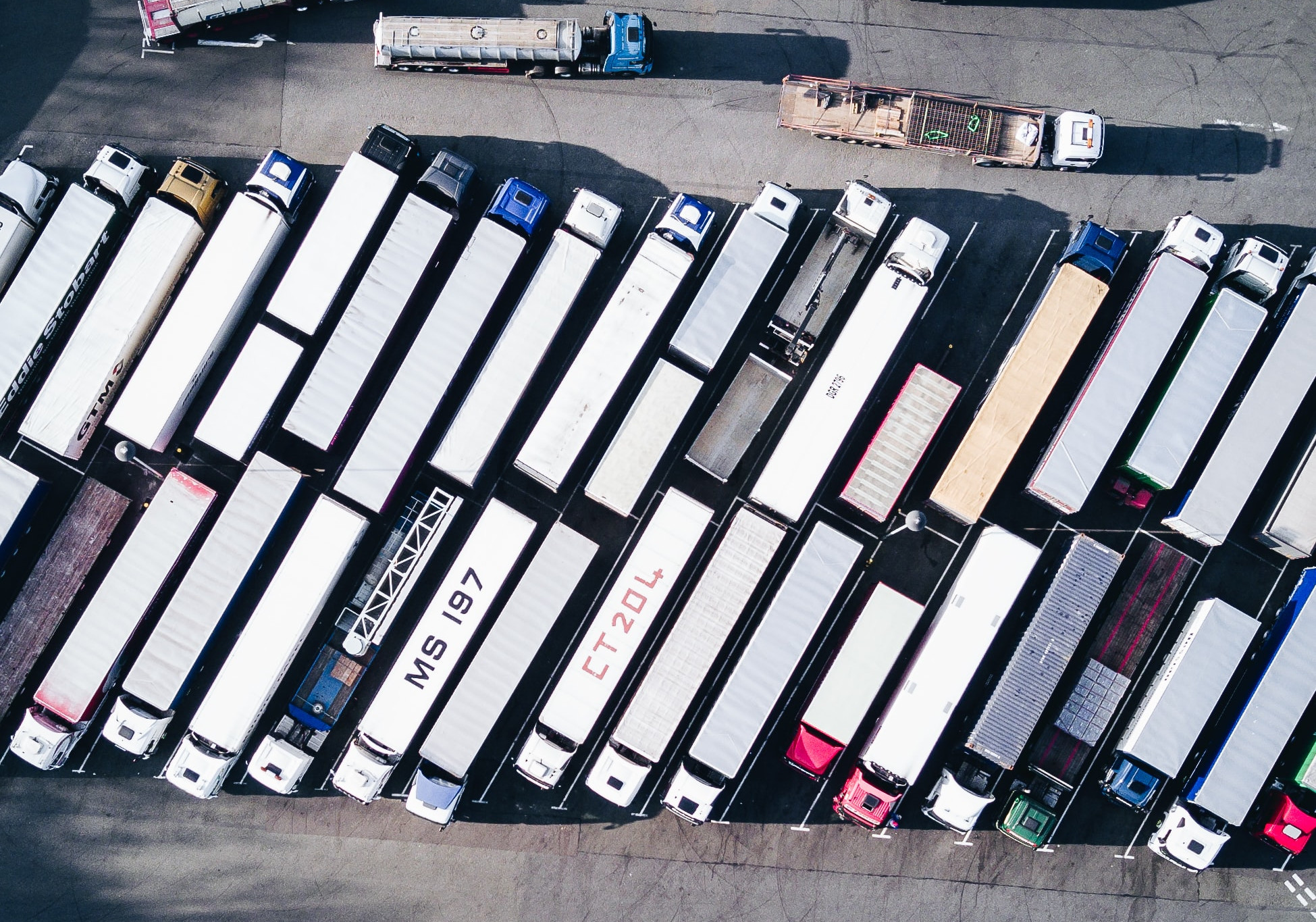 food and beverage
food and beverage industry
Food and Beverage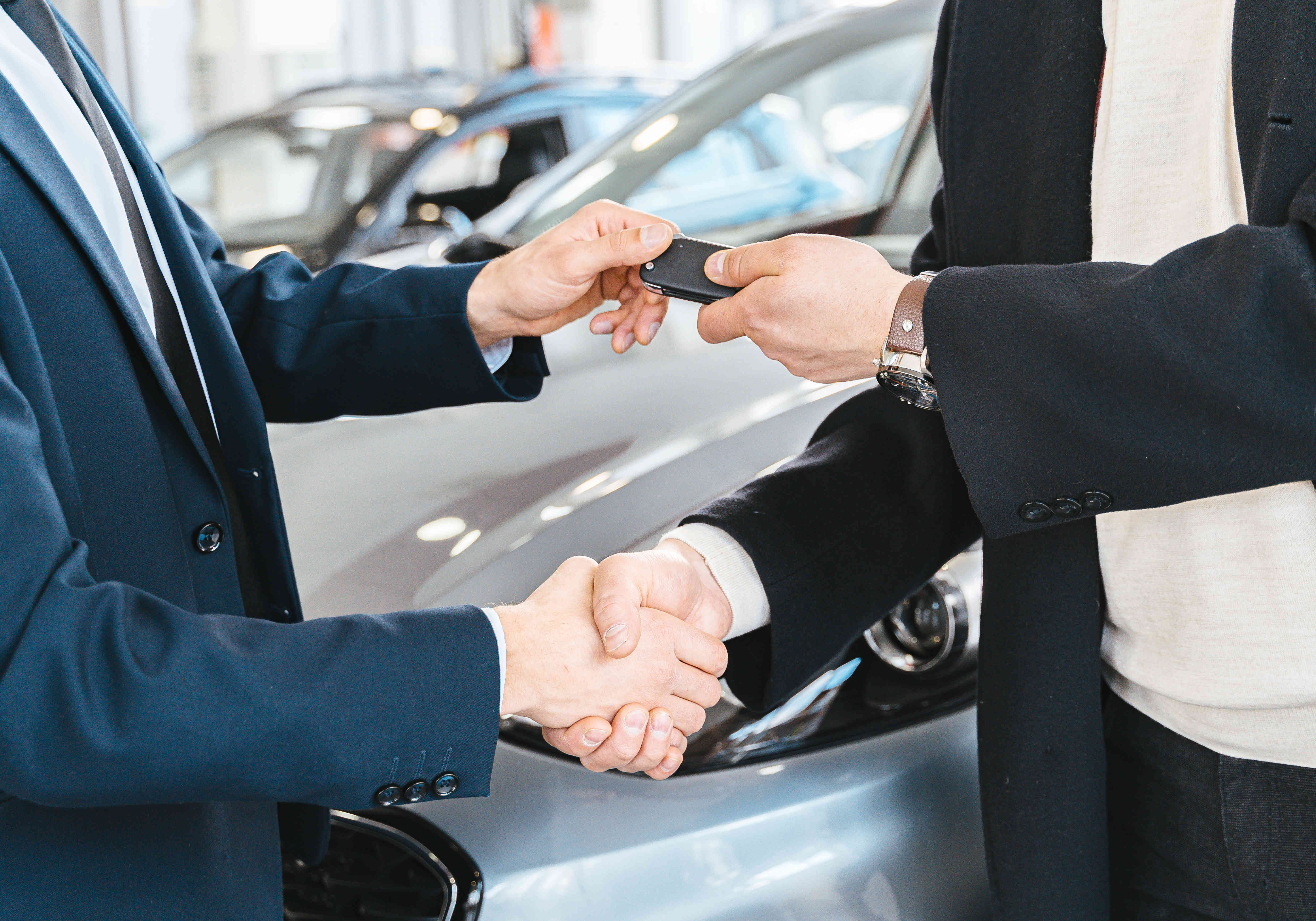 car leasing
car leasing industry
car rental
Car Leasing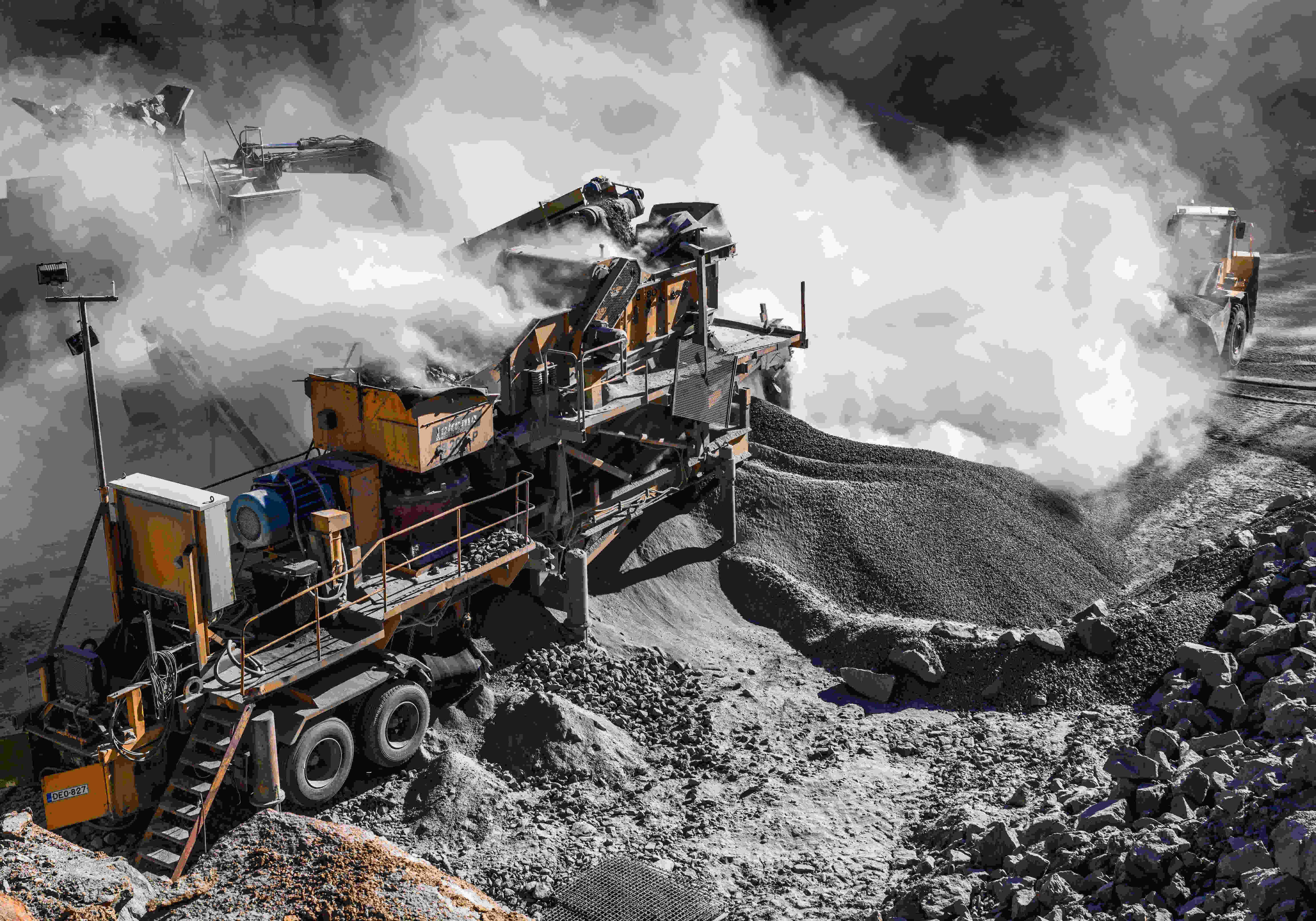 oil gas and mining
oil
gas
mining
Oil, Gas and Mining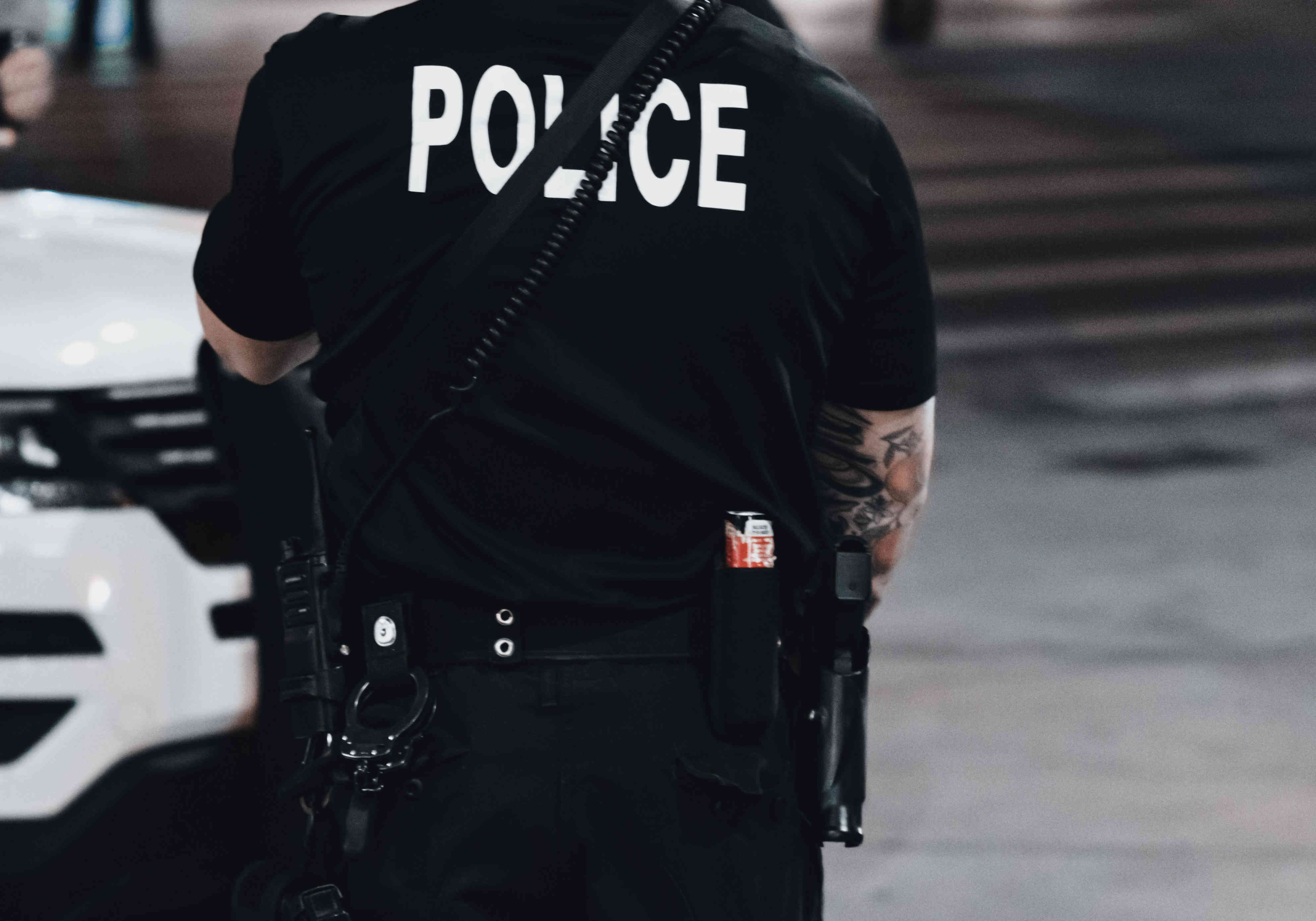 police
first responders
police and first responders
Police and First Responders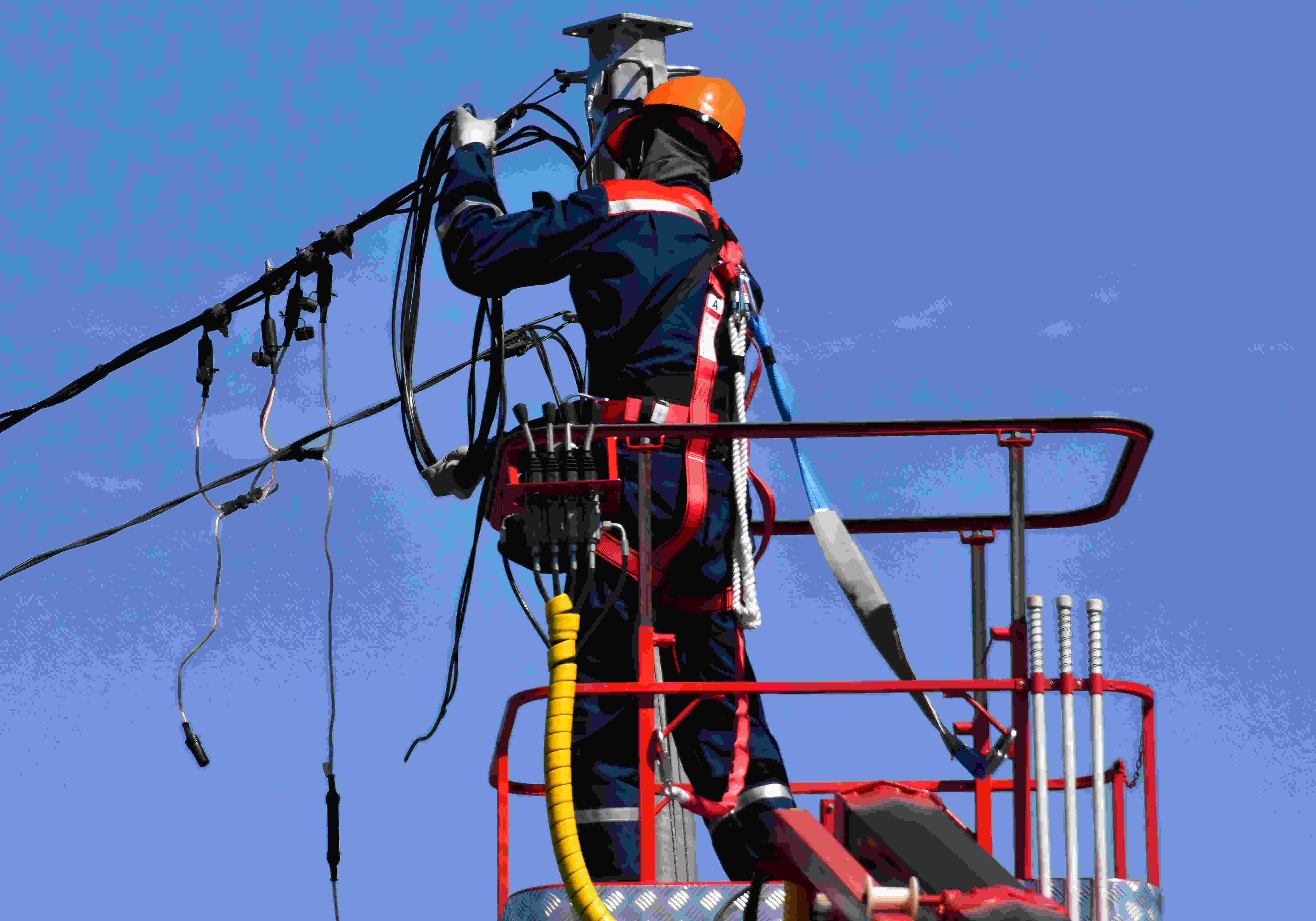 utilities
utilities industry
utilities providers
city utilities
Utilities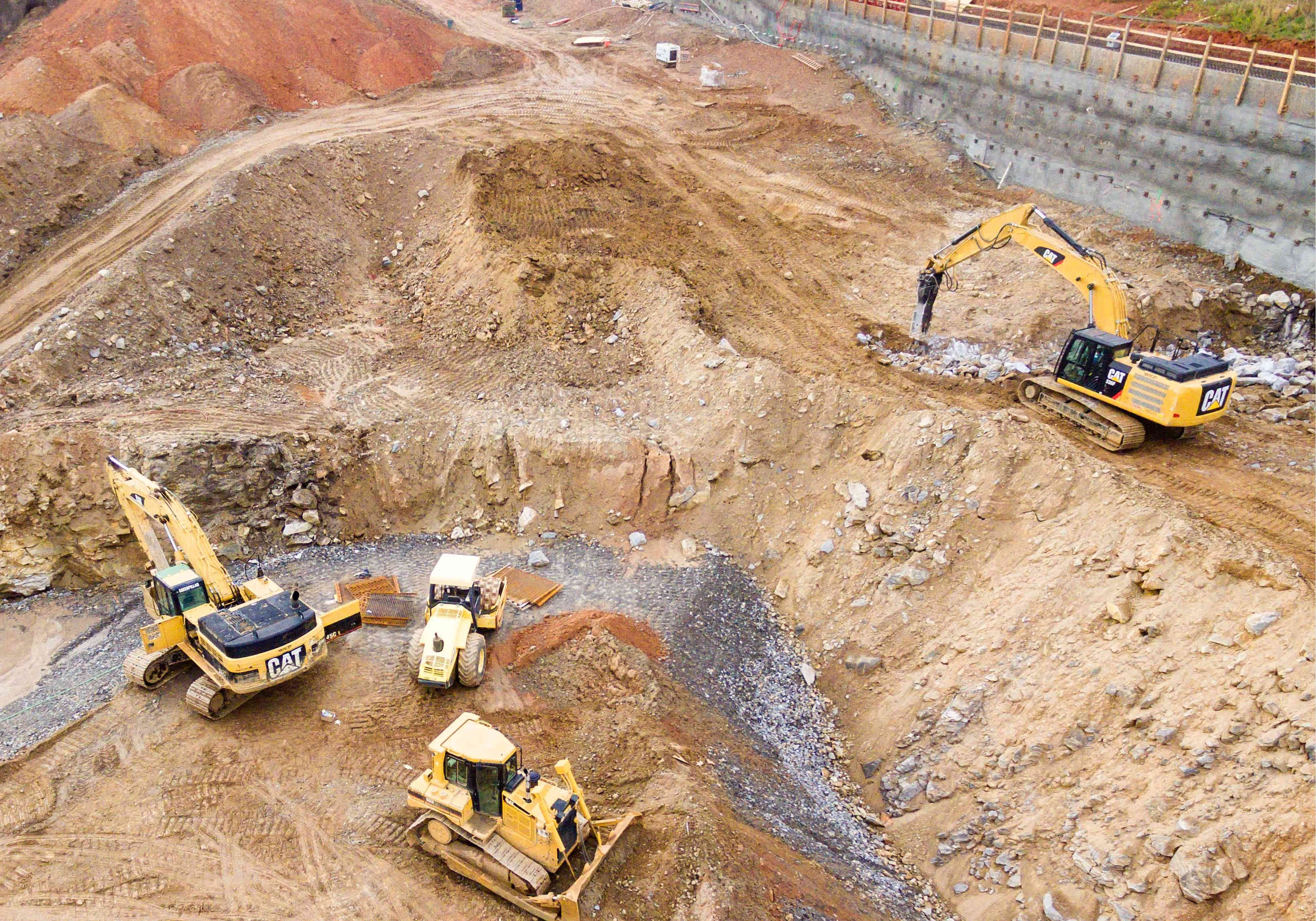 construction fleet tracking
construction industry
Construction
Something unclear ?
Frequently asked questions
We currently support the Electric Vehicles shown above, but we are working on getting more. Some models have a very protective and complicated structure, which limits our ability to gather vehicle data.
Do you work with an electric vehicle that we have not mentioned on the website yet? Contact us to find out how we can help you.
Our clients mostly use BMW i3, Nissan Leaf and Tesla Model S. Therefore, we have the most data from these vehicles. However, we have positive data points from all other electric vehicles mentioned on the page.
The commonly used functions of our clients are State of Charge (SoC), speed and range. In addition, you can implement Eco driving, getting information about your battery health, getting remote notifications and much more.
Yes, you can. With AutoPi, you are capable of monitoring your electric vehicle/s remotely and in real-time data. The feature can be simply configured within the advanced AutoPi software dashboard. Additionally, we offer the Asset Tracking solution to monitor and track your physical assets, such as job site equipment, with a simple use of BLE token
Absolutely! The same as monitoring one vehicle, our advanced software dashboard allows you to monitor as many vehicles as you want at the same time. This is actually one of our common fleet management use cases, where a company needs to monitor the usage of hundreds of electric vehicles.
Everything is possible with AutoPi. This is actually becoming a very common use case for mostly Transportation and Utilities industry. We have also written guides for both cases. See how to install a RaspberryPi dash cam. See how to install a Raspberry Pi touch screen car computer.
Yes, we do support hybrid vehicles. However, we recommend you to contact our sales department with a specific question or use case to find out more about the possibilities. Some vehicles have a very limited and complicated infrastructure.
Yes, we do. We know how important optimal scheduling of EV charging is for your vehicle/s, therefore, you are capable of gathering detailed battery information remotely. Predict the time when battery needs to be safely charged at appropriate levels and prolong the lifespan of the battery.
STILL HAVE QUESTIONS?
Get in touch with us – We're ready to answer any and all questions.