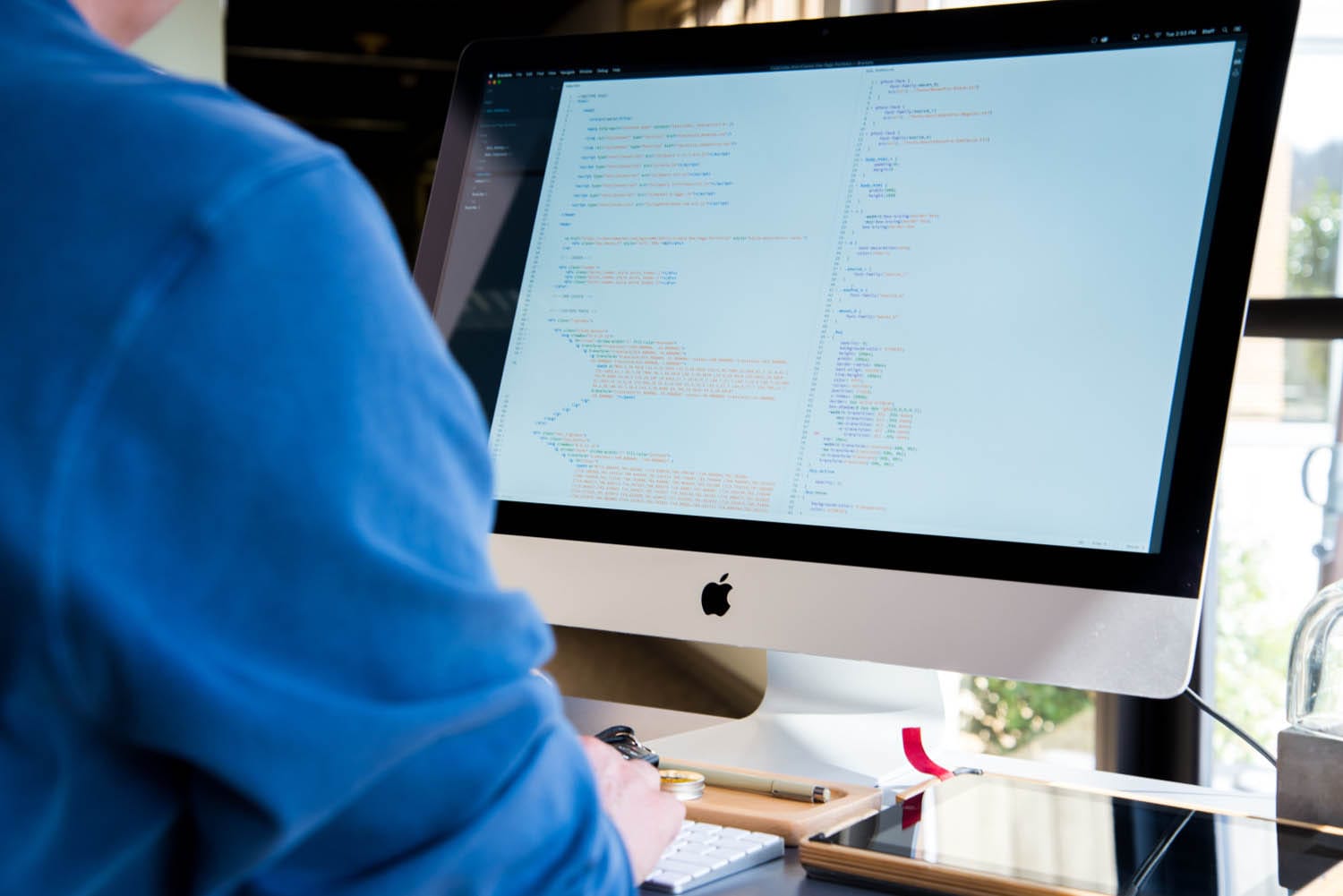 How AutoPi works
The combination of the unique AutoPi software platform and the AutoPi dongle makes up the first dedicated Internet of Things (IoT) solution for your car.
Easy to get started
A simple 3 step plug-and-play procedure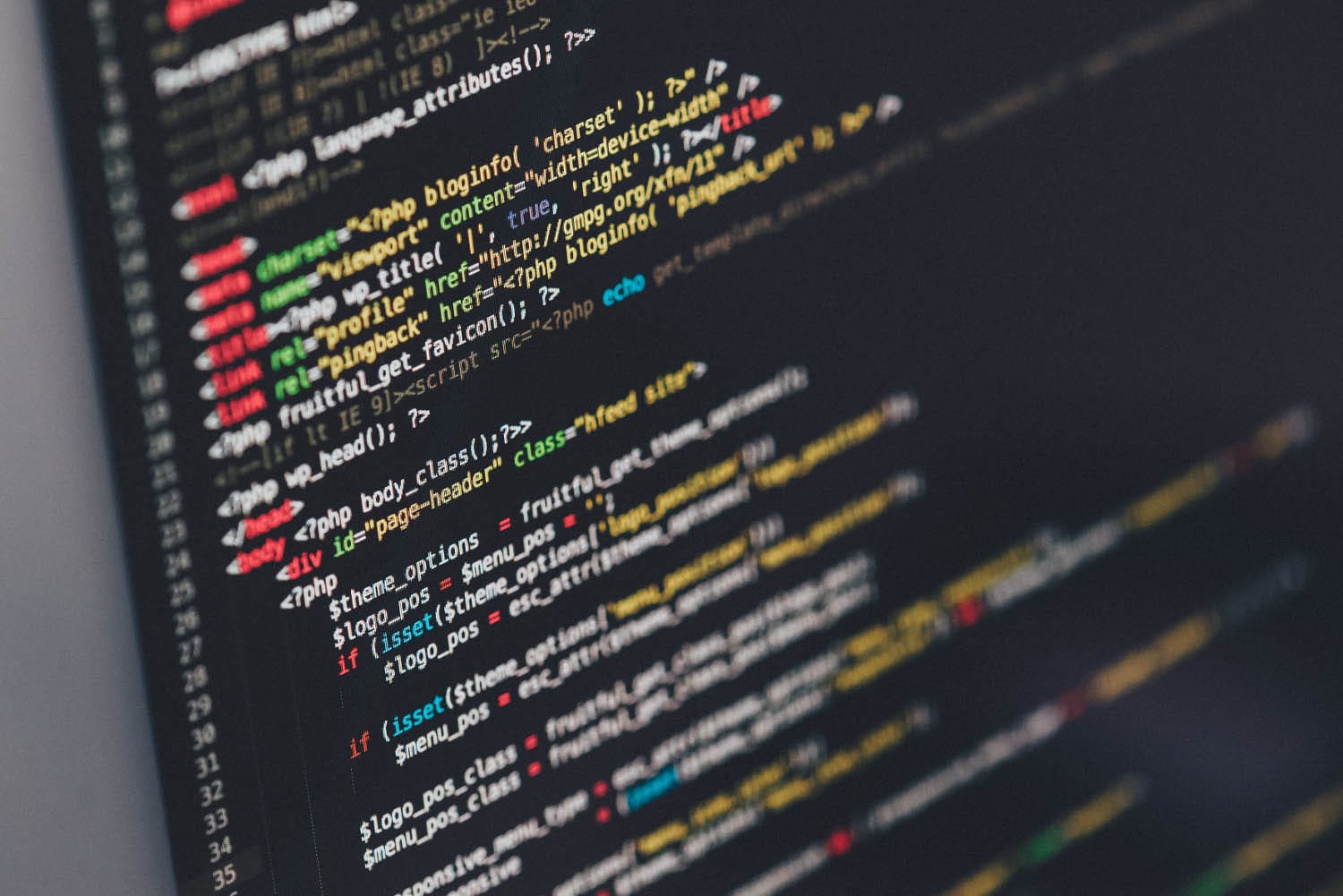 Customize your dashboard
Add the widgets you want to use in your dashboard. Widgets are found in the widgets library and can be dragged onto the dashboard.
Connect external sensors
Integrate sensors with your dashboard using widgets
Connect a wide range of sensors to expand the functionality of your AutoPi. Use USB and GPIO to connect sensors.
Configure your widgets to display data from your sensors. The AutoPi dashboard comes built in with a lot of different widget types, ready for different data types.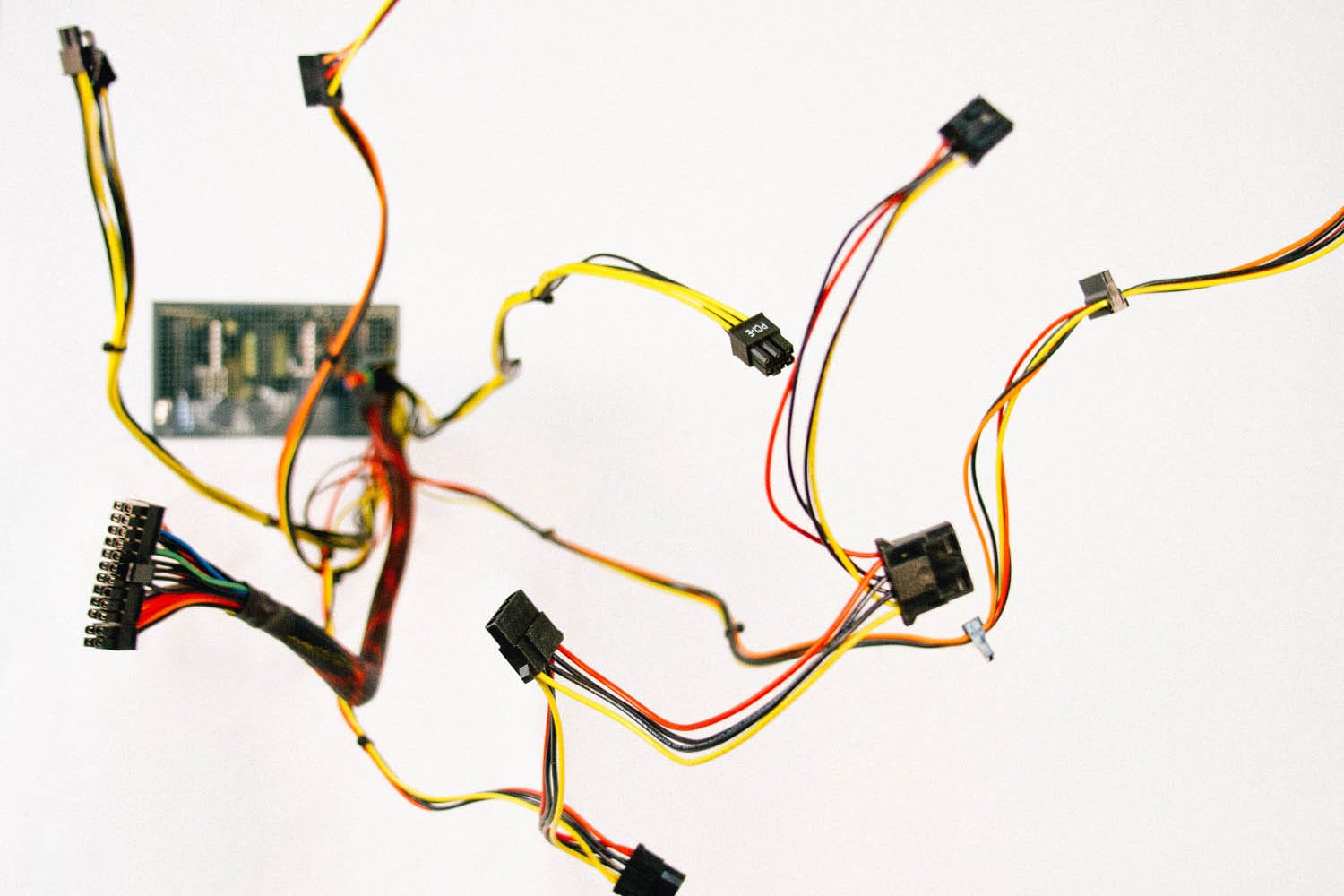 Setup reactors to trigger events
Trigger an internal system
You can use an external proximity sensor to detect the distance to rear objects. If an object comes to close to your car you can then sound an audible alarm using the built in speaker.
Trigger an external system
Use the AutoPi to warn about speeding. Send a text message to you, when your car exceeds a specific speed limit.
Trigger an externally connected system
Enable your dashcam to automatically take a picture or video in the event of an accident.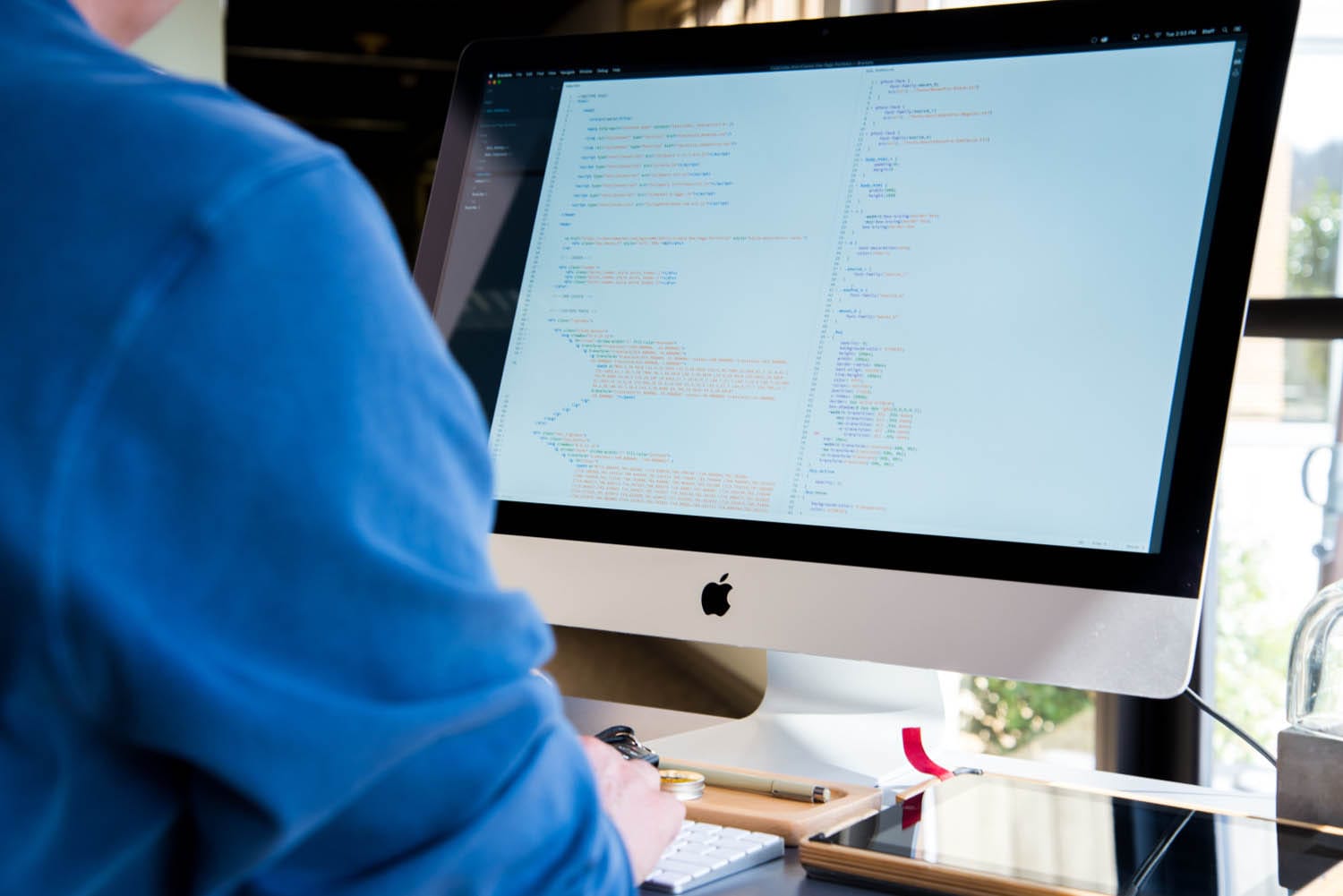 Subscribe to our newsletter
or follow us here
Don't worry, we'll only send you the best stuff - no spam
Extend everything
Add your own features
If you need a feature not found in the add-ons library, you can simply program it yourself. The AutoPi software platform features a built-in IDE and terminal to help you develop and test your code. You can easily deploy your written software modules directly to your AutoPi dongle. For example, you can integrate with a not yet supported external device using your own custom code.