AutoPi Integration with Industries
Applicable for a wide variety of industries
Our business solutions for fleet management can be applied for several industries.
See all Industries
Haven't found the industry you are looking for?
Let us know which industry you operate in and we will tell you what we can help you with.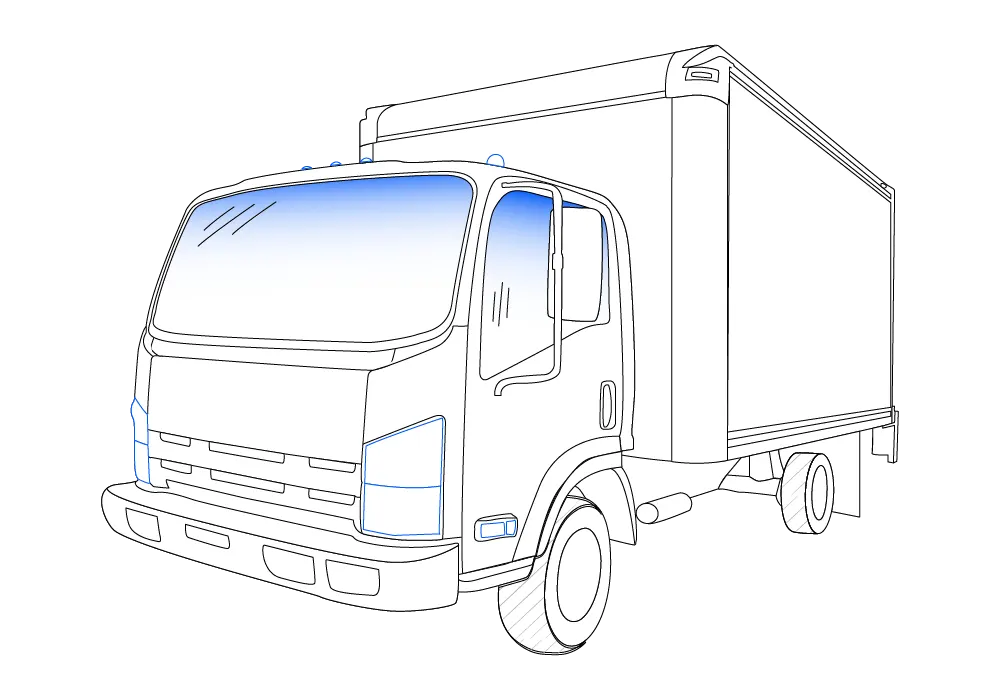 Food and Beverage
Food and Beverage industry is one of the oldest industries, with a high demand of requirements and regulations for quality control of its products and services....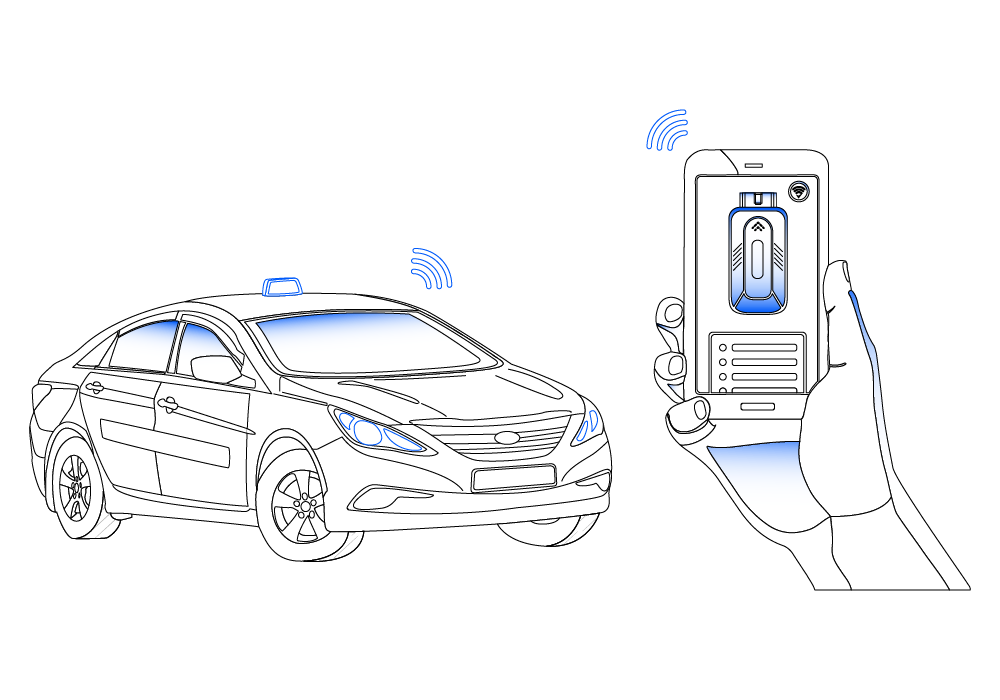 Car Leasing
Car Leasing industry is booming and so is the demand for renting vehicles for either short or long term. Find out how we can help you with your specific needs....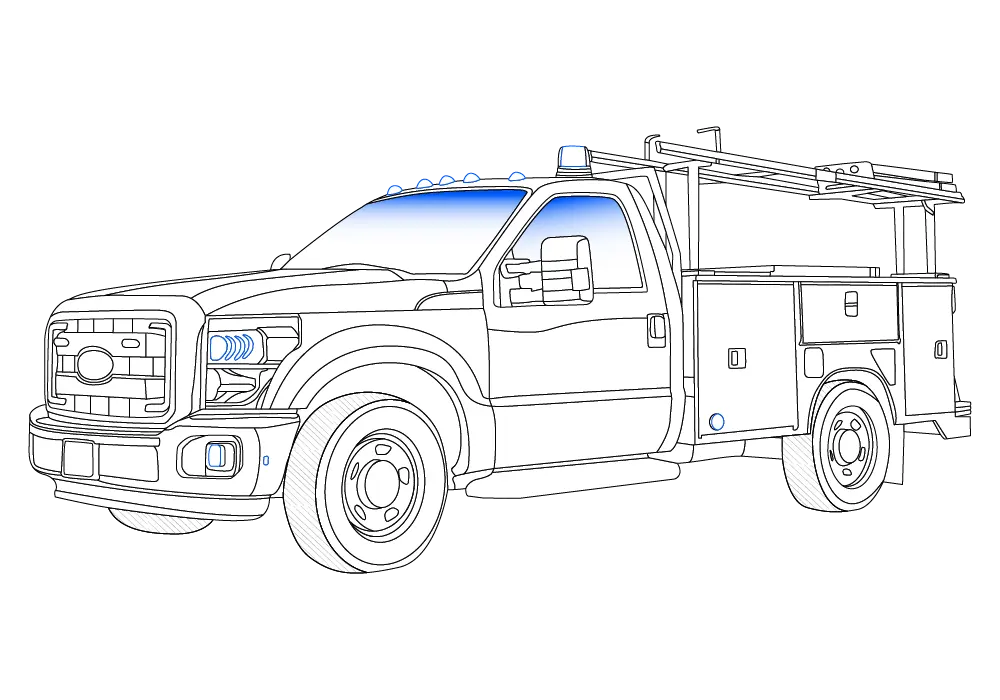 Utilities
AutoPi helps tackle your challenges with keeping your fleet running and tracking of your equipment, enabling you to speed up the process safely and effectively....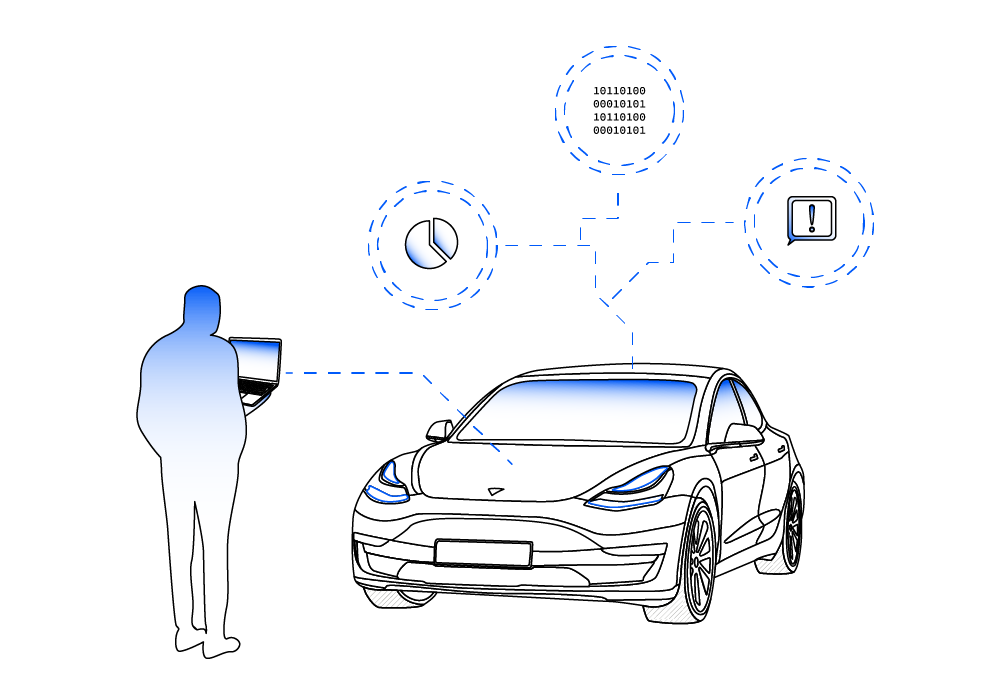 Research Projects
Research Projects need high quality and reliable custom solutions that can be implemented by AutoPi, with a possibility to have a control over the data....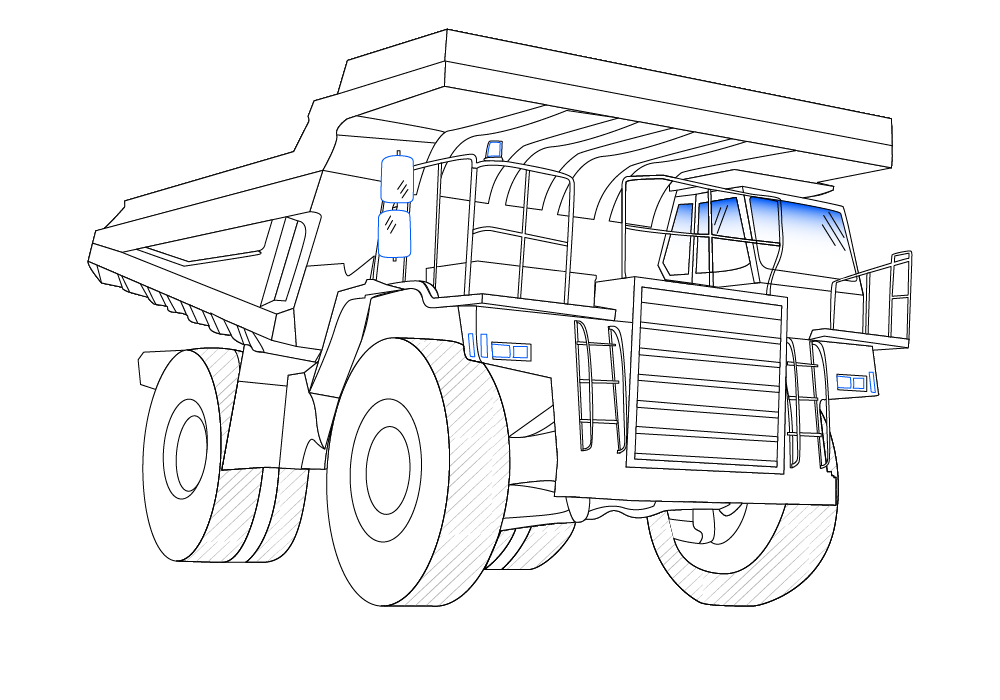 Oil, Gas and Mining
Oil, Gas and Mining industry requires powerful applications and configurations that can be easily implemented and configured into their daily operations....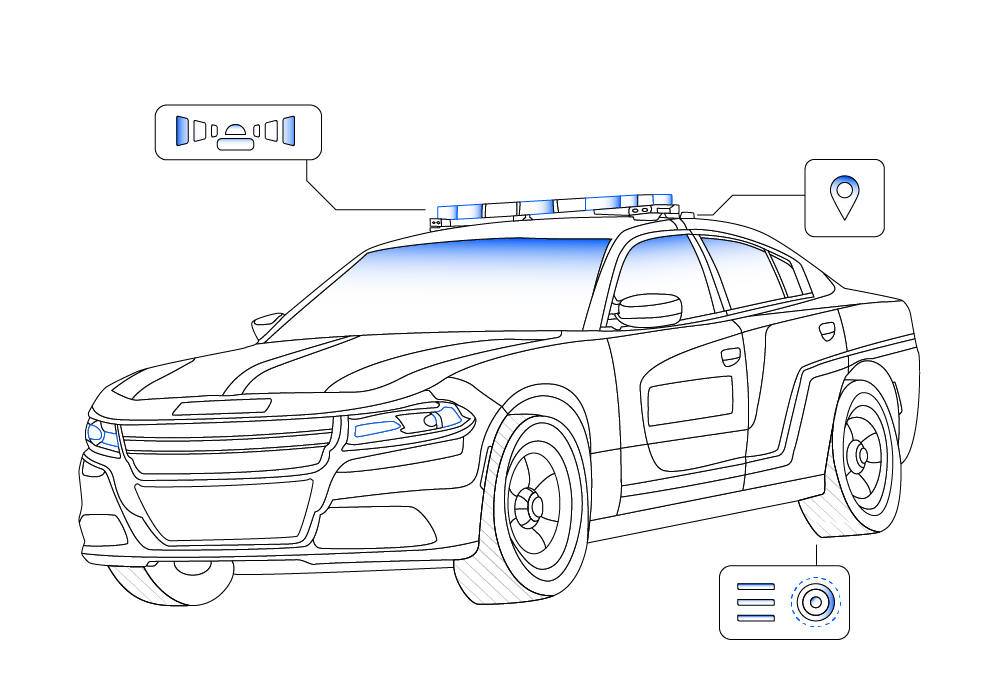 Police and First Responders
Police and First Responders is a crucial sector and their efficiency and flexibility are the key factors to keep all of us safe. Discover how AutoPi can help!...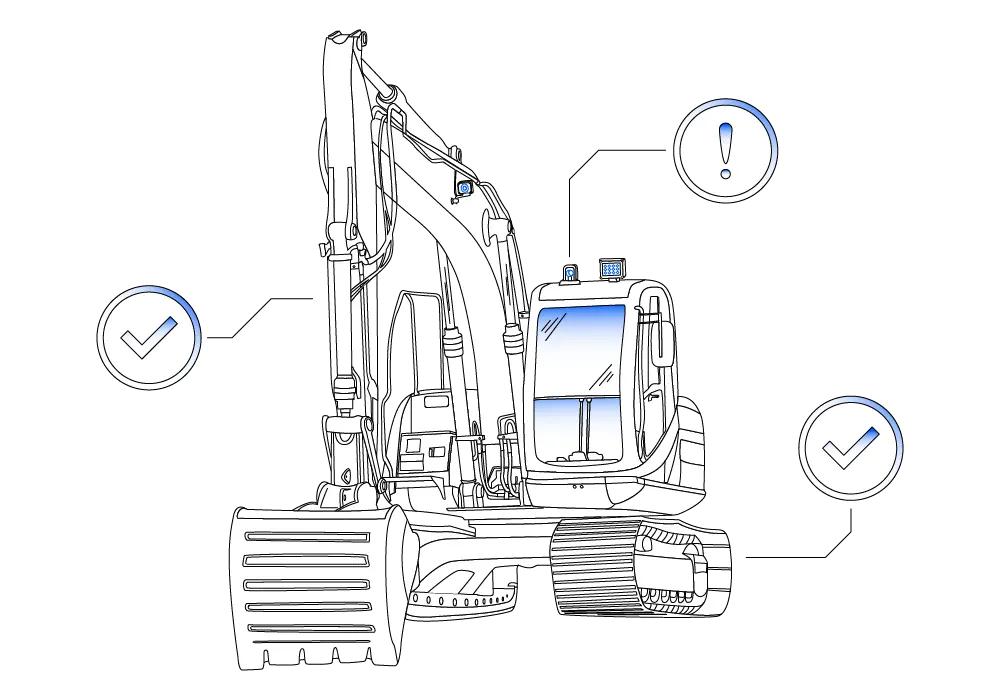 Construction
Construction industry accounts for more than 10% of global GDP and is growing. Construction fleet tracking is the solution to improve the sector further....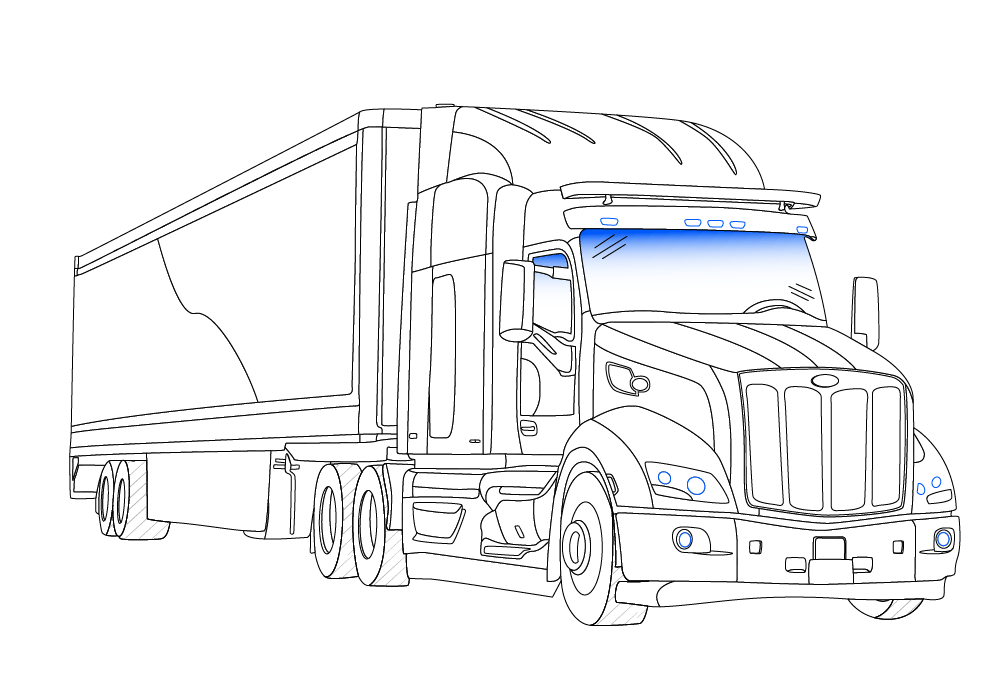 Transportation
Transportation industry closely cooperates with other industries due to its applications, such as moving people, goods, and transportation infrastructure....
Possibilities with AutoPi
See the basic possibilities that AutoPi provides. Schedule a call to discuss what your challenges are and we will tell you how we can help you.
Fleet Monitoring

Monitor entire fleets remotely and get detailed information on whereabouts and condition.
High Speed CAN Logging

Get one of the fastest CAN loggers in the industry, using the power of the Raspberry Pi.
High Speed accelerometer Logging

Get detailed high speed accelerometer data and used it to analyze events from the vehicles.
Implement custom DBC files

Import or implement custom DBC/KCD/ArXML/Sym/CDD files to ease integration to your vehicles.
Configure Fleets with Templates

Connect an external display to create an in-vehicle dashboard.
OTA Updates of Devices

Keep your devices up-to-date with over the air automatic updates.
Fleet Trackg
Explore fleet tracking possibilities with AutoPi. With our fleet management solutions, you are capable of managing fuel and maintenance cost, improving driver safety , improving reporting, maintaining reliable and safe vehicles, prolonging vehicle lifespan, reducing labor cost, all in a real-time data.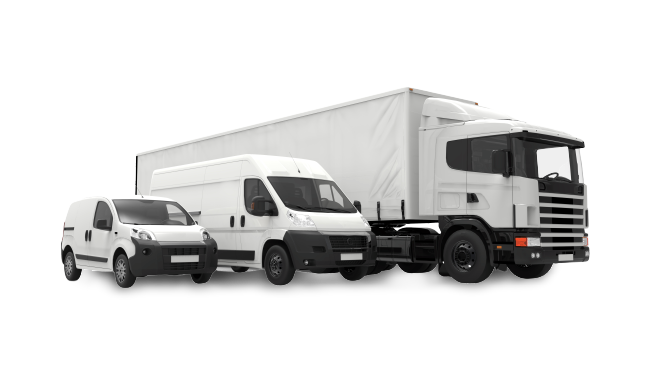 Frequently Asked Questions
See the commonly asked questions by our business clients and private customers:
AutoPi.io is an advanced Internet of Things (IoT) Telematics Unit device based on the Raspberry Pi™ and an extendable IoT device management platform for vehicles, on a mission to help your project revolutionize in the automotive industry.
Most of our clients come from Transportation industry and Construction industry . However, we have clients from all industries we mentioned previously, and we are always looking for new possibilities and ideas.
Contact us if you feel like there could be partnership between our two companies and a new use case within your industry.
Yes. Our Asset Tracking solution offers monitoring and tracking of physical assets easily through a single platform. It can also be set up to receive a notification on a phone if the equipment has been forgotten at the job site. Therefore, the workers can act right away and prevent possible theft or loss of fixed assets.
We support a wide variety of electric vehicles. With AutoPi, you have the possibility to integrate AutoPi with an electric vehicle to extract the necessary information, such as state of charge, speed, range and more.
See the general page with electric vehicles we support here.
We didn't have a use case yet that our fleet management system wouldn't work with. It depends on your specific use case and how advanced the fleet management system should be or what solutions you need.
We support all vehicles with OBD-II port , which should be vehicles not older than 1996 year make (United States), 2004 (Europe) and 2006 (Australia and New Zealand). The AutoPi device is plugged in the vehicles through the OBD-II port.
However, we also support SAE J1939 protocol, CAN Bus, DoIP and CAN-FD.
Big Data is one of our solutions. We can log, store, and support your data in real-time. The solution is built for high frequency and quality data management.
The AutoPi dongle is one of the most secure devices on the market. Our device is always up-to-date with the latest security patches and releases. We use AES encryption over ZeroMQ to communicate with all devices, which is built into SaltStack.
Absolutely! We are always looking for new use cases and interesting projects to work on. Let us know if you have a use case that we could help you with.
STILL HAVE QUESTIONS?
Get in touch with us – We're ready to answer any and all questions.