 Transportation
Increase customer satisfaction by secure and effective fleet management solution.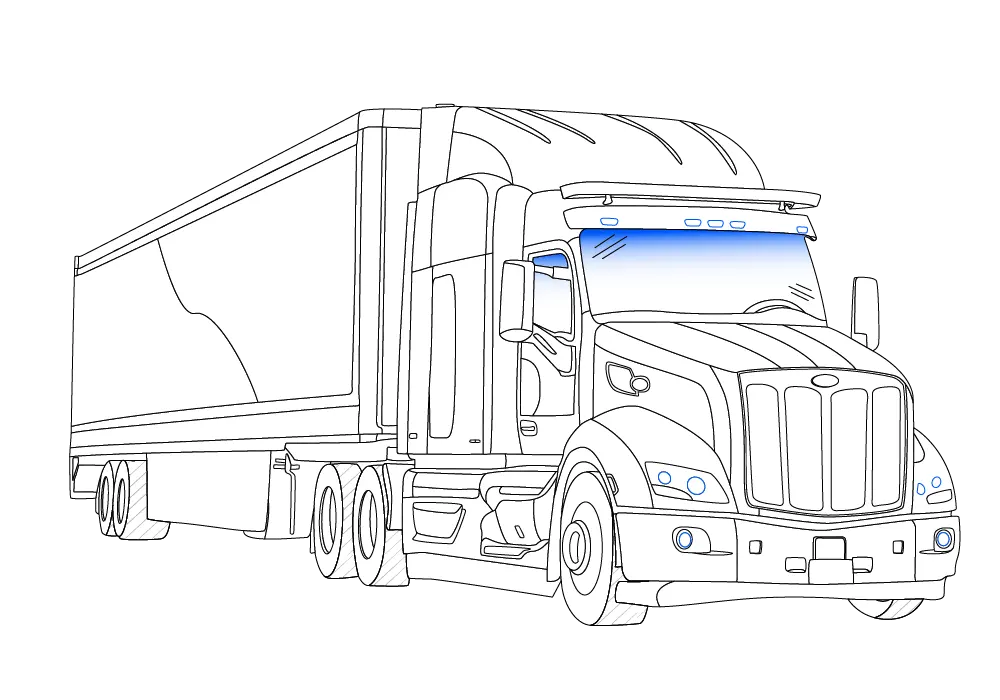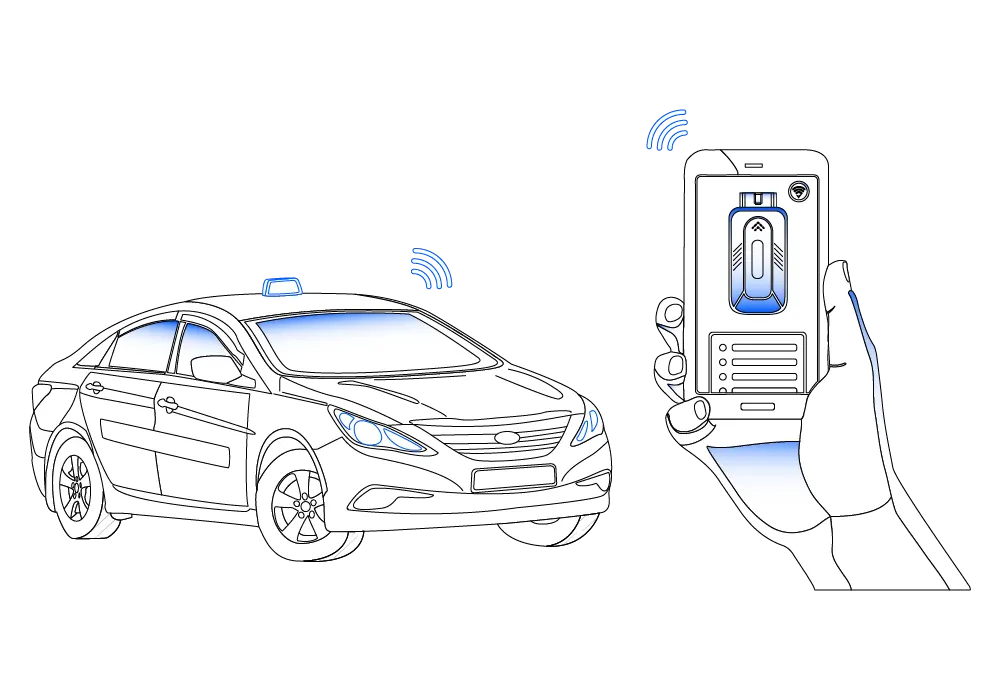 In transportation of people, animals, and goods it is above everything important to have it delivered in time, securely, and in good condition - no matter the distance. Key factors to ensuring this is efficiency, reliability and cost.
To ensure goods are not damaged and arrive on time in a secure manner, it is important to have a system in which you can plan and document your procedures.
The AutoPi Telematics Unit, is a versatile device that works with anything from big lorries to city busses and taxis. We can ensure your transportations will be well documented, observed for optimization, and easily configurable. We provide different solutions to optimize and visualize each trip in real-time for your back-office, drivers, and chauffeurs.
Key Benefits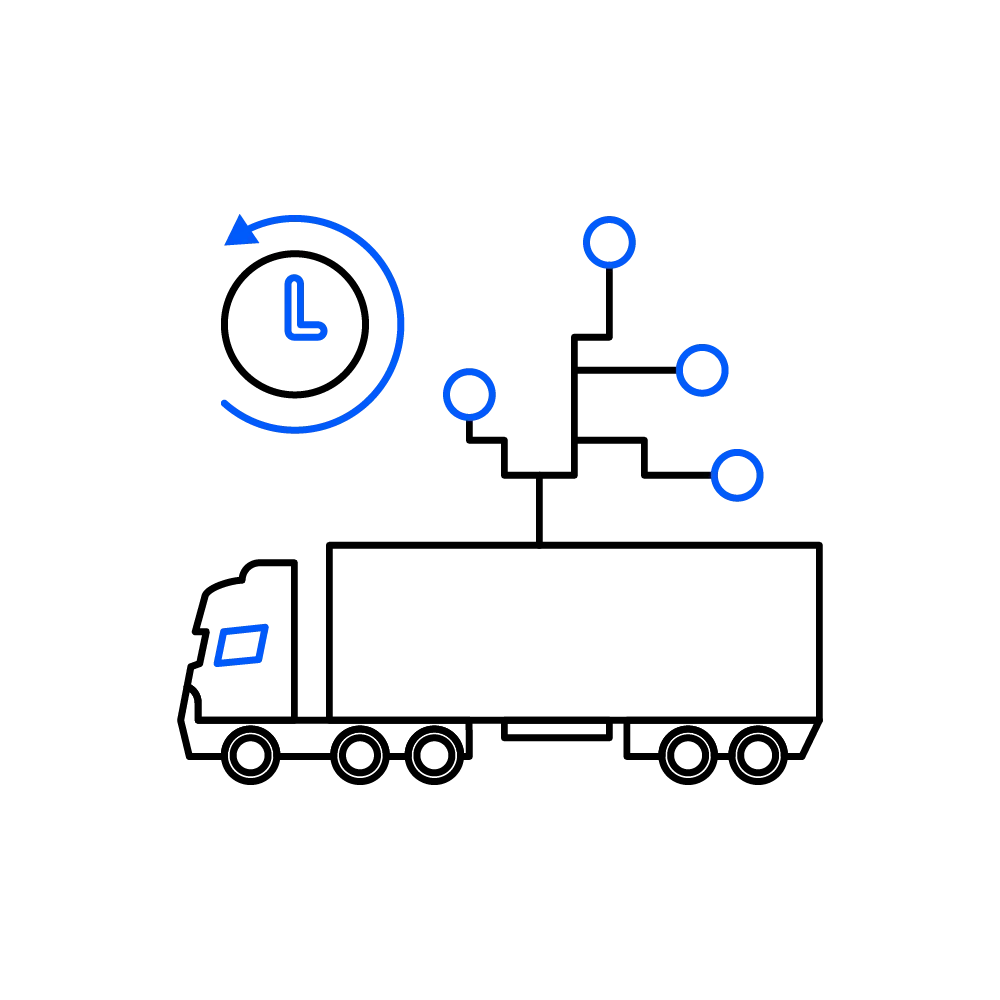 Fleet monitoring in real-time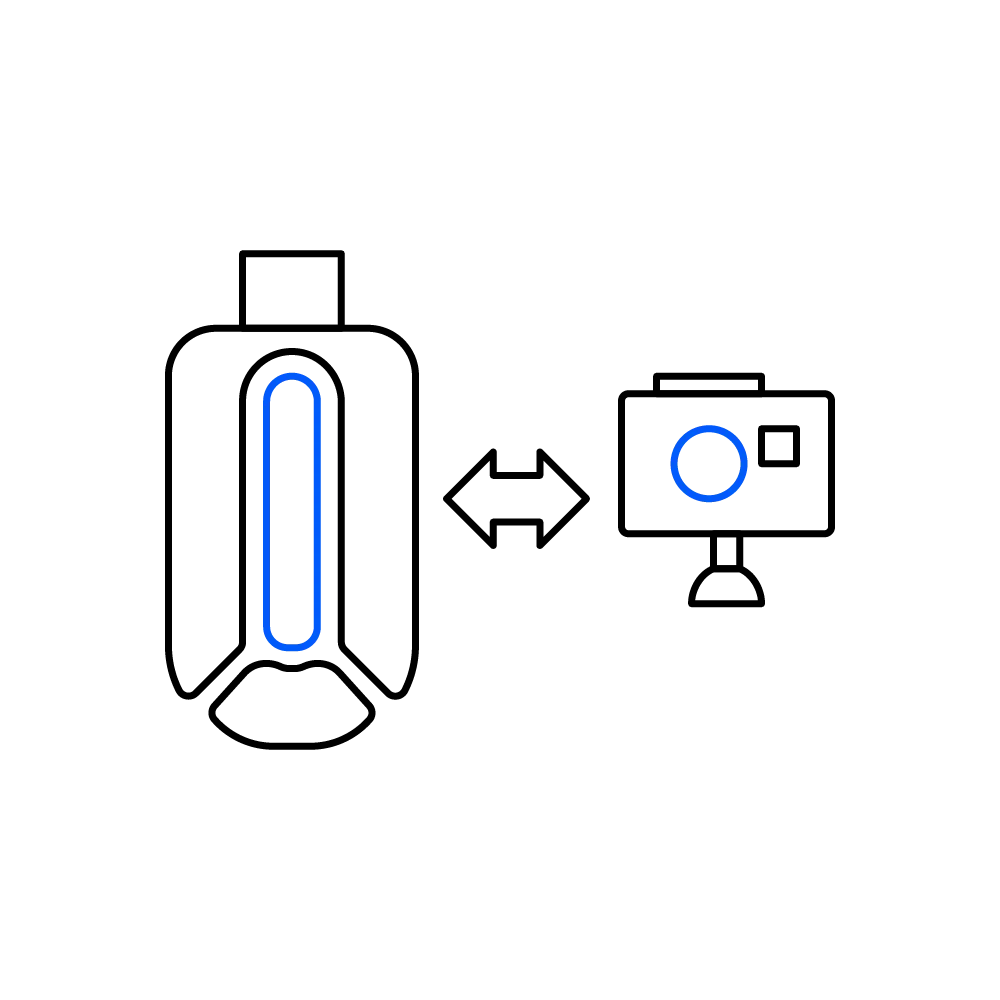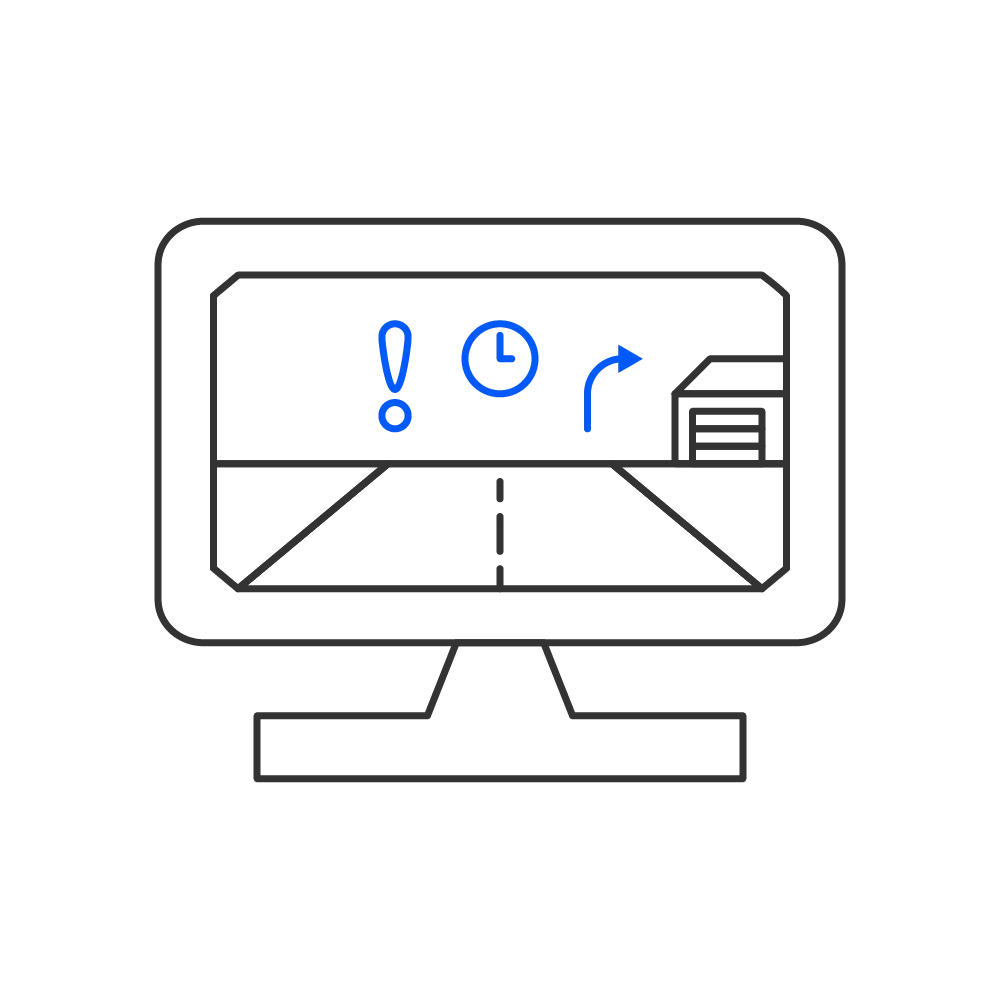 Plan trips to the workshop with preventive maintenance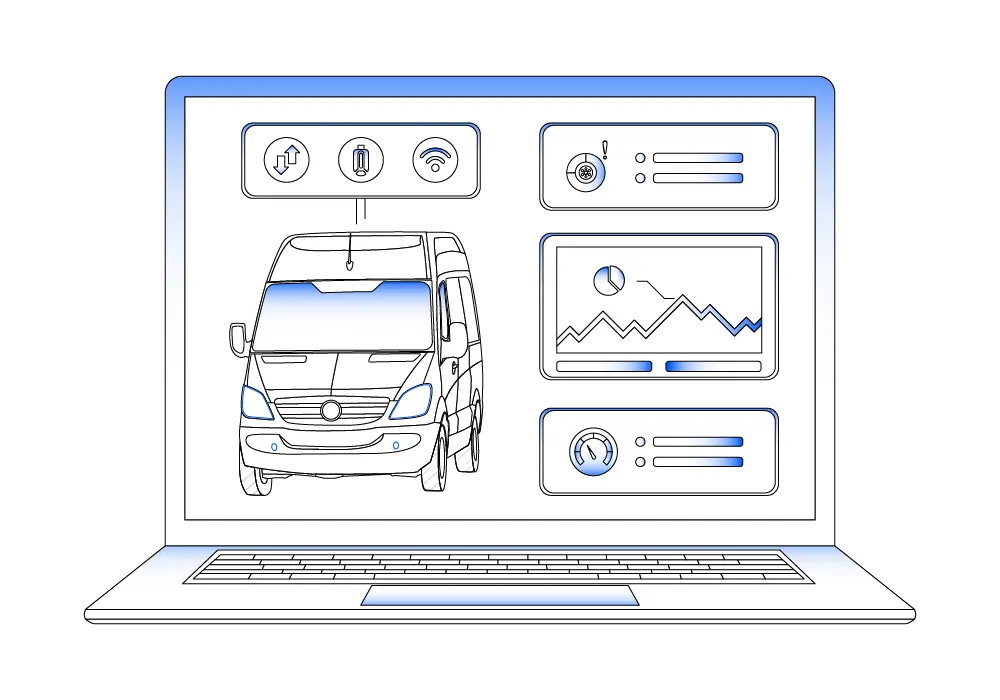 Bring Intelligence To Your Fleet
With the AutoPi fleet tracking solution we can assist you with visualizing your trips and data for both the long duration trips, down to the last mile, such as location, speed brake use, use of engine brake, driving- and rest time.
Requirements within transportation can shift depending on size, weather, or traffic hours and we have designed our device to be able to adapt to any of these. With remote updates, you can update your fleet without limiting drivers and your operations.
Telematic Integration
If you currently have solutions, that cover certain areas of your telematic needs, the AutoPi can be implemented to cover the remaining ones or substitute others.
We can work as an independent device, but also as an IoT-gateway system, where you can retrieve all recorded data to your own software solutions or import data from the others to make an all-in-one solution.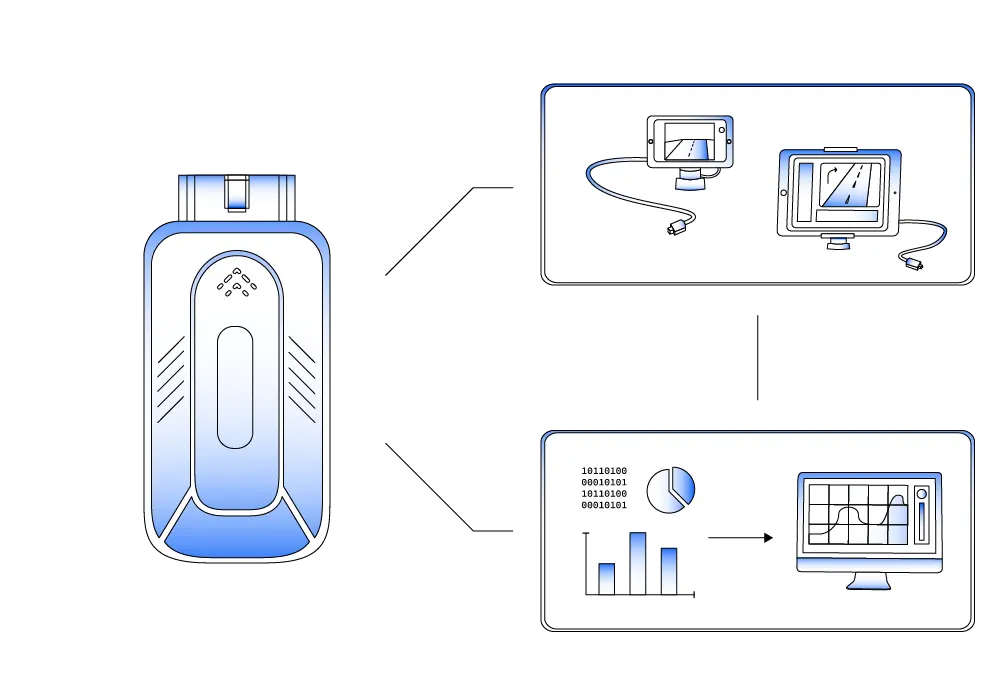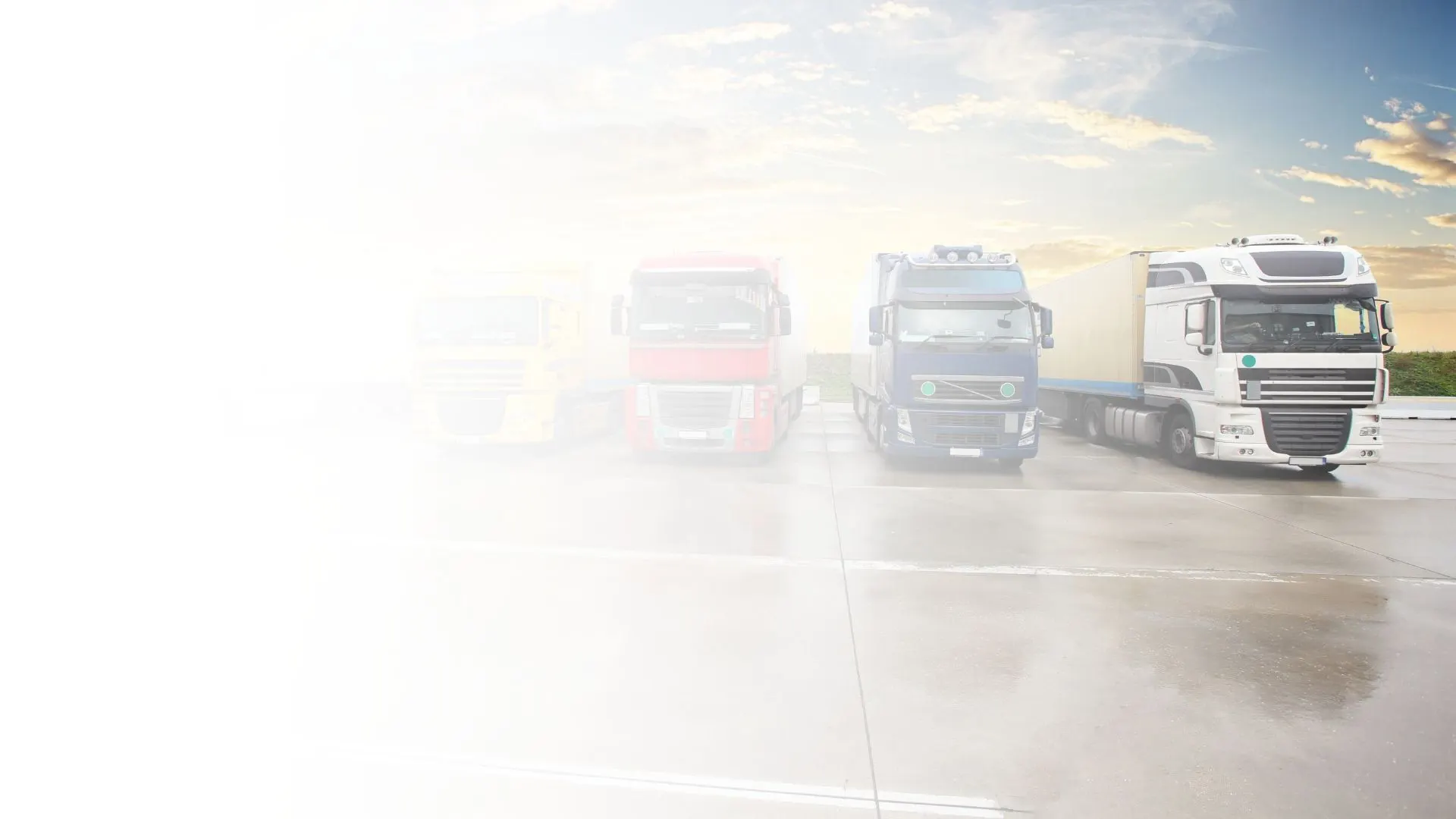 AutoPi Benefits
Fleet monitoring

Engine diagnostics

Preventive maintenance

Real-time data

Open source-software device

Based on the Raspberry Pi