Car Leasing Industry
Remain customer-centric while improving efficiency and security
Gain a comprehensive picture of vehicle whereabouts, mileage statistics, and insight into how your cars are operated, allowing you to improve the performance of your fleet.
Get in touch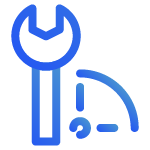 Keep track of the use
Monitor every element of your vehicle's usage and set up notifications when equipment fails or is misused.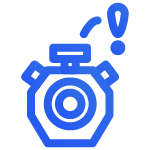 Predictive maintenance
Track routine maintenance and alerts, and be aware of when your cars require repair or servicing.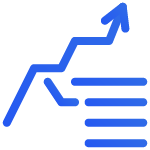 Increase efficiency
Gather meaningful data and seek trends that may be used to minimize vehicle idle times and inefficiencies.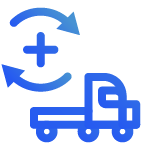 Real-time visibility
View fleet activities in real-time and ensure that your cars are safe and successful in meeting your daily objectives.
Maintenance
Optimize vehicle longevity and cut operational costs
Proactive maintenance connected to individual vehicle usage and approved OEM service intervals can significantly reduce maintenance expenses.
Service intervals may be computed remotely using odometer readings, oil levels and tire pressures can be checked, DTC codes can be sent, and collected data can identify additional problems before they develop.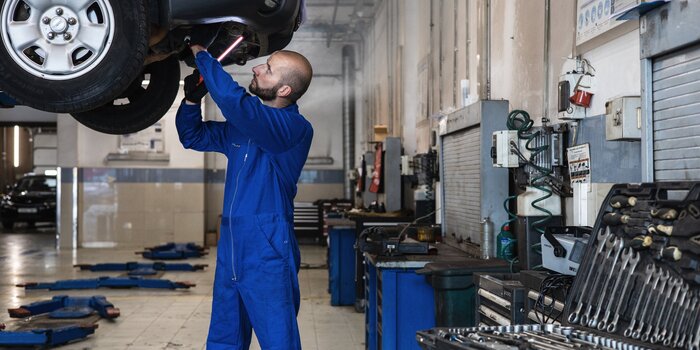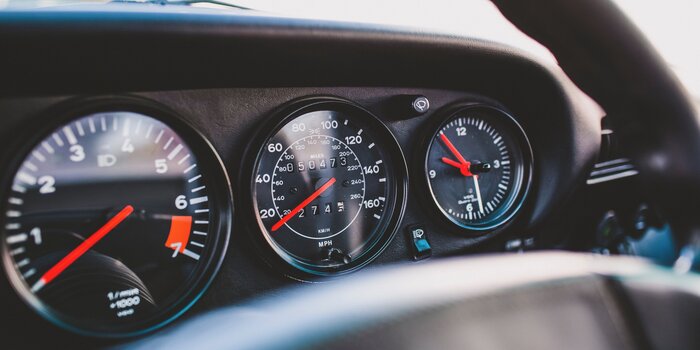 Fleet uptime
Reduce vehicle downtime and ensure that existing vehicle resources are used productively
Monitoring mileage readings with AutoPi TMU can trigger an alarm if lease limitations are exceeded, allowing for early re-negotiation with consumers and preventing end-of-contract surprises, which can result in the loss of a lease customer.
Monitoring mileage data using AutoPi Cloud may assist monitor fleet usage and identify patterns that might help set realistic limitations.
Business solutions
Solutions for Car Leasing
All of our business solutions are customizable to meet your requirements.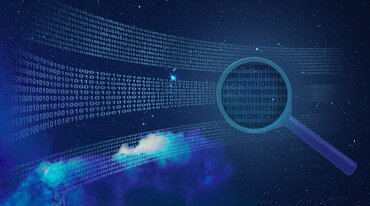 business analytics
data mining
Big Data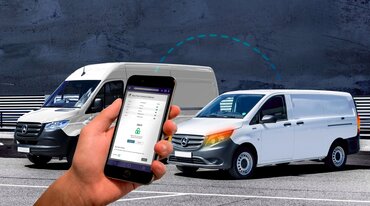 car-sharing
remote-control
Keyless Solution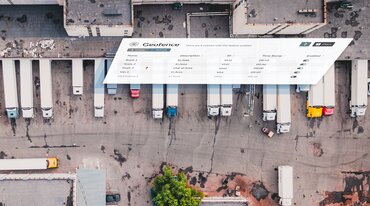 virtural borders
geofence
Asset Tracking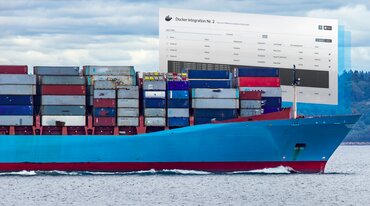 Docker Integration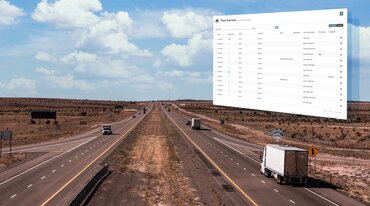 IoT Gateway
STILL HAVE QUESTIONS?
Get in touch with us – We're ready to answer any and all questions.