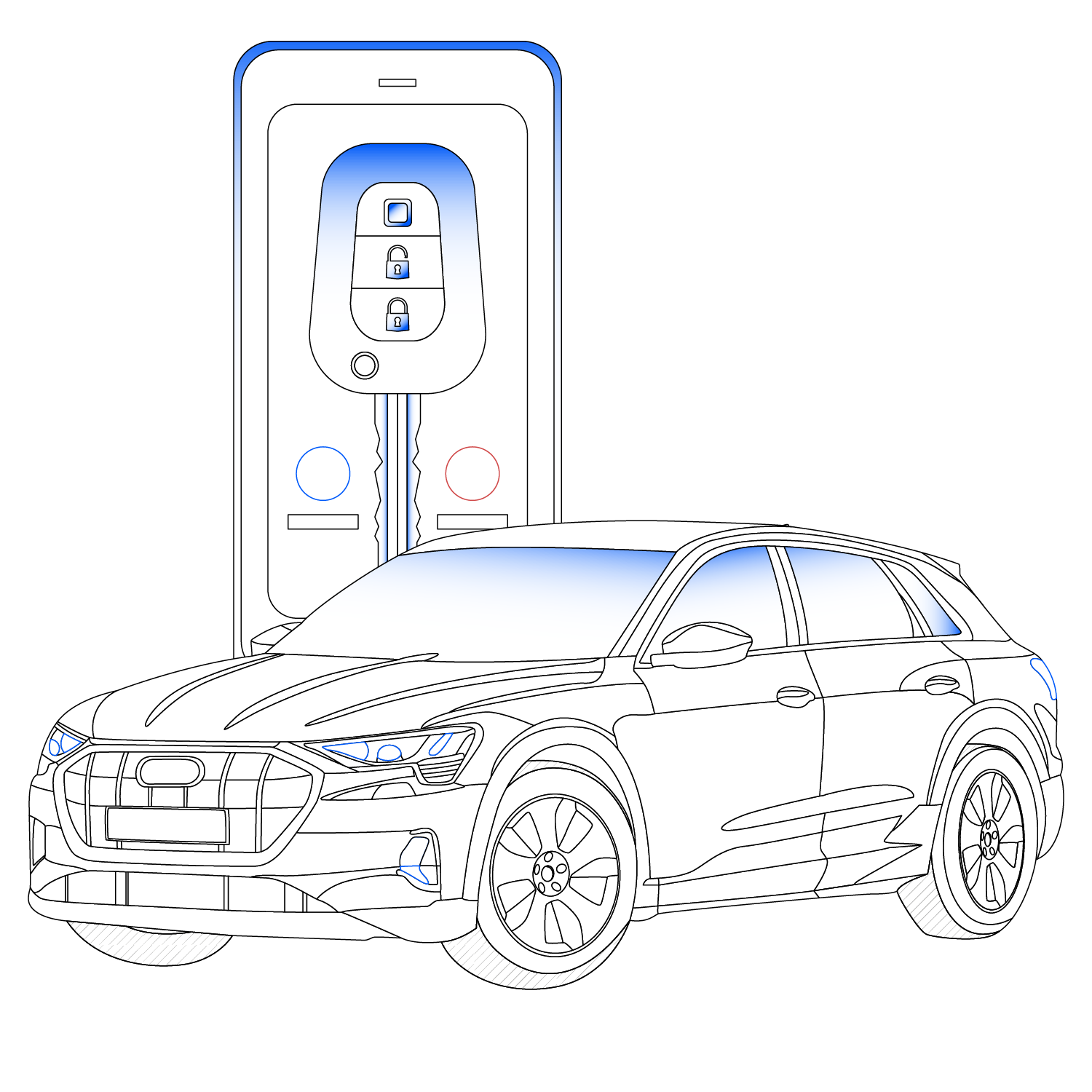 Car Leasing
Strengthen your business with a secure keyless solution and insightful vehicle information, all managed through one platform.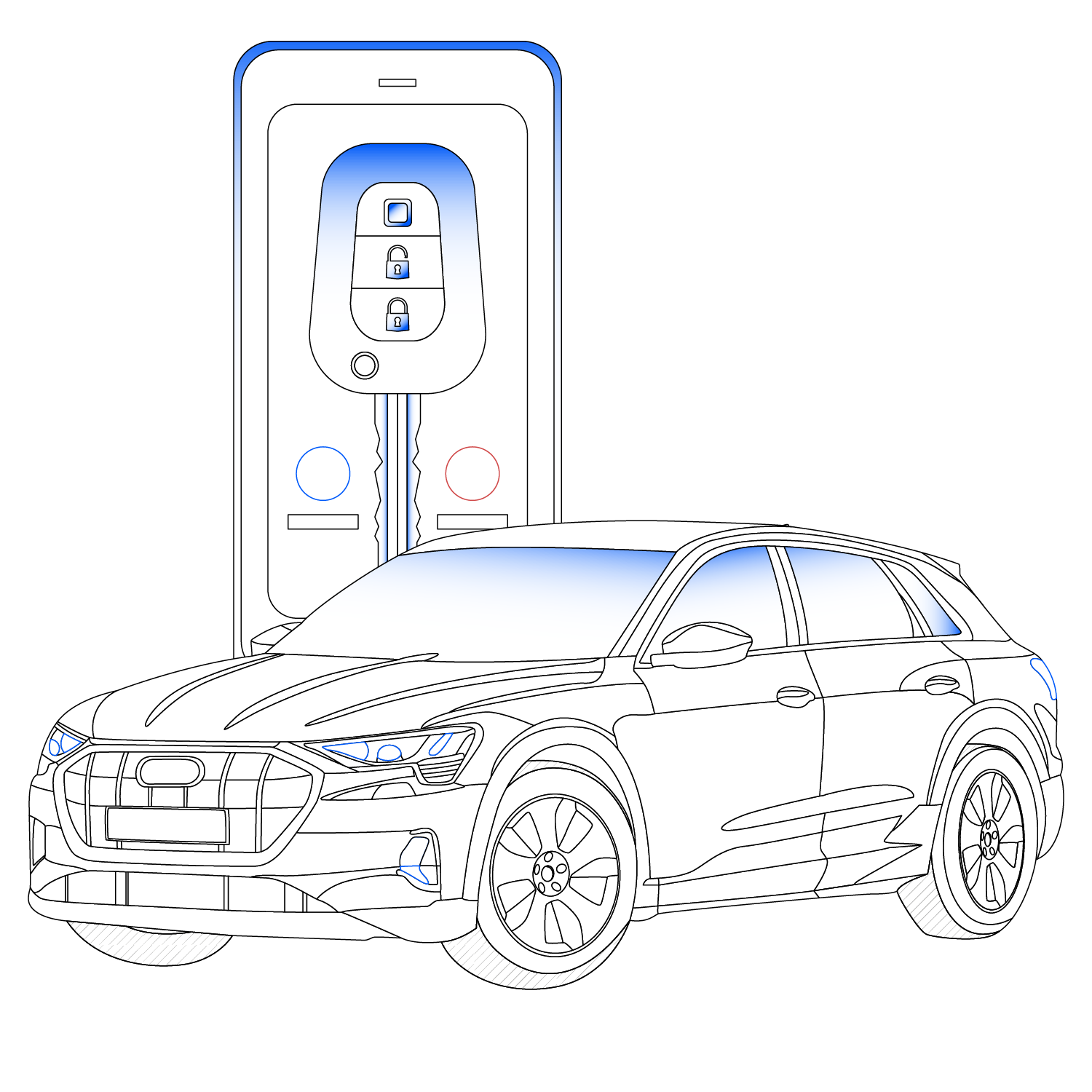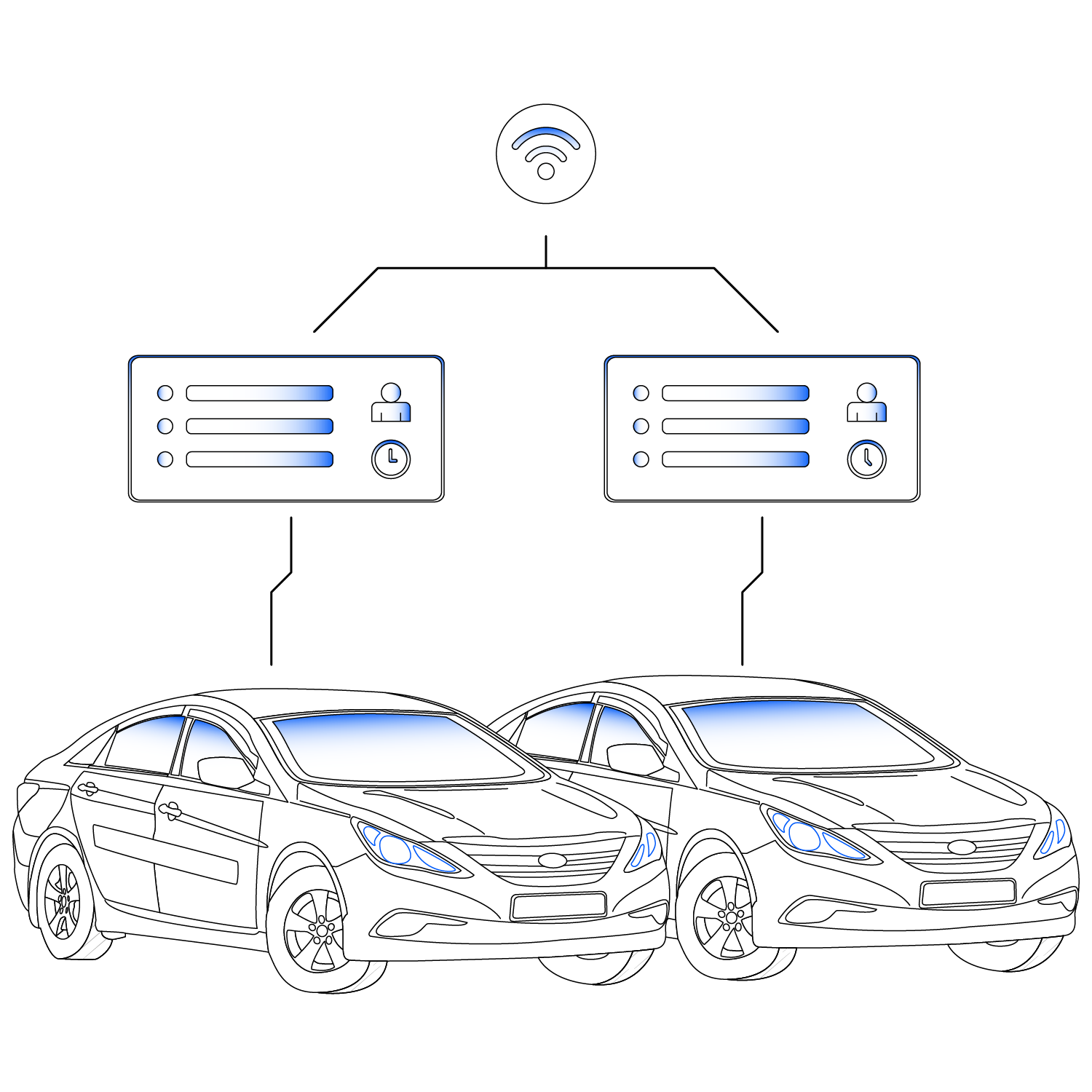 Car Leasing Industry
Take advantage of the opportunities
After the stagnation of the industry, it is again booming, and companies are working to get back on track with the previous steady year-on-year growth. Private costumer behavior is shifting more into car sharing and leasing for a required amount of time, rather than buying one.
Leasing companies, more than ever, need to differentiate themselves from each other. Not only by selection of vehicles or flexible contracts, but just as must in what they can offer in car services such as automation.
Key Benefits
See the key benefits of our solutions within the Car Leasing Industry: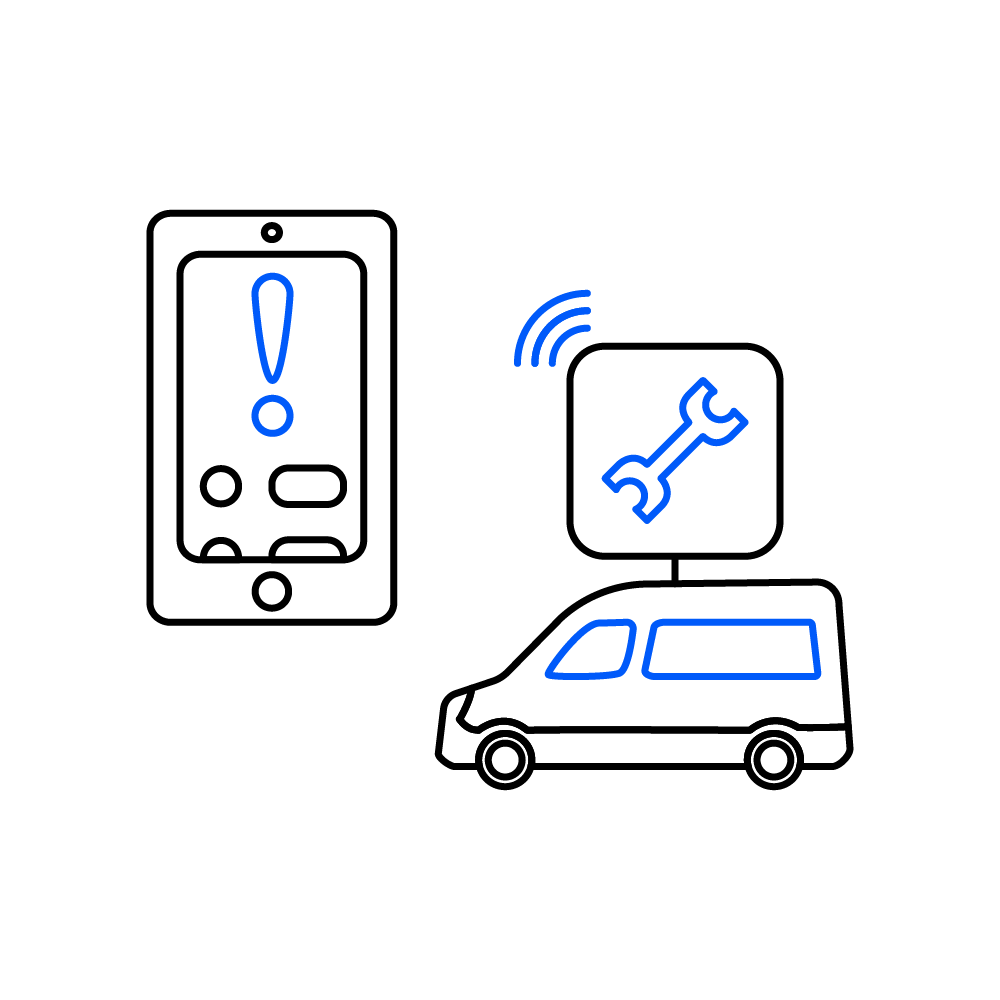 Remote diagnostics
Monitor the health of your fleet remotely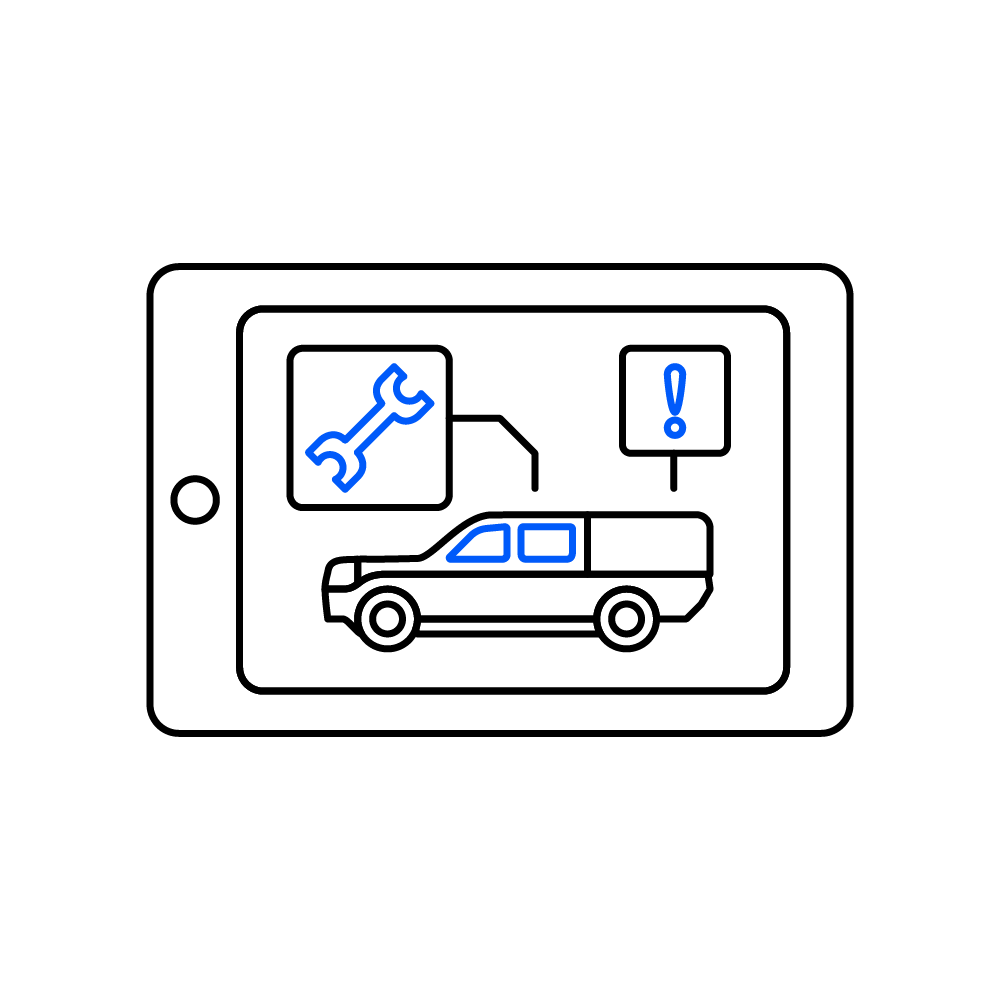 Preventive maintenance
Plan trips to the workshop with preventive maintenance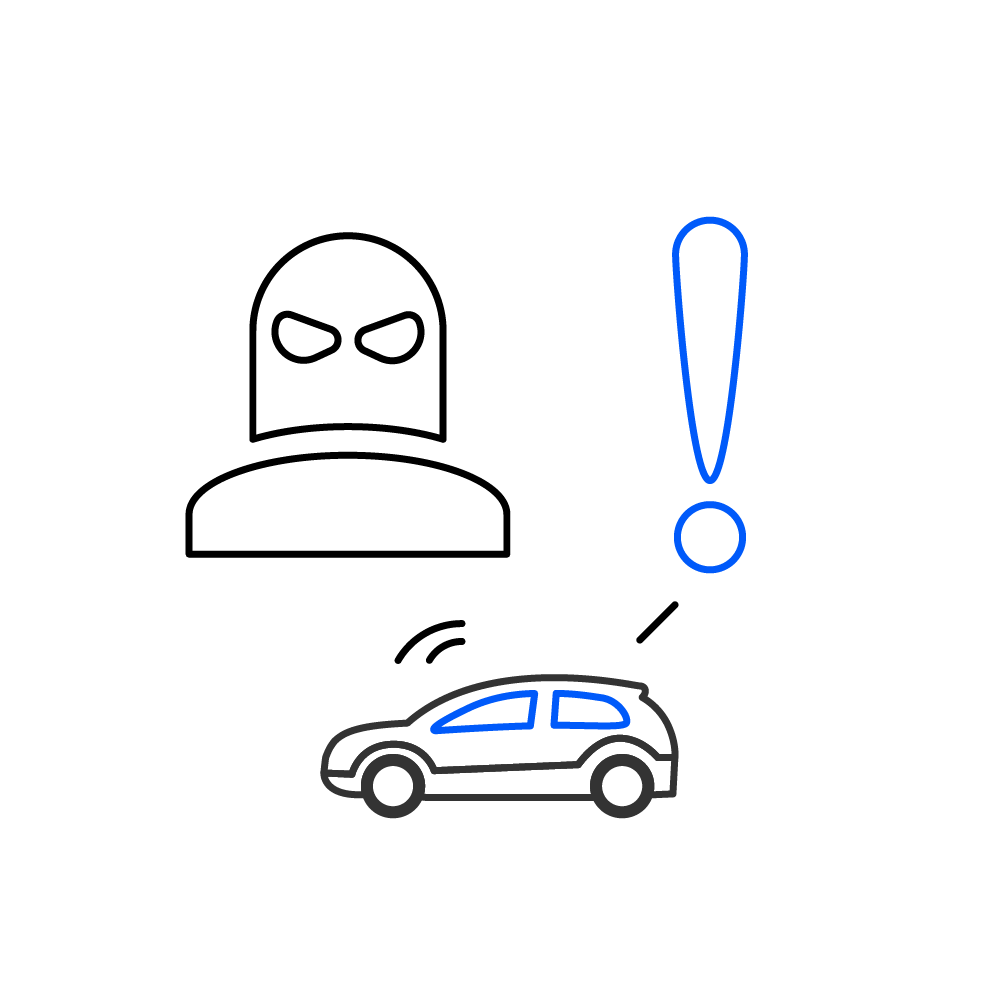 Theft Detection
Set up your AutoPi to be awake at all times and detect unwanted entry of your vehicle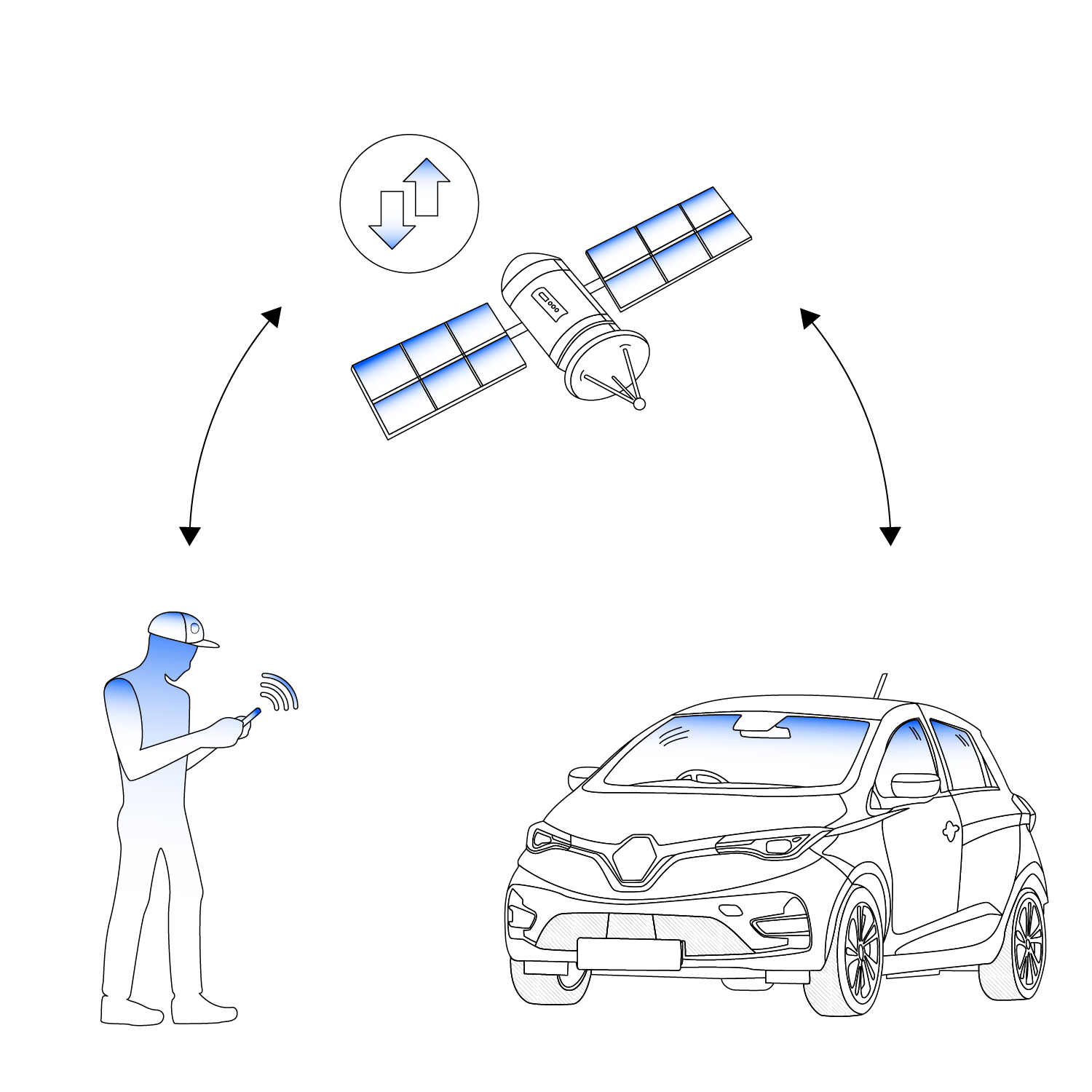 Deliver More with AutoPi Insights
Tailor our system to your exact need
Our device is not designed with having a couple of predefined solutions you can pick from. We don't believe in one size fits all, therefore, we always tailor solutions to fit our client's requirements from the beginning.
Furthermore, with Over the Air updates, live changes can be deployed in real-time at any point. Build your own solution on top of our existing architecture, to get it right the first time.
Advanced Data Management
Insightful vehicle information
When deciding on using a telematics platform, it is necessary to not only get a lot of data from your vehicles, but more importantly to know how you want to use it and how accessible it is to do so. For all AutoPi Solutions, our team has expert insights to your business and will assist you in taking your ideas from the drawing board to a solution.
We see ourselves as an extension of your design process if you are interested in that. Our platform is designed to be modified and extended upon, leaving you plenty of opportunities to either work your solution on your own or in corporation with us.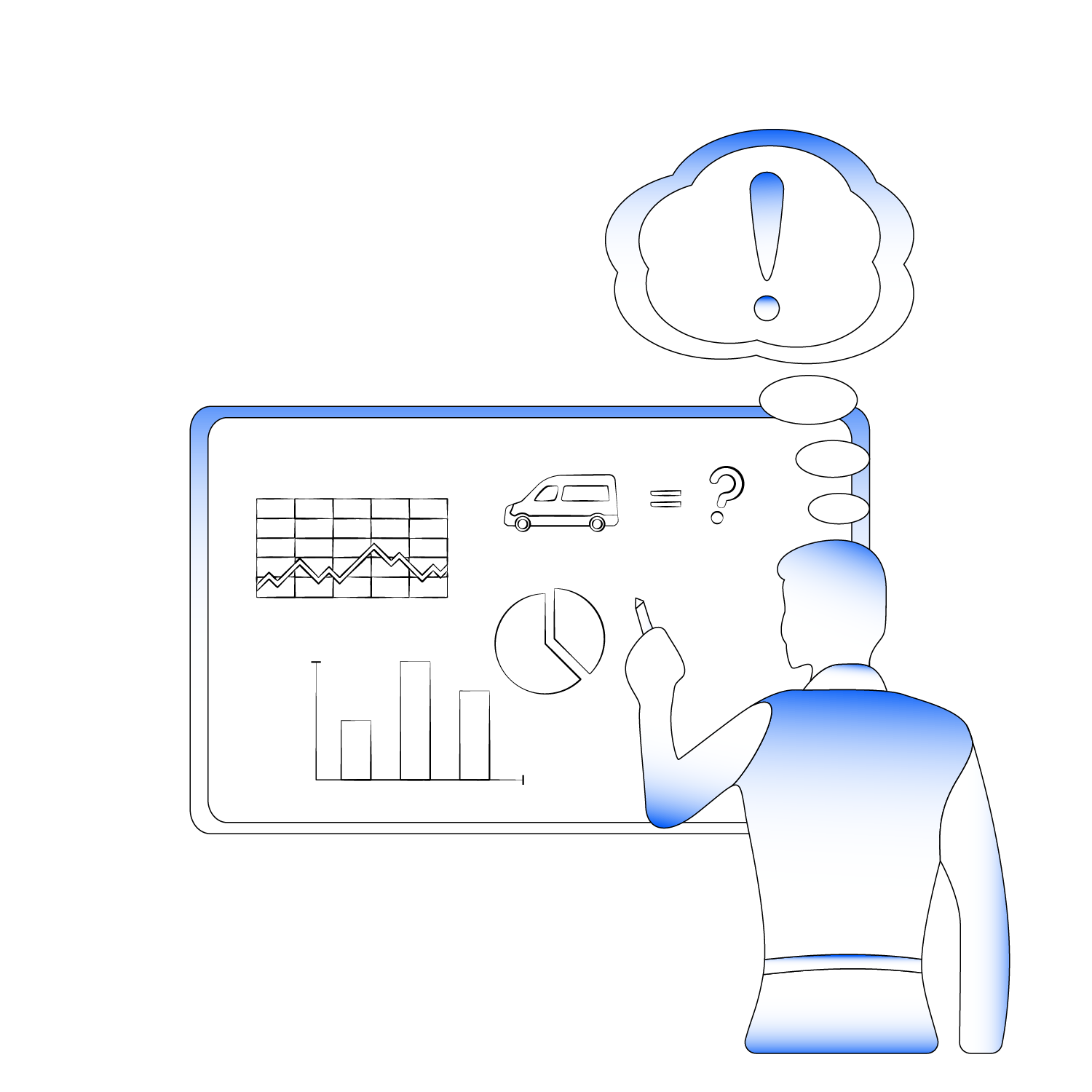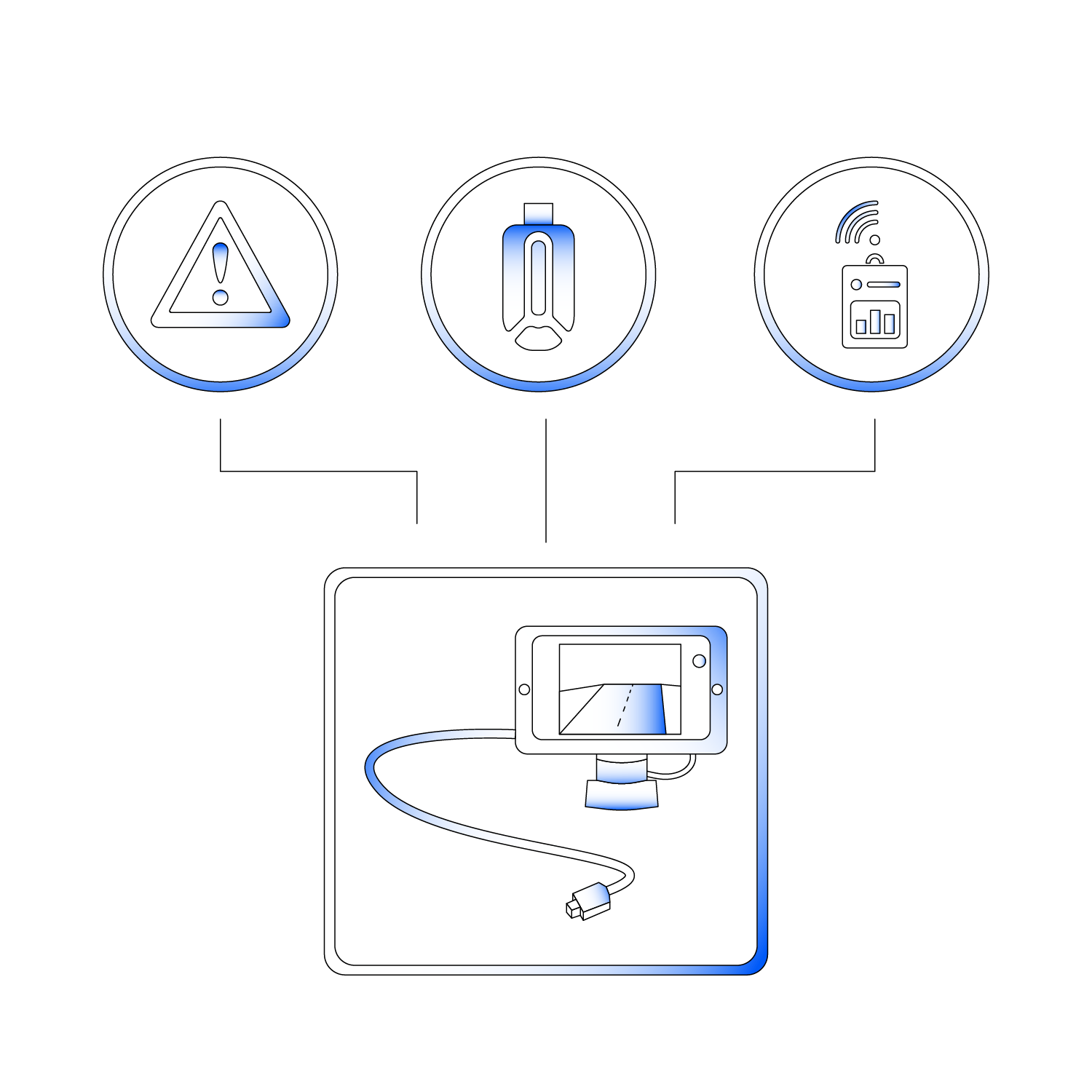 Dashcam Feature Enabled
Helpful Video recordings for your exact need.
A common use case is video recordings or a dashcam. It can be a key element for drivers driving abroad to ensure accurate descriptions of eventual incidents. The feature will consist of one or more cameras, that are directly connected to the AutoPi. The video recordings can be stored locally and sent to a server when connected to Wi-Fi.
AutoPi Benefits
Engine Diagnostics
Preventive maintanance
Real-time data
Open source-software device
Based on the Raspberry Pi
STILL HAVE QUESTIONS?
Get in touch with us – We're ready to answer any and all questions.