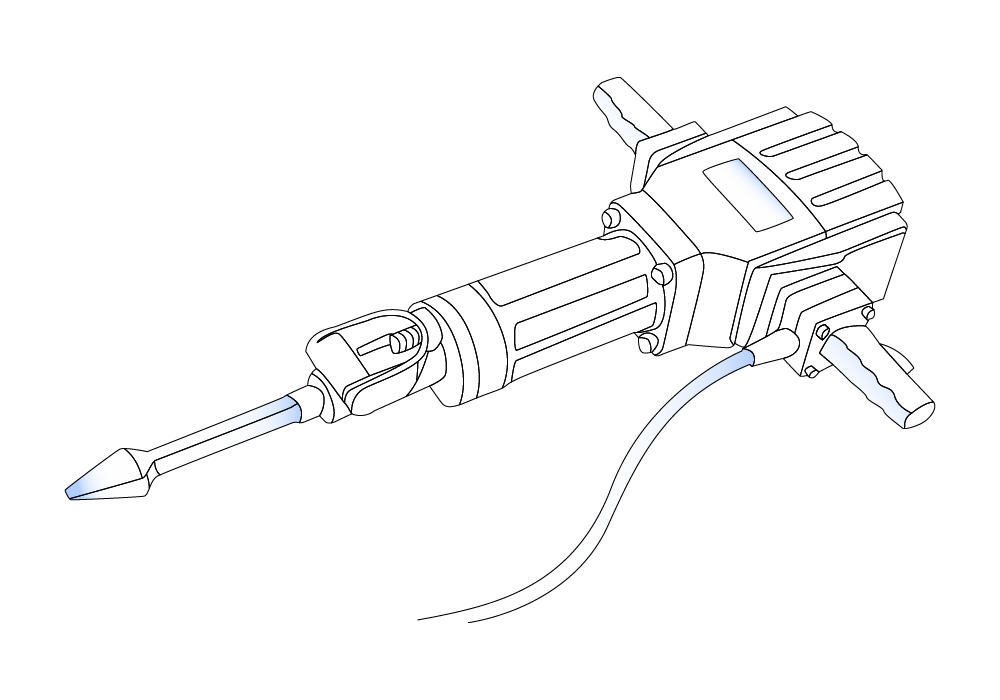 Construction
Advanced AutoPi Fleet Tracking solution for the Construction Industry. Increase the efficiency of your employees with real-time smart tracking of your equipment.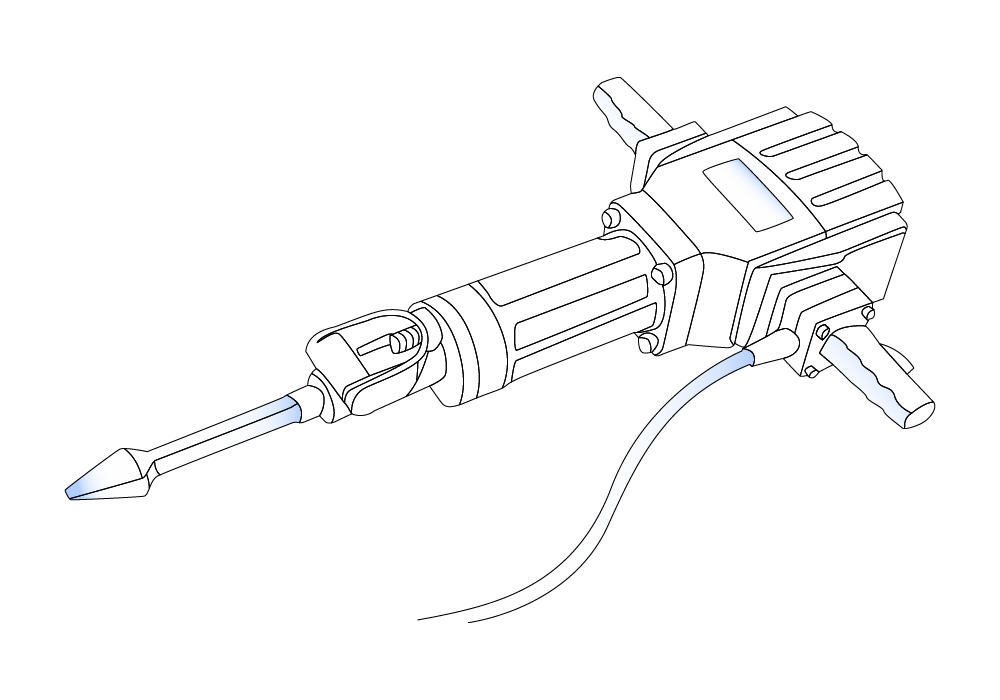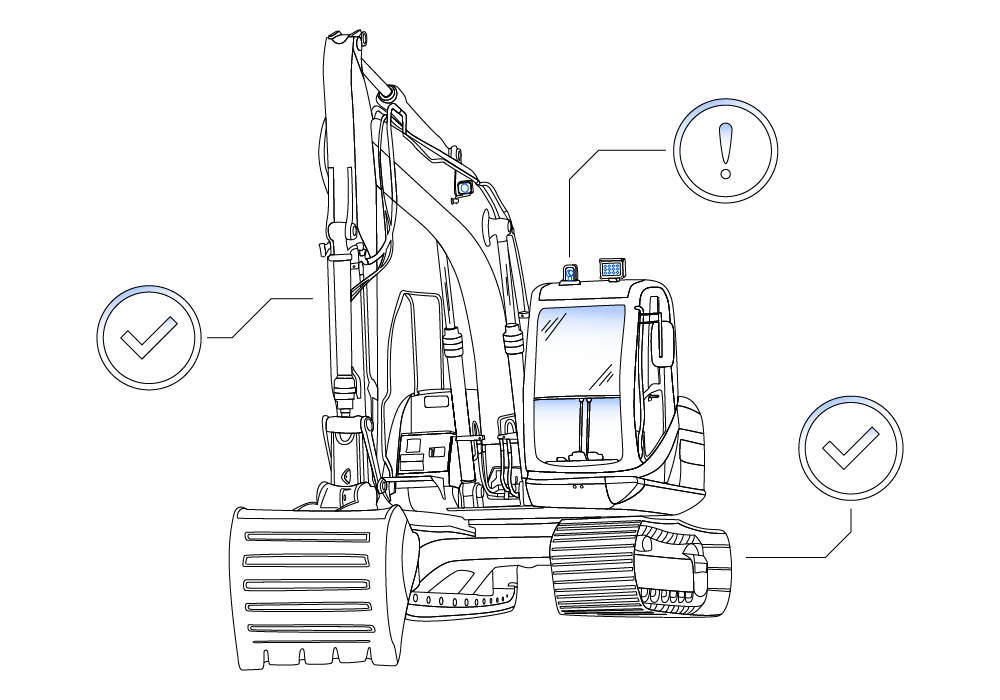 Construction Industry
Improving the workflow within the industry
Construction industry consists of the three sectors: infrastructure, industrial and buildings. All three sectors require heavy duty vehicles and specialized equipment to finish jobs on time. Managing and maintaining job sites is a very challenging task with tight deadlines and scheduling of resources.
Information can get scattered, making miscommunication and misunderstandings more frequent. Keeping a tight noose on information is one key to assuring successful management.
At AutoPi, we provide services, which centralize data from a single gateway, allowing you to always maintain an overview over all critical equipment. With our solutions, you will be able to free up time from your employees and instead, let them focus on what is truly beneficial for your business.
Key Benefits
See the key benefits of our solutions within the Construction Industry: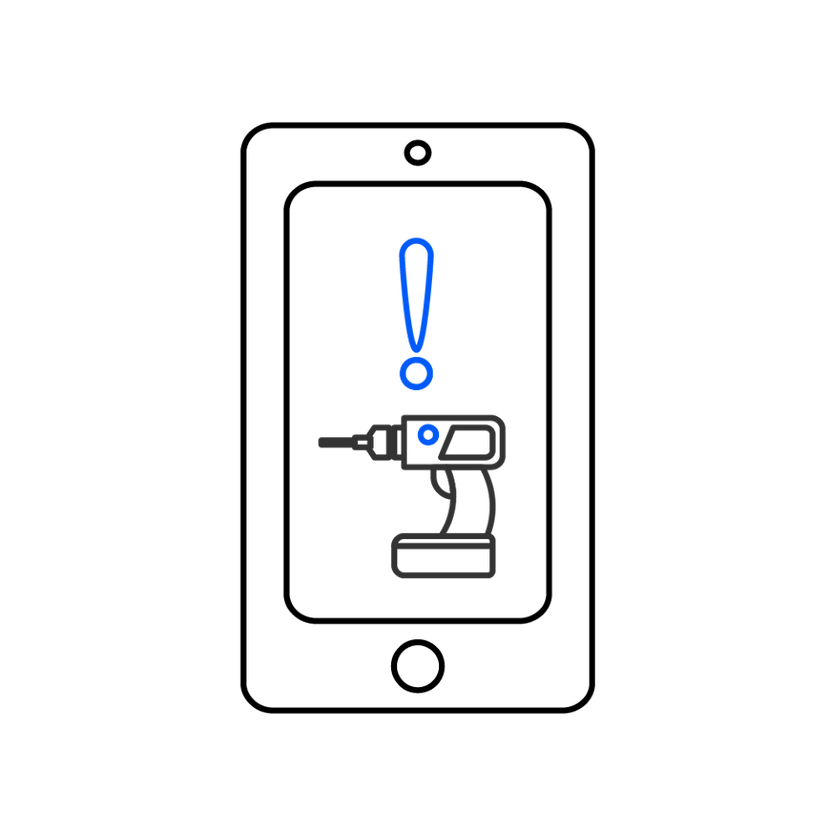 Monitor physical equipment
Keep track of your equipment at all times, by implementing an asset tracking system.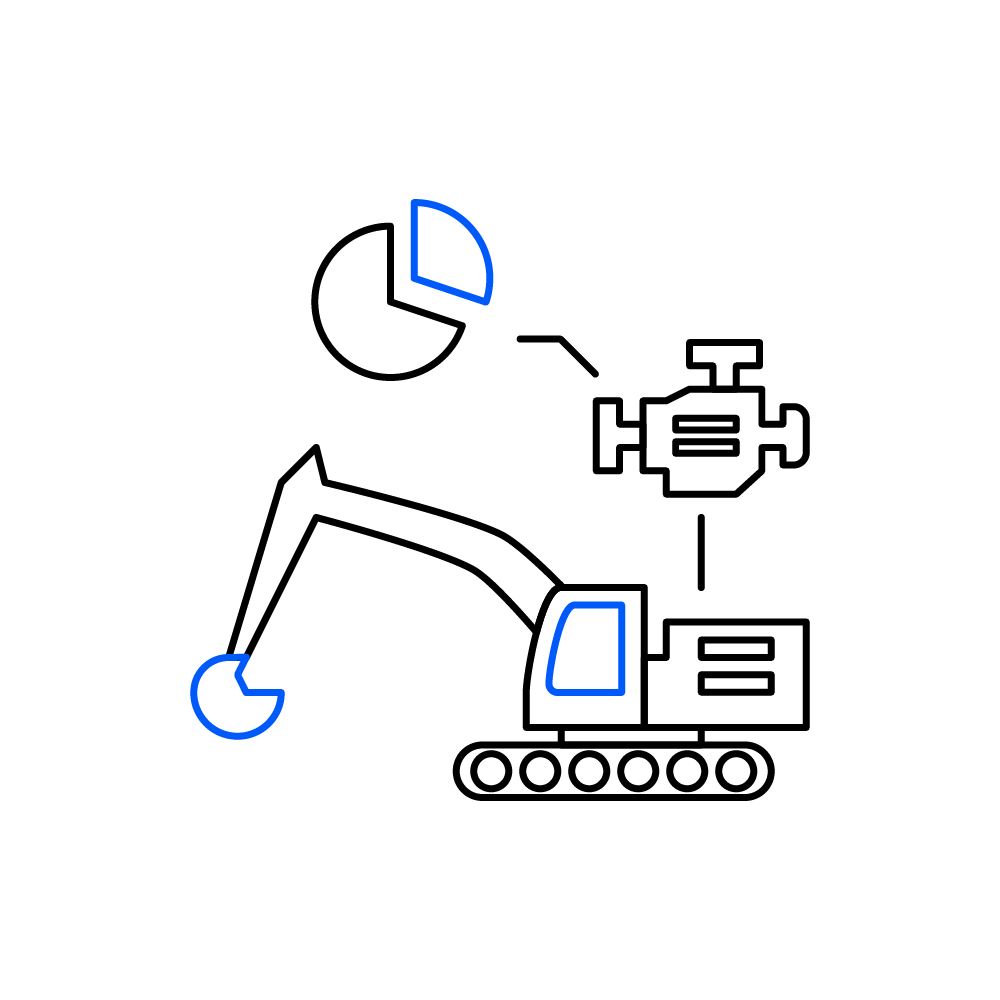 Engine diagnostics
Monitor the health of your fleet through diagnostics.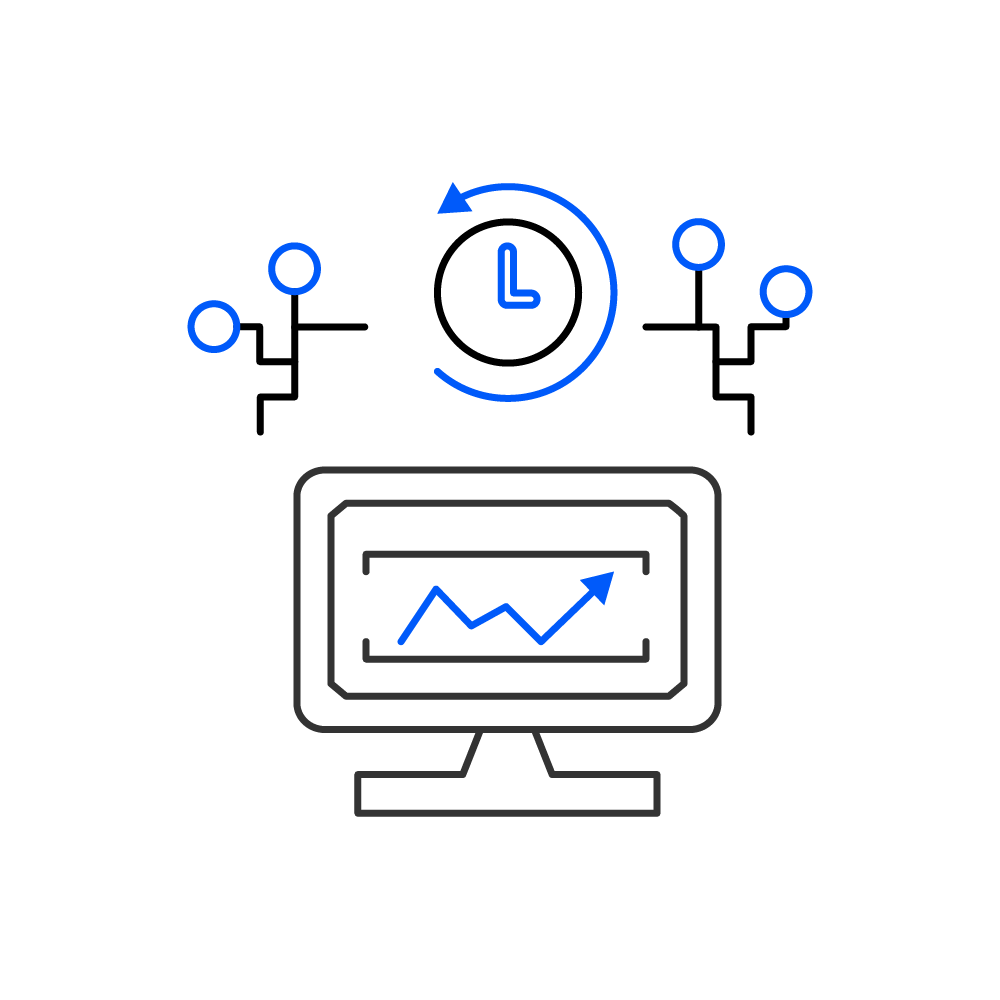 Real-time data
See performance of your equipment through real-time data.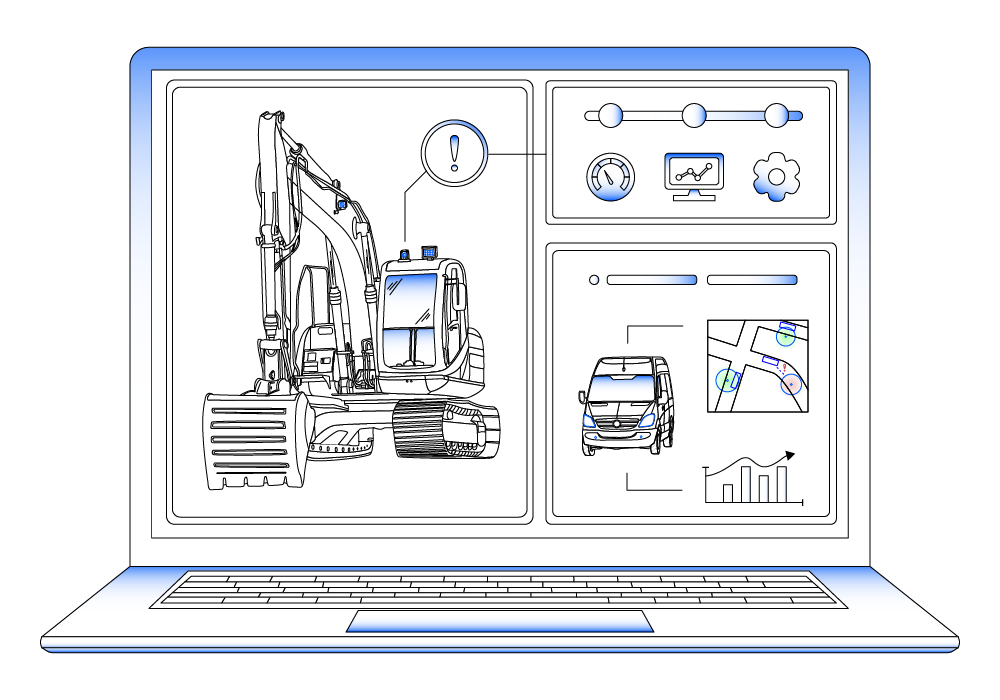 Construction Fleet Tracking
Advanced tracking solution of your construction fleet
The solution can be implemented on both the heavy duty vehicles, as well as assisting vehicles. AutoPi provides useful insights, such as state of operation, engine diagnostics, real-time fleet tracking and more. Ensure the efficiency of your operations from the moment workers leave the company, until they arrive back.
Advanced Asset Tracking Solution
Implement an advanced asset tracking system with AutoPi
With the AutoPi BLE asset tracking solution, you will be capable of tracking your fixed assets. This information, combined with the curated inventory list, which keeps track of where the equipment is and should be, along a smart alerting system, makes sure common errors occur less frequent.
This solution prevents unnecessary visits back at the job site to pick up forgotten equipment and keeps an overview of where equipment is deployed at any time, reducing the downtime of your employees, also known as a fixed assets management system.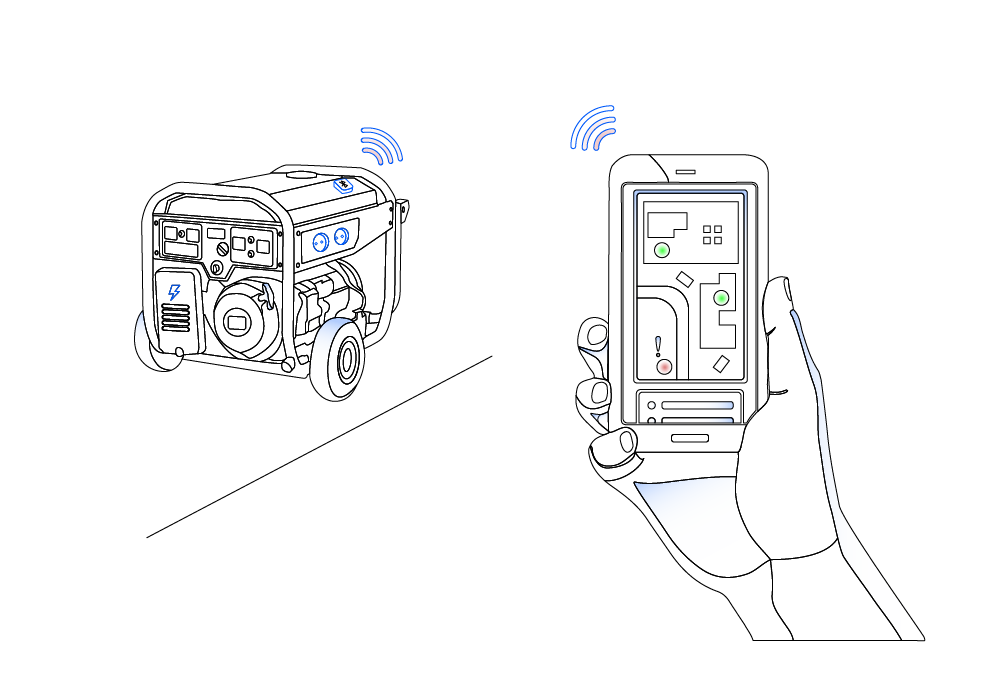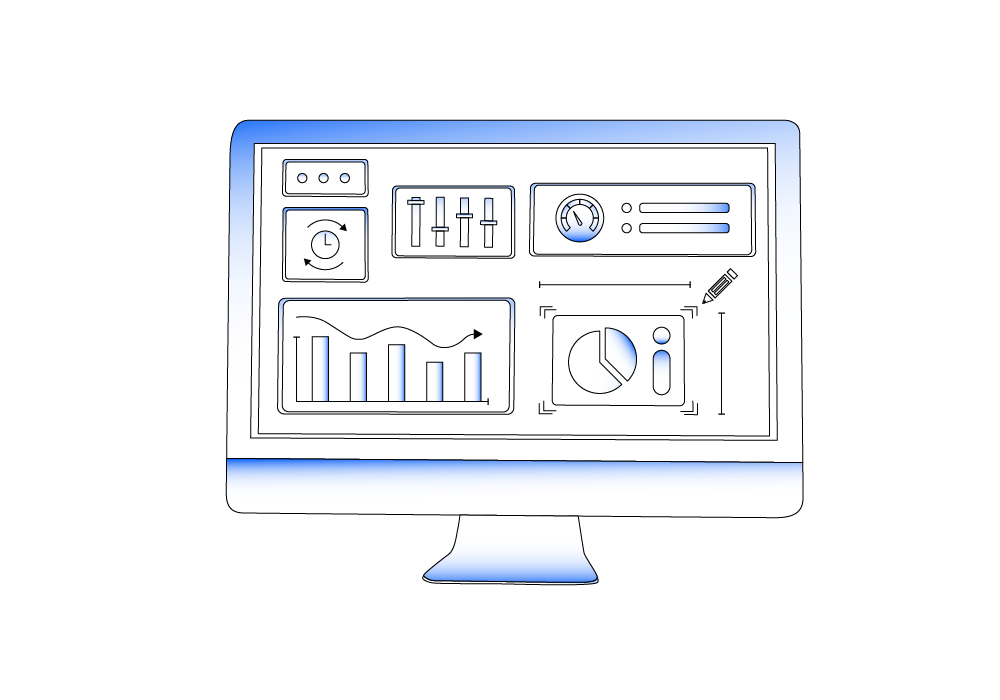 Improve your efficiency with AutoPi
Tailor our system to your exact needs
AutoPi solutions is your gateway to setting up your business for the future. We will provide you with customized setups, which operate in real-time, ensuring your employees are always up to date on all your tracked vehicles and equipment.
Tracking is many different things, and different businesses require different solutions. With the AutoPi, you can have our solutions, new as well as existing ones, be customized to your exact requirements. We always build with scalability in mind, both in terms of size and functionality. Meaning, no matter how your scope might change, our solutions can follow.
AutoPi Benefits
Engine Diagnostics
Preventive maintanance
Real-time data
Open source-software device
Based on the Raspberry Pi
STILL HAVE QUESTIONS?
Get in touch with us – We're ready to answer any and all questions.