Construction Industry
Complete high-quality projects on schedule and within budget
Acquire real-time information on the location of your equipment, its status, and engine diagnostics.
Get in touch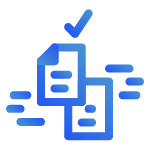 Streamline project completion
Real-time GPS tracking, asset management, and logs will provide visibility over your whole fleet of vehicles and heavy equipment.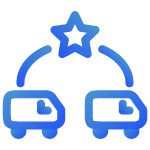 Make the most of your team
Solidify your commitment to a safe workplace by using dash cameras and safety coaching tools to keep your employees safe on the road and on the job site.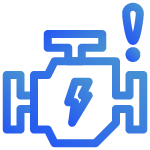 Determine engine problems
Track and manage your assets in real-time to get the most out of your fleet, from vehicles to heavy equipment.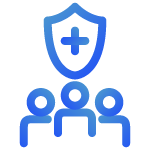 Maintain the safety of your crew
Prioritize maintenance based on fault code data and engine hours to maximize uptime.
Maintain consistency
Maintain consistent on-time and on-budget performance
Construction operations are dynamic, with many project sites, different equipment, and employees always on the go. Use the AutoPi Cloud to handle all of your activities from a single platform.
Track all of your machines (from vehicles to heavy equipment) on one cloud-based dashboard to quickly find efficiency improvements.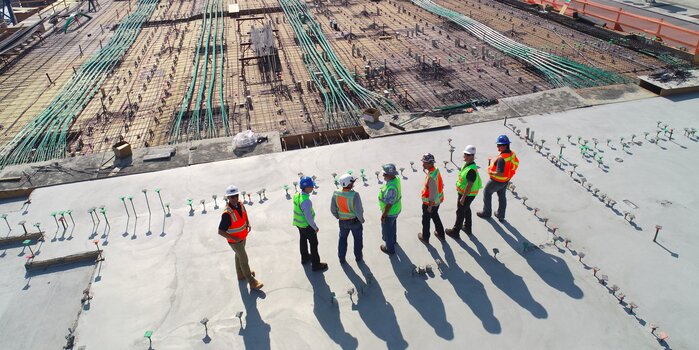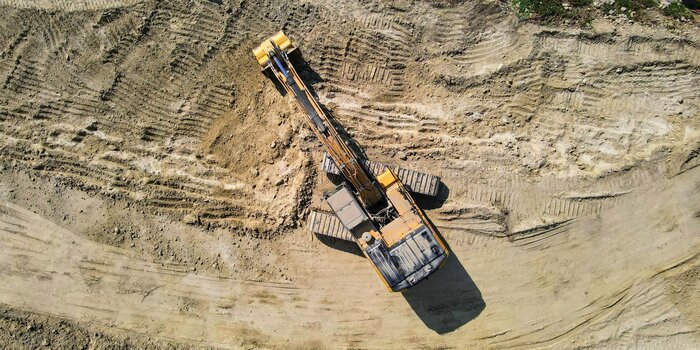 Maximize uptime
Sustain the functionality of your fleet
Utilization and dormancy tracking keep your most important assets in use, and preventative maintenance scheduling ensures you're getting the most out of your fleet.
The AutoPi TMU device can extract real-time utilization statistics for your entire fleet, enabling you to make more educated rightsizing decisions.
Business solutions
Solutions for Construction
All of our business solutions are customizable to meet your requirements.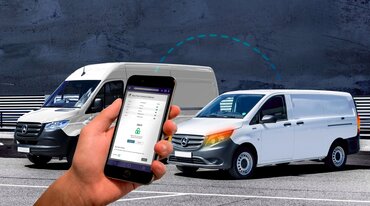 car-sharing
remote-control
Keyless Solution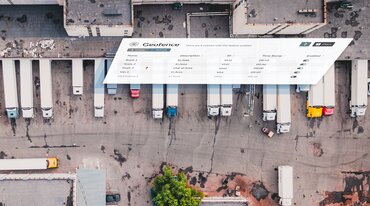 virtural borders
geofence
Asset Tracking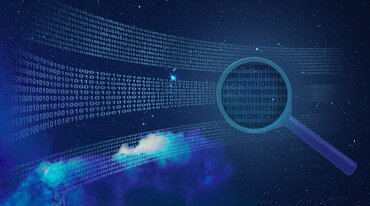 business analytics
data mining
Big Data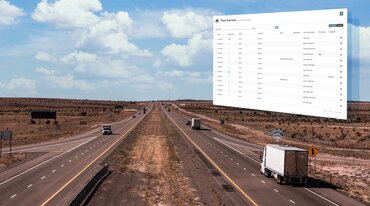 IoT Gateway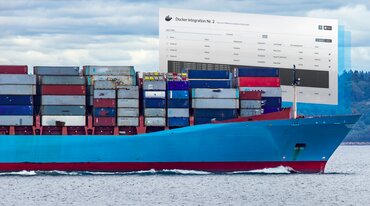 Docker Integration
STILL HAVE QUESTIONS?
Get in touch with us – We're ready to answer any and all questions.