Oil, Gas and Mining Industry
Protect, optimize, and secure your field operations
Effectively and successfully manage your fleet vehicles, equipment, and people across many distant project sites.
Get in touch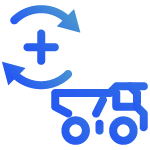 Real-time fleet tracking
Track movement in real-time to quickly and precisely locate your fleet vehicles.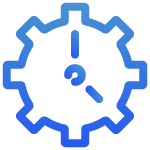 Proactive maintenance
Reduce vehicle downtime and maintenance costs by detecting problems early.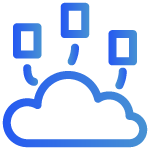 All-in-one solution
AutoPi IoT Platform is a complete solution for all of your fleet management needs, allowing you to streamline your operations.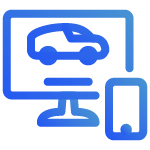 Fleet and device management software
Extract data in real-time and visualize all of the data in the AutoPi Cloud (Or your own).
Telematics software
Manage your fleet wherever the job takes you
Field service fleets that support the oil, gas, and mining industry face unique challenges when it comes to maintaining safe and productive operations.
Equipping your fleet with an AutoPi TMU device can help your fleet managers stay in touch with your people, vehicles, and equipment to help keep things running smoothly and safely.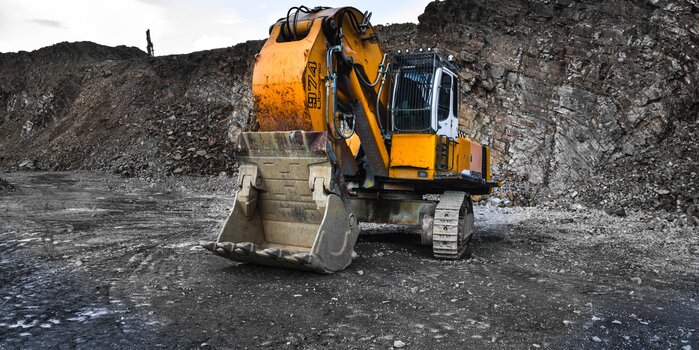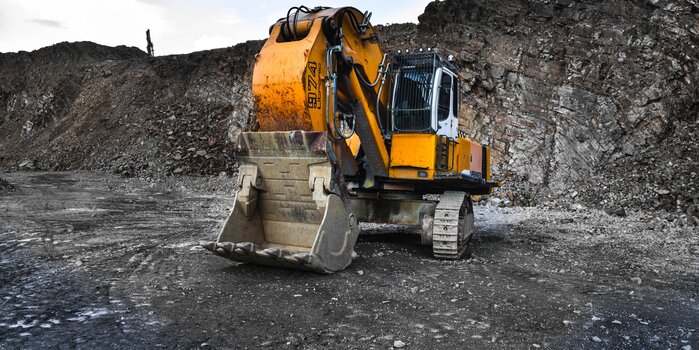 Protection
Asset tracking can help you protect your investment
Unattended oil, gas, and mining equipment on a job site encourages misuse, abuse, or blatant theft. The AutoPi Cloud enables you to utilize BLE Beacons, Geofencing capabilities, and warnings, providing you with peace of mind, while saving you time spent on monitoring your assets.
Business solutions
Solutions for Oil, Gas and Mining
All of our business solutions are customizable to meet your requirements.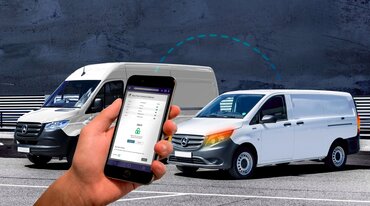 car-sharing
remote-control
Keyless Solution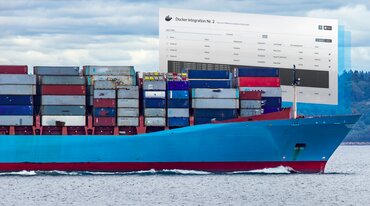 Docker Integration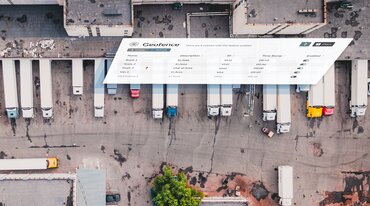 virtural borders
geofence
Asset Tracking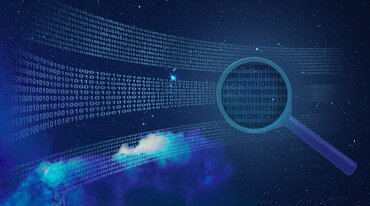 business analytics
data mining
Big Data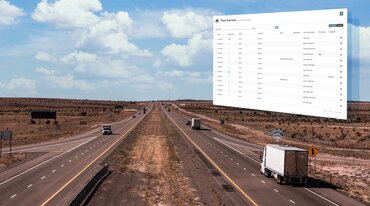 IoT Gateway
STILL HAVE QUESTIONS?
Get in touch with us – We're ready to answer any and all questions.