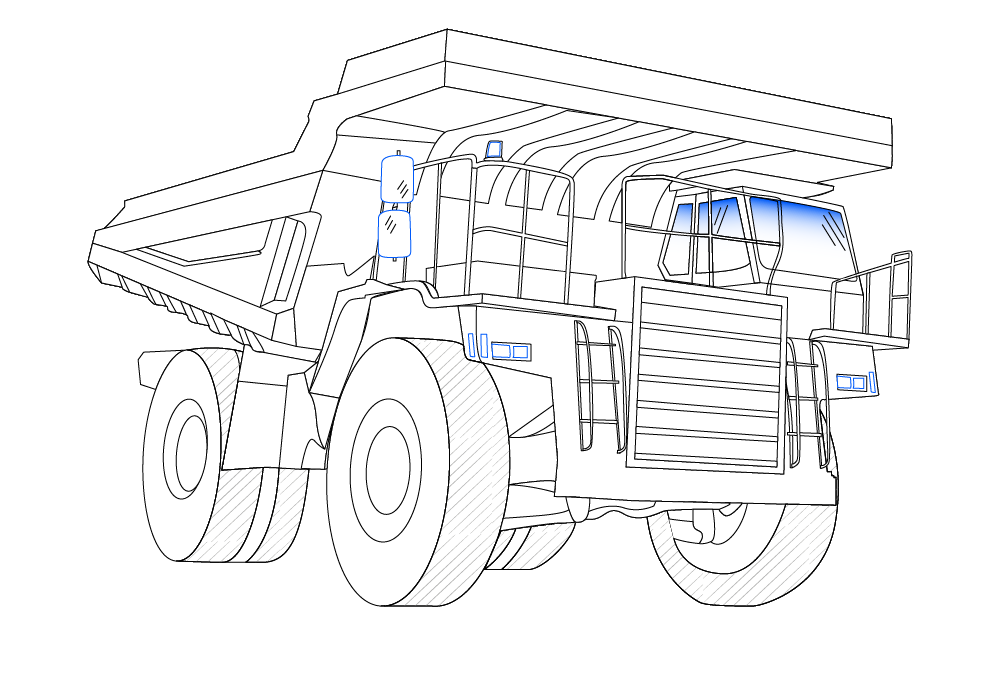 Oil, Gas and Mining
Keep track of your fleets, physical assets and that safety measures are being upheld in real-time.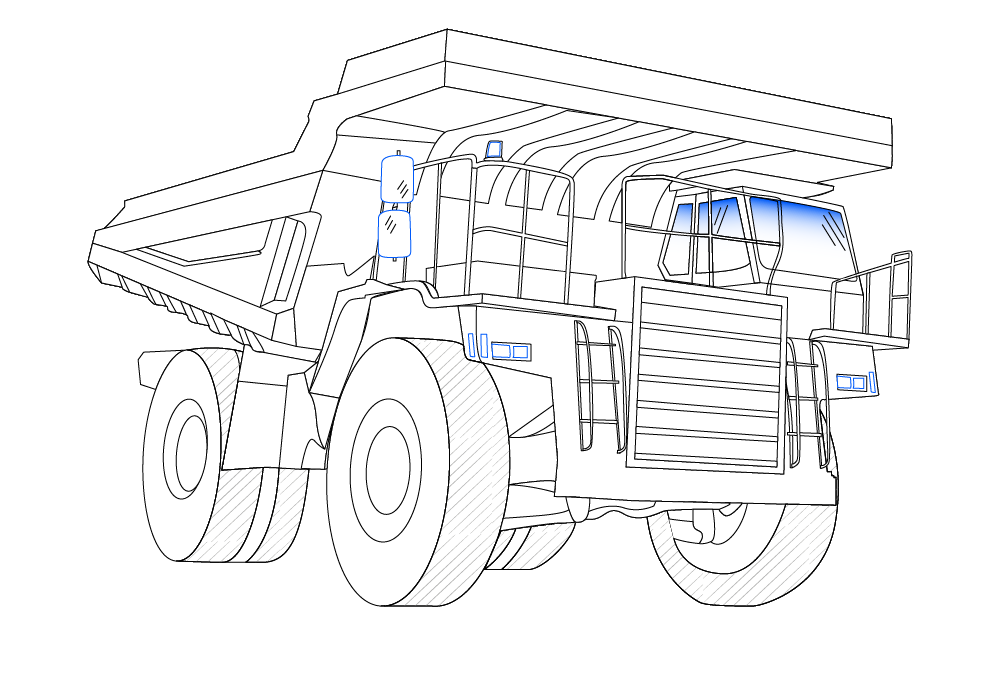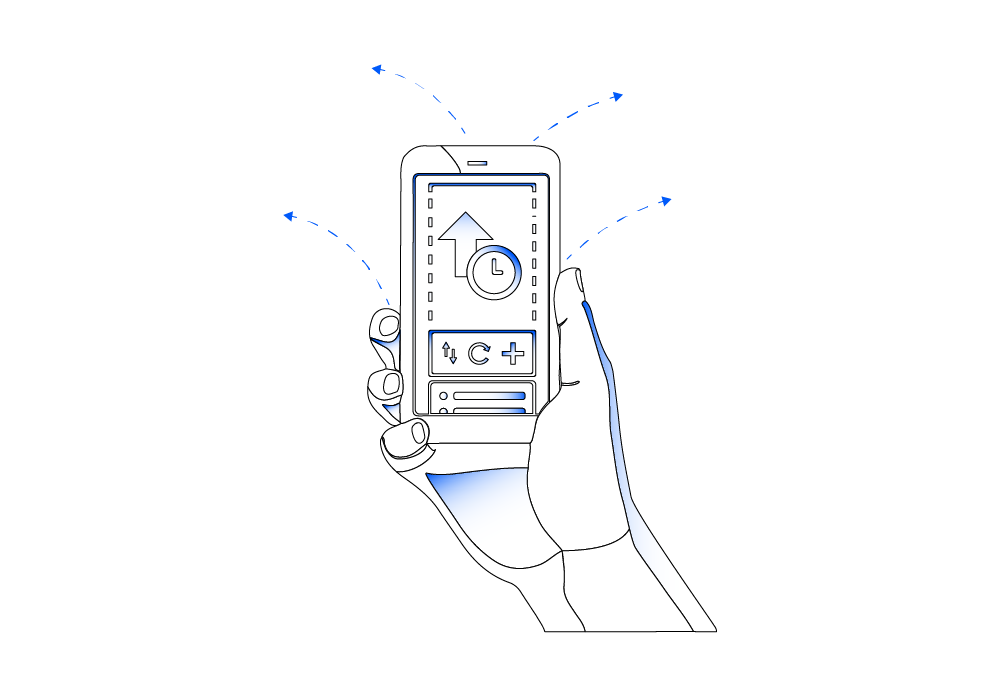 Oil, Gas and Mining Industry
Flexible applications for robust environment
Oil, Gas and Mining industry requires a robust and flexible applications and installations to be implemented into their daily operations. The solutions need to be easy-to-use and understand, while also providing the freedom to accommodate changes on the fly.
Sites have a high running cost, and every breakdown is a costly manner. Maximizing uptime while confirming safety measures are met, is integral to keep business growing.
Key Benefits
See the key benefits of our solutions within the Oil, Gas and Mining Industry: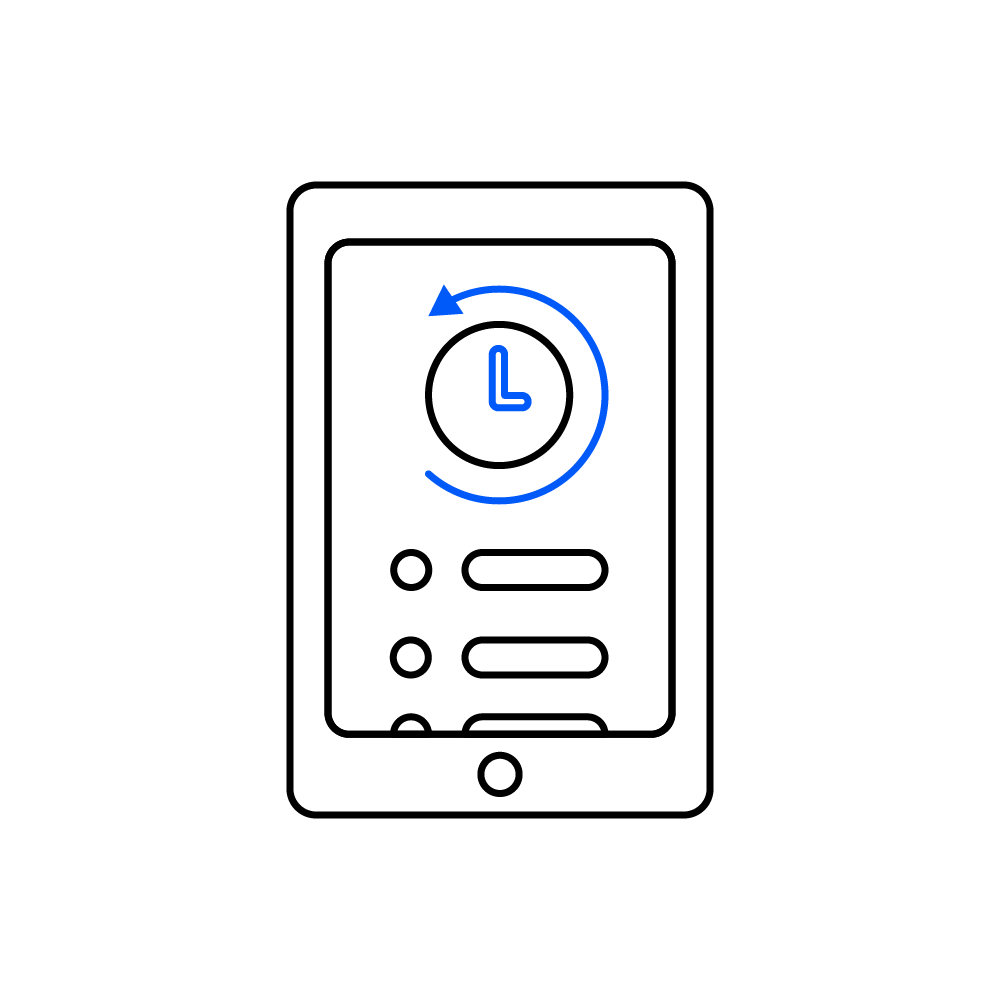 Real-time data
See performance of your equipment through real-time data.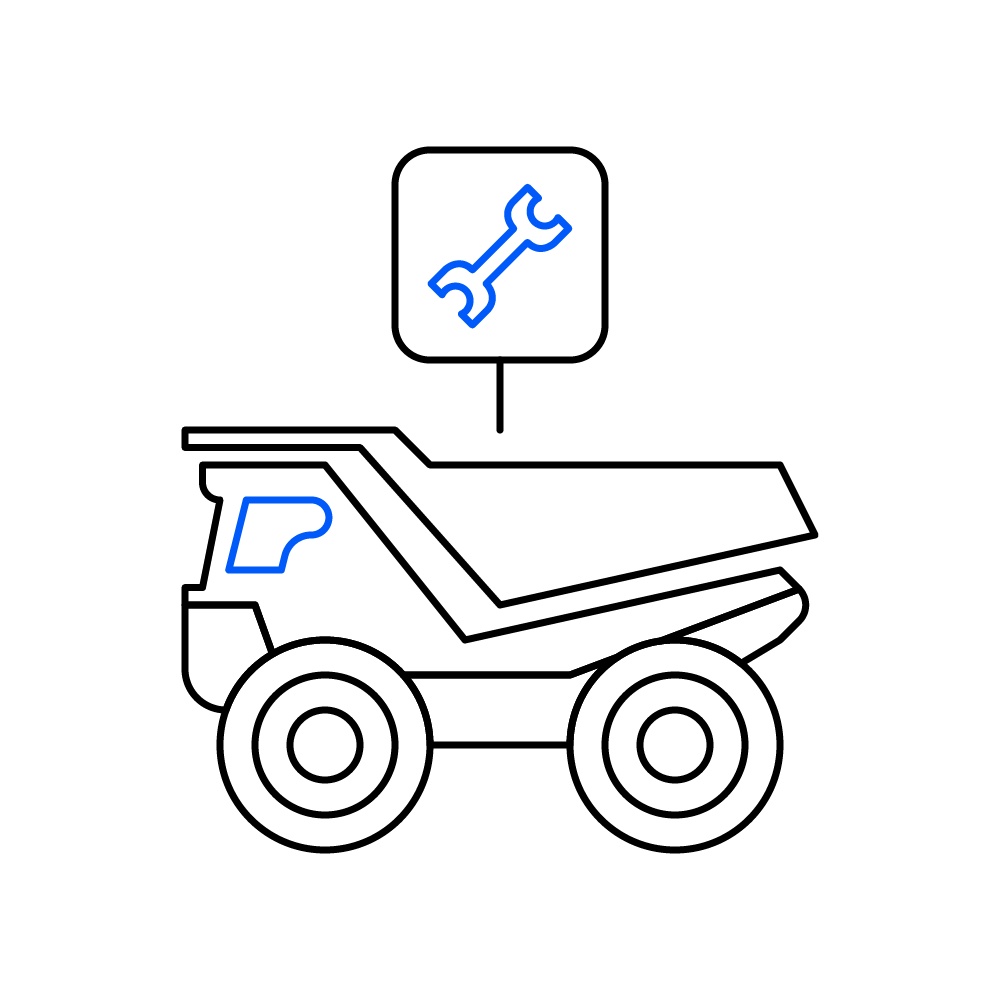 Preventative maintenance
Monitor the health of your fleet through advanced diagnostics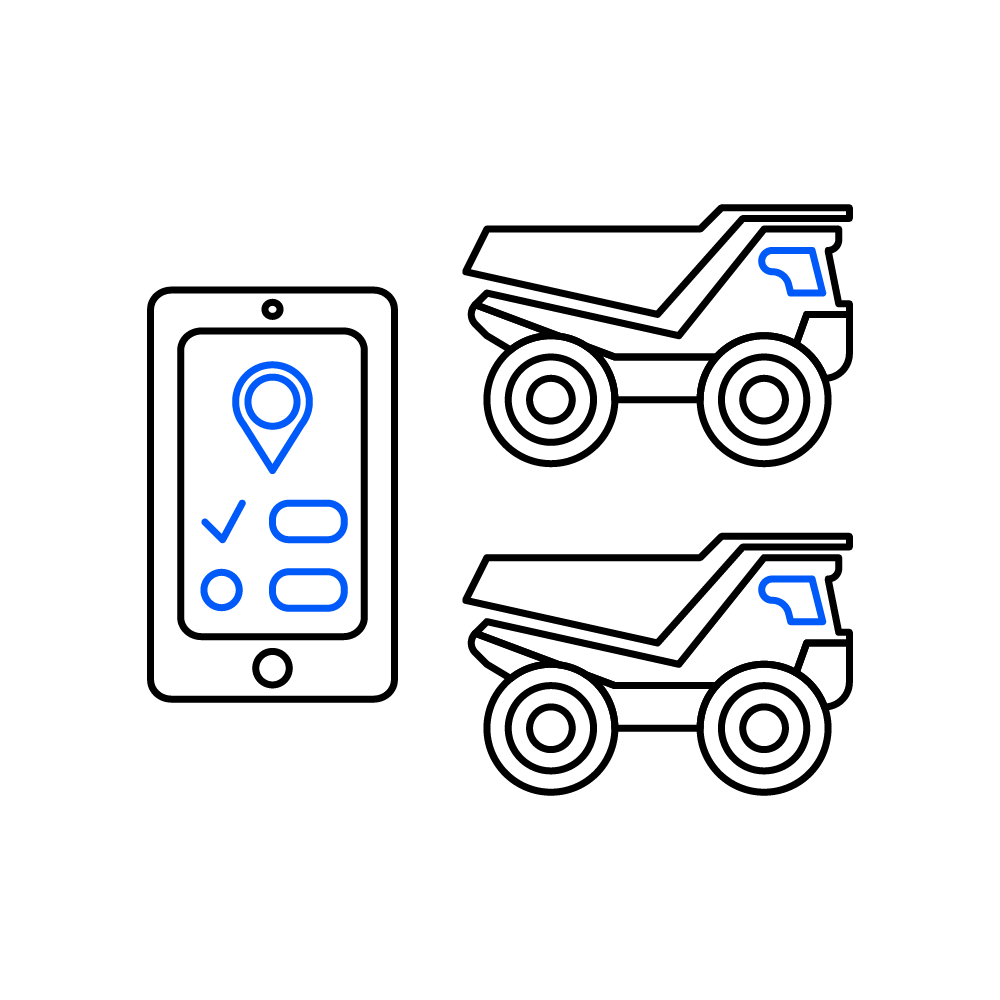 Fleet management
Advanced fleet management platform to easily monitor your vehicles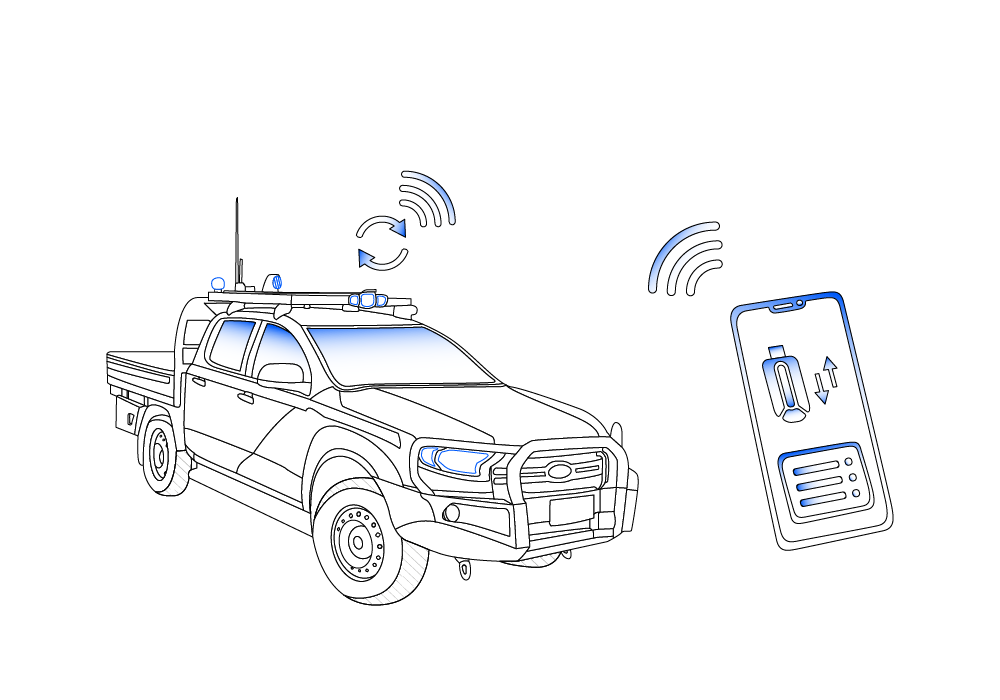 Fleet Intelligence
An intelligent solution for advanced systems
The AutoPi is an open source-software solution, that gives their clients control over their solutions. We can adapt to any changes instantly with OTA (over the air) updates through your own consoles. Fleet data is sent in real-time from devices to the cloud, constantly providing you an updated overview of the status of your fleet.
The AutoPi can perform preventive maintenance through the telematics data, but also by integrating of assets that can keep track of specific areas.
BLE Beacons
Job site equipment tracking made simple
Administer the performance of your fleet vehicles and physical assets. AutoPi solutions provide you with key insights to maximize uptime and increase driver safety.
Track your important equipment on the job site with additional BLE tokens to prevent potential theft or loss. The administration of AutoPi solutions is completely digital, which provides secure and effective transmission of data. Fixed assets management software is a very common solutions that companies have within this industry.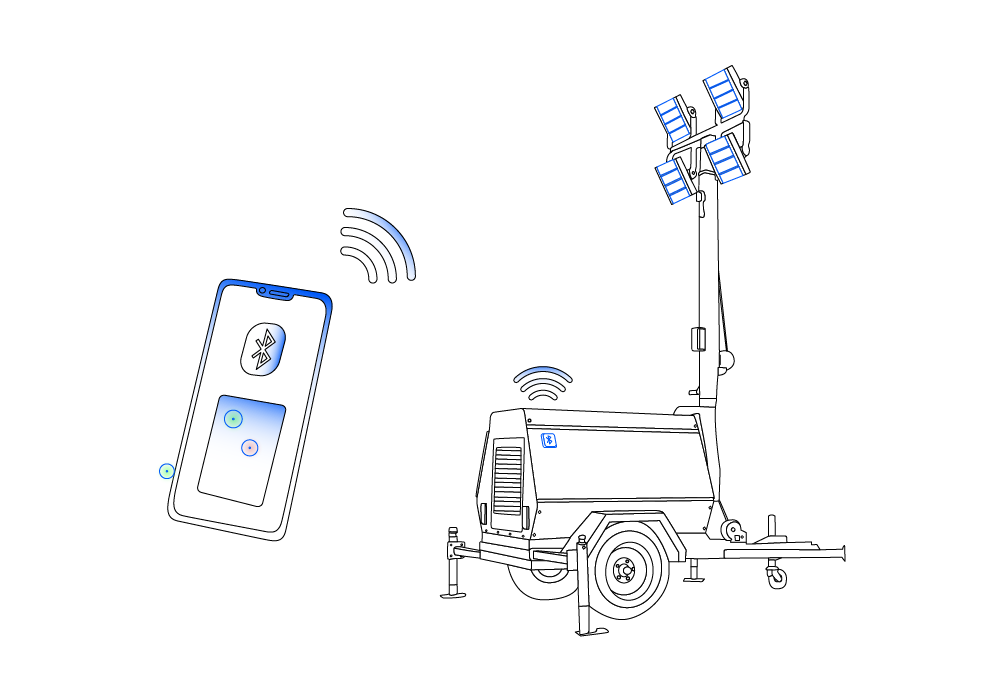 AutoPi Benefits
Engine Diagnostics
Preventive maintanance
Real-time data
Open source-software device
Based on the Raspberry Pi
STILL HAVE QUESTIONS?
Get in touch with us – We're ready to answer any and all questions.