Police and First Responders Industry
Telematics can help you protect your fleet
Increase visibility and responsibility across your entire fleet and operations.
Get in touch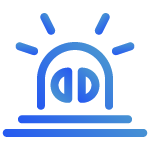 Organize and dispatch
Track your entire fleet with real-time data from a single platform, and respond effectively and immediately to any incident.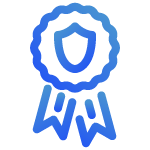 Encourage safety
Use driver data to assist eliminate harsh driving in your fleet, as well as excessive idling and accidents.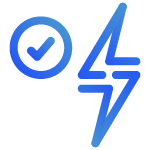 Support for electric vehicles
Manage the performance of electric cars and see which vehicles are charged and ready for the day's work at a glance.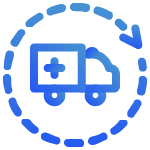 Routine car maintenance inspections
Routine car maintenance checks may be easily performed to maintain vehicles road-ready and in good shape.
AutoPi IoT Platform
Manage your fleet from a single platform
The AutoPi Cloud is entirely adaptable to fit the demands of the customer, such as real-time tracking of their needs, making it simple and efficient for dispatchers to follow their vehicles.
Furthermore, we allow direct data streaming from the AutoPi TMU devices to your own servers, giving you complete control over data that you can integrate into your existing software solutions.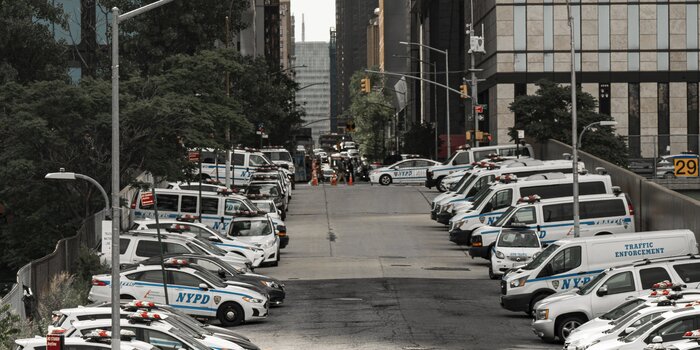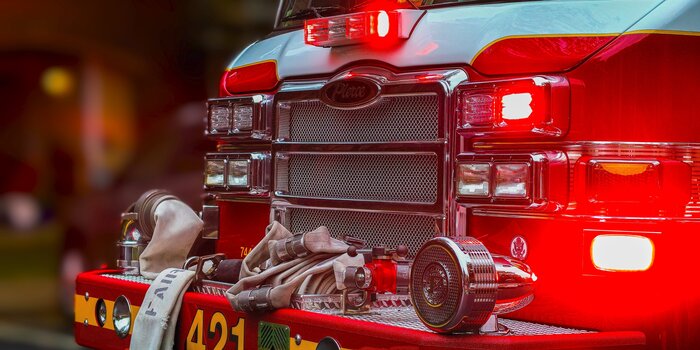 Time management
Even a fraction of a second makes a significant effect
The AutoPi IoT Platform enables you to dispatch vehicles closest to the incident while tracking your fleet in real time, optimizing time management and reducing reaction time.
Business solutions
Solutions for Police and First Responders
All of our business solutions are customizable to meet your requirements.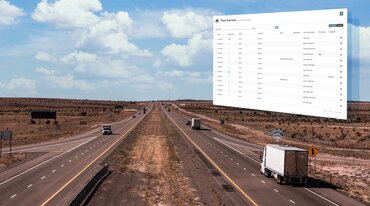 IoT Gateway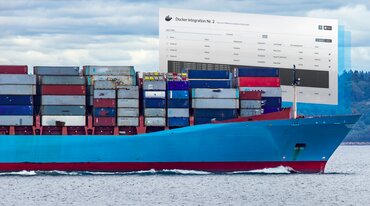 Docker Integration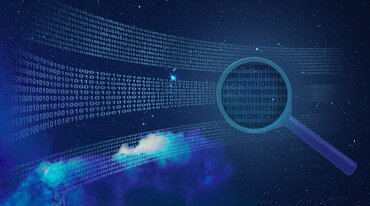 business analytics
data mining
Big Data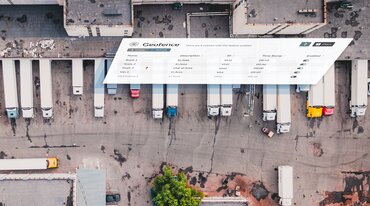 virtural borders
geofence
Asset Tracking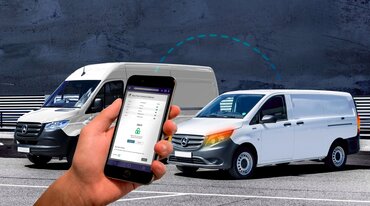 car-sharing
remote-control
Keyless Solution
STILL HAVE QUESTIONS?
Get in touch with us – We're ready to answer any and all questions.