Transportation & Logistics Industry
Optimize your fleet operations to increase uptime
An all-in-one Internet of Things platform for fleet management, driver safety, and compliance.
Get in touch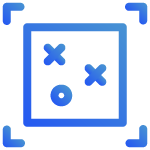 Increase operating efficiency
Use a single cloud platform for location, compliance, and safety while relying on real-time GPS tracking.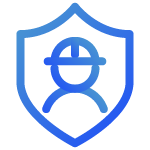 Reduce downtime
Smoothly customize your maintenance procedure to your specific mobile assets.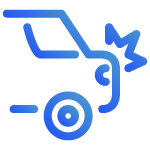 Centralize visibility
Using real-time GPS tracking, weather, and traffic overlays, enabling you to optimize pickup and delivery routes.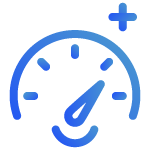 Exceed your customers' expectations
Reduce questions, boost satisfaction, and gain more business by easily sharing real ETAs with your customers.
Remote management
Remotely track important data from your transportation fleet
Improve efficiency throughout your fleet operation by managing all of your fleet data on a single cloud platform, remaining informed and connected to your drivers at all times, and quantifying performance with customizable reporting.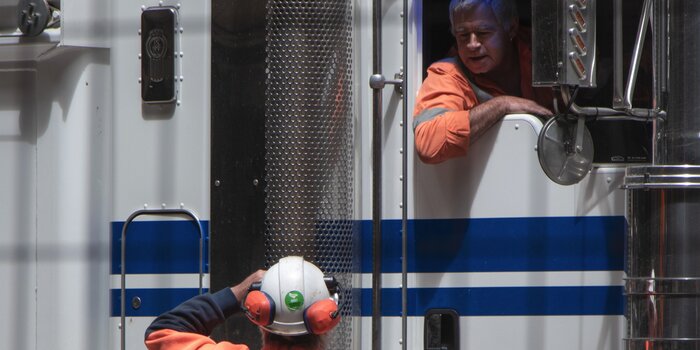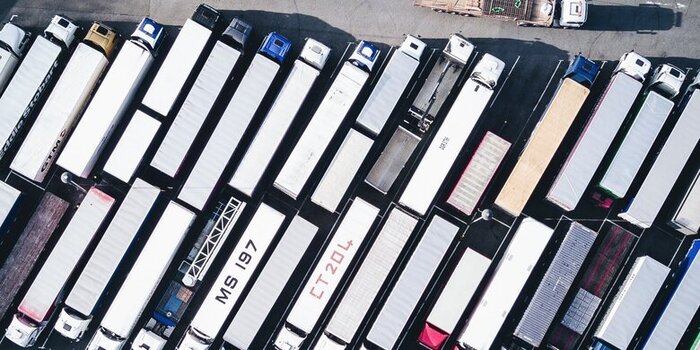 Workflow
Manage the entirety of your preventative maintenance workflow
Your transportation fleet cannot afford to be idle. The AutoPi TMU device is able to extract critical data from your vehicles, enabling you to customize maintenance procedure to your specific mobile assets. Increase asset longevity by utilizing preventative maintenance programs, digital work orders, and tracking outcomes to expedite and reduce maintenance expenses.
Business solutions
Solutions for Transportation
All of our business solutions are customizable to meet your requirements.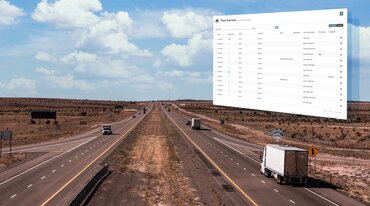 IoT Gateway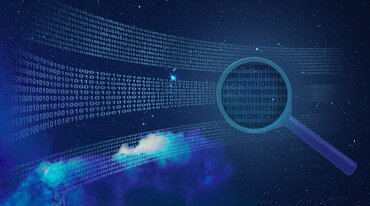 business analytics
data mining
Big Data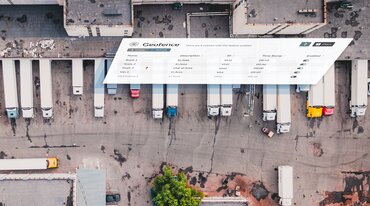 virtural borders
geofence
Asset Tracking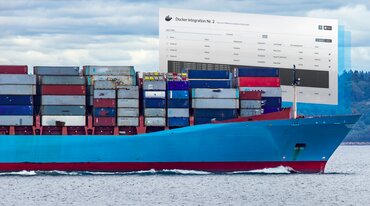 Docker Integration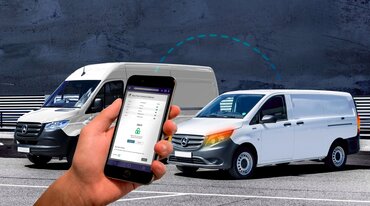 car-sharing
remote-control
Keyless Solution
STILL HAVE QUESTIONS?
Get in touch with us – We're ready to answer any and all questions.