Utilities Industry
Connect the entire utility fleet and secure your operations
Provide a safe and dependable service while maintaining real-time visibility throughout your fleet and infrastructure.
Get in touch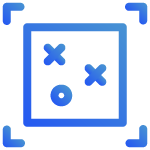 Complete operational visibility
Combine fleet, equipment, and machine data to create a single picture of mission-critical systems and know where all of your assets are in the field.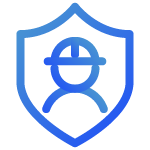 Improve workplace safety
Keep your employees safe and encourage safe practices. Improve driver performance by observing daily, weekly, or monthly patterns in driving behavior.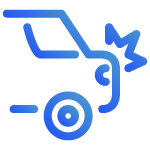 Enhance risk reduction
With utility employees frequently working outdoors, environmental hazards and remoteness, all play a role in their safety and well-being.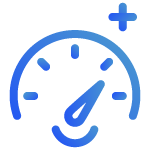 Improve efficiencies
Asset tracking allows you to keep track of equipment usage, engine hours, and PTO. Keep track of asset locations, detect idle time, and discover underused equipment.
AutoPi IoT platform
Connect your utility fleets and assets to the cloud
Having control and visibility to respond to an emergency outrage is critical for a utility fleet. The AutoPi Cloud software combined with the AutoPi TMU device enables you to visualize all your data while keeping track of your utility fleet and assets in real-time GPS.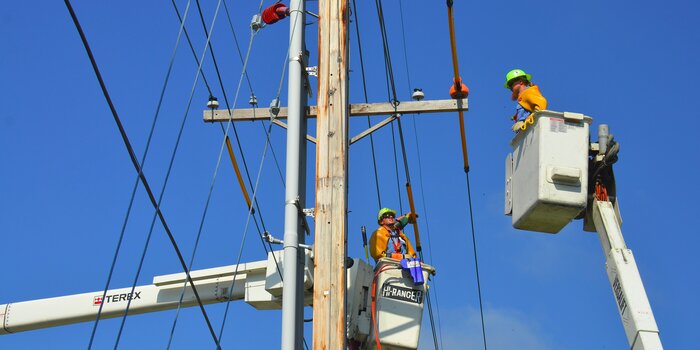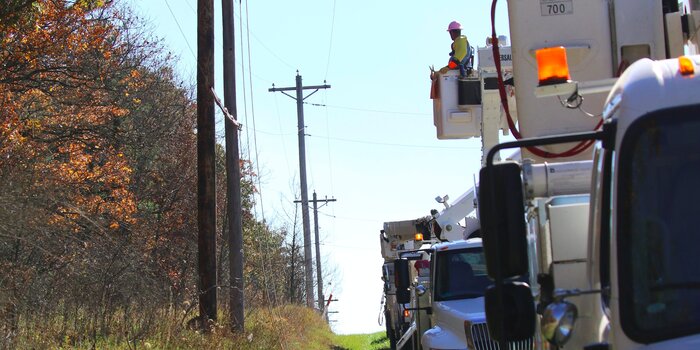 Digital key inventory
Secure your operations and efficiency
Our services, whether for equipment tracking or a keyless entry, will always be adapted to your individual requirements. All of our business solutions have been designed with our clients' needs in mind and will add value to your business.
Business solutions
Solutions for Utilities
All of our business solutions are customizable to meet your requirements.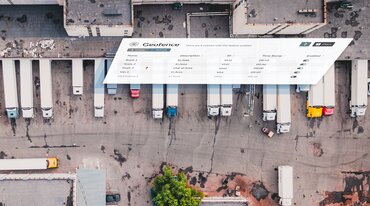 virtural borders
geofence
Asset Tracking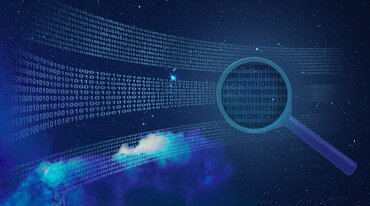 business analytics
data mining
Big Data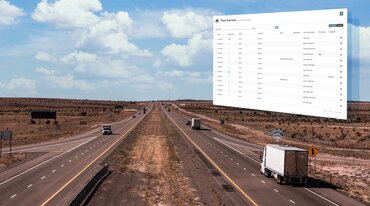 IoT Gateway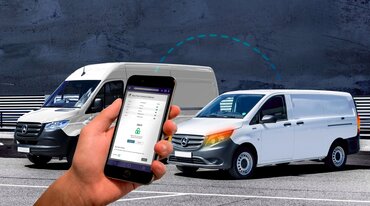 car-sharing
remote-control
Keyless Solution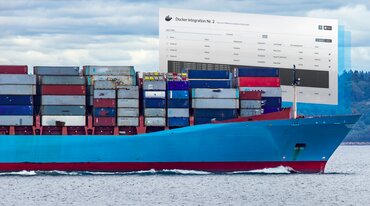 Docker Integration
STILL HAVE QUESTIONS?
Get in touch with us – We're ready to answer any and all questions.