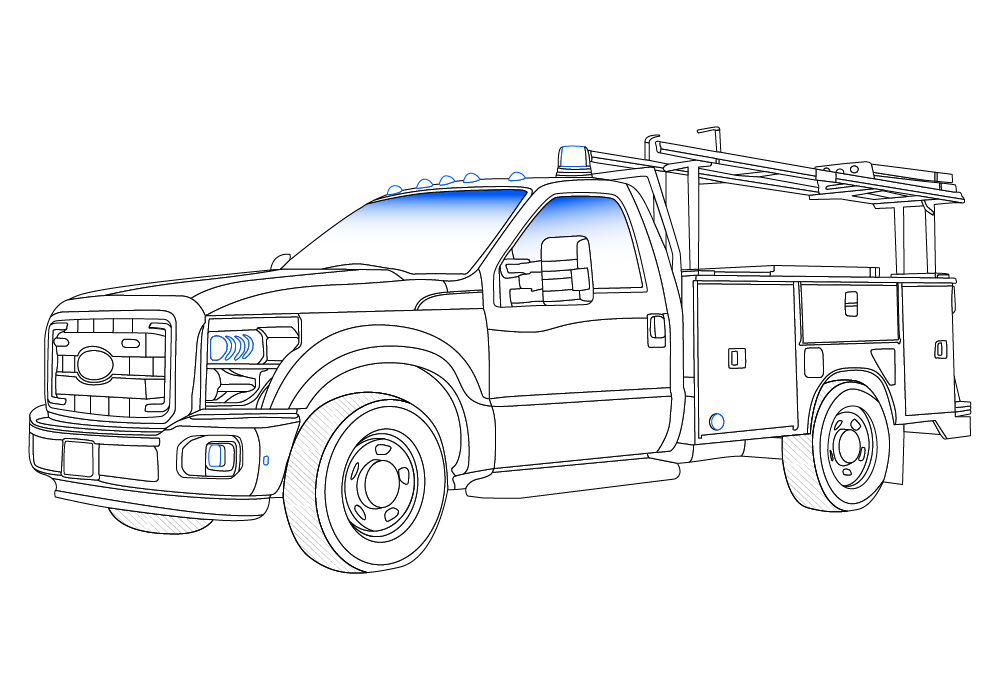 Utilities
AutoPi helps tackle your challenges with keeping your fleet running and tracking of your equipment, enabling you to speed up the process safely and effectively.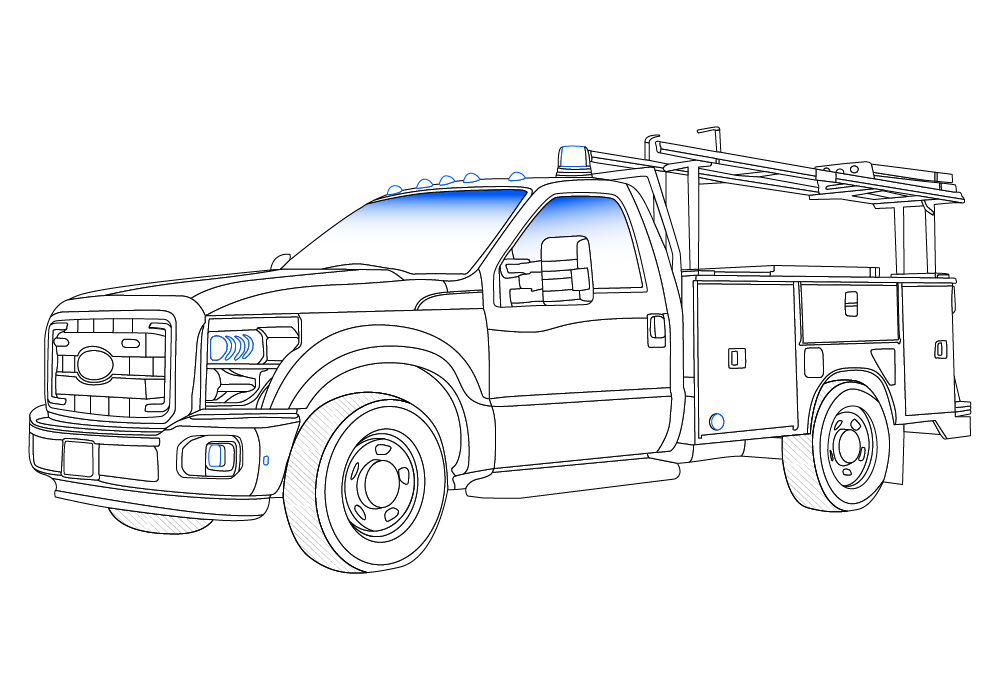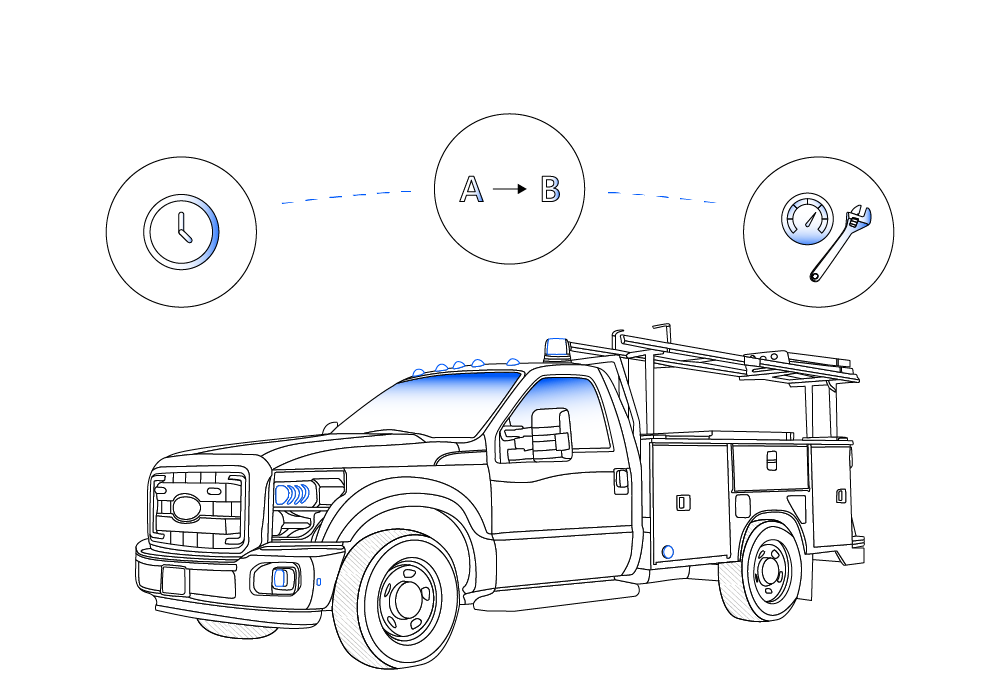 Utilities Industry
Improving the workflow within the industry
The Utilities sector refers to companies that provide basic water, electricity, dams, natural gas, and sewage services. The need for these services is very high and it is crucial for these solutions to be safe and efficient.
To increase and maintain high efficiency of your employees or contractors, it is important to have the right tools at your disposal. Get real-time overview of your fleet to smooth the daily planning of routes for your jobs, as well as being able to react smarter to emergency calls.
Keep your drivers on the road for only the time it is required for them to travel from A to B, by never forgetting normal or specialized equipment, and by scheduling preventive maintenance.
Key Benefits
See the key benefits of our solutions within the Utilities Industry: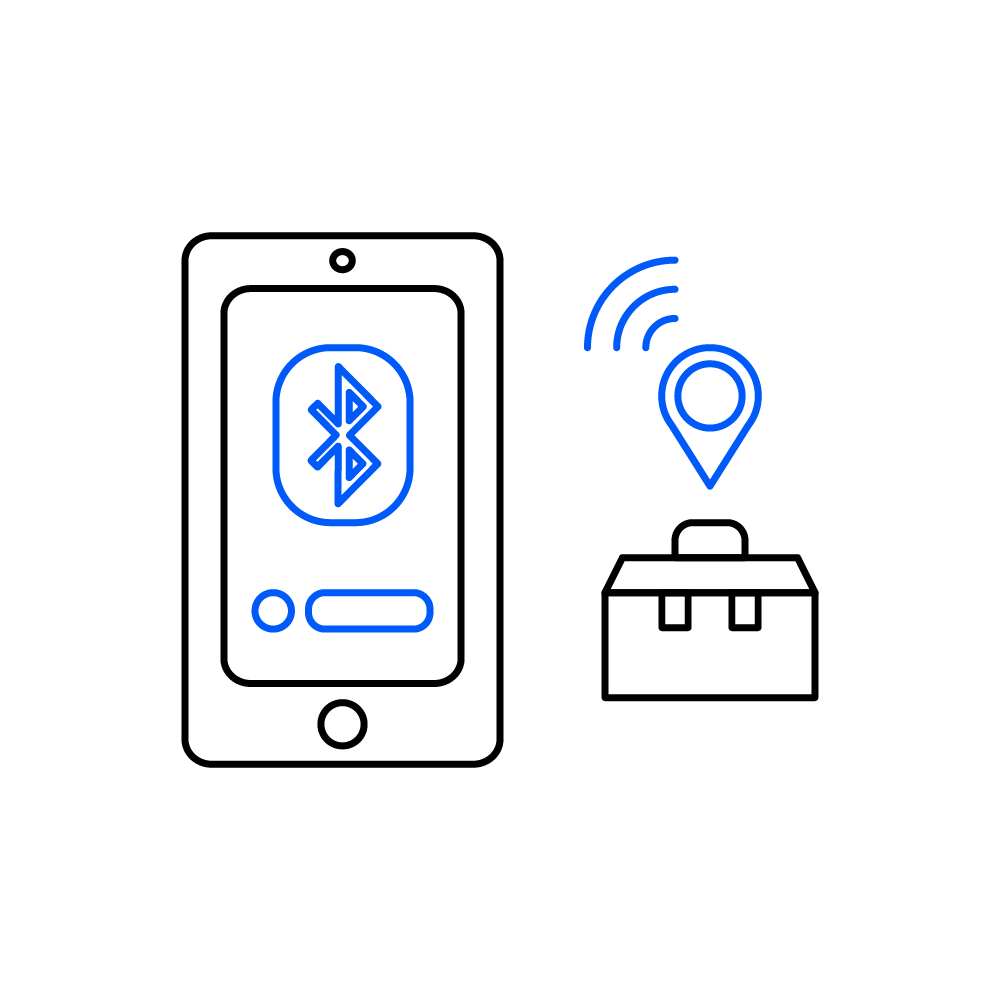 BLE Asset Tracking
Advanced Bluetooth asset tracking system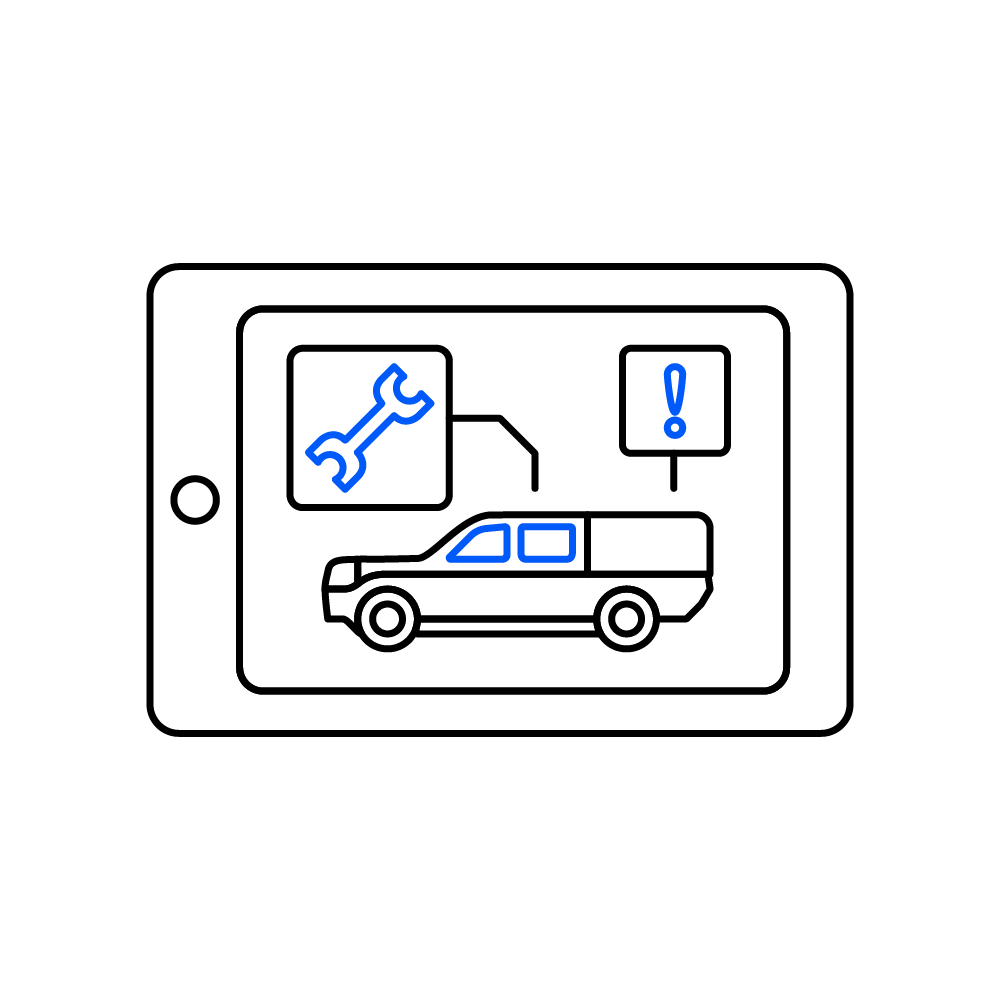 Preventive maintenance
Monitor the health of your fleet through diagnostics and prevent any unnecessary issues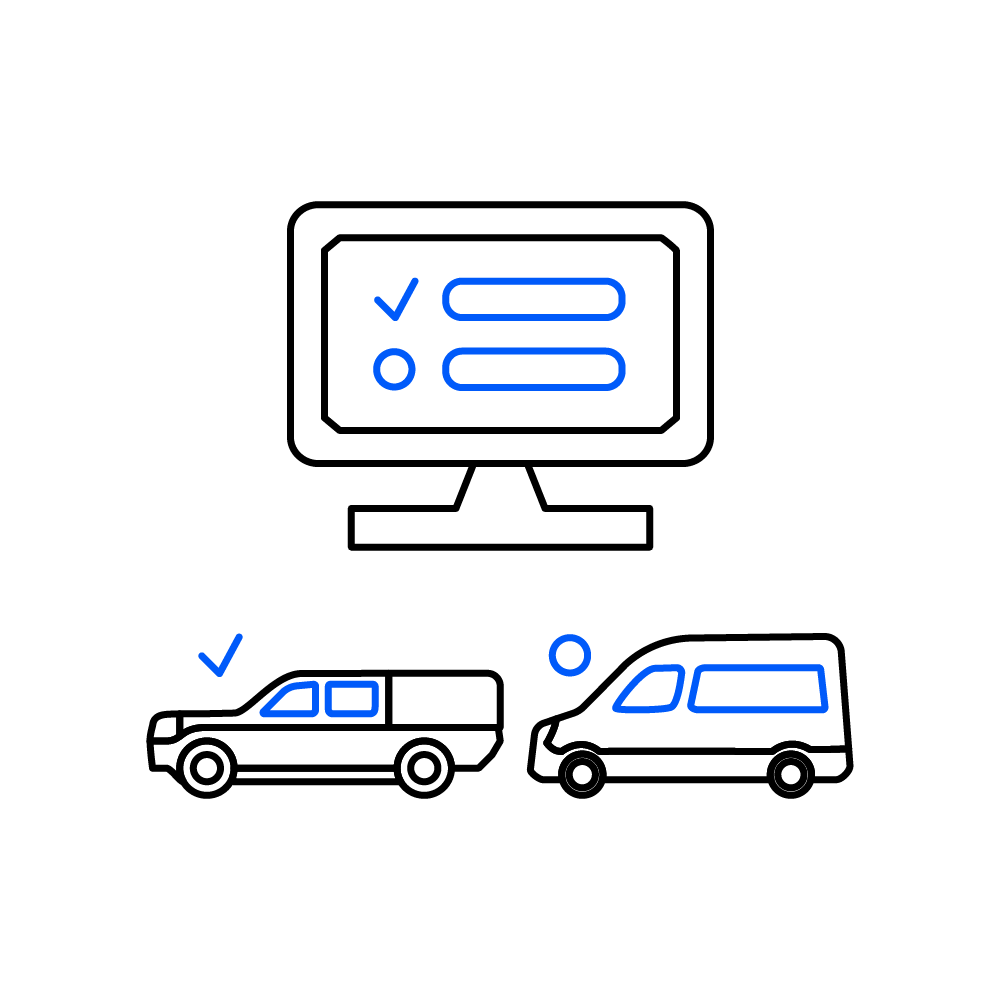 Fleet management
Advanced fleet management platform to easily monitor your vehicles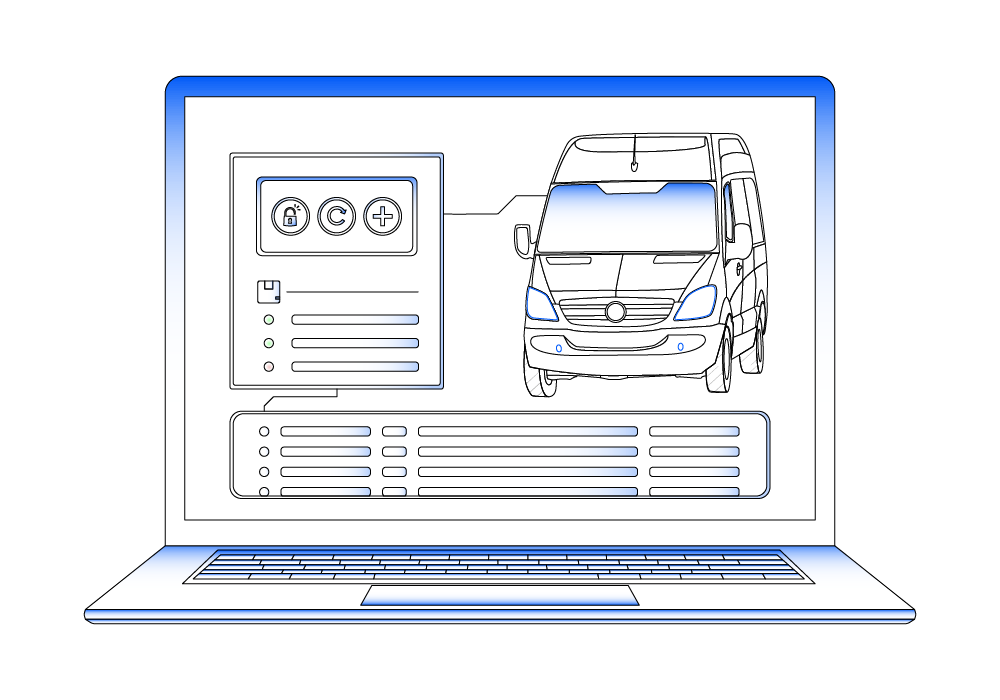 Security and Efficiency
It's important to secure your operations
The AutoPi solutions is your way to improve your day-to-day operations' efficiency and safety. We make sure you have the best possible setup, to ensure your further success. Our cloud management provides your business with data from your fleet, that can be configured to real-time updating.
Our services will be tailored to your specific needs every time, whether it is for equipment tracking or a keyless entry solution. All our solutions have been built from the perspective of our clients' and will positively bring additional value to your operations.
Feasibility
Advanced and easily managed software to track the job site equipment
By tracking your equipment, large or small, you can make sure to always have your employees remember to bring it to and from jobs. By attaching a BLE beacon, the AutoPi will make sure to notify your drivers of any items that are missing from its assigned digital inventory list and provide you with advanced fixed assets management software.
The digital inventory list is created from the back office and pushed out to the individual vehicles equipped with an AutoPi. These lists are configurable in real-time to accommodate any urgent changes.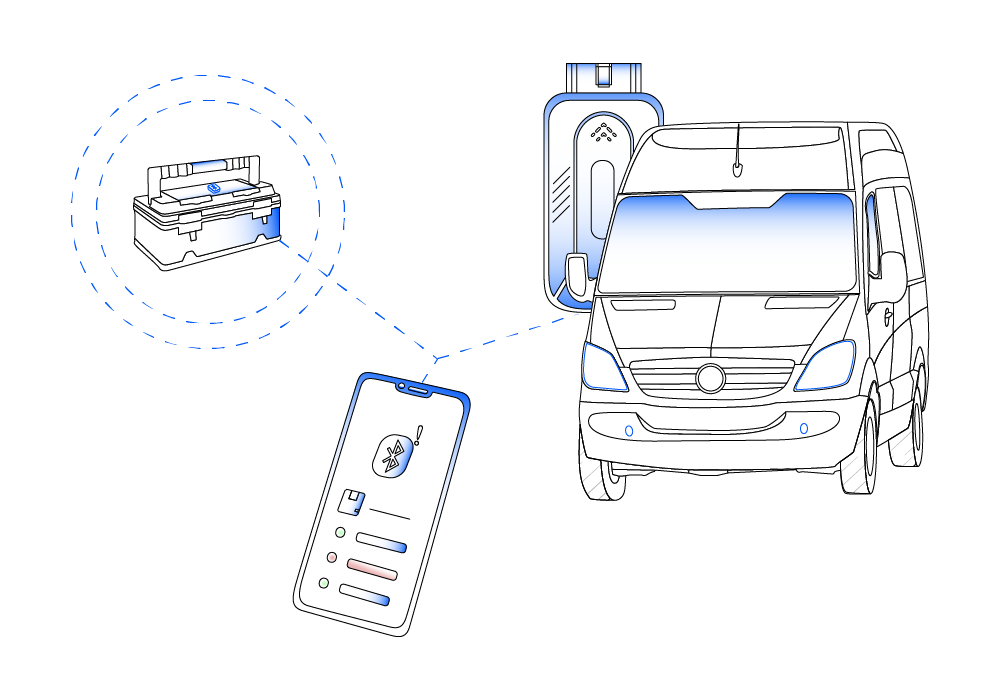 AutoPi Benefits
Engine Diagnostics
Preventive maintanance
Real-time data
Open source-software device
Based on the Raspberry Pi
Increase uptime by optimizing vehicle usage
Detect driving behavior
STILL HAVE QUESTIONS?
Get in touch with us – We're ready to answer any and all questions.