Partner with AutoPi
Leverage on the AutoPi IoT Platform and get a head start on your busines by partnering up with AutoPi. Build your product on the AutoPi platform and brand it to your business.
AutoPi assists OEM's and fleet software providers.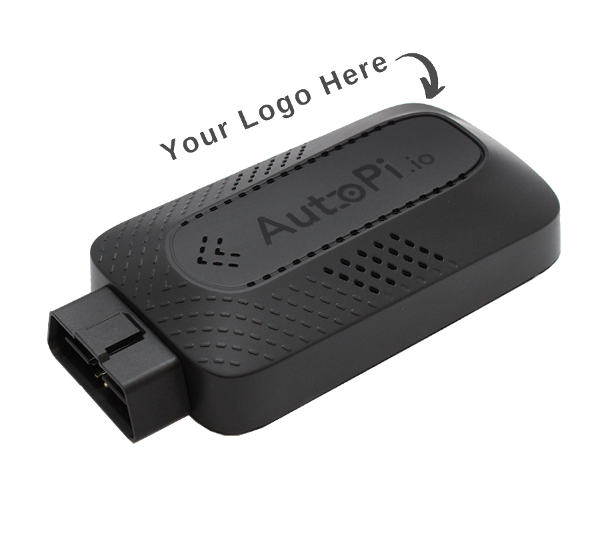 White labeling
We support white labeling of the AutoPi. Brand the AutoPi device or the AutoPi Cloud to you or your clients needs, but keep the service and support from AutoPi. We do business on all levels.
Integrate AutoPi with your business
AutoPi is a full stack solution. We deliver everyting from hardware to a cloud solution. Our integration possibilities are just as versatile as our solution. We are proud to say that you can integrate with AutoPi on any level you want.
Full AutoPi Cloud solution
Use the full AutoPi Cloud solution, as you know it from my.autopi.io. We do hosting, maintenance and upgrades, all managed by AutoPi. Benefit from the entire AutoPi stack, directly from hardware to a managed service in the cloud. Everything you need to get your project started fast.
AutoPi API integration
Integrating on API level allows you to build and brand your own frontend client to your customers. Extend the data sources of the AutoPi to your own domain and take advantage of secure management of your devices by AutoPi.
AutoPi Core
The AutoPi Core is the open source, allowing you to build upon and extend the core functionlities of the AutoPi to fit your business needs. Build new business ideas into your own devices, on your own terms and with your own requirements.
AutoPi Telematics Unit
The AutoPi Telematics Unit is open. Use only the AutoPi Telematics Unit and create your own core. Total freedom of customization. Create you own OS on your own terms. Use a complete different OS than the standard Raspbian, provided by AutoPi, and use the AutoPi Core as inspiration to your specific project.
AutoPi Cloud - A multi server setup
The AutoPi Cloud is a multi server setup. The two most important parts of the setup is the AutoPi Telematics Unit Management Server and the AutoPi Data Storage Server.

The Telematics Unit Management server is in charge of communication to the Telematics Unit, keeping them updated and running.

The Data Storage Server is in charge of storing all data collected by the Telematics Unit.

The endpoint for each of the servers can be configured on the Telematics Unit if you want to create your own setup.
Contact us for more info
AutoPi.io also develops custom software solution, built on the AutoPi platform, tailormade for your business.

Interested in hearing more about AutoPi for Partners? Contact partner@autopi.io for a non binding quote on your project.