The AutoPi Cloud software platform
A new way of thinking IoT from a car's perspective.
A platform where everything is possible.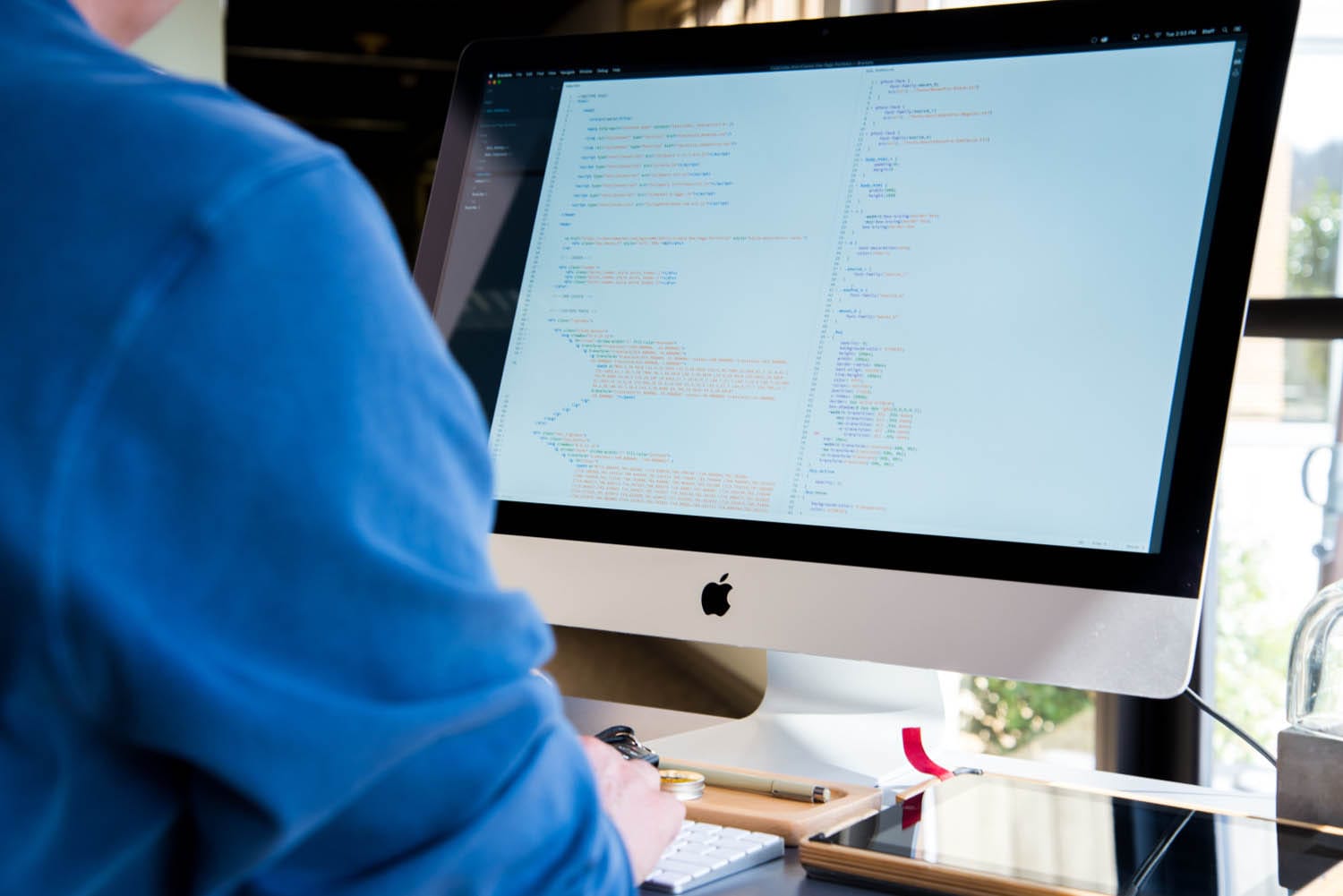 Subscribe to our newsletter
or follow us here
Don't worry, we'll only send you the best stuff - no spam
Jobs does the work
Set up jobs to collect data from your car
Jobs run on the AutoPi dongle at a given interval or schedule. From here they can collect data and store it in the cloud. Collected data can be displayed in the dashboard through widgets or it can be used by the beacon/reactor system. Beacons can for example listen on specific data or events from jobs. All collected data is also available through the API that can be used by external applications.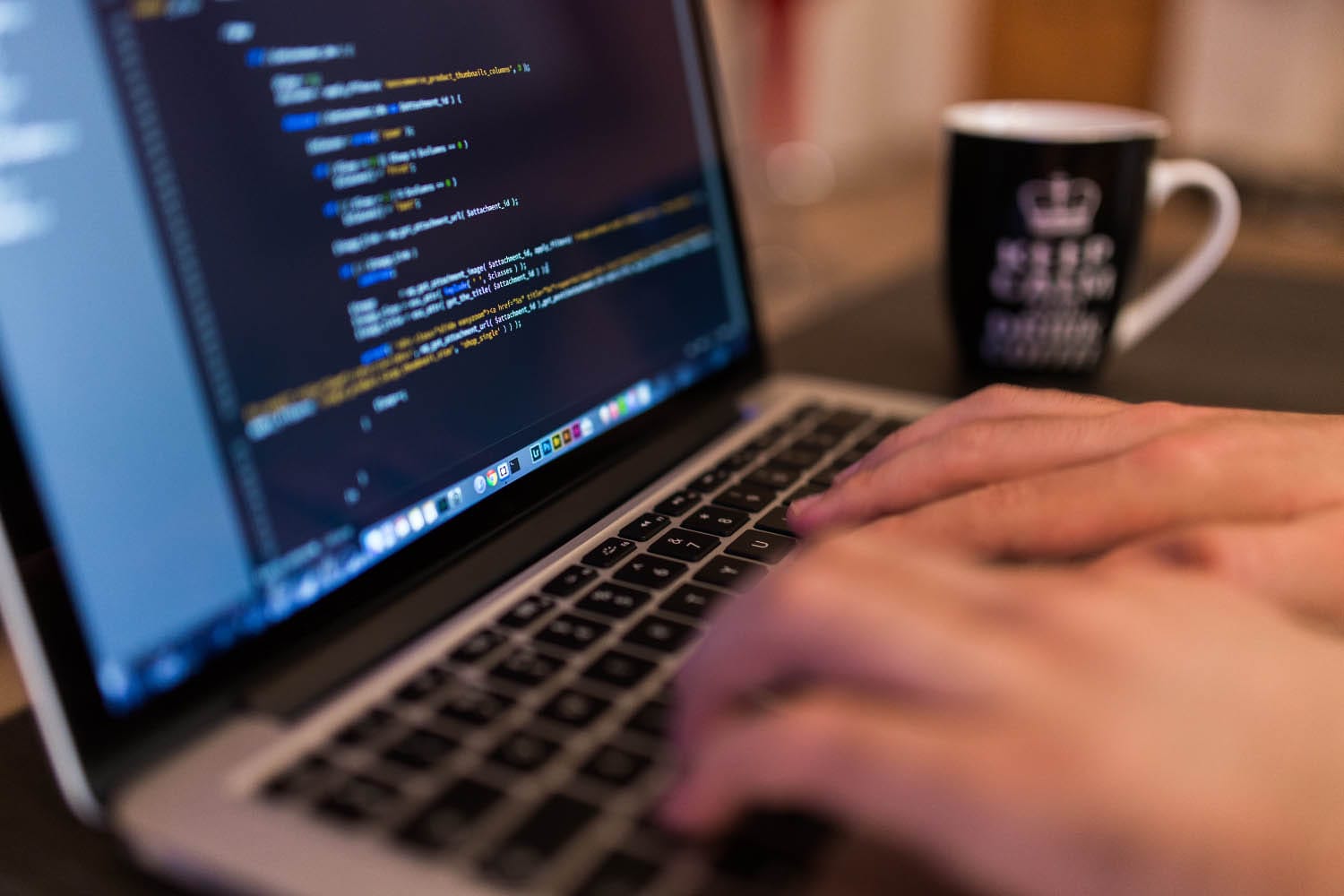 Watch a demonstration
How does all this work?
Get a detailed demonstration of how to add new modules and connect these to your jobs.
Built with killer technologies
Angular
Bower
Python
SaltStack
Google Assistant
ZeroMQ
OBD Solutions
AWS
Vagrant
Bootstrap
Django
ElasticSearch
Gulp
PostgreSQL
Raspberry Pi
Redis