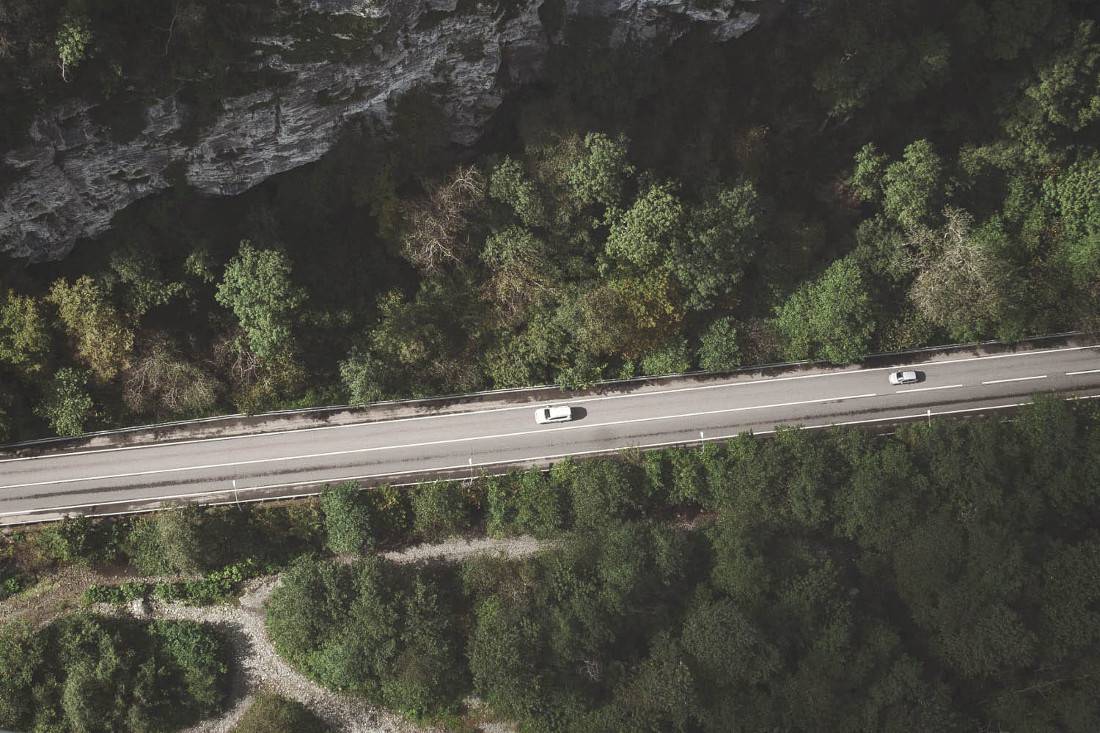 The people behind AutoPi
This is about us, the team behind AutoPi. We all have one or more Raspberry Pi's, most of us have cars, and we all share the love for cool tech projects.
Technician / Shipping
Thomas Nilsson
Thomas handles all orders and shipping. Thomas loves everything with an engine on.
Frontend Developer
Richárd Tarnóczi
Richárd is our frontend guru and developer of the AutoPi Cloud. Richard knows a lot about Angular, but also loves his bike.