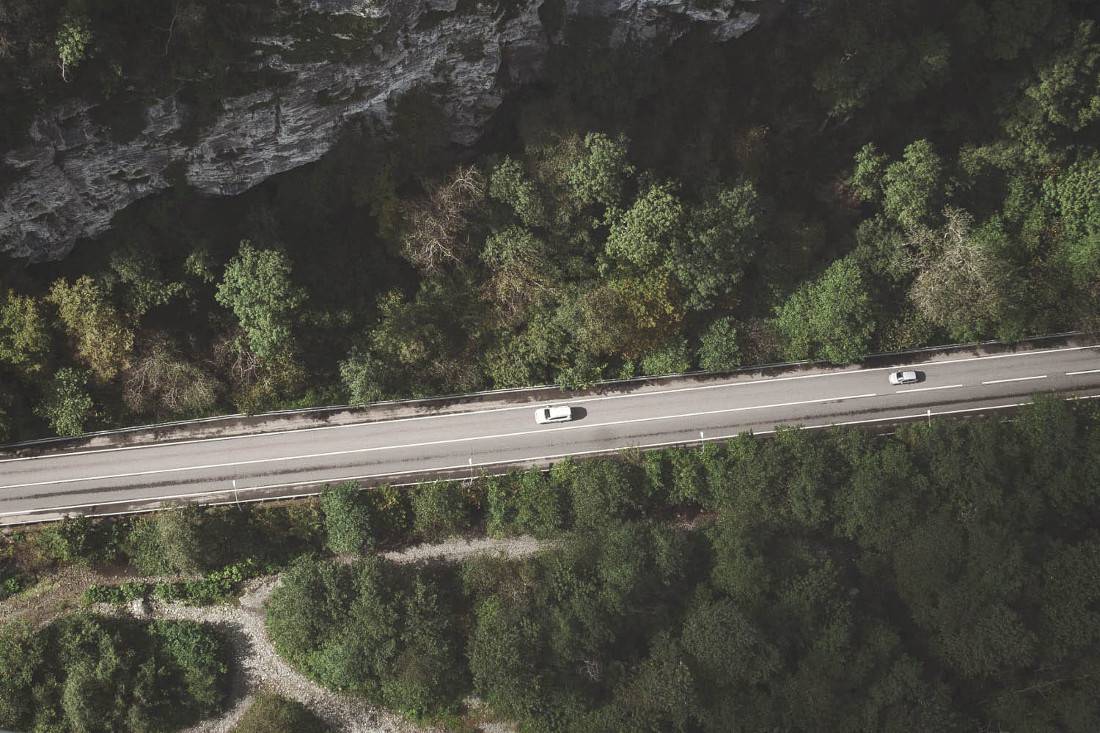 The people behind AutoPi
This is about us, the team behind AutoPi. We all have one or more Raspberry Pi's, most of us have cars, and we all share the love for cool tech projects.
We are all very smart, but we don't know everything
.. so when we asked our amazing network
for assistance, they stepped up. Thank you! :)
3D Guru
David Storkborg

David created some awesome 3D renders of the AutoPi, it literally took days to render and required a lot of patience.
3D Printing
Anders Kvist
Anders helped us 3D print the first casing prototype, and has been educating us about 3D printing.
Photography
Kim Bendtsen

Kim is an avid photographer, and is helping us get some great shots for the website, all fully clothed of course.