Detect Pattern of Usage
Since the AutoPi TMU monitors all output from your car and the exact location of your car, it's possible to detect specific patterns of usage.
Let's say you don't drive in a very economical behavior, the system can then be programmed to warn you about exceeding RPM limits or breaking too much.
This should increase your vehicle gas mileage and in theory, prevent it from aging fast.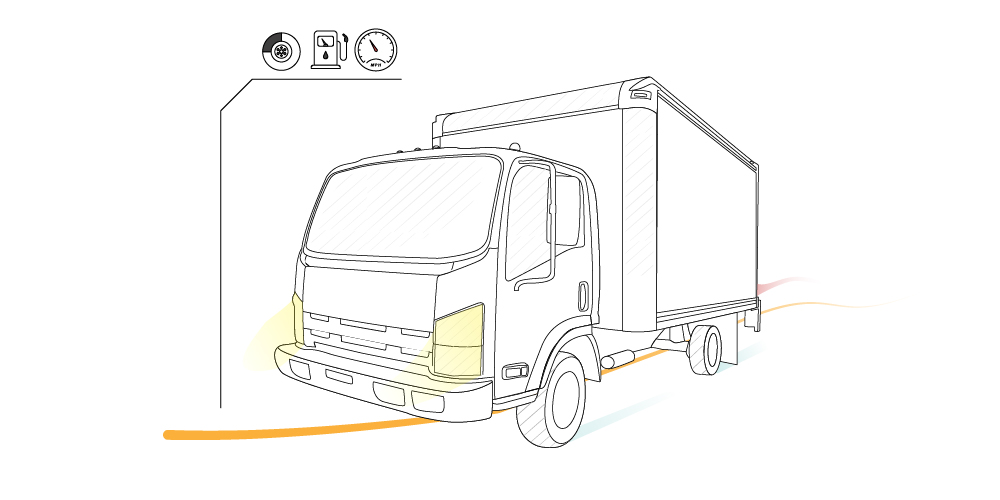 How to do it?
This feature can also be installed within the AutoPi cloud management platform. Simply choose the feature (add-on) you want to have and click on install. As easy as it sounds. In case you want to know more or are struggling with installation, please contact sales@autopi.io.
Benefits of detecting the pattern of usage
You probably do not realize that but you might be spending way more than necessary on gas money. It does not matter if you have gas, diesel or an electric vehicle.
The principle is the same and it will definitely help you. How? It will notify you if you are driving recklessly or you just simply speed up and brake too much.