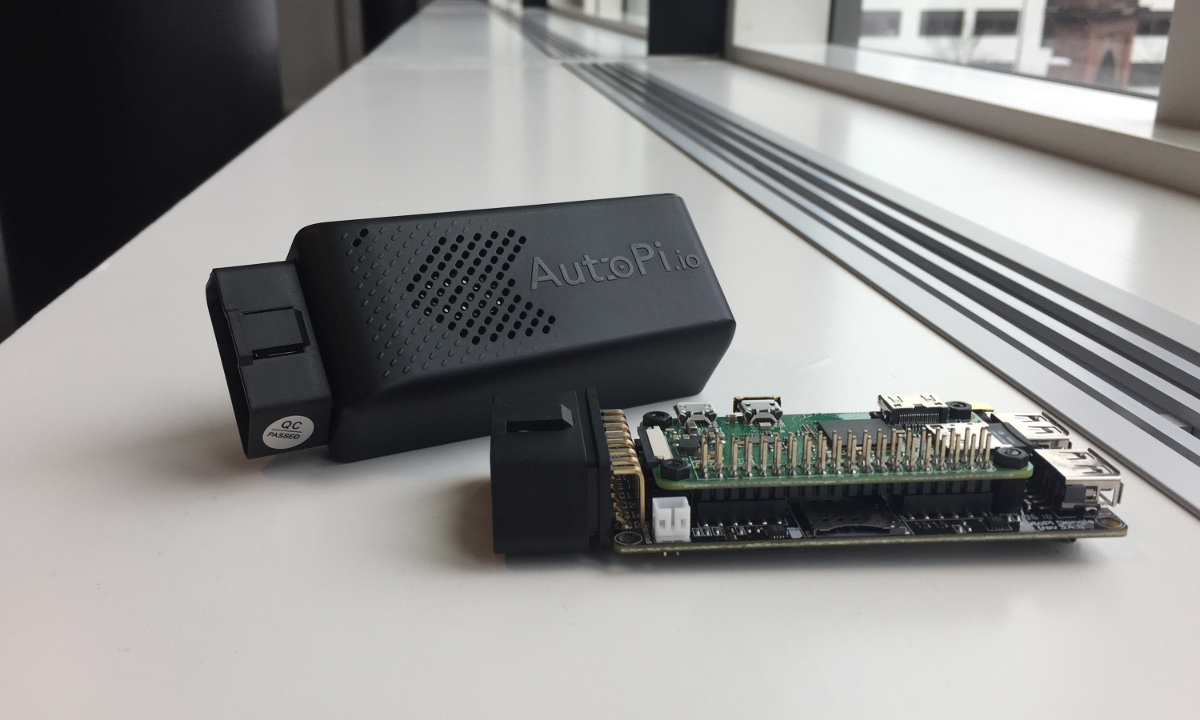 The AutoPi IoT Platform

A revolutionary device based on the Raspberry Pi™
The first extendable Internet-of-Things (IoT) platform for your car

We build custom solutions for businesses

Start your project with professionals

We support white labeling of our entire platform
Bring intelligence to your car
This is the device that lets you setup and program your intelligent car.
The AutoPi dongle and the AutoPi Cloud combines to an IoT Platform which lets you add advanced features to your car and gives you a lot of extension possibilities.
AutoPi Dongle
AutoPi Cloud
Watch our quick introduction video
How does the AutoPi work?
Get a quick 1 minute introduction to the AutoPi, and how you can use it.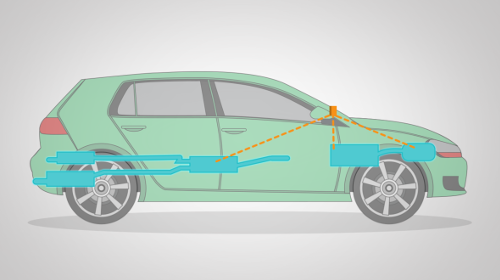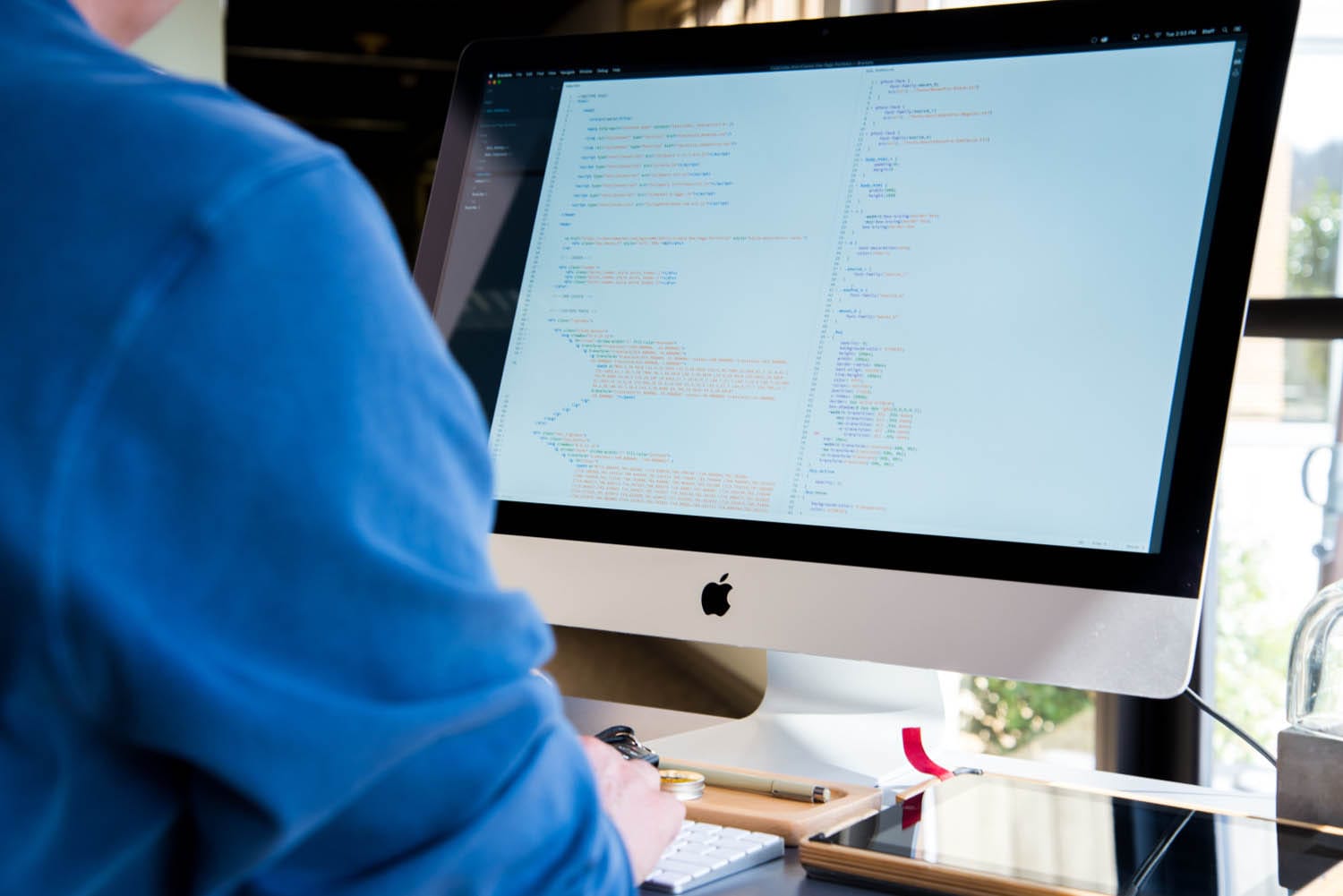 Subscribe to our newsletter
or follow us here
Don't worry, we'll only send you the best stuff - no spam
These are a few of the possibilities
The AutoPi.io system keeps expanding, this is just some of the things it could be used for.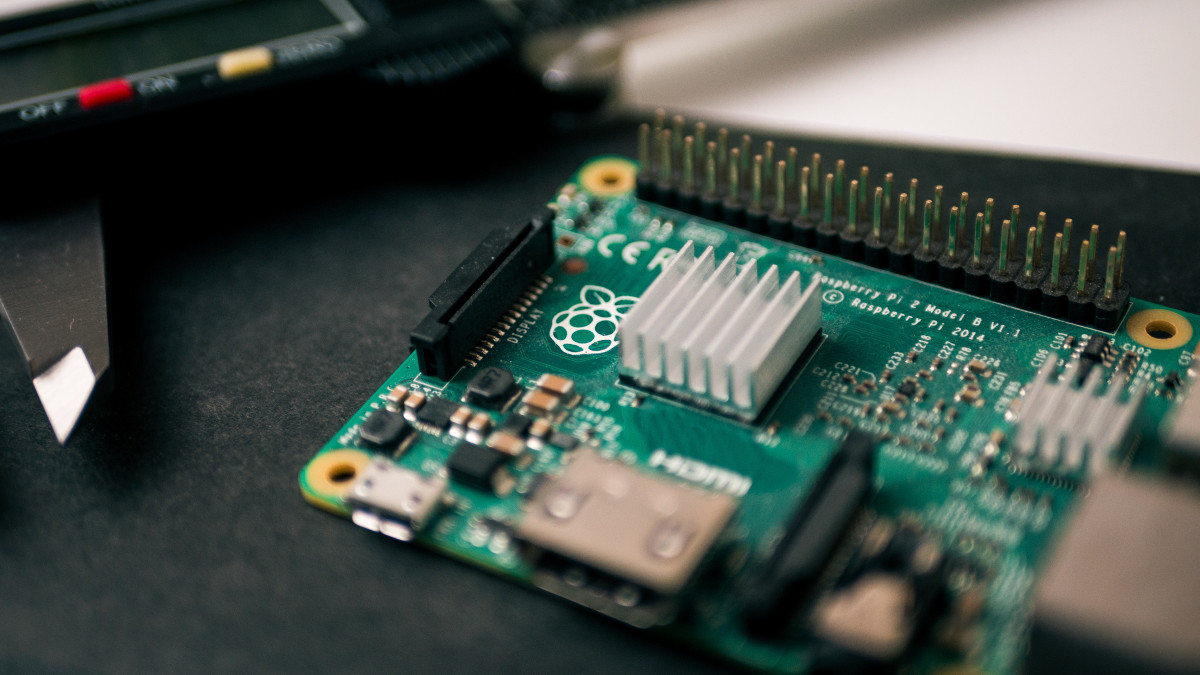 Connect your
Any external device can be connected to your AutoPi dongle
Endless possibilities
Get inspired by the huge potential of the AutoPi.
Below are some of the use-cases that we see - what do you want to build for your car?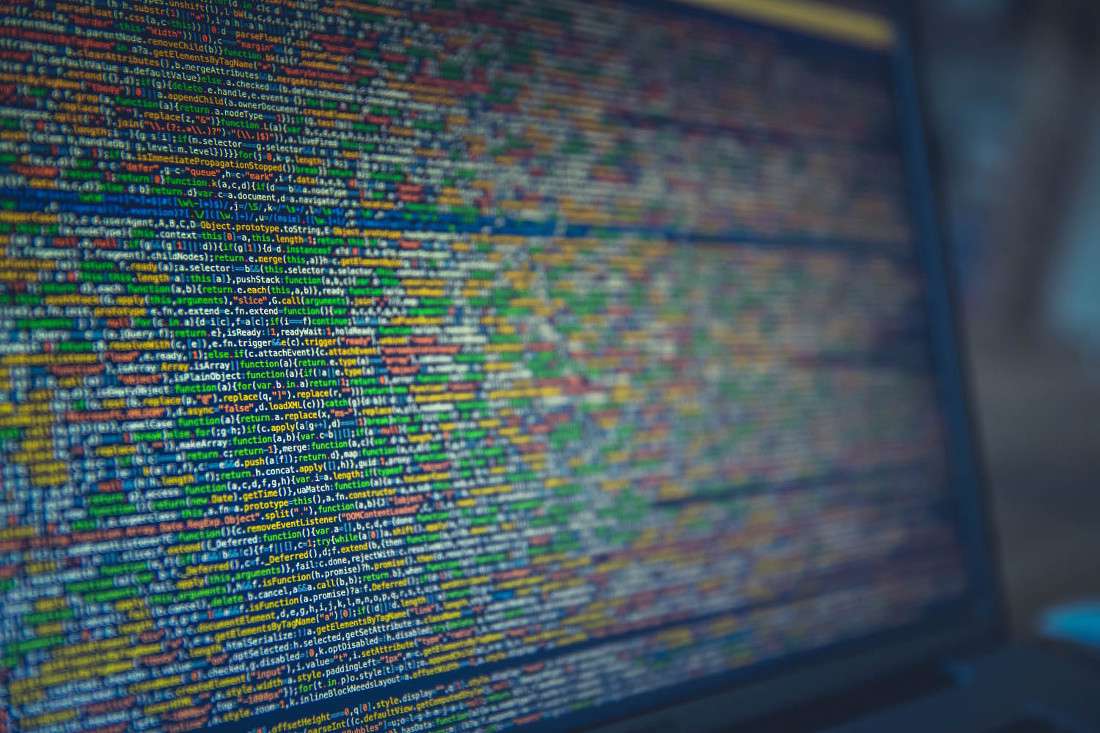 Secure and resilient
Built on proven technology to ensure secure and efficient communication using RSA and AES encryption.
Our infrastructure is based on SaltStack which is running on all AutoPi dongles.
News and recent blog posts
We blog about our adventures in creating the AutoPi.
Check out the blog for our latest musings.
Built with killer technologies
Angular
Bower
Python
SaltStack
Google Assistant
ZeroMQ
OBD Solutions
AWS
Vagrant
Bootstrap
Django
ElasticSearch
Gulp
PostgreSQL
Raspberry Pi
Redis