Commercial Trucking
Real-Time Monitoring Revolutionizes Commercial Trucking
Transform commercial trucking with real-time monitoring of performance, cargo & driver behavior. Innovations that enhance efficiency, safety & compliance.
Get in touch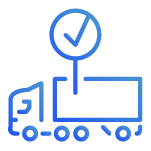 Truck Performance Monitoring
Track the performance of your commercial trucks in real-time, enabling proactive maintenance and ensuring optimal efficiency.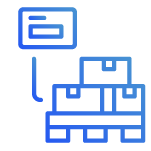 Cargo Monitoring
Monitor the status of cargo, ensuring proper handling and transportation of food and beverage products, maintaining quality and safety.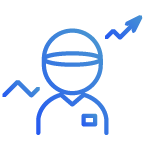 Driver Behavior Analysis
Analyze driver behavior to identify areas for improvement, promote safer driving practices, and reduce the risk of accidents.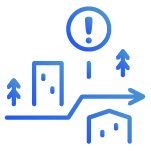 Route Optimization
Utilize real-time traffic data to optimize routes, reduce fuel consumption, and improve delivery times for food and beverage products.
Real-Time Monitoring
Real-Time Truck Performance Monitoring for Enhanced Efficiency
Harness the power of cutting-edge technology to monitor your shared vehicles in real-time. Gain valuable insights into vehicle usage, performance, and maintenance requirements, allowing for proactive management and cost-effective operations. Stay ahead of the competition with advanced vehicle monitoring solutions for your leasing business.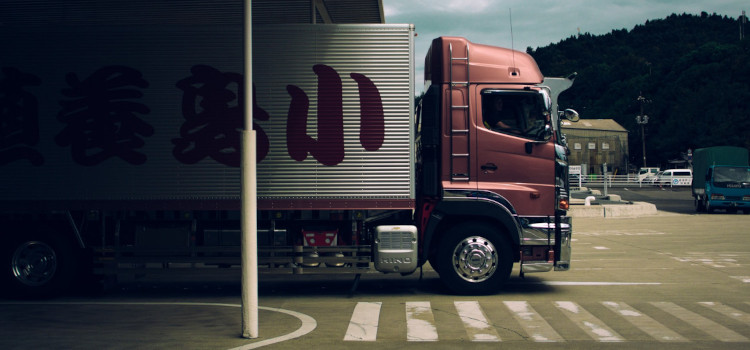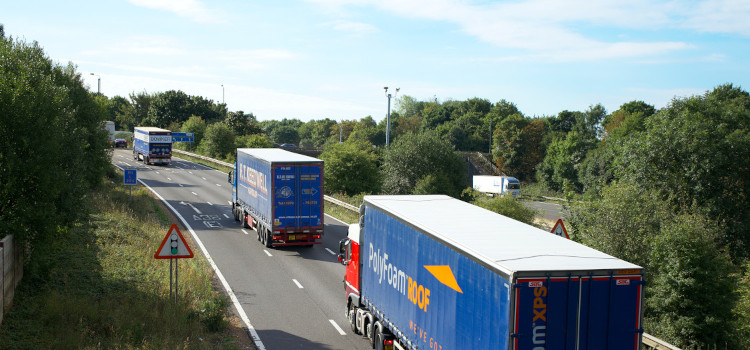 Driver Monitoring
Cargo and Driver Monitoring for Improved Safety and Compliance
Implement advanced cargo monitoring solutions to ensure proper handling and transportation of food and beverage products. Utilize driver behavior analysis to promote safer driving practices, reduce the risk of accidents, and maintain regulatory compliance.
Something unclear?
Frequently asked questions
Commercial trucking involves the transportation of goods and materials over land, typically using large vehicles like tractor-trailers. It's a crucial part of the supply chain, especially in industries like food and beverage.
Real-time monitoring allows for proactive management of truck performance, cargo, and
driver behavior
. It enables companies to schedule maintenance, ensure safety and compliance, and optimize routes for improved efficiency.
Cargo monitoring is vital in the food and beverage industry as it ensures the safety and quality of products during transportation. Real-time monitoring can alert operators to temperature changes, potential damage, or other issues that could affect product quality.
Driver behavior analysis can identify risky driving habits, enabling targeted training and interventions. This can lead to safer driving practices, reduced accident rates, and enhanced overall safety in commercial trucking operations.
Route optimization uses real-time traffic data to determine the most efficient routes for deliveries. This can result in reduced
fuel consumption
, faster delivery times, and lower environmental impact.
Business solutions
Solutions for Commercial Trucking
All of our business solutions are customizable to meet your requirements.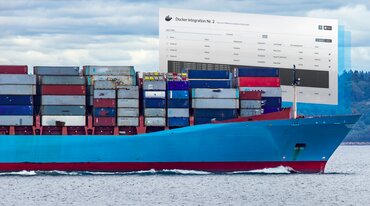 Docker Integration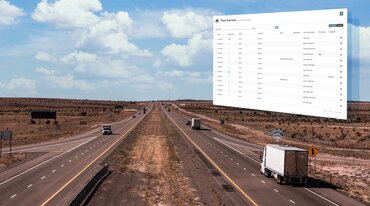 IoT Gateway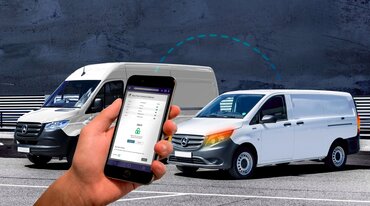 car-sharing
remote-control
Keyless Solution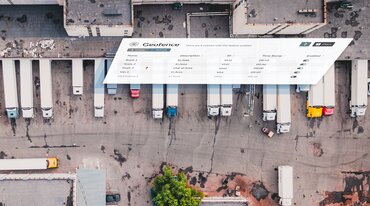 virtural borders
geofence
Asset Tracking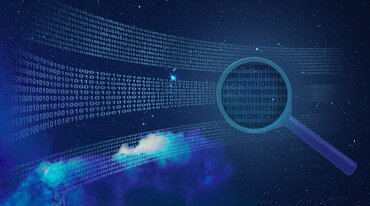 business analytics
data mining
Big Data
STILL HAVE QUESTIONS?
Get in touch with us – We're ready to answer any and all questions.