Utility Management
Advanced Fleet Monitoring for Optimized Utility Management
Maximize utility management with real-time fleet monitoring, maintenance scheduling & efficient asset management. Elevate performance with AutoPi.
Get in touch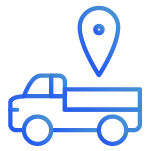 Real-time Fleet Monitoring
Achieve superior control over your utility fleet with real-time tracking, enhancing efficiency and operational control.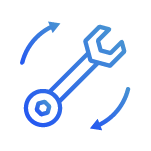 Proactive Maintenance Scheduling
Prevent unexpected breakdowns and minimize downtime with proactive maintenance scheduling based on real-time data.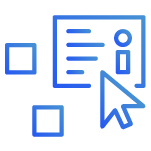 Efficient Asset Management
Make informed decisions on asset utilization and maintenance, enhancing longevity and return on investment.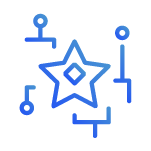 Tailored Solutions
Benefit from customized telematics solutions to meet the specific needs of electric, water, and gas utility companies.
Operational Control
Real-Time Fleet Monitoring for Improved Operational Control
Supercharge utility management with real-time fleet monitoring. Gain instant data access, enhance control, streamline processes, and boost efficiency. Make informed decisions, optimize operations, and stay ahead with our tailored solution.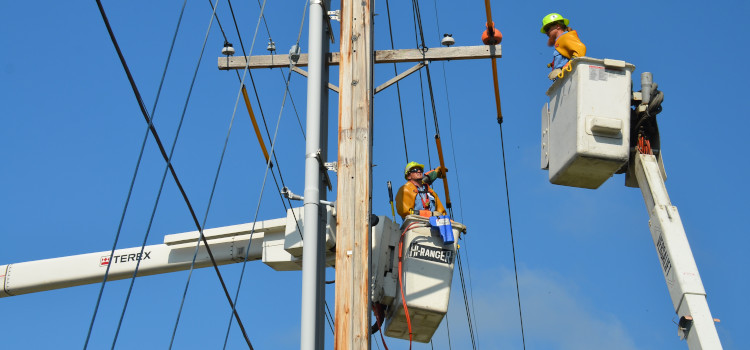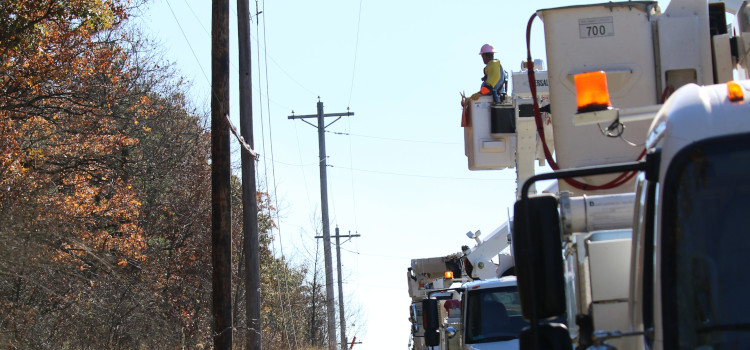 Enhanced Performance
Proactive Maintenance and Efficient Asset Management for Enhanced Performance
Integrate proactive maintenance scheduling and efficient asset management into your utility management. Leverage real-time data to prevent unexpected breakdowns, minimize downtime, and maximize the performance and longevity of your assets. Experience the transformation in your electric, water, or gas utility company.
Something unclear?
Frequently asked questions
Utility management encompasses the strategies and activities used by utility companies to monitor, control, and optimize their operations, which can include everything from resource allocation to maintenance scheduling.
Real-time monitoring provides utility companies with up-to-the-minute information about their operations, enabling them to respond quickly to changes, optimize resource use, and improve overall efficiency.
Regular maintenance is crucial in utility management to ensure the reliable operation of equipment and infrastructure. Proactive maintenance scheduling, based on real-time data, can help to prevent unexpected breakdowns and reduce downtime.
Efficient asset management allows utility companies to make the most of their resources. By monitoring the condition and performance of their assets, they can make informed decisions about when and where to deploy resources, and when maintenance or replacement is needed.
Integration with utility company fleets allows for the collection of real-time data, which can be used to monitor vehicle status, schedule maintenance, manage assets, and improve overall operational efficiency.
Business solutions
Solutions for Utility Management
All of our business solutions are customizable to meet your requirements.
Docker Integration
business analytics
data mining
Big Data
IoT Gateway
virtural borders
geofence
Asset Tracking
car-sharing
remote-control
Keyless Solution
STILL HAVE QUESTIONS?
Get in touch with us – We're ready to answer any and all questions.