Connected Car Services
Power Smart Cities with Connected Car Services
Experience future urban mobility with Connected Car Services. Seamlessly connect to the internet, infotainment & navigation. Drive smart in Smart Cities.
Get in touch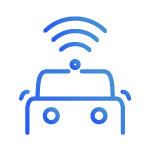 Internet Connectivity
With high-speed 5G internet integration, your vehicle becomes an extension of your digital life, offering seamless online navigation, real-time updates, and enhanced entertainment options.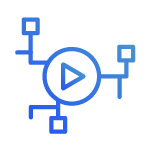 Advanced infotainment
Experience a seamless journey where your vehicle's advanced infotainment systems offer a captivating blend of entertainment and real-time information.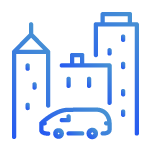 Intuitive Navigation
Experience seamless navigation with real-time updates and intuitive guidance. Transform your vehicle into a smart personal guide, ensuring effortless city exploration and enhanced travel efficiency.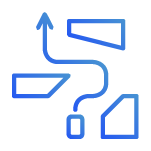 Urban Traffic Management
By integrating with urban traffic management systems, your vehicle actively contributes to traffic efficiency and congestion reduction, making cities smarter and more sustainable.
Connectivity
The Potential of Connectivity and Advanced Infotainment
Imagine a driving experience that is seamlessly integrated with your digital world. The possibility of integrating high-speed internet connectivity into your vehicle could keep you connected wherever you travel. Couple this with the potential for an advanced infotainment system to provide an immersive, informative, and entertaining in-car experience, and you have a vision of the future of driving.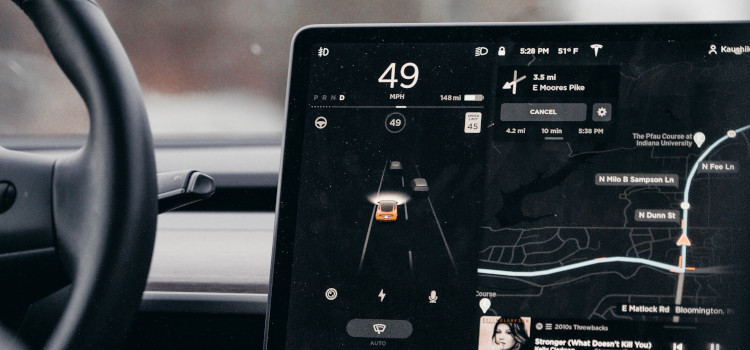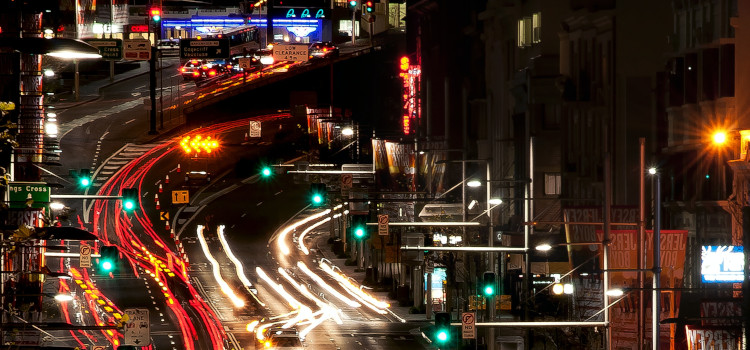 Intelligent Driving
Navigating the Future with Intelligent Guidance and Urban Traffic Management
Picture effortless navigation through the urban landscape, guided by real-time, intuitive navigation services. This could be the reality with the integration of sophisticated navigation systems into your vehicle. Now, imagine going one step further and becoming part of the solution to urban traffic issues. By integrating your vehicle with urban traffic management systems, you could contribute to the creation of more efficient, sustainable, and smart cities.
Something unclear?
Frequently asked questions
Connected Car Services refers to a suite of services that provide
internet connectivity
, advanced infotainment, and navigation in cars. These services enhance the driving experience and can integrate with urban traffic management systems for smarter, more efficient city living.
Connected Car Services work by integrating advanced technologies like IoT and
telematics into vehicles
. This allows for real-time data transmission, internet connectivity, and access to advanced navigation and infotainment systems.
Connected Car Services can significantly enhance the driving experience by offering high-speed internet, advanced infotainment systems, and real-time navigation. Moreover, they can contribute to
smart city
initiatives by integrating with urban traffic management systems.
Connected Car Services can integrate with urban traffic management systems to provide real-time data that aids in
traffic management
, thereby reducing congestion and improving the efficiency of city transportation networks.
The future of Connected Car Services lies in increased integration with smart city infrastructure, providing enhanced connectivity, infotainment, and navigation services, and contributing to more efficient and sustainable urban living.
Business solutions
Solutions for Connected Car Services
All of our business solutions are customizable to meet your requirements.
virtural borders
geofence
Asset Tracking
Docker Integration
IoT Gateway
business analytics
data mining
Big Data
car-sharing
remote-control
Keyless Solution
STILL HAVE QUESTIONS?
Get in touch with us – We're ready to answer any and all questions.