IoT Gateway
Strengthen your data flow with an All-in-one gateway
Integrate with an existing software system to create precise and consistent results by keeping all data in the cloud system.
Benefits and features
A configurable tool to manage your data flow
All-in-one IoT Gateway
Integrate your AutoPi TMU device as an all-in-one gateway and access point for your fleet data flow.
IoT controlled vehicles
Make your fleet and its functions IoT-controlled and improve their accessibility.
Precise and controlled results
Achieve precise and consistent results by keeping all data in the cloud system.
Reduce manual tasks
Digitalize and control your fleet through the internet, and minimize manual tasks.
Add and configure devices simply and quickly
Control a group of devices in a specific way that could be different for different devices.
Effective and modern IoT gateway
Allow IoT sensor data to be uploaded for processing and commands to be sent from cloud-based applications to IoT devices.
All-in-one Gateway
Secure your fleet data flow with an intelligent central hub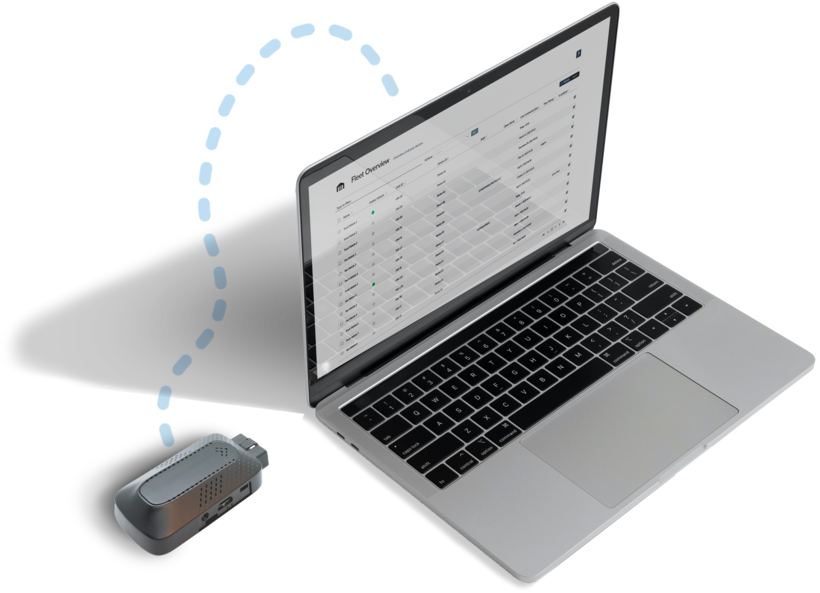 Connect your devices and the cloud
With IoT Gateway, you can remotely control individual devices from a central location, saving time and effort. Devices can be programmed to work together and be individually controlled. The central hub provides a single place for exchanging data with other devices and devices from users throughout the cloud. Information sent and received by the IoT device is delivered to the device via the IoT gateway via cloud-enabled software.
Intelligent Data Filtration
The IoT gateway simplifies communication between devices. The data sent is filtered into useful information. IoT gateways are intelligent and work at the edge. This means that each gateway can detect and filter available data before sending it over to the cloud, improving both communication and response times.
Data Security & Risk Mitigation
As IoT devices grow, various security risks arise. IoT gateways provide an additional layer between the Internet and devices, protecting against security breaches, unjustified hacks, and attacks. Gateways enhance the security of IoT devices.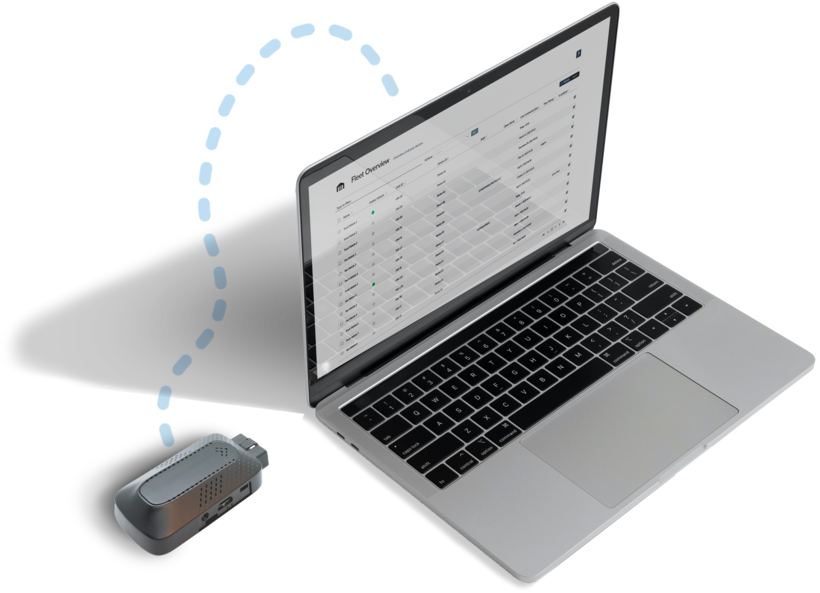 Why AutoPi IoT Gateway?
AutoPi IoT Gateway is a fully customizable tool to deploy and remotely manage your data flow. The IoT gateway solution is based on security, robustness, and versatility, to give you the freedom of using your data the way that fits your requirements. You can connect the gateway with all your external systems through GPIO, Bluetooth, Wi-Fi, and USB, from which you can store the data on our servers and grant you full API access.
You are also able to receive all the data recorded by the devices, to be sent directly to your servers. With the use of AutoPi Cloud, combined with the AutoPi TMU device, you can take advantage of automatic OTA updates, that allow you to change the configurations spontaneously while keeping your vehicles on the road.
Something unclear?
Frequently asked questions
The IoT gateway is an intelligent central hub for IoT devices (
telematics devices
). IoT gateways interconnect IoT devices, connect to the cloud, transform communication between devices, and filter data into useful information.
IoT gateways collect large amounts of data from many connected telematics devices and sensors in any IoT ecosystem. The gateway preprocesses the data before transferring it to the
cloud platform
. Cloud platforms do the tedious work of transforming data into meaningful information. The IoT Gateway receives information from the cloud. This information is sent back to the device, allowing autonomous management of the device in the field.
Sensors and devices connected to the Internet are vulnerable to hacking and security should always be the first design consideration. Since the gateway is between the connected device and the cloud, it reduces the total number of internet connections, which reduces the overall risk of hacking. Therefore, the answer is yes.
We give clients full control of how and where
logged data is flowing
. Per standard, all data is sent to the
AutoPi Cloud Platform
, where you can benefit from features such as Fleet- and Trips overview,
Geofencing
, and as a backup for your data. With your data sent to the AutoPi Cloud Platform, you have several ways to extract the data to your own servers e.g.,
API
or
Automatic Exporting
.
It is also possible to have a dedicated environment setup in your country, ensure your data never leaves your borders and enable branding. We also provide you the service to have data sent directly to your own servers, completely bypassing AutoPi servers. This way you are in complete control of your data.
STILL HAVE QUESTIONS?
Get in touch with us – We're ready to answer any and all questions.