Public Transportation
Innovative Vehicle Management for Public Transportation
Optimize public transit with advanced solutions for monitoring and managing buses and trains. Enhance efficiency, safety, and passenger experience.
Get in touch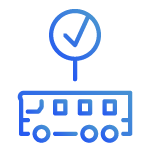 Real-time Vehicle Tracking
Keep track of your MaaS fleet in real-time, optimizing vehicle usage, and providing customers with accurate and up-to-date information.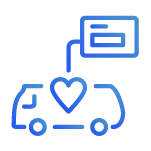 Advanced Diagnostics
Keep track of your MaaS fleet in real-time, optimizing vehicle usage, and providing customers with accurate and up-to-date information.

Seamless Integration
Easily integrate our solutions with existing MaaS platforms and systems to enhance your operations without disrupting your current workflow.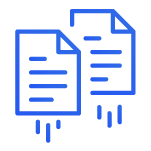 Data Driven Insights
Leverage data from vehicle tracking and diagnostics to make informed decisions about fleet management, resource allocation, and customer satisfaction.
Transportation Operations
Real-time Monitoring for Efficient Public Transportation Operations
Leverage advanced vehicle monitoring technology to track the location, speed, and performance of your public transit vehicles. Optimize fleet management, reduce delays, and enhance the overall passenger experience with real-time insights. Stay ahead in the public transportation industry with cutting-edge monitoring solutions.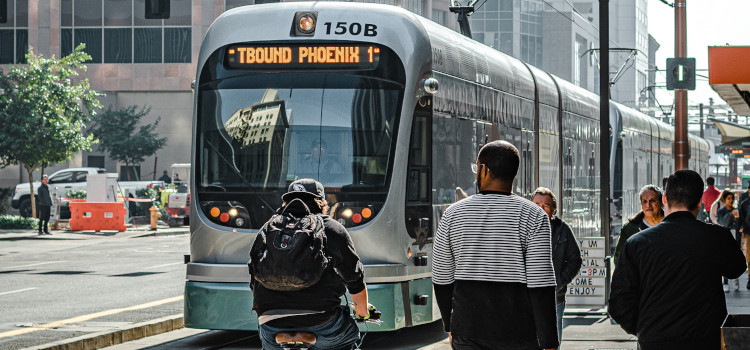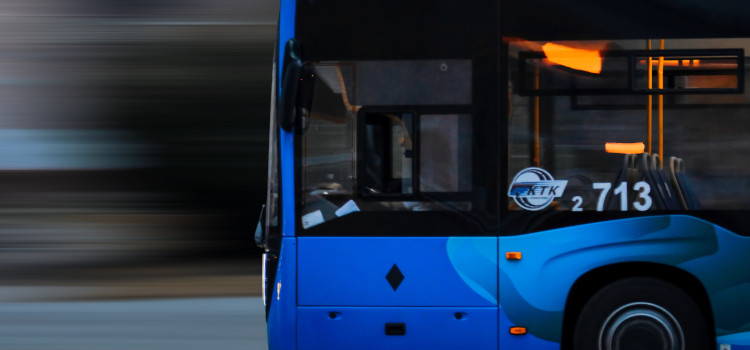 Route Optimization
Proactive Maintenance and Data-Driven Route Optimization for Public Transit
Embrace proactive vehicle maintenance to ensure reliability and safety in your public transportation fleet. Utilize triggers for automated alerts, based on mileage or time intervals, to address maintenance tasks promptly. By integrating triggers with data-driven insights, optimize route planning, resource allocation, and minimize delays. Revolutionize public transit operations with comprehensive vehicle management solutions that prioritize proactive maintenance and enhance passenger satisfaction.
Something unclear?
Frequently asked questions
Public Transportation, also known as public transit, refers to a system of transport that is available to the general public. It includes various modes like buses, trams, subways, and ferries, typically following a set route and schedule.
Real-time vehicle monitoring provides insights into location, speed, and performance, enabling efficient
fleet management
, reduced delays, and an enhanced passenger experience.
Key components include reliable and safe vehicles, efficient route planning and scheduling, timely maintenance, passenger information systems, and the integration of advanced technology for vehicle monitoring and management.
IoT can revolutionize public transportation by providing
real-time data
about vehicle locations, passenger counts, and maintenance needs, enabling better decision-making and improved service delivery.
Enhancing accessibility involves providing wheelchair-accessible vehicles, offering priority seating, installing audio and visual aids, training staff in disability awareness, and ensuring that stations and stops are accessible.
Sustainable measures include adopting cleaner
fuel technologies
, optimizing route planning to reduce fuel consumption, encouraging the use of public transit over private vehicles, and integrating technology for efficient vehicle monitoring and management.
Business solutions
Solutions for Public Transportation
All of our business solutions are customizable to meet your requirements.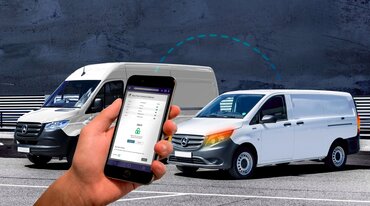 car-sharing
remote-control
Keyless Solution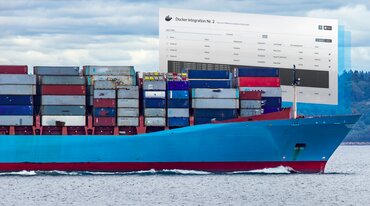 Docker Integration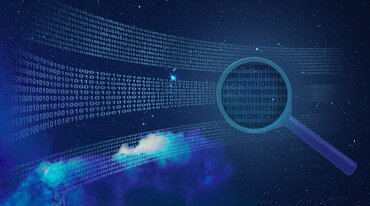 business analytics
data mining
Big Data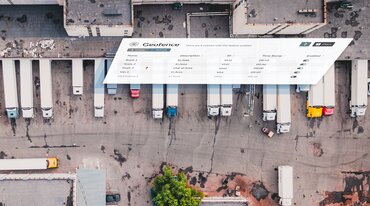 virtural borders
geofence
Asset Tracking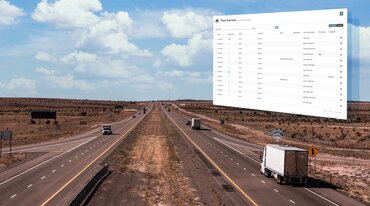 IoT Gateway
STILL HAVE QUESTIONS?
Get in touch with us – We're ready to answer any and all questions.