AutoPi Business Solutions
The partner you can rely on
Partner up with reliable and trustworthy businesses to support your current projects. We are capable of providing your company with custom solutions, for your specific needs.
Keyless Entry Solution
Make your fleet more accessible, while streamlining management and get leaner operations with a secure, keyless entry solution for any vehicles with a key fob, no matter the make, model, or year.
Learn more about the possibilities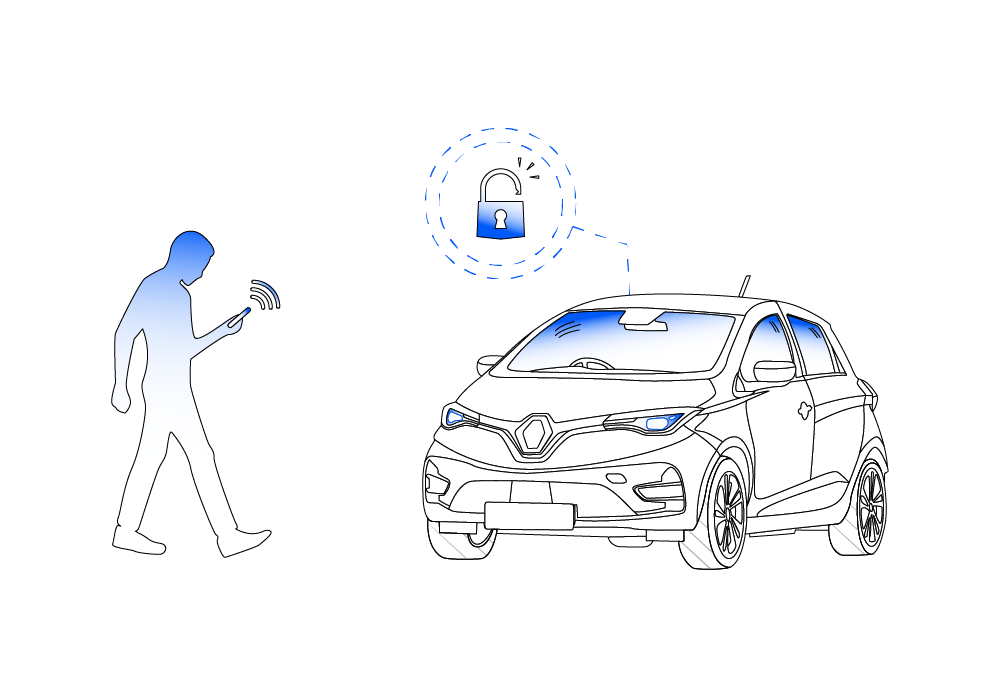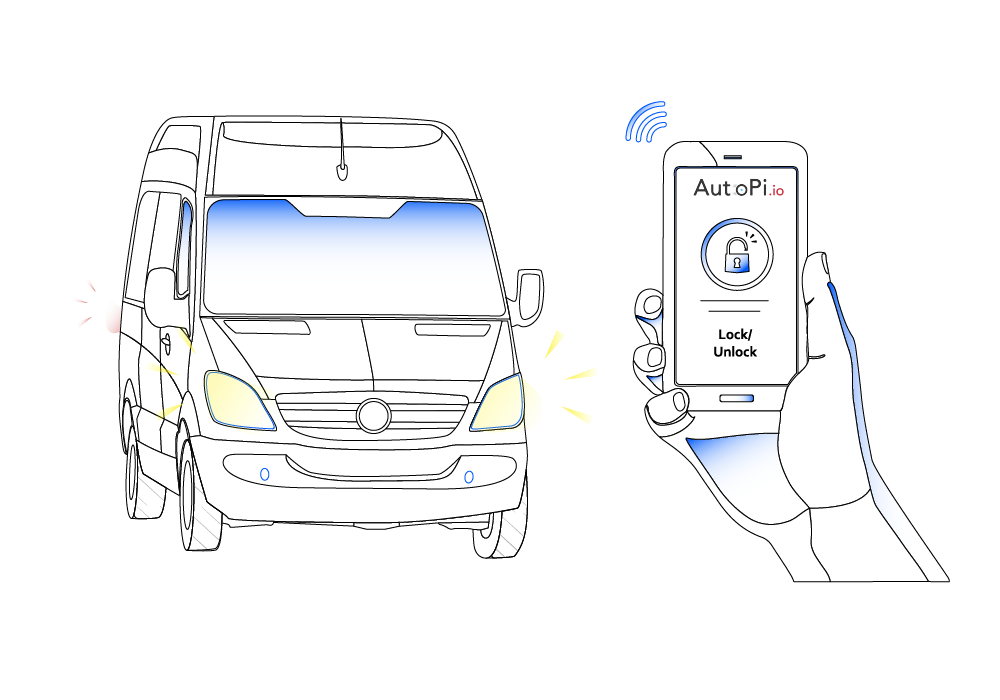 Asset Tracking Solution
Secure your operations, reduce the risk of delays and loss of equipment by having it tracked and assigned to a specific vehicle. Prevent common mistakes, such as forgetting to bring crucial equipment to a site or leaving it there.
Big Data Solution
AutoPi Big Data Solution for high frequency and quality data. Do not let even a single byte to escape your analysis, even though it is for daily operations, or research projects. No matter your need, we can log, store, and support your data in real-time.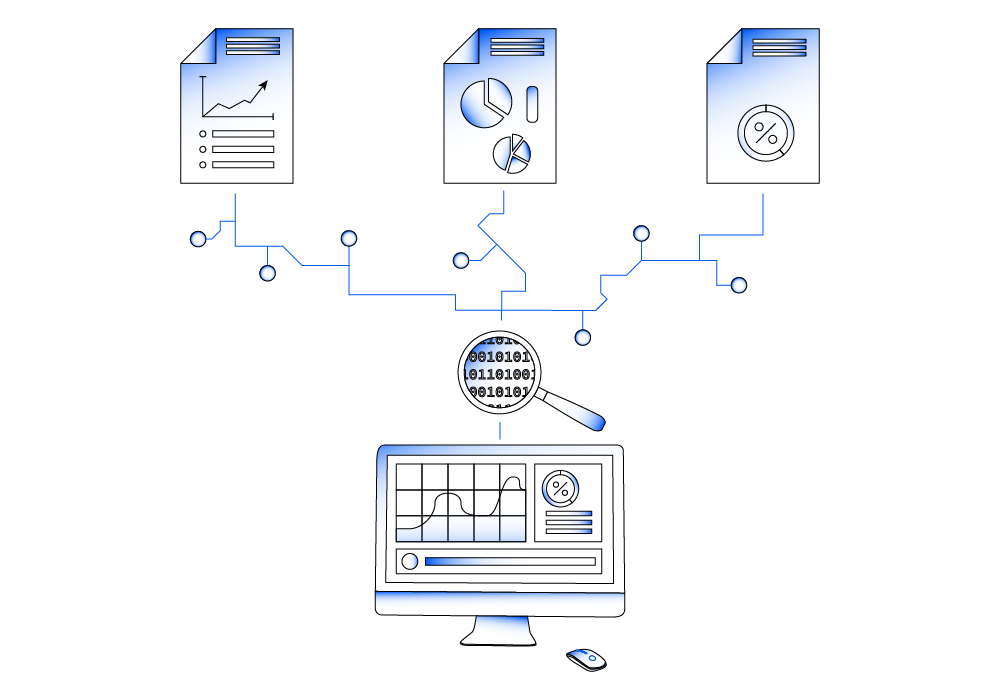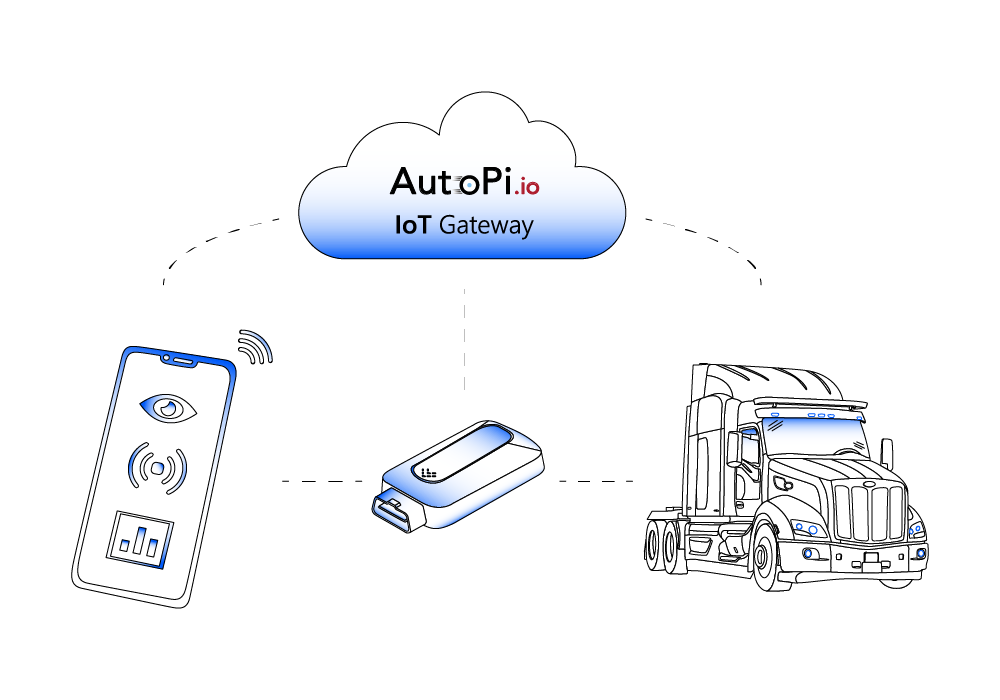 IoT Gateway Solution
Integrate the AutoPi into your system as a one-point gateway, while remaining in control of your data flow. Send your data to the AutoPi servers, access it through our API, or send it directly to your own.
Docker Integration Solution
Utilize Docker on the AutoPi, to run your own software in a standardized, isolated environment on each device. Become independent of network connection and maintain control over your system.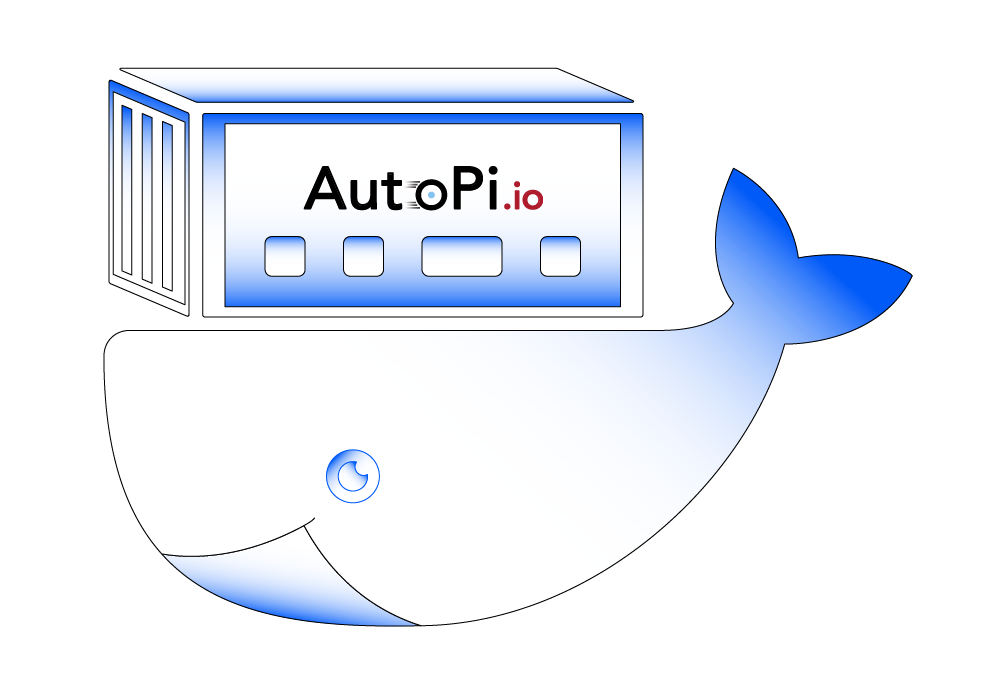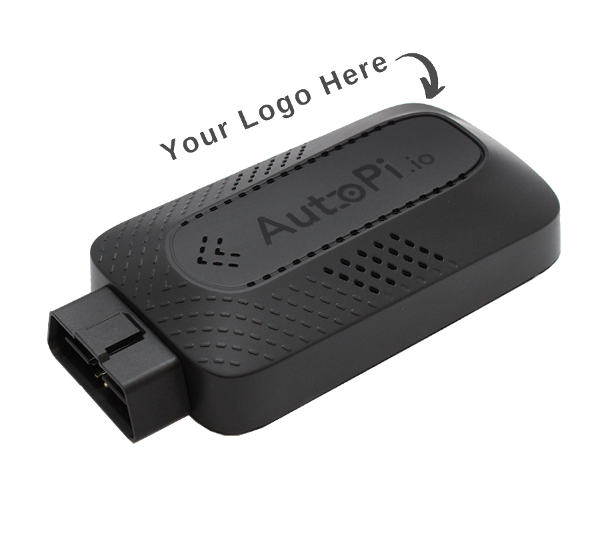 Team Up With AutoPi
AutoPi assist OEM's and fleet software providers
Leverage on the AutoPi IoT Platform and get a head start on your business by teaming up with AutoPi. Build your product on the AutoPi platform and brand it to your business.
White Labeling
We support white labeling of the AutoPi. Brand the AutoPi device or the AutoPi Cloud to you or your client's needs, but keep the service and support from AutoPi. We do business on all levels.
Frequently Asked Questions
Our main competitive advantage lays within flexibility and customization of our solutions. Many of our clients tried one of our competitors first, but weren't satisfied with how limited their solutions were. On the other way, we provide tailored solutions for businesses' specific needs, with an opportunity to have a control over their actions.
Contact us here to find out what you can achieve with AutoPi.
Yes. We provide businesses with white labeling options and assist OEM's and fleet software providers to leverage on the AutoPi IoT Platform. You can simply build your product on top of the AutoPi Platform and brand it directly to your own business.
Contact us if you want to hear more about our white labeling options.
You can brand both AutoPi hardware and software to yours or your clients' needs. Additionally, you can keep the service and support by our experienced team. Our possibilities are flexible and adaptable, based on your specific needs.
The total amount will differ, based on the fleet size and what solutions you want to implement. We also provide businesses with discounts, based on the amount of purchased units and subscription period.
The ideal way is to request a demo, where we can present to you our pricing and services. Contact us to book a demo here.
We have implemented ELM327 proxy to support 3rd party mobile apps, such as Torque Lite/Pro or Car Scanner. At the moment, we do not offer an official AutoPi mobile app.
See the guide on how to set up a Torque Pro app.
There is no subscription fee to our 4G devices, when you use it for personal usage.
Yes, that's possible. You can even configure the specific telematics points you want to measure. However, it can be dependent on your make, model, and year.
Read more about the possibilities with our management cloud here.
Yes, it is extendable by plug-in or connecting to USB, GPIO, HDMI, Bluetooth, or Wi-Fi.
We offer a demo of our cloud from one of our sales representatives or technicians, who will demonstrate the cloud solution and its functionalities to you. However, we do not offer a free trial of our cloud.
You can easily integrate the AutoPi to your system, as a one-point gateway, and remain in control over your data flow. You can also send your data to the AutoPi servers, access it through API or send it directly to your own.
Learn more about the IoT Gateway here.
Yes! As we already mentioned, our solutions are tailored to your specific needs, which also applies to the number of solutions and combining them into one. We can also recommend you which solutions are commonly combined, and we will provide you with the overall solution, to maximize your operations.
Contact us here to schedule a call.
We work hard on both improving the existing business solutions, and developing new solutions. In many cases, clients came to us with a need for a solution that we have not worked with before. Despite that, we delivered a custom solution for their need, and they were and still are very satisfied.
STILL HAVE QUESTIONS?
Get in touch with us – We're ready to answer any and all questions.