Green Transportation
Driving the Future with Green Transportation Solutions
Step into the future with eco-friendly transportation solutions. Contribute to a sustainable future with advanced monitoring systems. Explore with AutoPi now.
Get in touch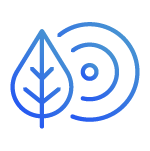 Eco-Friendly Driving
Our advanced systems keep a close eye on driving practices, facilitating the transition to eco-friendly habits for sustainable transportation.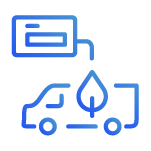 Real-Time Feedback
Our solutions provide real-time data on driving behaviors, helping drivers make instant corrections and adopt greener driving techniques.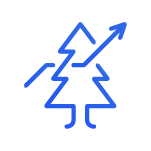 Sustainability Data
Keep track of your progress with comprehensive data, enabling you to highlight areas of success and potential improvement.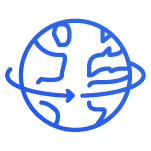 Proactive Green Transportation
With our solutions, actively contribute to the movement for sustainable transport, promoting change and leading by example.
Sustainble Transportation
Advanced Monitoring for Sustainable Transportation
Step into the future of transportation with our state-of-the-art monitoring systems. Real-time monitoring of driving practices and habits sets the stage for a new era of green transportation, helping you navigate the road to sustainability.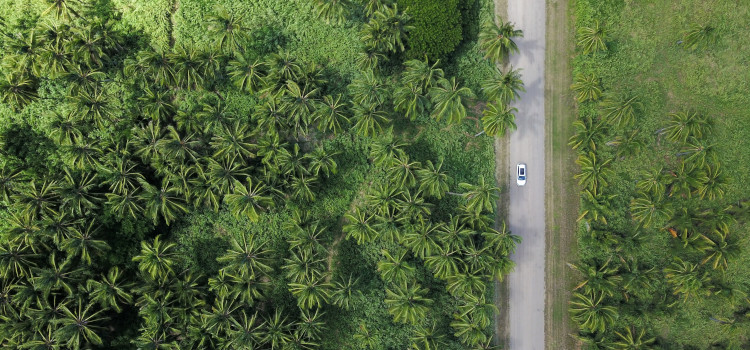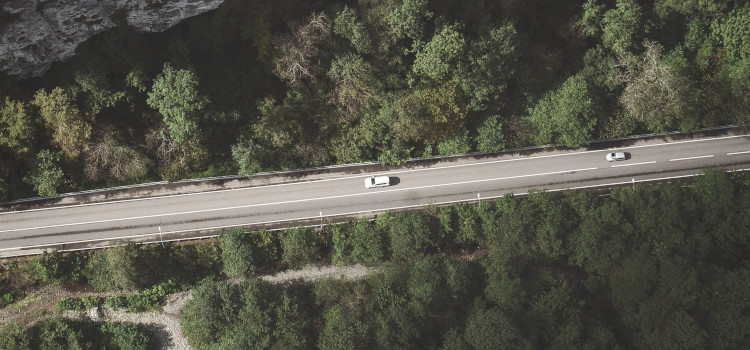 Eco-Friendly Practice
Championing Eco-Friendly Driving Practices
Our systems do more than just monitor - they inspire change. With real-time feedback and comprehensive data, drivers can quickly understand their environmental impact and make immediate adjustments. Promote truly sustainable and green transportation.
Something unclear?
Frequently asked questions
Green transportation refers to sustainable transportation methods that have a low impact on the environment. These can include
electric vehicles
, public transportation, cycling, walking, and more.
Monitoring driving practices allows for the identification of behaviors that can be harmful to the environment, such as excessive speeding or hard braking. By bringing awareness to these behaviors, drivers can make conscious changes to promote greener, more sustainable driving.
Real-time feedback provides immediate information about a
driver's behaviors
, such as fuel efficiency or speed. This immediate insight allows drivers to adjust their behaviors on the spot, contributing to more sustainable driving practices.
Data reports provide a detailed overview of a driver or fleet's environmental impact. These reports can help identify areas for improvement and track progress over time, supporting ongoing efforts towards greener transportation.
Autopi is committed to promoting sustainable driving practices and reducing the environmental impact of vehicles. By utilizing advanced telematics technology, Autopi enables drivers to monitor and optimize their driving habits for increased fuel efficiency and reduced emissions. Through real-time data analysis and personalized feedback, Autopi empowers drivers to make eco-conscious decisions on the road.
At Autopi, we are dedicated to supporting sustainable driving practices and helping individuals and businesses reduce their carbon footprint.
Business solutions
Solutions for Green Transportation
All of our business solutions are customizable to meet your requirements.
virtural borders
geofence
Asset Tracking
business analytics
data mining
Big Data
car-sharing
remote-control
Keyless Solution
IoT Gateway
Docker Integration
STILL HAVE QUESTIONS?
Get in touch with us – We're ready to answer any and all questions.