Car Leasing
Comprehensive Vehicle Monitoring for Car Leasing & Sharing
Enhance car leasing and sharing with advanced monitoring and management solutions. Boost efficiency, usage, and maintenance. Unlock fleet potential with AutoPi.
Get in touch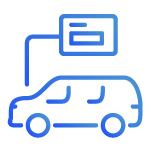 Real-time Vehicle Monitoring
Keep track of your shared vehicles' location, usage, and performance with advanced GPS monitoring technology.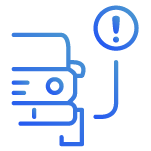 Predictive Maintenance
Simplify maintenance processes by identifying potential issues before they become costly problems.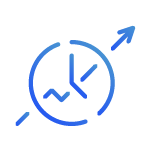 Usage Optimization
Ensure efficient utilization of your shared fleet, maximizing returns on investment and improving customer satisfaction.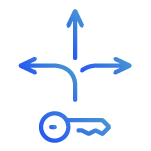 Flexible Short-Term Leasing
Cater to diverse customer needs with customizable short-term leasing options.
Vehicle Tracking
Revolutionize Your Car Leasing Business with Advanced Vehicle Tracking
Harness the power of cutting-edge technology to monitor your shared vehicles in real-time. Gain valuable insights into vehicle usage, performance, and maintenance requirements, allowing for proactive management and cost-effective operations. Stay ahead of the competition with advanced vehicle monitoring solutions for your leasing business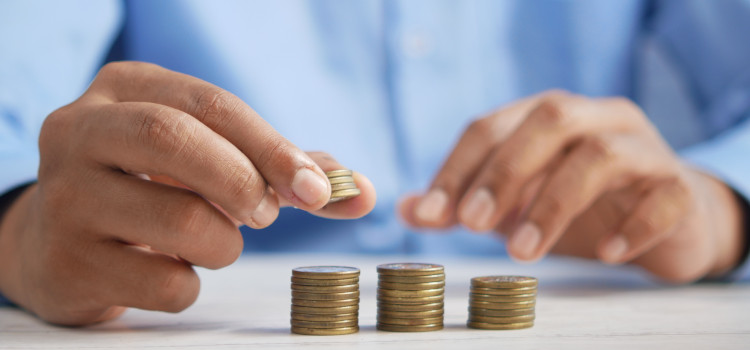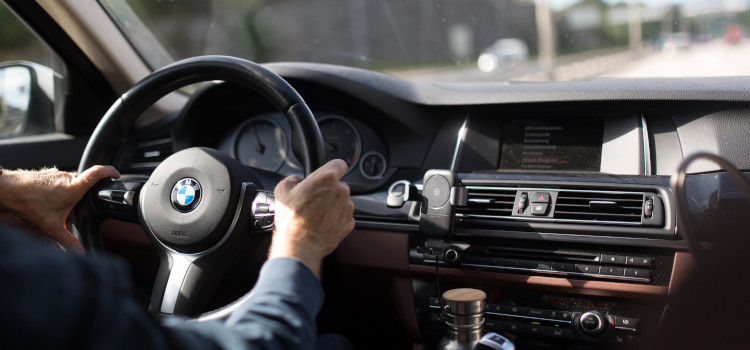 Vehicle Management
Simplify Maintenance and Maximize Returns with Comprehensive Vehicle Management
Integrate a state-of-the-art vehicle management system that incorporates keyless entry to streamline maintenance processes, optimize vehicle utilization, and maximize returns on your shared fleet. Elevate customer satisfaction and foster loyalty by providing well-maintained, high-performance vehicles. Embrace the advantages of effective vehicle management for your car leasing and sharing operations while enjoying the convenience and security of keyless entry technology.
Something unclear?
Frequently asked questions
Car leasing is like long-term car rental. You pay a monthly fee to use a car for a set period and number of miles. At the end of the lease, you return the car.
Monitoring and managing
shared vehicles
can enhance car leasing services by improving vehicle maintenance, ensuring efficient usage, and offering better customer experiences.
Car leasing involves long-term rental agreements, typically for a period of 2-3 years, while car sharing offers short-term, hourly, or daily rentals aimed at occasional users and urban dwellers.
Vehicle monitoring provides real-time data on vehicle location, performance, and usage, enabling proactive management, efficient utilization, and timely maintenance, which ultimately enhances customer satisfaction and increases returns on investment.
Factors to consider include
fleet vehicle
size and variety, lease terms and pricing, insurance coverage, maintenance processes, marketing strategies, and the adoption of technology for vehicle monitoring and management.
Leasing offers several benefits, such as lower monthly payments, the ability to drive a new vehicle every few years, reduced upfront costs, and no long-term commitment or concerns about depreciation.
Business solutions
Solutions for Car Leasing
All of our business solutions are customizable to meet your requirements.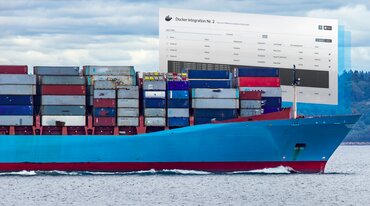 Docker Integration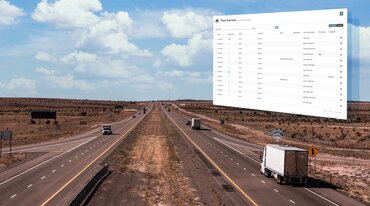 IoT Gateway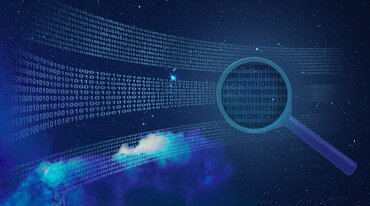 business analytics
data mining
Big Data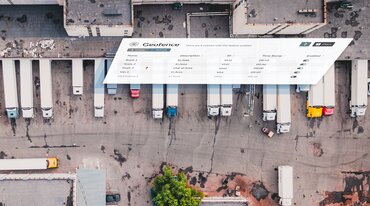 virtural borders
geofence
Asset Tracking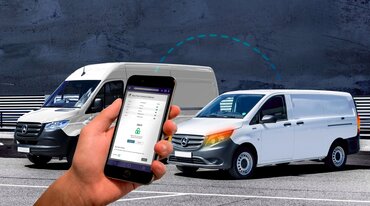 car-sharing
remote-control
Keyless Solution
STILL HAVE QUESTIONS?
Get in touch with us – We're ready to answer any and all questions.