Emergency Services
Advanced Vehicle Tracking for Optimal Emergency Services
Real-time data & vehicle tracking for optimal emergency services. Enhance response times, efficiency, & safety with AutoPi's innovative tech.
Get in touch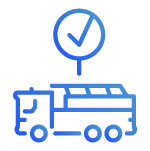 Real-Time Vehicle Tracking
Monitor the location and status of emergency vehicles to optimize response times and coordination.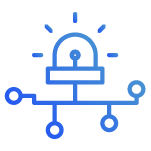 Data Transmission
Transmit critical data in real-time, ensuring seamless communication between dispatch centres and emergency vehicles.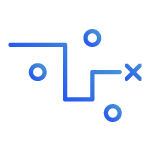 Power of IoT Integrations
Boost efficiency, security & insights with seamless IoT integration of dash cams, empowering real-time data and actionable analytics.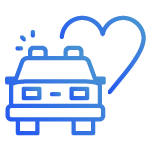 Vehicle Performance Monitoring
Monitor emergency vehicle performance and schedule maintenance to ensure optimal functioning during critical situations.
Emergency Response
Real-Time Vehicle Tracking for Enhanced Emergency Response
Leverage cutting-edge technology for real-time tracking of emergency vehicles such as police cars, ambulances, and fire trucks. Enhance response times, coordination, and overall efficiency in emergency situations with advanced vehicle tracking solutions.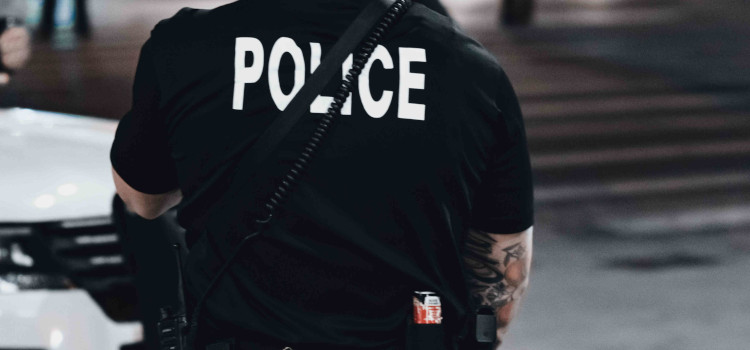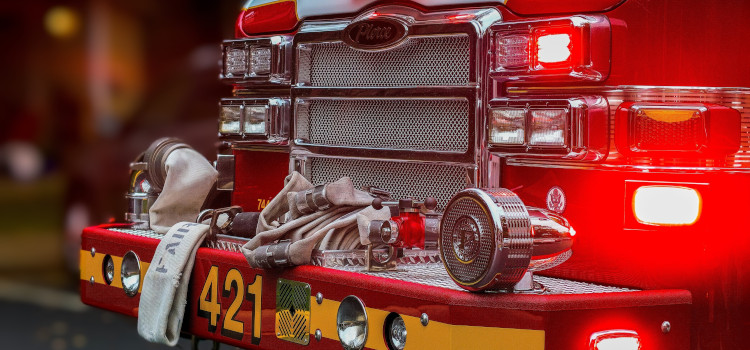 Emergency Services
Seamless Data Transmission and Communication for Emergency Services
Streamline communication and data transmission between dispatch centers and emergency vehicles with real-time data capabilities. Ensure that critical information is transmitted quickly and accurately, enabling faster response times and more effective emergency service operations.
Something unclear?
Frequently asked questions
Emergency Services refer to public organizations that respond to and manage a variety of emergencies. These typically include services like police, fire department, and ambulance services, which handle medical emergencies.
Real-time vehicle tracking allows emergency service providers to monitor the location and status of their vehicles, enabling better coordination, optimized response times, and more effective deployment of resources during critical situations.
Integrating data transmission technology ensures seamless communication between dispatch centres and emergency vehicles. This enables quick and accurate sharing of critical information, leading to faster response times and more efficient emergency operations.
IoT devices
can provide valuable real-time data, from location tracking to vehicle performance, aiding in faster and more efficient response to emergencies.
Advanced routing technology uses real-time traffic data to determine the fastest routes for emergency vehicles, helping to minimize response times and enhance the overall efficiency of emergency service operations.
Vehicle performance monitoring helps identify potential issues and schedule maintenance for emergency vehicles, ensuring optimal functioning and reliability during critical situations. This contributes to the overall effectiveness and safety of emergency services.
Emergency service providers can implement real-time data transmission and vehicle tracking technologies by partnering with innovative technology providers offering tailored solutions for the emergency services sector, such as vehicle monitoring systems and data communication platforms.
Business solutions
Solutions for Emergency Services
All of our business solutions are customizable to meet your requirements.
car-sharing
remote-control
Keyless Solution
business analytics
data mining
Big Data
Docker Integration
virtural borders
geofence
Asset Tracking
IoT Gateway
STILL HAVE QUESTIONS?
Get in touch with us – We're ready to answer any and all questions.