Automotive Cybersecurity
Safeguard Your Fleet with Robust Automotive Cybersecurity
Protect your fleet from cyber threats with innovative automotive cybersecurity solutions. Ensure data integrity in connected vehicles & telematics systems.
Get in touch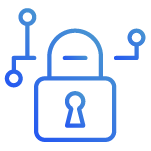 Custom Security Development
We possess the expertise to develop comprehensive cybersecurity solutions for your connected vehicles, protecting against a wide array of cyber threats.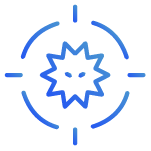 Tailored to Your Needs
We recognize the unique nature of each fleet and can develop security measures that precisely match your specific requirements.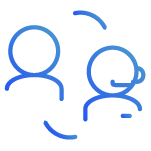 Expert 1:1 Support
Our team of software specialists is equipped to provide you with developing an effective and robust security framework for your automotive systems.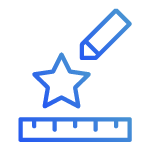 Proactive Defense Strategy
We can help you develop proactive security solutions that identify and mitigate threats before they can impact your fleet or data.
Protection
Develop Comprehensive Protection for Connected Vehicles
We are proficient in helping businesses develop extensive automotive cybersecurity solutions. Our focus extends to all aspects of your telematics systems, from in-vehicle networks to cloud-based platforms. With our guidance, you can effectively defend against an array of cyber threats.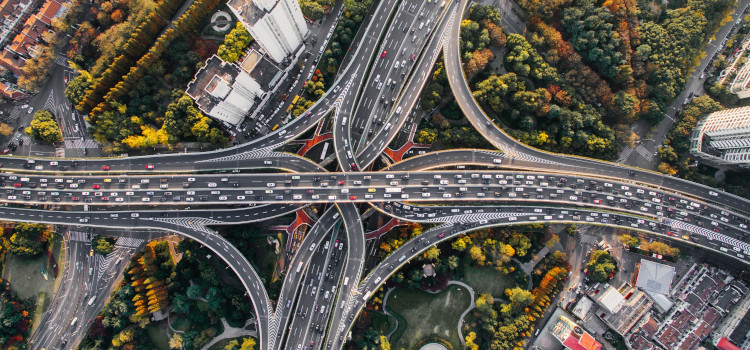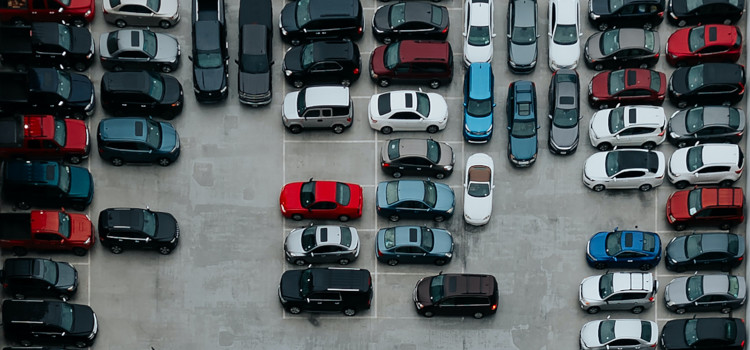 Customization
Customize Security Solutions to Your Unique Needs
We acknowledge that each fleet is unique, with its own set of challenges and requirements. Therefore, we can assist you in developing tailored automotive cybersecurity solutions to meet your specific needs. Whether you operate a small fleet of passenger cars or a large fleet of commercial trucks, we can guide you in developing the security solutions necessary to safeguard your vehicles and data.
Something unclear?
Frequently asked questions
Automotive cybersecurity involves protecting
connected vehicles
and their onboard systems from cyber threats. It's a critical aspect of modern automotive design as vehicles become more connected and data driven.
Cybersecurity is crucial for connected vehicles as these vehicles rely on digital systems for many functions. Cyber threats could potentially disrupt vehicle operation, compromise safety features, or expose sensitive data.
Developing a comprehensive automotive cybersecurity solution involves understanding the unique risks associated with the business's specific fleet and implementing security measures tailored to those risks. This could include securing in-vehicle networks,
telematics systems
, and
cloud-based platforms
.
A proactive approach to automotive cybersecurity involves identifying and mitigating potential threats before they can impact the vehicle or its
data
. This could include regular security assessments, threat monitoring, and keeping systems up to date with the latest security patches.
Yes, automotive cybersecurity solutions can and should be customized to meet the specific needs of a business's fleet. This includes considering the types of vehicles in the fleet, their connectivity features, and the specific threats they may face.
Business solutions
Solutions for Automotive Cybersecurity
All of our business solutions are customizable to meet your requirements.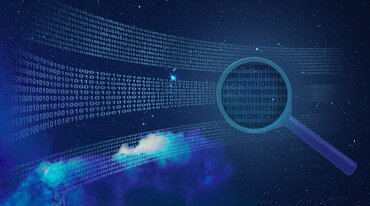 business analytics
data mining
Big Data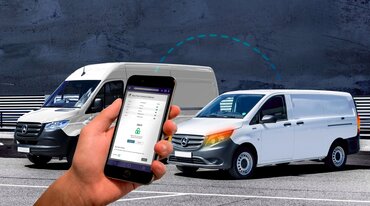 car-sharing
remote-control
Keyless Solution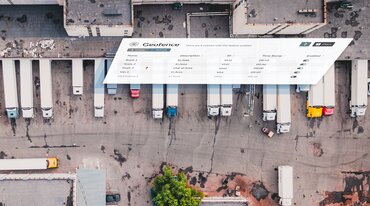 virtural borders
geofence
Asset Tracking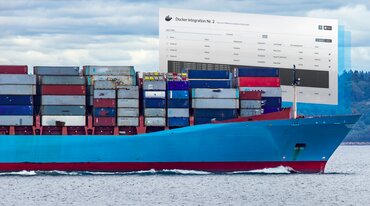 Docker Integration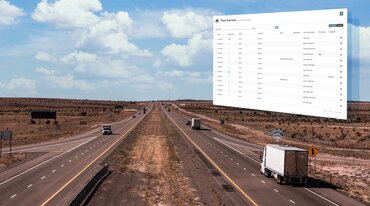 IoT Gateway
STILL HAVE QUESTIONS?
Get in touch with us – We're ready to answer any and all questions.