Supply Chain Logistics
Real-Time Asset Management for Logistics Transformation
Innovative solutions for supply chain logistics asset monitoring & management. Optimize efficiency, reduce costs & enhance service delivery.
Get in touch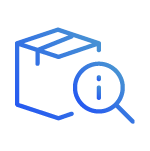 Asset Monitoring
Gain real-time visibility into your transportation assets, enabling proactive management and maintenance.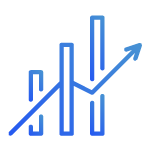 Improved Efficiency
Utilize real-time data to optimize routes, reduce downtime, and maximize asset utilization.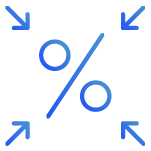 Cost Reduction
Minimize operational costs with efficient asset management and proactive maintenance.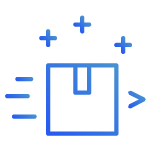 Enhanced Service Delivery
Ensure timely and reliable service with real-time tracking and management of transportation assets.
Management
Real-time Asset Monitoring for Proactive Management
Optimize your supply chain logistics with real-time asset monitoring and advanced management. Gain insights into asset performance, enabling proactive maintenance for optimal efficiency. Utilize real-time data to optimize routes, reduce downtime, and maximize asset utilization. Improve efficiency, reduce costs, and enhance service delivery.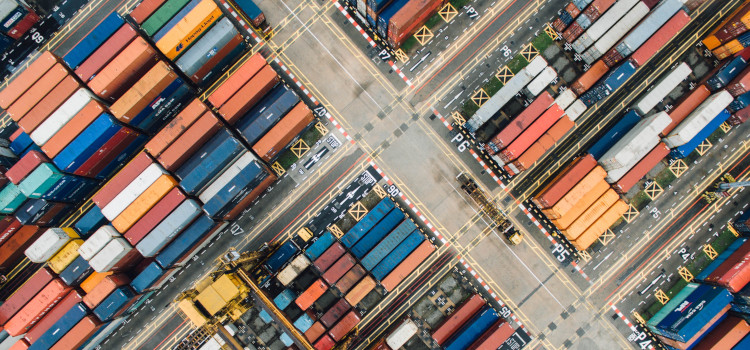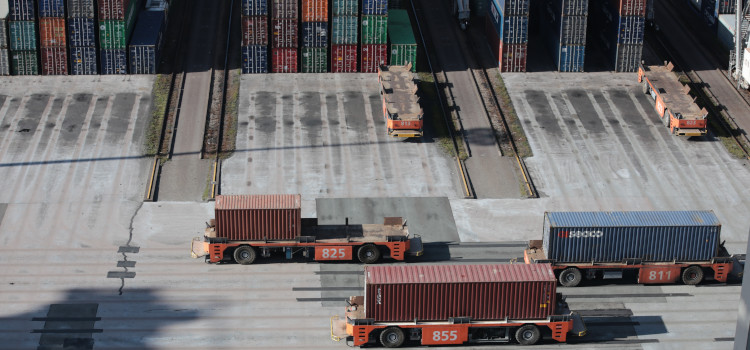 Proactive
Proactive Asset Management for Efficient Supply Chain Logistics
Optimize your supply chain logistics with proactive asset management. By leveraging advanced technologies and predictive analytics, businesses can anticipate maintenance needs, reduce downtime, and streamline operations. Stay ahead of the competition by embracing proactive asset management today.
Something unclear?
Frequently asked questions
Supply chain logistics refers to the management of how resources are acquired, stored, and transported to their final destination. It's a key component in managing the flow of goods and services in any industry.
Real-time monitoring provides visibility into the status and location of assets within the supply chain. This allows for proactive management, helping to reduce delays, optimize routes, and increase overall efficiency.
Managing transportation assets is crucial for ensuring goods are delivered in a timely and efficient manner. It helps reduce costs, improve service delivery, and enables companies to respond quickly to changes in demand or disruptions in the supply chain.
Real-time data allows companies to make informed decisions quickly, optimizing routes, scheduling maintenance, and predicting potential disruptions. This can lead to improved efficiency, lower costs, and enhanced service delivery in supply chain logistics.
Proactive asset management can lead to cost savings by reducing downtime and maintenance costs. It also improves efficiency by ensuring assets are used effectively and can respond to changes in demand.
Proactive asset management leads to cost savings and efficiency improvements. By utilizing
triggers
,
reminders
, and a
dashboard overview
, organizations can achieve greater benefits.
Triggers provide automated notifications based on predefined conditions, allowing timely action to address potential issues. Reminders ensure routine maintenance tasks are completed on schedule, enhancing asset reliability and reducing costs. A dashboard overview consolidates real-time data, enabling informed decision-making and proactive optimization. This approach minimizes downtime, lowers maintenance expenses, and improves operational performance.
Business solutions
Solutions for Supply Chain Logistics
All of our business solutions are customizable to meet your requirements.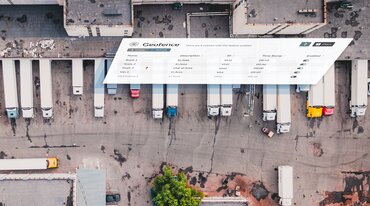 virtural borders
geofence
Asset Tracking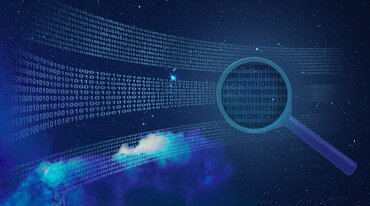 business analytics
data mining
Big Data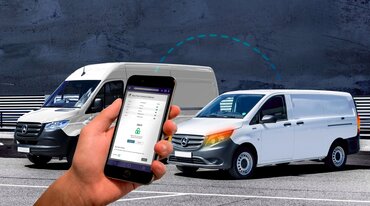 car-sharing
remote-control
Keyless Solution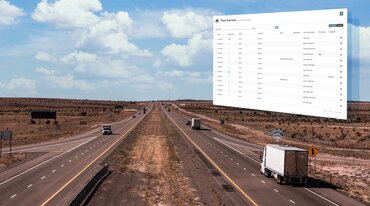 IoT Gateway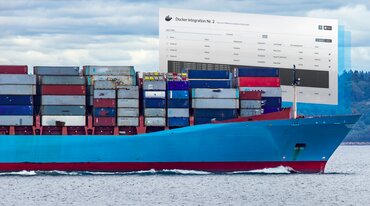 Docker Integration
STILL HAVE QUESTIONS?
Get in touch with us – We're ready to answer any and all questions.