Vehicle Research & Development
Comprehensive CAN Data Revolutionizes Vehicle R&D
Elevate vehicle Research & Development with detailed CAN data. Drive automotive innovation & accelerate university research projects with data-driven insights.
Get in touch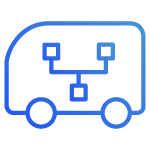 Advanced Vehicle Data
Utilize comprehensive CAN data to conduct in-depth vehicle research and development, creating opportunities for innovation and improvement.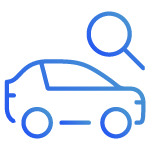 Support for R&D
Our cutting-edge solutions, equipped with AutoPi support, empower the automotive R&D sector by delivering essential data required for the advancement of next-generation vehicles and technologies.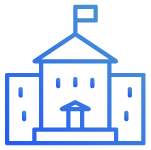 Collaboration with Universities
Collaborate with universities on research projects, providing students and researchers with the data they need to drive their studies forward.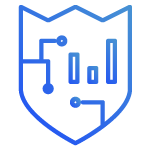 Secure and Reliable Data
Our platform ensures the secure and reliable delivery of crucial CAN data, fostering confidence in your research and development efforts.
CAN Data
Enhancing Vehicle Research with Comprehensive CAN Data
Redefine your utility management with real-time fleet monitoring. With immediate access to vehicle data, enhance your operational control, streamline processes, and increase overall efficiency in your utility company.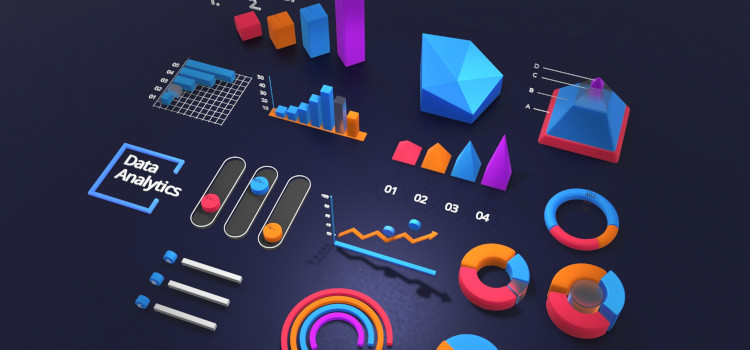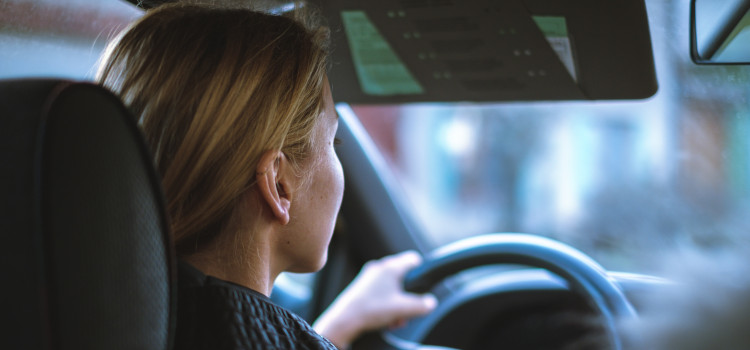 Insightful Data
Empowering University Research Projects with Insightful Vehicle and Driver Behavior Data
At AutoPi, we foster valuable partnerships with universities to drive research projects that offer vital data, empowering students and researchers to unlock innovative solutions in the automotive industry. Our extensive collection of vehicle and driver behavior data provides a comprehensive understanding of vehicle usage and performance, fueling groundbreaking research and development that will shape the future of transportation.
Smart Cities
Solving Smart City Challenges
Utilizing CAN data, AutoPi drives vehicle R&D, helping Smart City evolution. Its IoT hardware and cloud platform improve driving, vehicle monitor, and bolster emergency responses. By connecting vehicles to the internet and offering real-time insights, AutoPi ensures safer, cost-effective mobility. This innovative vehicle research and development can solve big challenges in Smart Cities.
Something unclear?
Frequently asked questions
Vehicle research and development refers to the process of using scientific and technological principles to design, innovate, and improve vehicles. This could involve everything from improving fuel efficiency to developing autonomous driving technologies.
Real-time monitoring provides utility companies with up-to-the-minute information about their operations, enabling them to respond quickly to changes, optimize resource use, and improve overall efficiency.
Controller Area Network (CAN)
data is crucial in vehicle R&D. It provides detailed information about a vehicle's systems and operations, which can be used to improve vehicle design, performance, and safety.
Vehicle data
is valuable for university research projects because it provides real-world, applicable information that can be used in various studies, from engineering to environmental science. This data can drive innovation and contribute to the development of next-generation vehicles.
CAN data
can significantly enhance automotive R&D by providing a wealth of information about a vehicle's operation. This can be used to identify areas for improvement, innovate new features, and ensure vehicles are operating at their most efficient and safest levels.
Vehicle development plays a crucial role in the
automotive industry
. It involves the design, testing, and production of new vehicles, as well as the improvement of existing models. Vehicle development ensures the continuous innovation and progress of the automotive industry.
Driver behavior
data can offer invaluable insights into how vehicles are used in real-world scenarios. Understanding driver behavior can help researchers identify areas of improvement in vehicle design and technology to enhance safety, efficiency, and user experience.
Business solutions
Solutions for Vehicle Research & Development
All of our business solutions are customizable to meet your requirements.
business analytics
data mining
Big Data
virtural borders
geofence
Asset Tracking
Docker Integration
car-sharing
remote-control
Keyless Solution
IoT Gateway
STILL HAVE QUESTIONS?
Get in touch with us – We're ready to answer any and all questions.