There are approximately 500 new automotive industry trends each year. However, only some of them remain throughout the year and increase in its popularity. See the list of the top 11 automotive industry trends.
The automotive industry has been evolving significantly in the last few years. We have seen numerous changes all around the globe, in different manufacturers and markets, trying to bring something extraordinary to the table.
However, some of them managed to do so much better than others.
One of the biggest key factors was a global pandemic that also influenced the whole industry. After all, despite the global pandemic, there are a couple of things that will remain the same.
In this article, you will find what are the top 11 automotive industry trends and innovations in 2022 and what we can expect years from now on.
It's all changing. People are starting to prefer computing power instead of horsepower. It means they would rather drive an intelligent car with many features rather than a car with much horsepower under the hood but very few features if any.
Yes, you can enjoy driving when you have a strong car that is capable of speeding from 0 to 100 km/h in around 3 seconds. But let's be honest. Is it worth the risk? Is there even an area where you can drive as fast as you want? Most likely no.
Instead, you can have an intelligent car that gives you plenty of interesting facts, and information and makes your whole trip more enjoyable.
Comfort is everything nowadays and companies change their business models accordingly. Human needs have also changed and we prioritize different things than we used to several years ago.
We usually prefer things in general that are easy, comfortable, and effective, to make our life as easy as possible.
We have researched several sources to give you the latest and most accurate information. Based on the findings, we have come to establish the top 11 automotive industry trends in 2022.
The list is not in any particular order.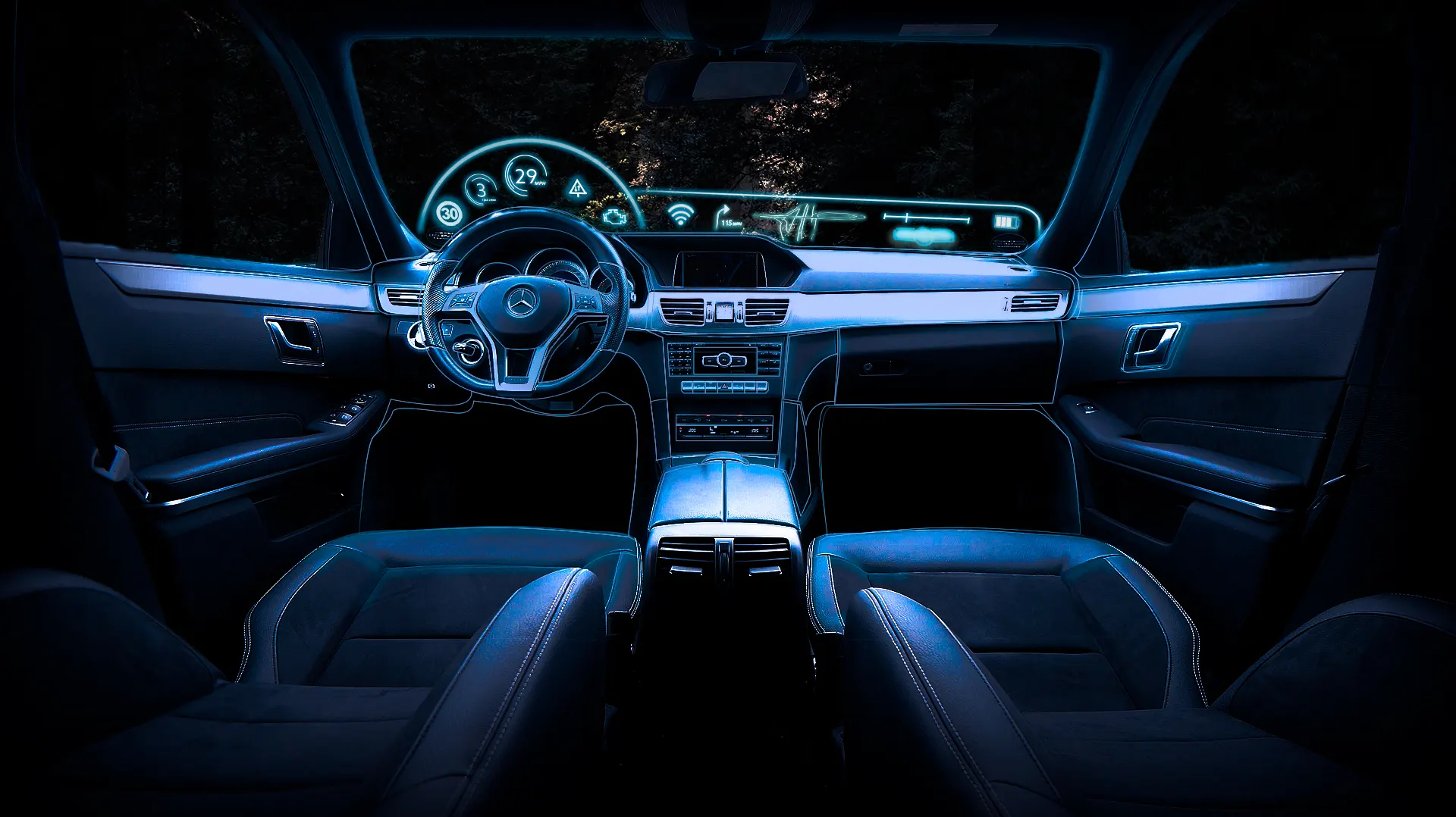 1. Autonomous Vehicles
Autonomous vehicles (AV) or also known as self-driving cars aim to provide transportation without the need for a human driver. The purpose is to make everyday transportation safer, easier, and more efficient.
One of the most common reasons behind car accidents is human failure. We easily get distracted and therefore the chance of failing is increasing rapidly.
That's what AV's goal is; to prevent any unnecessary accidents and increase road safety in general.
Autonomous vehicles are equipped with advanced recognition technologies, to identify and detect obstacles on the road and surroundings.
The computer is responsible for processing it and acting on it accordingly, to prevent any failures. It will take a while until the system is sufficient enough to make zero mistakes and be more reliable than a human being.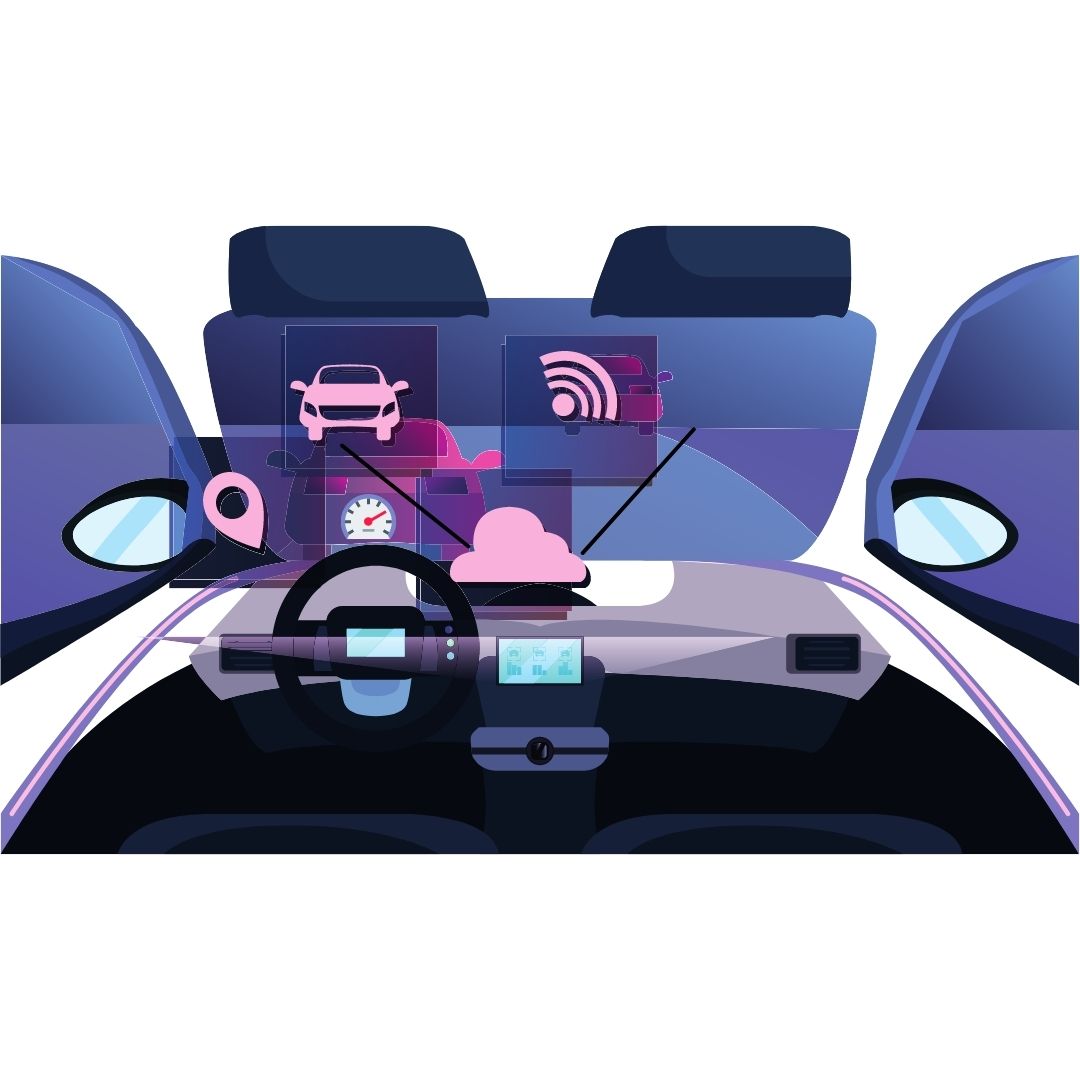 2. Connectivity
Connectivity slowly becomes a must within new car models. It is very useful for private drivers as it offers lots of insightful benefits. On the other side, it is even better for fleet management, and companies have many vehicles.
With the fact that the vehicle is always on, it tracks, measures, and monitors several aspects, and then sends it to your smartphone or laptop.
You as a driver have lots of possibilities to do when your vehicle can connect to your smartphone, laptop, or any other device.
Connected cars are also called smart cars (similar to smart TV) by automotive enthusiasts, as they provide you with many more features and opportunities than a regular car does.
It makes your driving experience effortless and much more convenient as well as it might prevent any unnecessary accidents.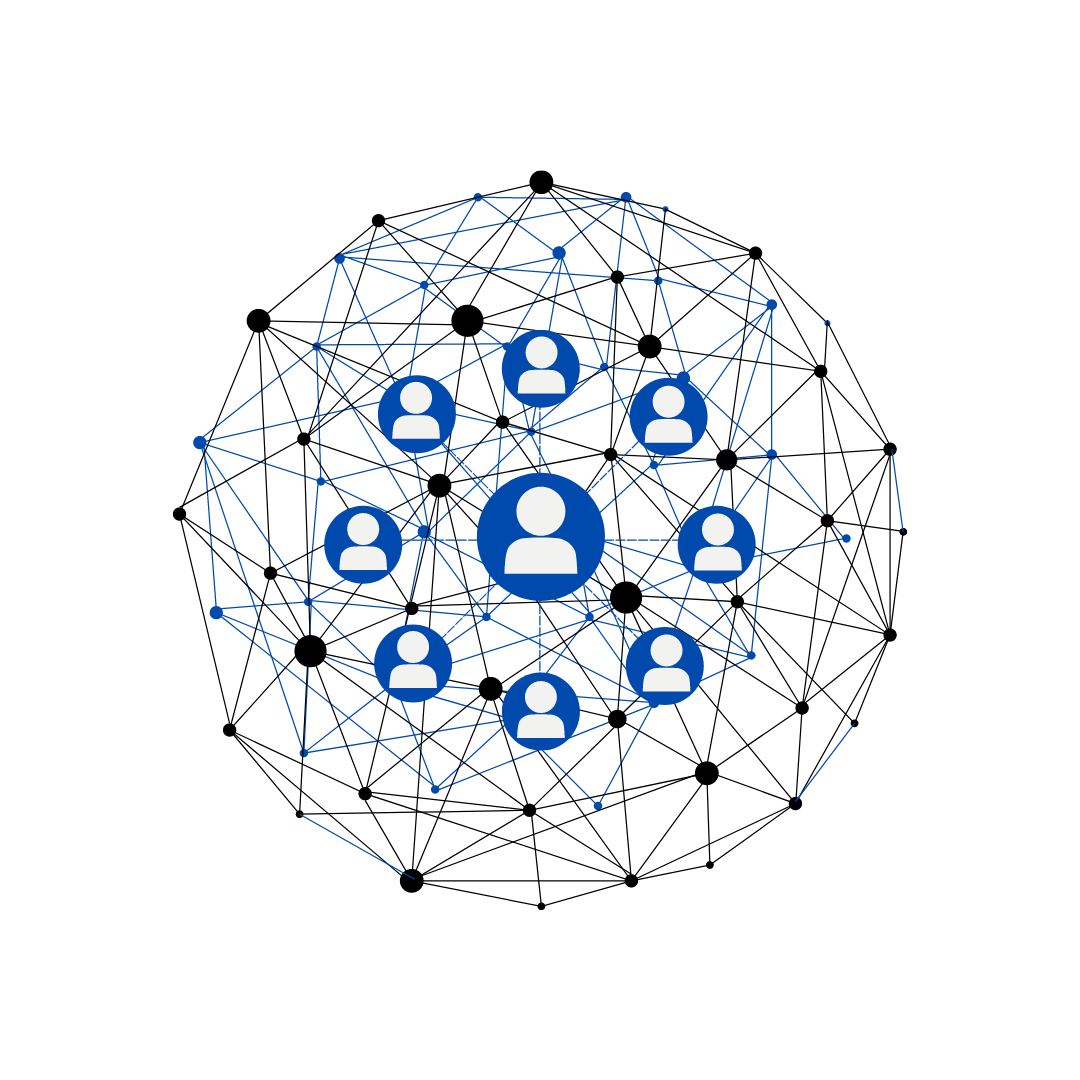 3. Electrification
The demand for electric vehicles (EVs) has been increasing extremely throughout the past years and is expected to increase even more.
The year 2021 hit a record of 6.75 million electric car sales, which was 108% more than in 2020.
The global percentage of EVs (BEV and PHEV) in global light vehicle sales was 8.3% in 2017, compared to 4.2% in 2020. BEVs accounted for 71% of overall EV sales, while PHEVs accounted for 29%. Over the crisis year of 2020, the global car market increased by only 4.7%. EVs were robust to setbacks in vehicle demand and supply, just as they were in 2020.
Similarly to companies, many countries and cities decided to slowly eliminate gas and diesel vehicles due to high emission numbers (source).
At the moment, China is the leading market for electric vehicles and is expected to remain the same in 2022.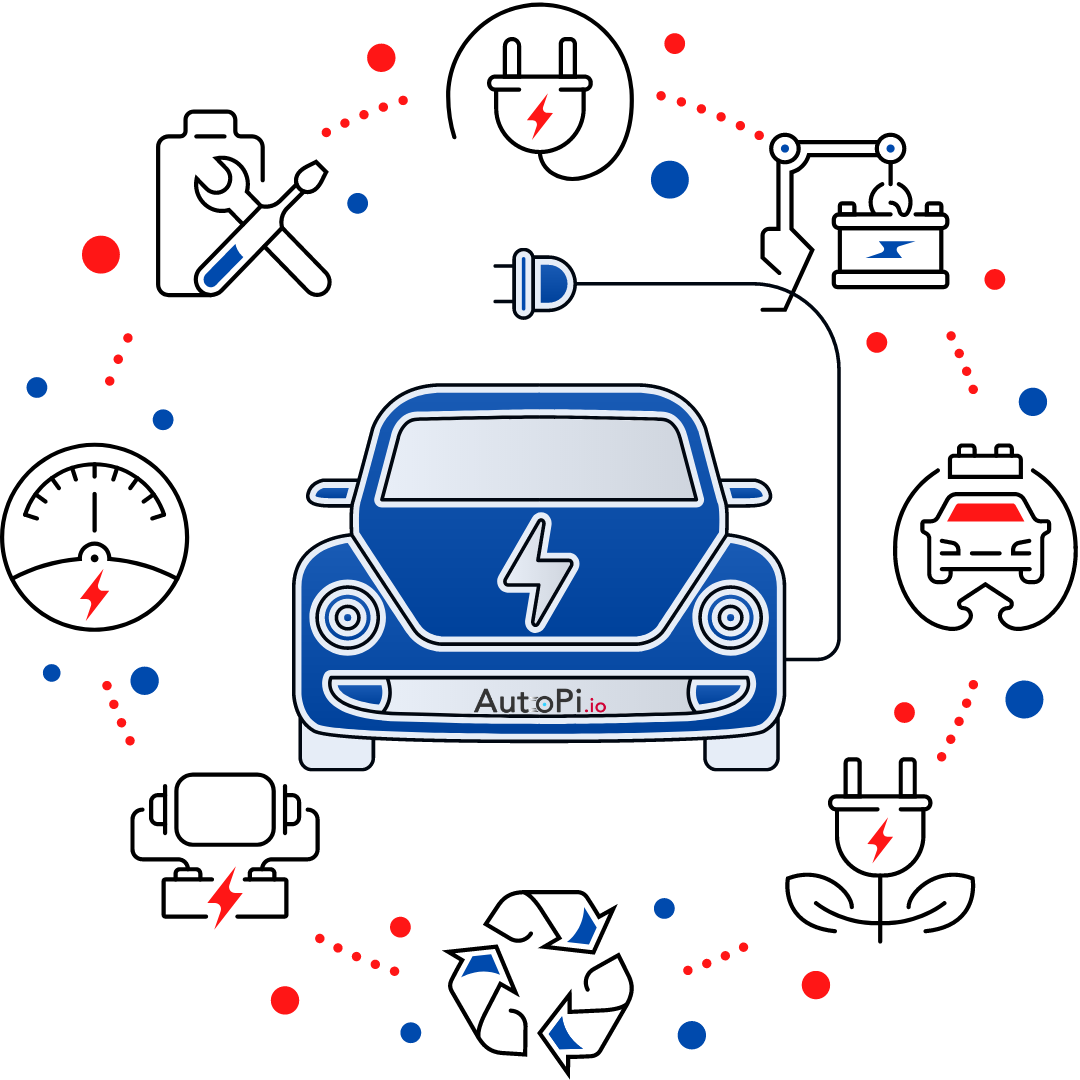 4. Digitalization
Digitalization trend is a combination of several trends in one. As you could see, it is more and more common among care manufacturers to use big touch screens as panel control. And we could not be happier.
It is convenient and passengers feel more comfortable. It not only is visually appealing but it also is easier to navigate through, set up, and manage (well, in most cases).
A big part of this trend and possibility is upgrading your vehicle yourself through On-Board Diagnostics (OBD). There are several OBD 2 scanners and telematics units that will basically 'upgrade' your normal vehicle into an intelligent one.
It is honestly super easy to install and use, and it will help you save money as it offers multiple features. Digitalization is however not only about that. In general, it is transforming everything into a digital form - computer/cloud.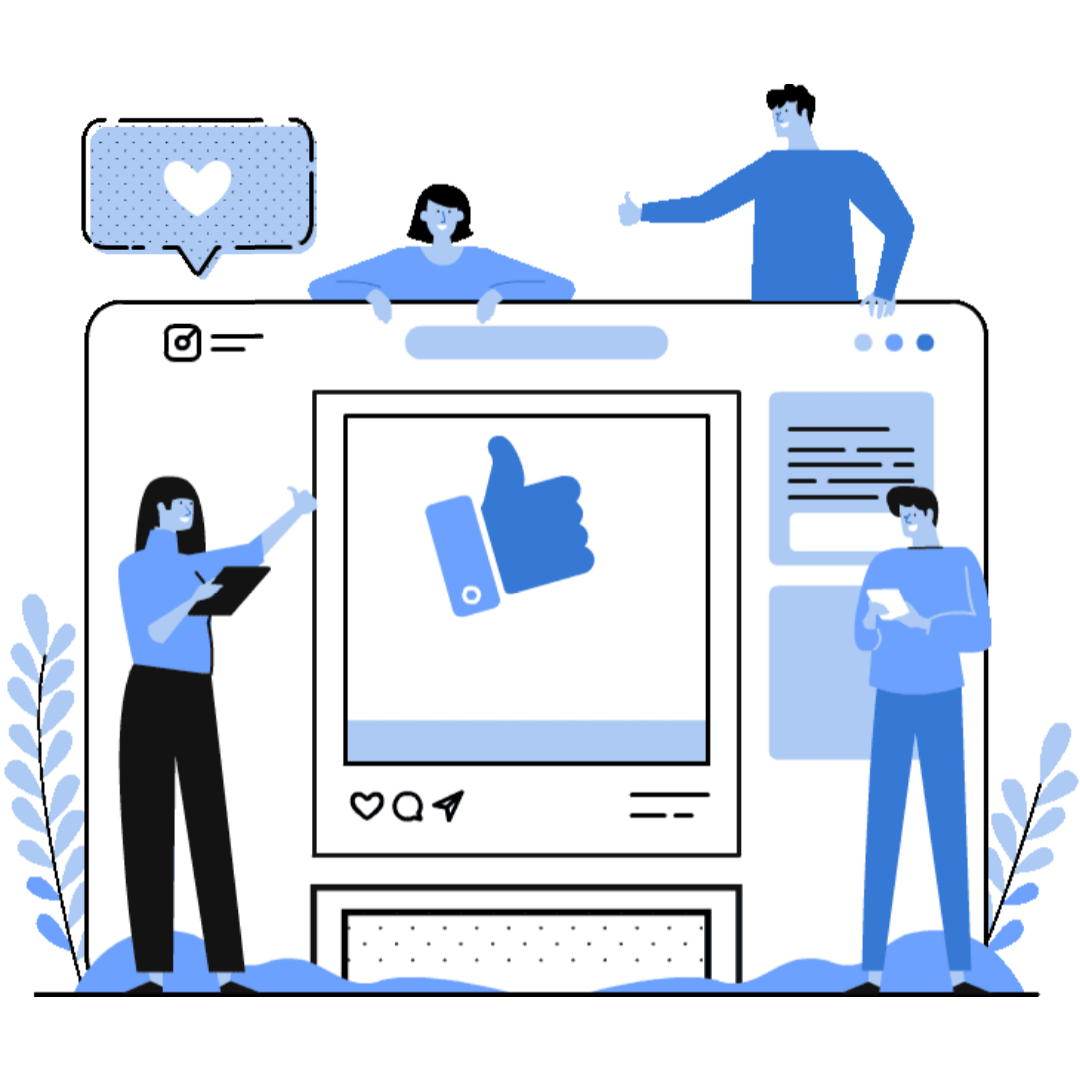 5. Artificial Intelligence
Artificial intelligence (AI) is in other words a simulation of human intelligence in computers. They are programmed to think like humans and act like humans, but better.
In connection to the automotive industry, there are technologies such as deep learning, computer vision, and machine learning.
These help self-driving vehicles and fleets to assist drivers and passengers to travel safely. It has also been a huge help in automotive manufacturing, where it decreases production costs, increases efficiency, and accelerates the rate of production.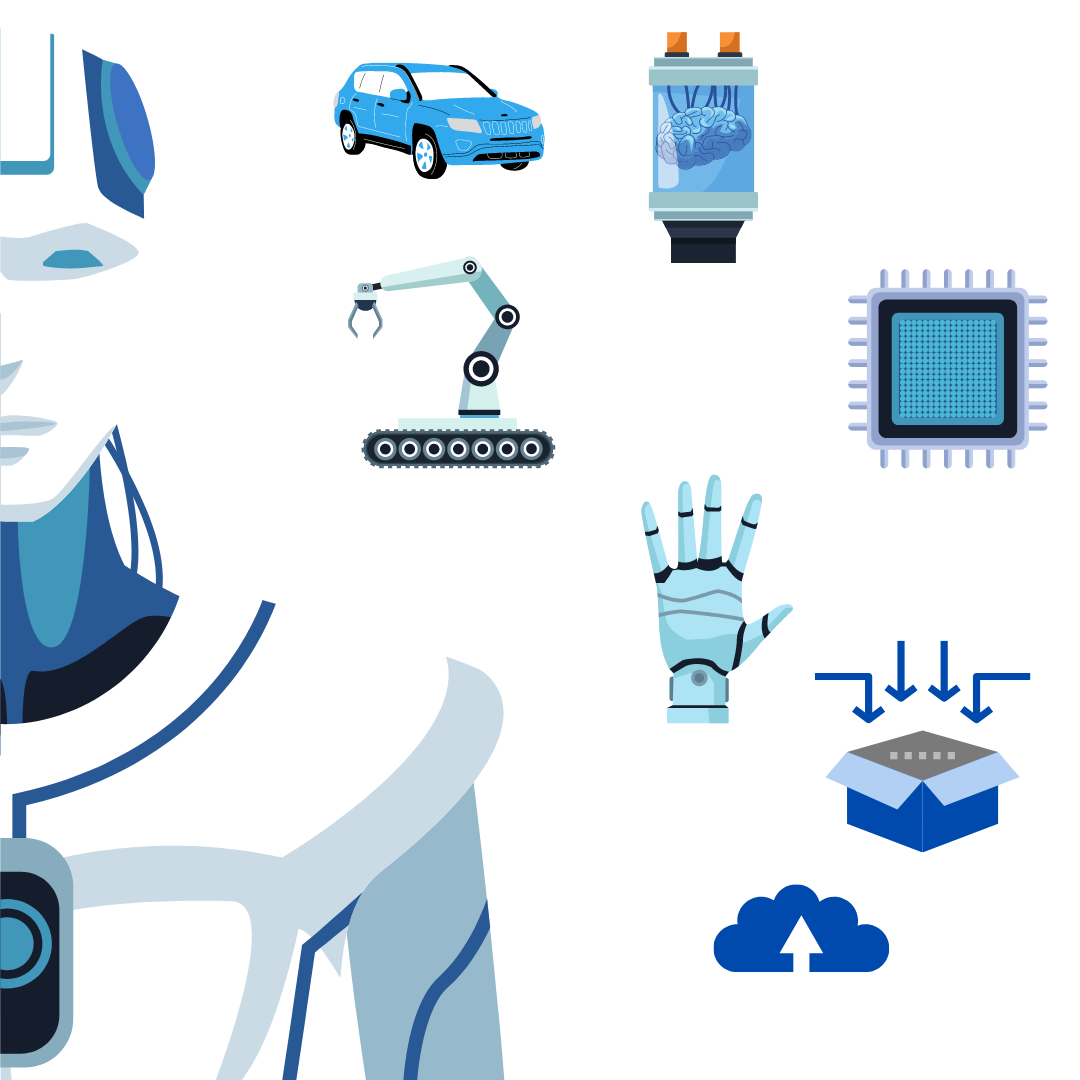 6. Internet of Things
The Internet of Things (IoT) improves road safety and ensures secure communication between vehicles. It also reduces pollution and energy expenditure with better fleet management.
It uses telematics to connect with the vehicle. In short technical terms, it's a system that uses telecommunication and information technology or processing to provide actionably.
The Internet of Things is the future and it's just the beginning. Companies develop advanced technologies, to gather more data from the vehicles and their surroundings. We can nowadays find IoT Platforms within vehicles.
We keep seeing more companies investing in IoT technologies, as it increases their productivity and supply chain.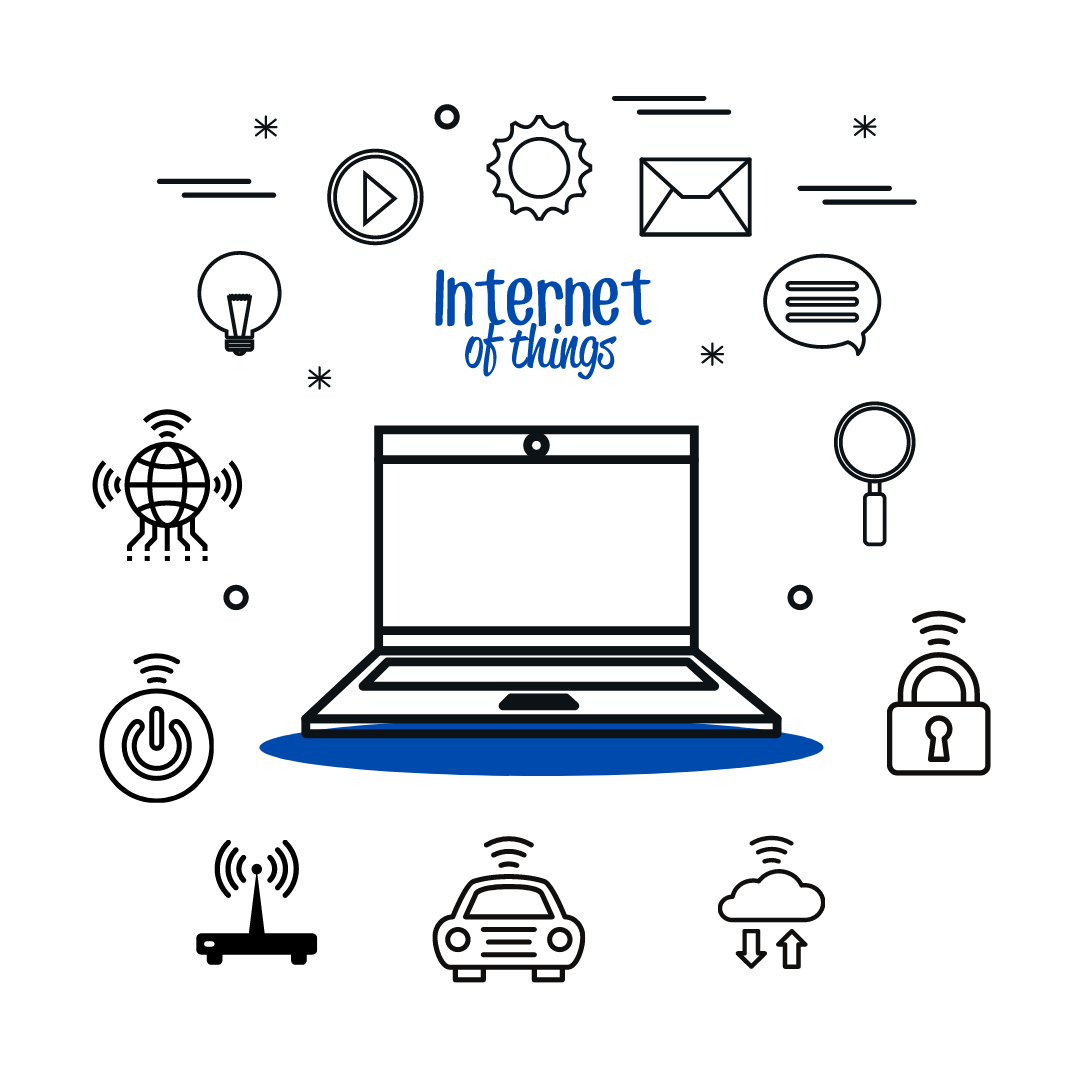 7. Transition to Usership
We have seen another trend, known as car-sharing or car-leasing on the market. Most people tend to prefer to lease/rent a car for a longer period rather than buy oneself.
The current generation also tends to spend more money on traveling and personal usage products than on cars or apartments/houses.
This means that the trend has changed from ownership to usership and we have already seen plenty of companies changing their business models to car-sharing options. However, it's not just big companies.
Many private car owners decide to rent their cars to their friends or other people, to get some side income and improve their financial situation.
It is also a great chance for car owners that barely use their cars, as cars are made to be driven. Therefore, they in some cases age faster than the cars that are being used daily.
It's just the beginning of 2021 but we will see much more of it soon.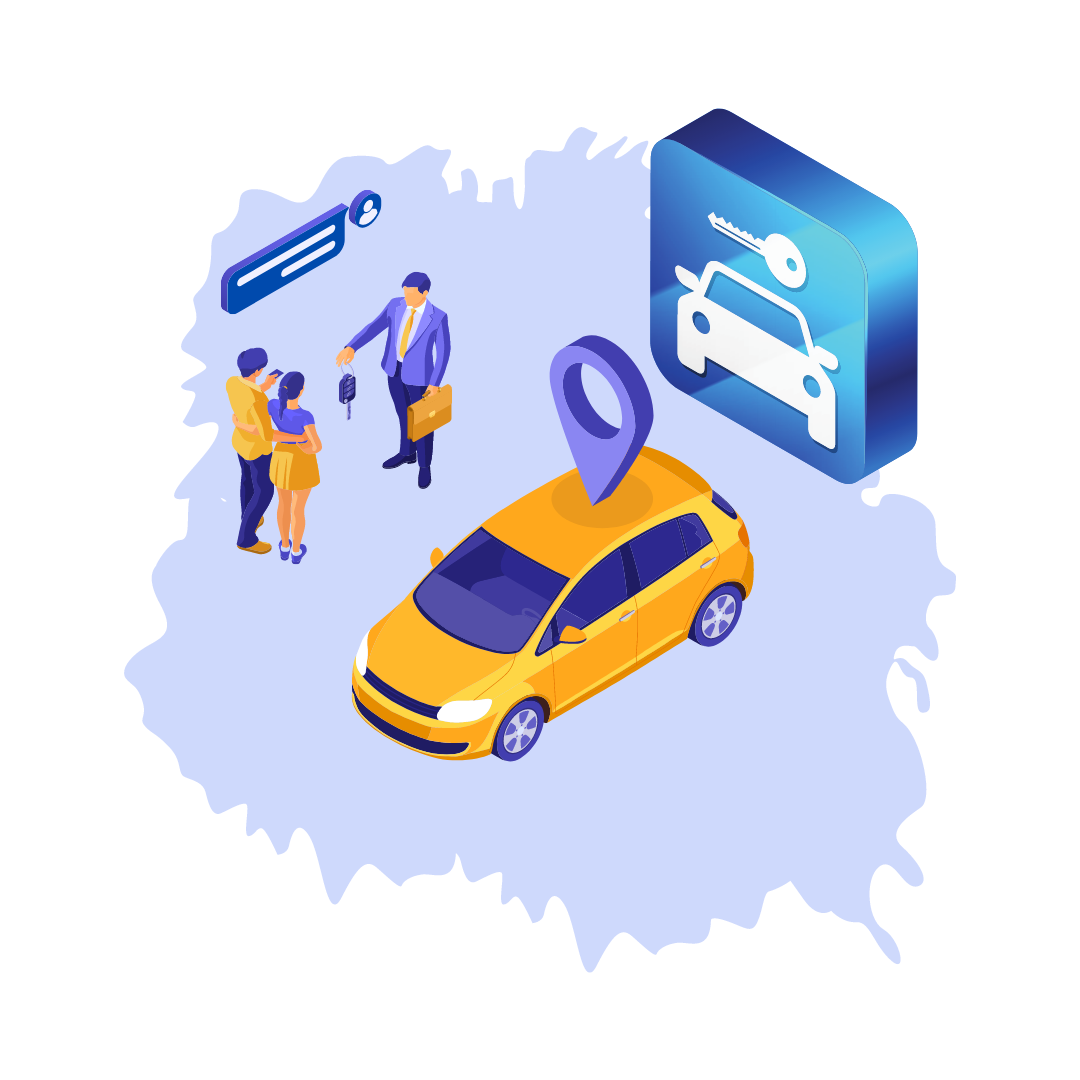 8. 3D Printing
3D printing helps production companies enormously as it increases production speed and efficiency. It also helps manufacturers to print spare parts that match their requirements.
On top of that, using composite materials should lead to automotive parts that are stronger, lighter, and more durable.
We have seen a huge increase in demand for 3D printing generally in many types of industries and it is forecasted to be increasing continuously in the upcoming years too.
Some experts have also mentioned that they believe 3D printing will revolutionize the automotive industry, meaning we will be able to print parts of the vehicle. Tesla is a great example of using 3D printing in their production, but primarily in prototyping. However, SpaceX, also owned by Elon Musk, has fairly deep expertise in 3D printing for manufacturing.
There are many more options and possibilities with this specific trend and we can't wait to see more advancement in this.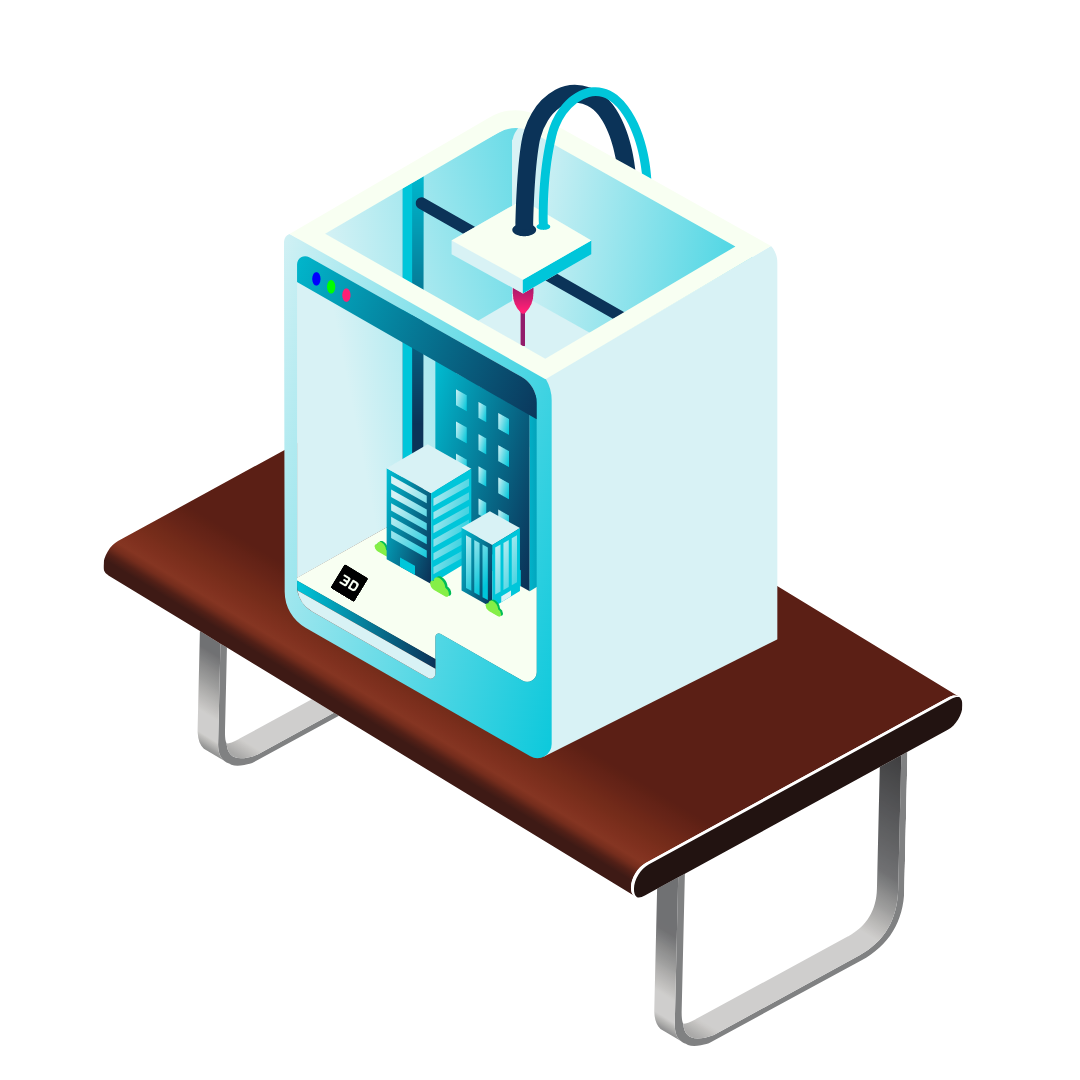 9. Data Analytics
Gathering data has never been as advanced and important as it is now. The software or computer that is being used in vehicles nowadays is much more effective than it used to be.
They can measure, track, monitor, and send data/faults to the manufacturer, to predict future faults.
It can also improve their data management processes and fasten the process of repairing the next fault or problem.
It can increase the manufacturer's productivity and effectiveness as well as it can help the owner of the vehicle to spend more time driving than going to the mechanic.
In addition, we have several extra options and features that we can easily implement on our cars that will help to gather and analyze the data.
Some of them even allow you to fix some of the problems that are not visible to an average car user. This can also be referred to as Big Data.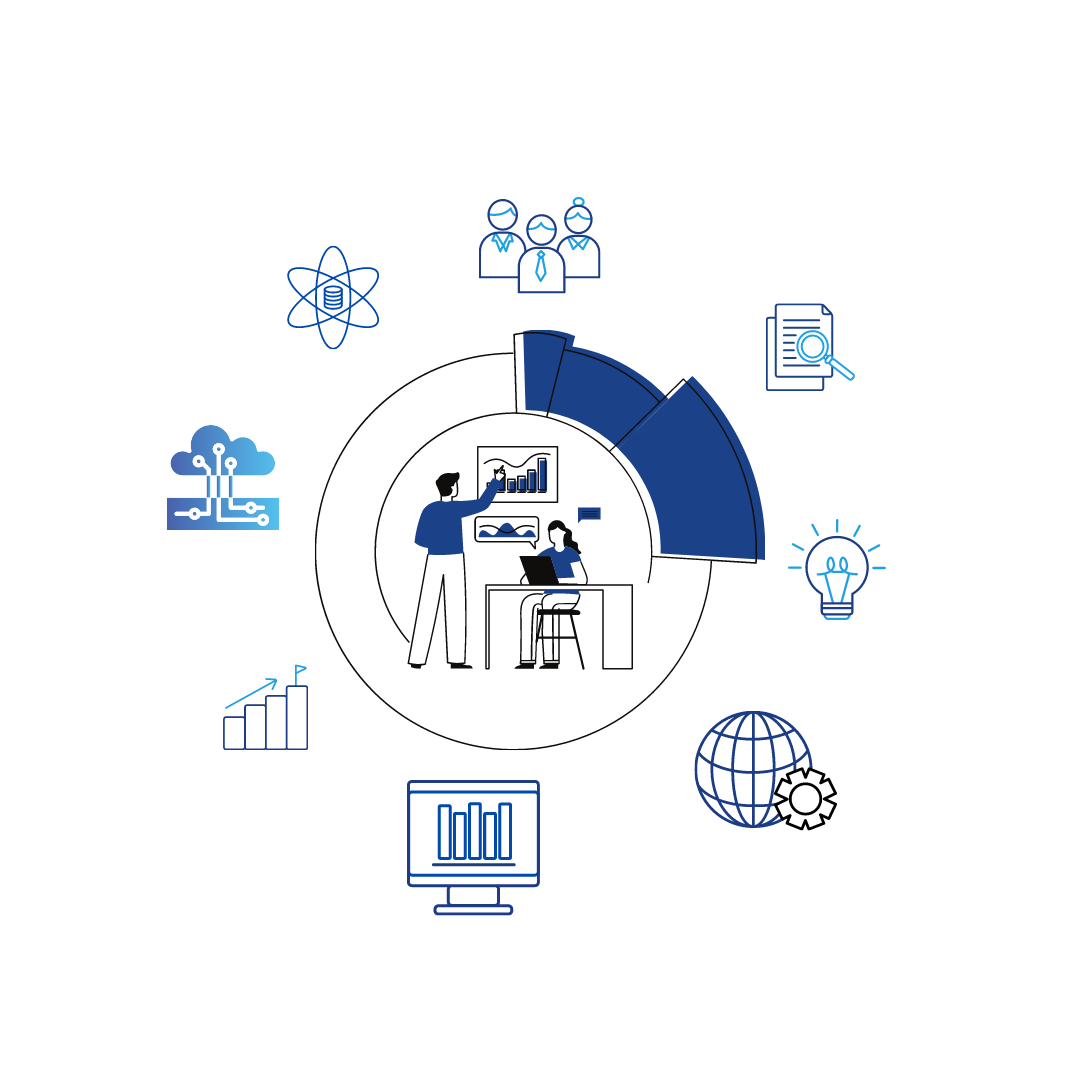 10. Vehicle Marketplace
Do you use your car often? Is it a part of your job? If yes, then this is something for you. Imagine being able to do everything within your vehicle.
Watch your favorite movies, listen to your favorite songs, pay bills, make purchases online and pay through your vehicle's cloud/system, order a service, or more. Some of these are already implemented in the newer cars on the market today.
It is expected to have your whole vehicle connected to your smartphone and/or cloud very soon, which should make all of those things possible.
We cannot say if that is going to happen this year, but we will see it soon enough. We will be able to do everything within our vehicle.
We will have the option to purchase services, and tools, get features on demand, refueling, and much more. Everything from the comfort of our vehicle.
This trend will increase the efficiency of drivers who depend on their vehicles and their functionalities.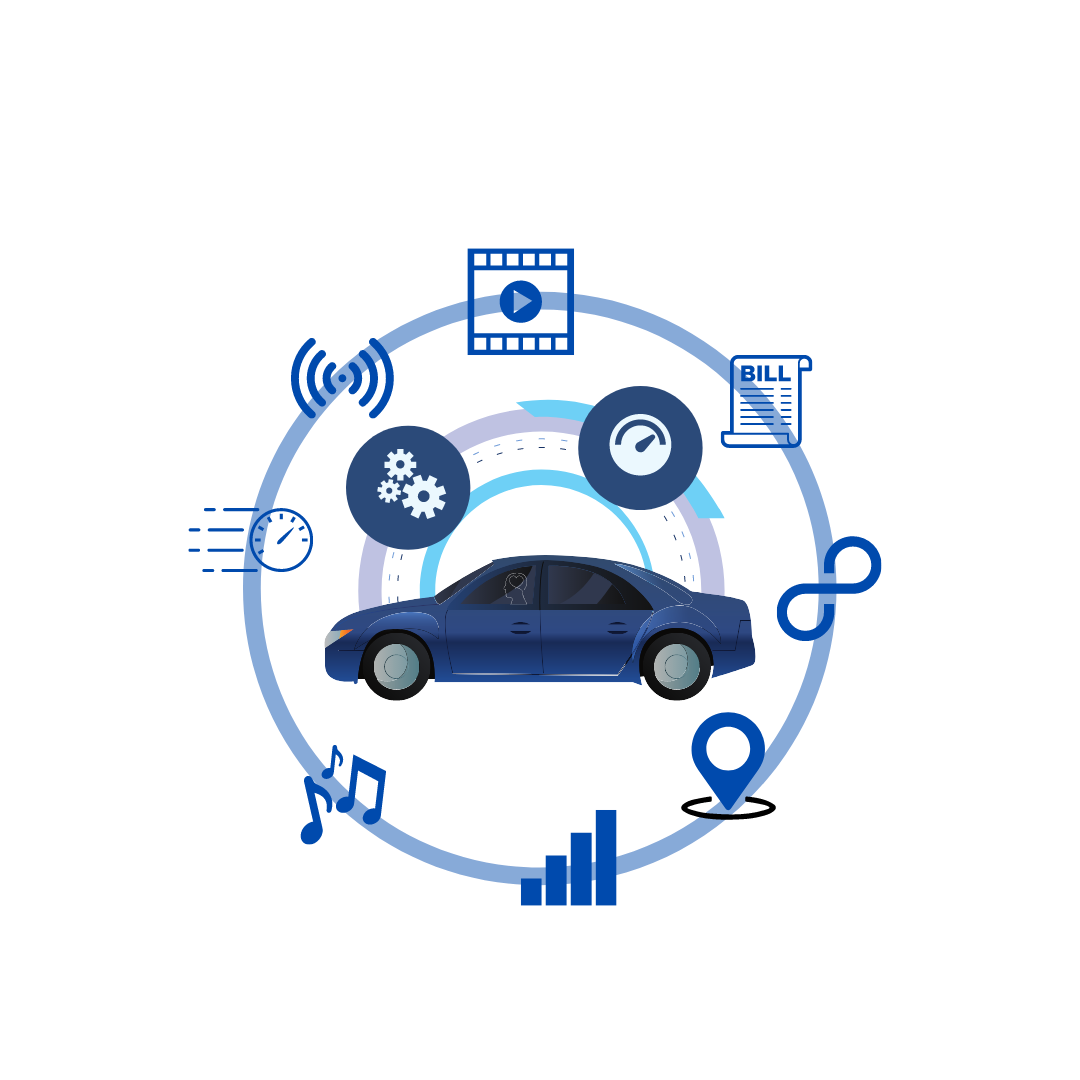 11. Web3 and Blockchain Technologies
The automobiles of the future have long ago made their way from our imaginations to the actual world. As more manufacturers consider the industry's future, there are still far too many unsolved issues
For one thing, firms continue to focus just on their vehicles, rather than the environment in which they operate. Nonetheless, the introduction of blockchain and web3 as a feasible means of smoothly storing and communicating data is a potential addition to the equation.
Creating settings that encourage two-way communication between vehicles and their supporting infrastructure is a critical component of successful autonomous vehicle deployment. While the Internet of things and smart cities have helped, blockchain and web3 technology provide a huge improvement that has the potential to change the future of driving.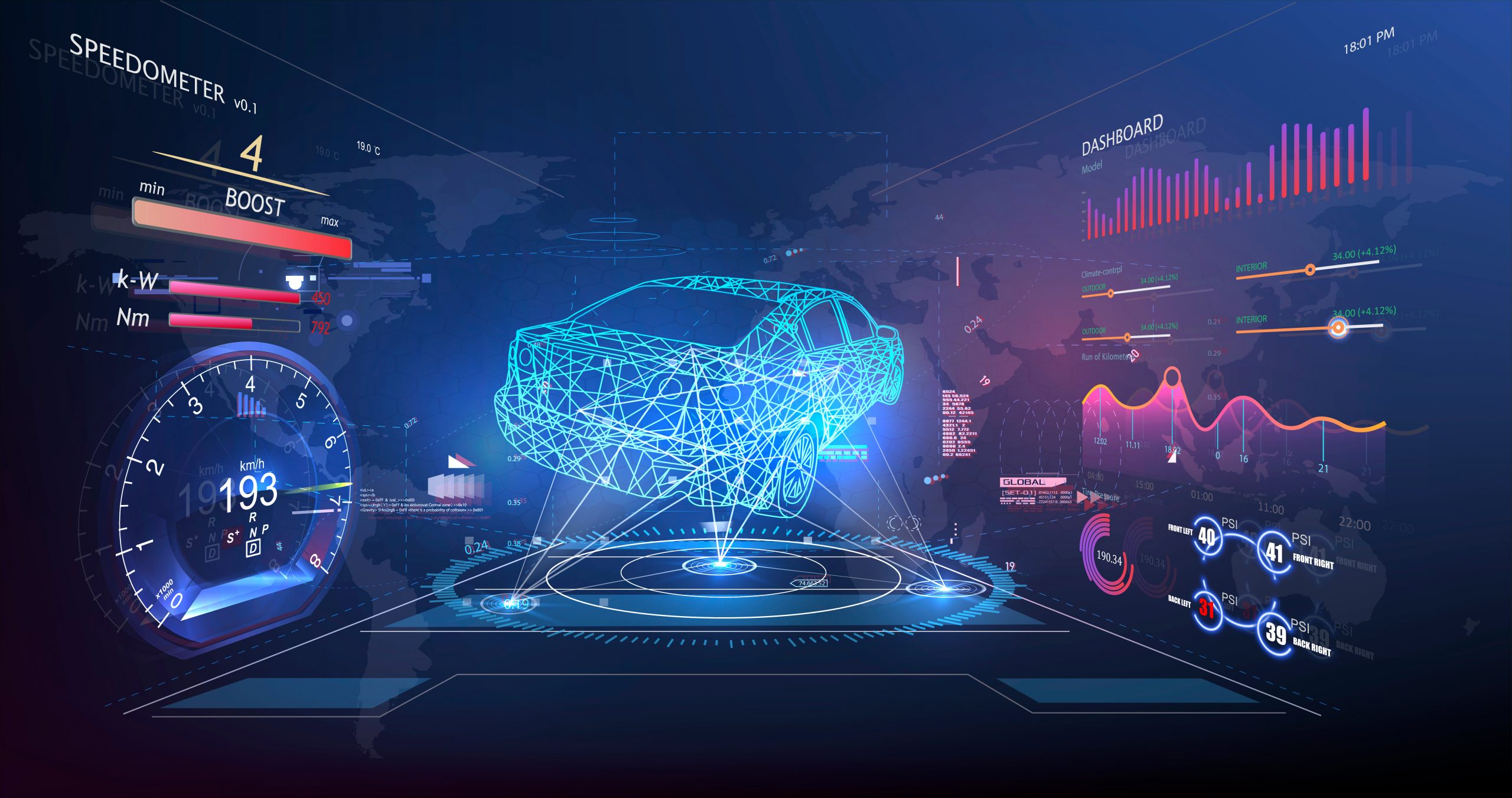 Stay updated if you are interested in what else the automotive industry has to offer in the upcoming years.
According to the PWC report, it is forecasted that the number of vehicles will be increasing until 2025 and then slowly decrease, depending on a specific area.
The forecast also states that by 2030, approximately 40% of all cars will be electric. The use of electric vehicles is becoming a new normal, and it also becomes very common in public transportation such as electric buses, electric taxis, or electric trucks.