Fleet Management - Definitive Guide
Authored by autopi 17 Aug, 2021
— Enterprise Fleet management is the practice of ensuring that your fleet is operating at maximum productivity and efficiency, with minimal cost and risk, and with the use of fleet management software.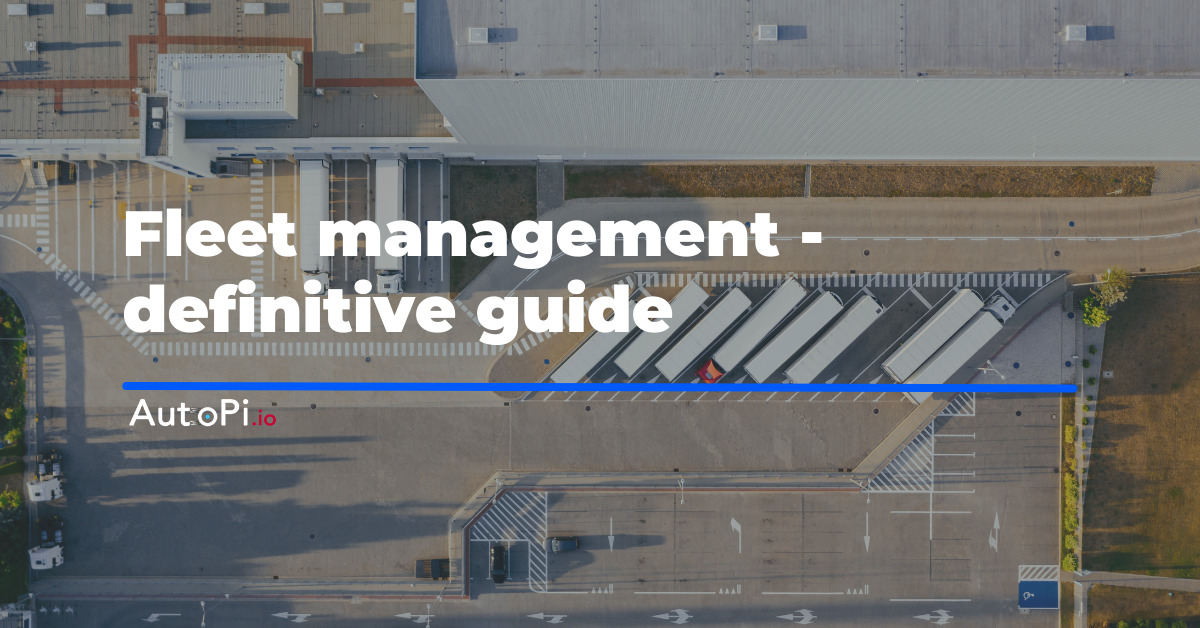 It doesn't matter how many vans or semis you have, if your company depends on commercial vehicles to conduct business, you have a fleet. Fleet management is the practice of ensuring that your fleet is operating at maximum productivity and efficiency, with minimal cost and risk.
As a result of the application of modern fleet management technology, fleet managers can increase time efficiency, profit, and productivity while gaining valuable insights that can only be obtained through advanced machine calculations.
What is Fleet Management?
Any organization that has to engage in fleet operations or fleet monitoring can benefit from fleet management, which allows them to securely and efficiently manage their fleets and asset information.
Furthermore, it allows businesses to get a large amount of real-time, insightful and actionable data from telematics devices, which can be utilized to improve overall vehicle usage, driver conduct, and security.
Every industry strives for maximal output at the lowest possible cost. Fleet costs account for a significant amount of a company's operating expenses for fleet management.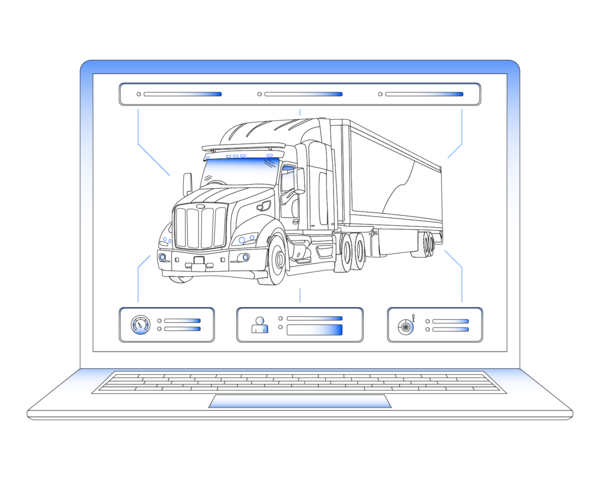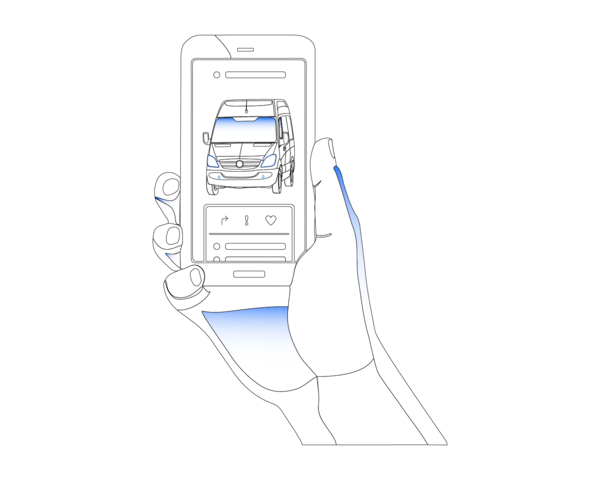 By optimizing routing, maintaining vehicle security, promoting driver safety, and improving fleet vehicle performance and life cycle, fleet management solutions help fleet owners increase profit. It also aids in the visualization of fleet performance and the identification of which drivers or cost-cutting categories should be prioritized for development.
It aids fleet managers in rightsizing fleet vehicles, doing preventative maintenance, minimizing fuel prices and distance traveled, changing driver behavior, and lowering overhead costs.
The advantages increase the cost-effectiveness of fleet operations, giving them a competitive advantage. The benefits have boosted the business potential of fleet management solutions and increased investment inflow into the market.
Fleet management software and solutions aid in the management of drivers and vehicles. However, relying solely on traditional technologies has its drawbacks. Combining transportation monitoring with IoT technology helps position your company for future growth.
Technology will continue to advance, and your upgraded fleet management software will be ready to meet your company's demands.
Telematics is a term that describes the use of information technology in remote communication. Vehicle telematics is a system that reads the data from the car systems and export it out to the fleet management system.
It's a small box installed and connected to the diagnostics port or attached to the CAN wires. A telematics device records the information from the vehicle using GPS and on-board diagnostics.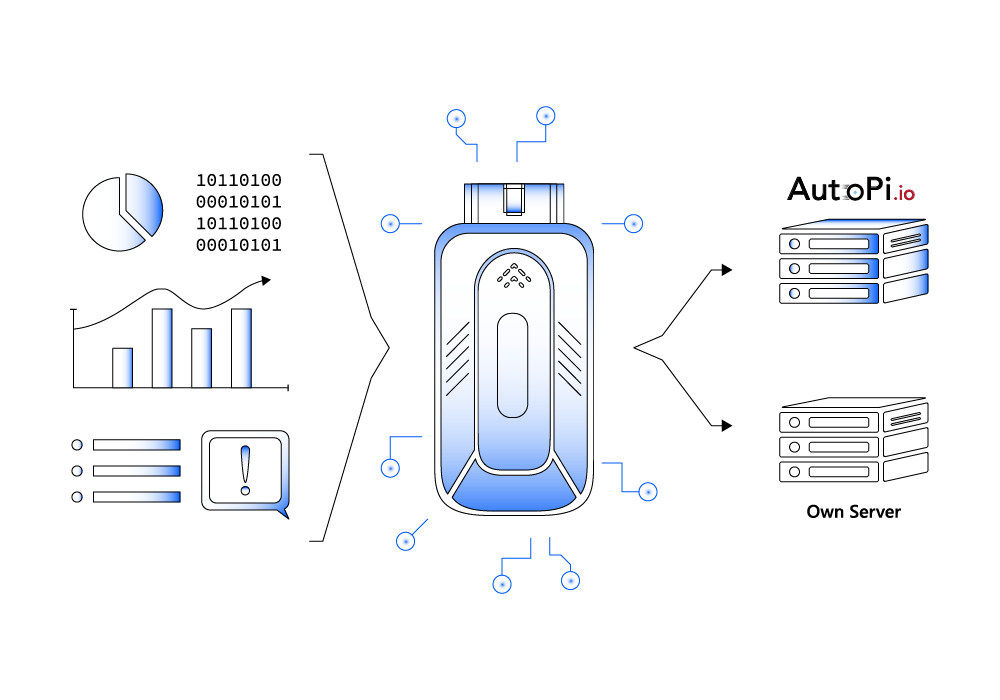 How Raspberry Pi collaborate with Fleet Management
A great deal of fleet management has in some way IoT deployments, consisting of multiple connected devices, that requires to be tracked, monitored, and managed.
Furthermore, businesses need to protect their equipment, health monitoring, detect and remotely troubleshoot, and manage software updates.
Through a IoT fleet management platform, fleet managers can easily organize their devices, monitor, and troubleshoot device functions, query the status of any IoT device in their fleet, and send updates over-the-air (OTA), which is performed through a fully managed web application.
A fleet management platform contributes several key functions that are critical to manage large-scale IoT projects.
An instance could be that you have 10 or 1000 connected devices out in the field, which are all Linux OS (Raspberry Pi OS) based and using the same software.
They have been running the software for more than a week, and suddenly, you noticed that one of the devices (Raspberry Pi) on a vehicle start to reboot on an hourly basis.
Obviously, you will go back to the software code, attempting to understand the bug that is running. And when you have found the bug and fixed it, the first thing you want is to deploy OTA software updates to all of your devices.
Additionally, you need to make sure the software update function correctly, so you want to remotely access and connect to one of the devices and see that everything works.
Performing this can be inconvenience without the right IoT cloud platform.
Having the ability to remotely manage your devices can save recourses and a lot of time.
The Most Important Advantages of Fleet Management
Manage fuel and maintenance cost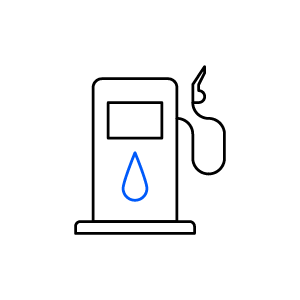 Trying to keep your fleet up to date and fuel it as needed can feel a lot like cleaning your car outside when it's still raining. A fleet management dashboard will provide you with the transparent perspective you need to keep up with the variable vehicle needs effectively and efficiently.
Real-time visibility into fleet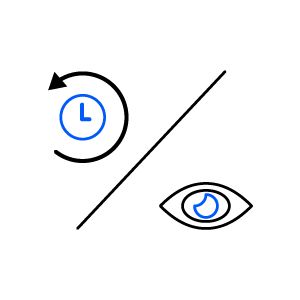 Knowing the state of your fleet allows your organization to make the necessary modifications in real time to meet its goals. Periodic reports can only give you a static picture of your operating strengths, which implies that changes will only happen after they've happened.
Improve driver safety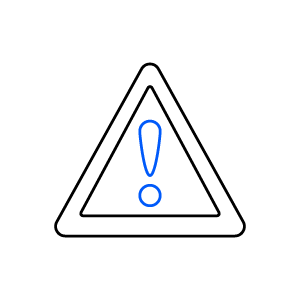 Fleet management is about more than just keeping your vehicles in good working order; it's also about keeping the people who drive them safe. Vehicles that aren't well-maintained can put your drivers in danger on the road. Stay up to date on crucial safety alerts, to keep your vehicles functioning efficiently and your drivers safe.
Improved reporting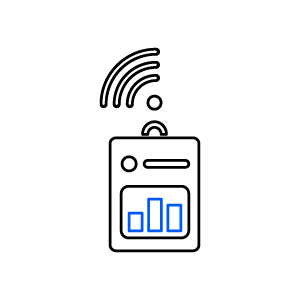 Even with good maintenance, you'll need to be able to see over-time analytics to see if your fleet vehicles are actually performing at their best. It's possible that your internal reporting isn't detailed enough to catch this data. As a result, making fleet management a critical tool for vehicle tracking is critical.
Maintain safe and reliable vehicles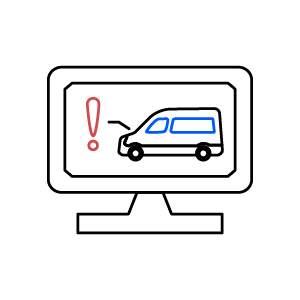 A broken vehicle must be replaced, which implies more resources must be spent on new equipment rather than on corporate expansion. When your fleet management system generates an automated red dot on your vehicles, you're more likely to notice vehicle issues before they become irreversible.
Longer vehicles lifespan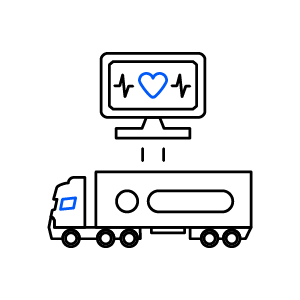 Drivers can be notified of mileage and other performance metrics through fleet management systems. This guarantees that the vehicles are properly maintained, resulting in a longer and more enjoyable road life.
Higher customer retention rates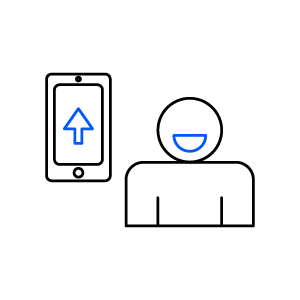 A fleet management platform is also beneficial to customers. The tracking of commodities is more efficient and effective by logging into the site. Customers can rely on real-time GPS tracking for status updates rather than contacting repeatedly to find out approximate arrival estimates. In the end, enhancing client satisfaction ensures that you have the best opportunity of maintaining valuable business.
Increased driver satisfaction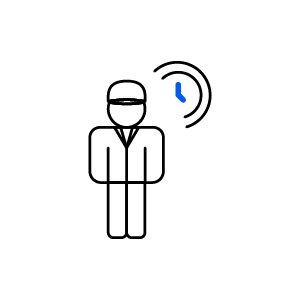 Your staff, like any other employee, are going to have a lot on their plates. Fleet management solutions will help to improve the day-to-day experience of drivers, resulting in increased efficiency.
Reduce labor cost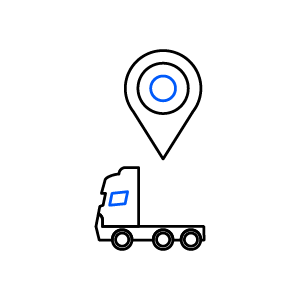 You'll never have to wonder where your driver is with deliveries again thanks to GPS fleet tracking technology. That's because fleet management effectively places you in the driver's seat of the vehicle. It's your job as a manager to make sure your drivers aren't wasting time on the road.
Managing a fleet entails a number of risks, but no more than you could expect from any other kind of business. With the right fleet management system and fleet management software, you can increase your operation efficiency, profit, and productivity. If you want to know more about fleet management solutions and furthermore, we offer a FREE demo, so you can check if we are capable with each other..