Getting visibility into how effectively your fleet is working might be difficult as a fleet manager. A fleet management system may help by providing you with clear and actionable data on the cars in your fleet.
What is Fleet Management Software?
Fleet management software is a computer program that allows users to perform specified duties. E.g., from vehicle acquisition to vehicle maintenance and then vehicle resale/trade-in, these specific activities cover the entire spectrum of vehicle operations.
Using fleet management software, businesses may optimize the usage of their vehicles from a single platform, whether it is a standalone app or a cloud solution. Additionally, utilizing simultaneously with a telematics unit is beneficial.
An automobile's speed, temperature, engine block, fuel level, door opening, etc., may all be tracked.
Using data from a vehicle's sensor and a telematics unit and/or GPS, a business can track the entire fleets remotely and get detailed information on whereabouts and condition, get detailed high speed accelerometer vehicle data, and use it to analyze events from the vehicles, among other things.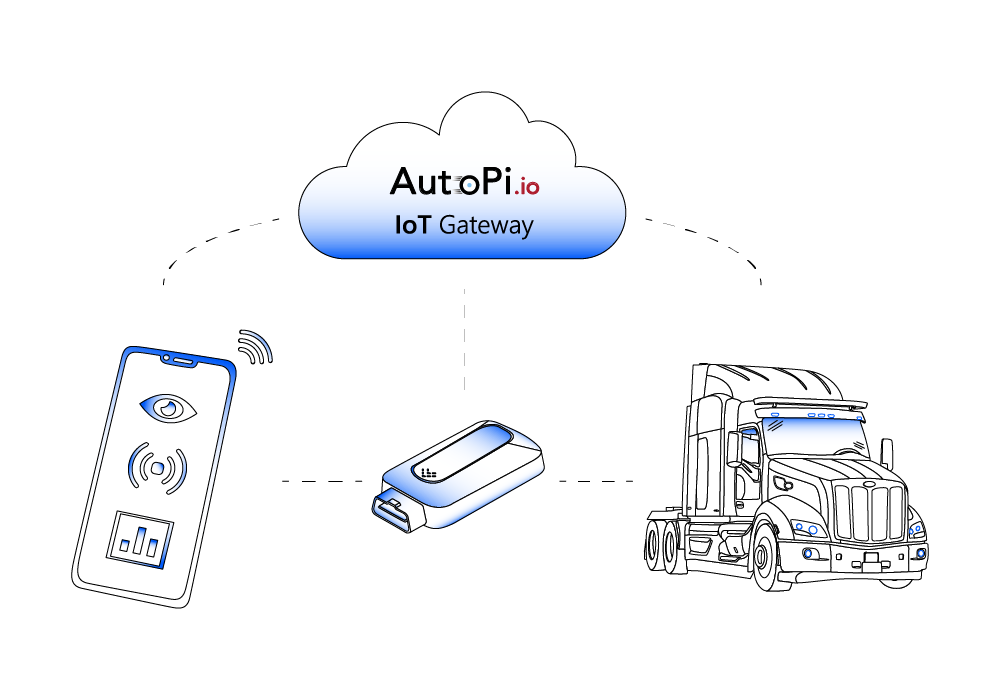 How Does Fleet Management Software Operate?
Fleet management software enables fleet managers to keep up to date on the performance of their fleets. In effect, it is a sophisticated database with a variety of applications, that allows the recording and reporting of key attributes that can help improve efficiencies and drive down cost. E.g., they do this by reducing downtime and improving productivity.
Additionally, integrating a telematics unit with other hardware, software, and mobile apps can provide built-in tools and capabilities to make the fleet operations more efficient and cheaper for businesses, users, and developers.
What features should your fleet management software include?
A comprehensive, intuitive, and simple-to-use fleet management system may be beneficial for fleets of all sizes. When selecting fleet management software, be sure that it has the functions that your company need.
Here are five essential things it should have at the very least.
GPS tracking

If you're a fleet manager looking to keep track of your vehicles and plan routes, be sure your fleet management software has GPS tracking.

Global Positioning System trackers are gadgets that allow you monitor the location of your car and show it on a map. As a fleet manager, you may utilize GPS monitoring to identify your cars quickly, decide which driver is closest to a task, and even assist your drivers in avoiding traffic and accidents.

Compliant of Hours of Service (HOS)

There are a lot of rules that your fleet must follow, and a smart fleet management software system can make being compliant simple.

HOS laws restrict the amount of hours a driver may be on the road in a row before taking a necessary rest break. These rules are intended to decrease accidents caused by sleepy driving.

If you want to avoid severe penalties or, in certain situations, the loss of your operating license as a fleet manager, you must be able to keep accurate and up-to-date records of all your drivers' hours.

Maintenance and diagnostics

Vehicle downtime and fleet maintenance are inescapable realities, whether due to accidents or ordinary wear and tear from everyday use. However, as a fleet manager, you have the option of being prepared and anticipating downtime or being caught off guard.

Safety

Keeping your drivers safe on the road might be a top responsibility for a fleet manager or owner. Accidents may appear to be an inevitable aspect of fleet management at times, but employing a fleet management system may assist you in identifying and preventing a number of primary causes of accidents on the road, e.g., speeding or aggressive driving.

Fuel consumption and idling of vehicles

Unsurprisingly, gasoline is frequently one of the most expensive costs for any fleet.

This implies that it's critical to use fleet management software that can assist you find places where your fleet may be more fuel-efficient. Furthermore, the management system should aid in the tracking and reduction of vehicle idle time.

Idling may be extremely expensive for fleets in terms of higher fuel consumption, increased vehicle maintenance requirements, and even the environmental effect of excessive pollutants generated by the vehicle.
What to Search for when choosing a Management Software for Your Business
Be at ease if you are uncertain where to begin, when evaluating fleet technology solutions. Fleet management software should include the following essential features:
Convenience of use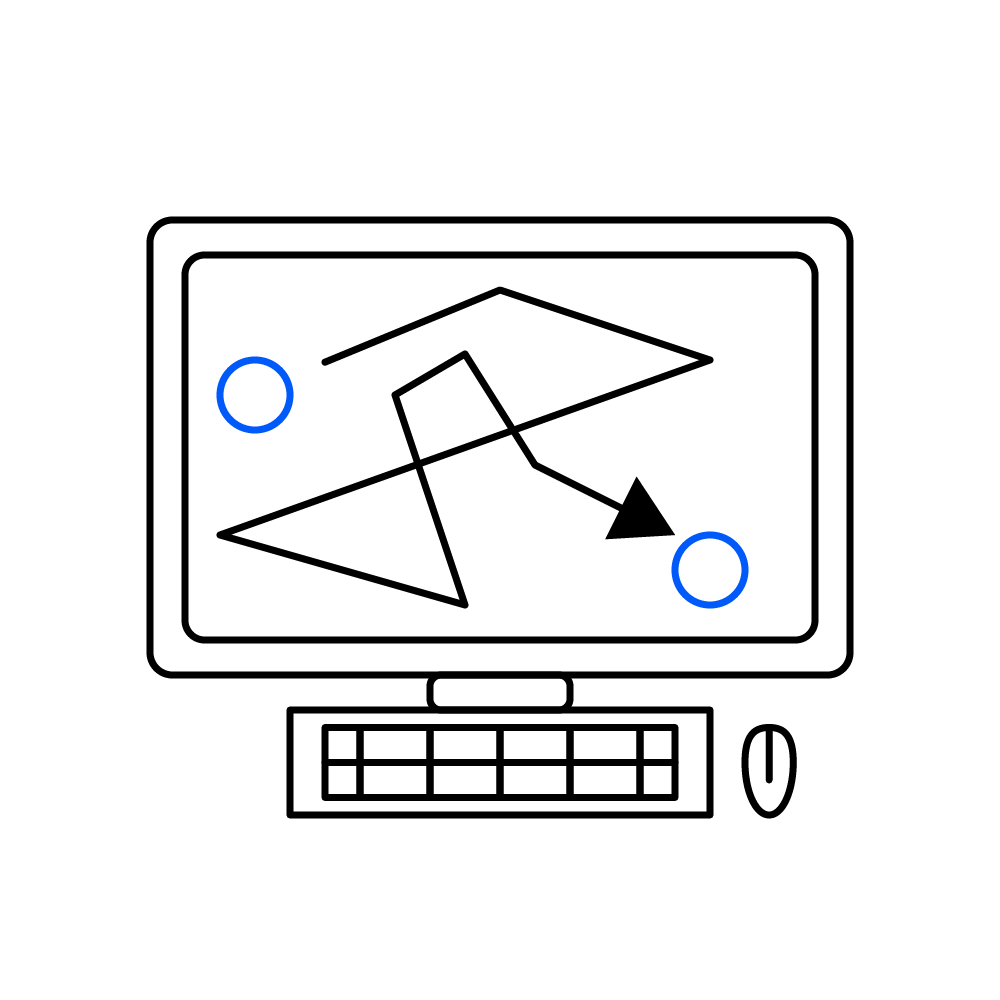 First of all, even the most sophisticated and powerful fleet management system in the world will be useless, if it is too difficult to use. Any fleet management software you're considering should be demonstrated in person before you buy it.
Is the navigation easy to understand? Are all your needs met by it? Do you think it has a nice, clean interface to it? As a result, make sure it's welcoming and easy to use.
Your fleet management software should allow you to boost your fleet's operating efficiency while also saving you time. This implies that the program you select should be simple to install, straightforward, and allow you to rapidly access the information you want.
Accessibility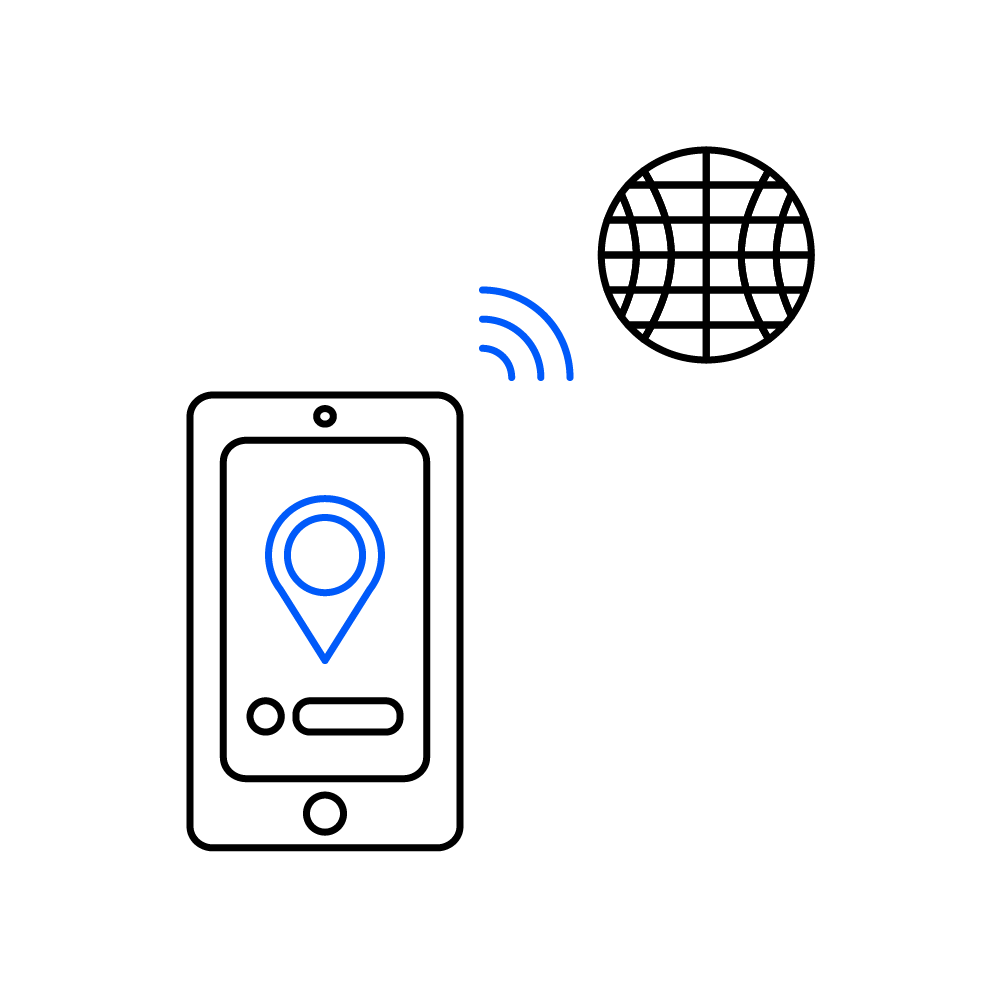 Having access to your fleet management solution on the road is essential in today's mobile environment and industry. You will need fleet software that you can log in to from anywhere with an internet connection. You should also check if the fleet management system is compatible with all major web-browsers before using it.
Your drivers are always on the road, but they must still complete critical activities before, during, and after their travels. This covers their Hours of Service and making sure they're on schedule to deliver on time.
Look for a telematics system that includes a mobile app that allows your drivers to get the information they need while on the road.
Data from the fleet that can be used to make informed decisions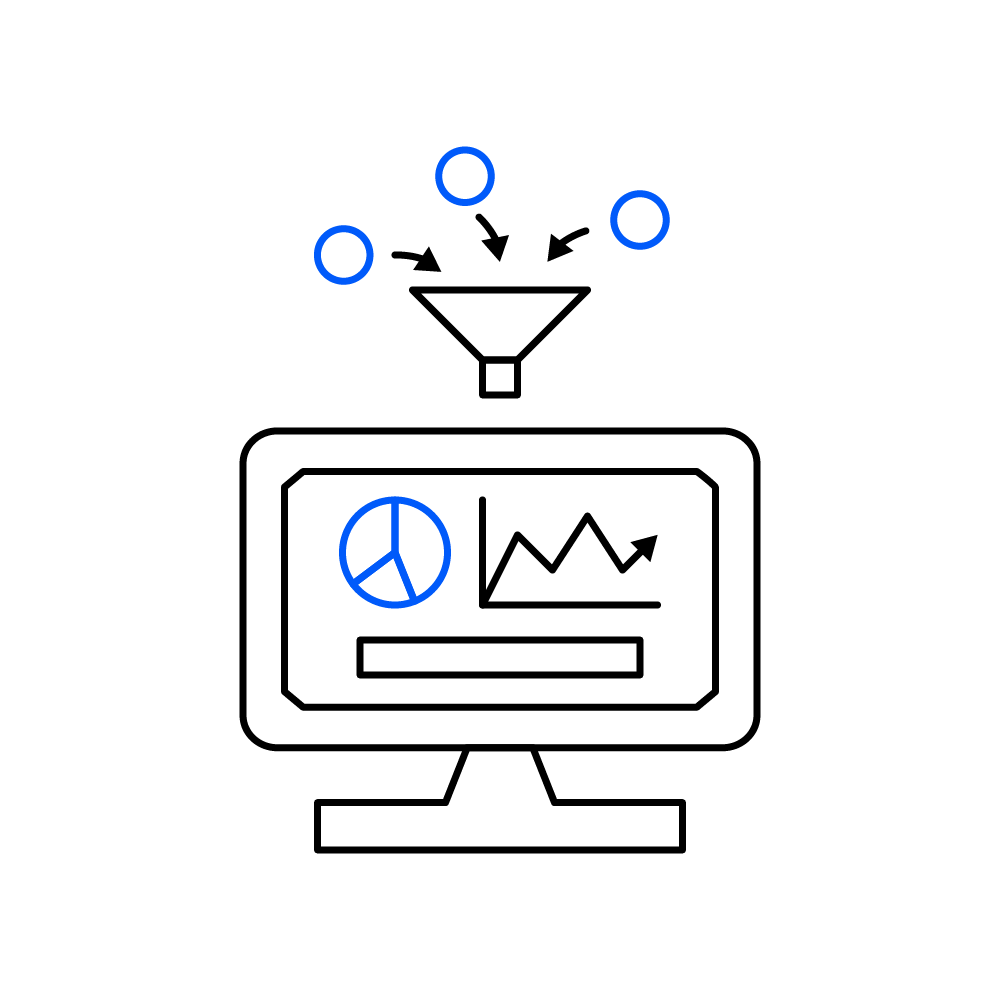 There are several fleet management solutions that may give a wealth of data; however, you don't want to be overburdened with information. For this goal, you'll need fleet management software that can collect, interpret, and make it actionable.
A variety of telematics providers collect data on vehicle health, location, and maintenance requirements; however, you must look for software that can offer the data through an intuitive and user-friendly dashboard.
The dashboard allows you to examine and organize your data to answer any questions you may have about your fleet, such as trend reports, driver rankings, and other telematics data that may help you make educated, intelligent decisions regarding the operation of your vehicle.