AutoPi

| Our history
What started as a cool tech project of three friends who share a passion for technology and cars, unanticipatedly transformed into a Kickstarter Campaign, and had exceptionally success.
The focus was to bring automobiles intelligence with additional features and improve the entire driver experience for each individual. However, we immediately realized that AutoPi had more latent potential to uncover. We gradually expanded our focus to help companies on a greater scale.
Today, the very values on which AutoPi was founded form a solid foundation for a strong international IoT company, where the highest level of professionalism in telematics unit and the management cloud is the focal point.
We strive to achieve greater success for our customers, our team members, and our industry. As we are committed to providing great customer service, encouraging a positive and inclusive work environment, and incorporating IoT and telematic technology into the vehicles of Today and Tomorrow. Will you join us?
We are guided by principles
Our core values
Listening, understanding and delivering on our customers' needs has always been central to our business. Our goal is to improve our customers' operations while developing responsible growth and advancement. We're always performing that extra effort to support them in achieving their business goals.
Our team culture is founded on supportiveness, openness and hyggelighed (Danish word for coziness). This creates an atmosphere in which our employees may grow professionally and develop their abilities. We help our people flourish by providing them responsibility and trust.
We design and develop telematics and IoT solutions that are tailored and configurable for our customers, not the contrary. We 100% believe that the future belongs to companies who collaborate with their clients to build projects and master the art of versatile development, rather than standardized solutions.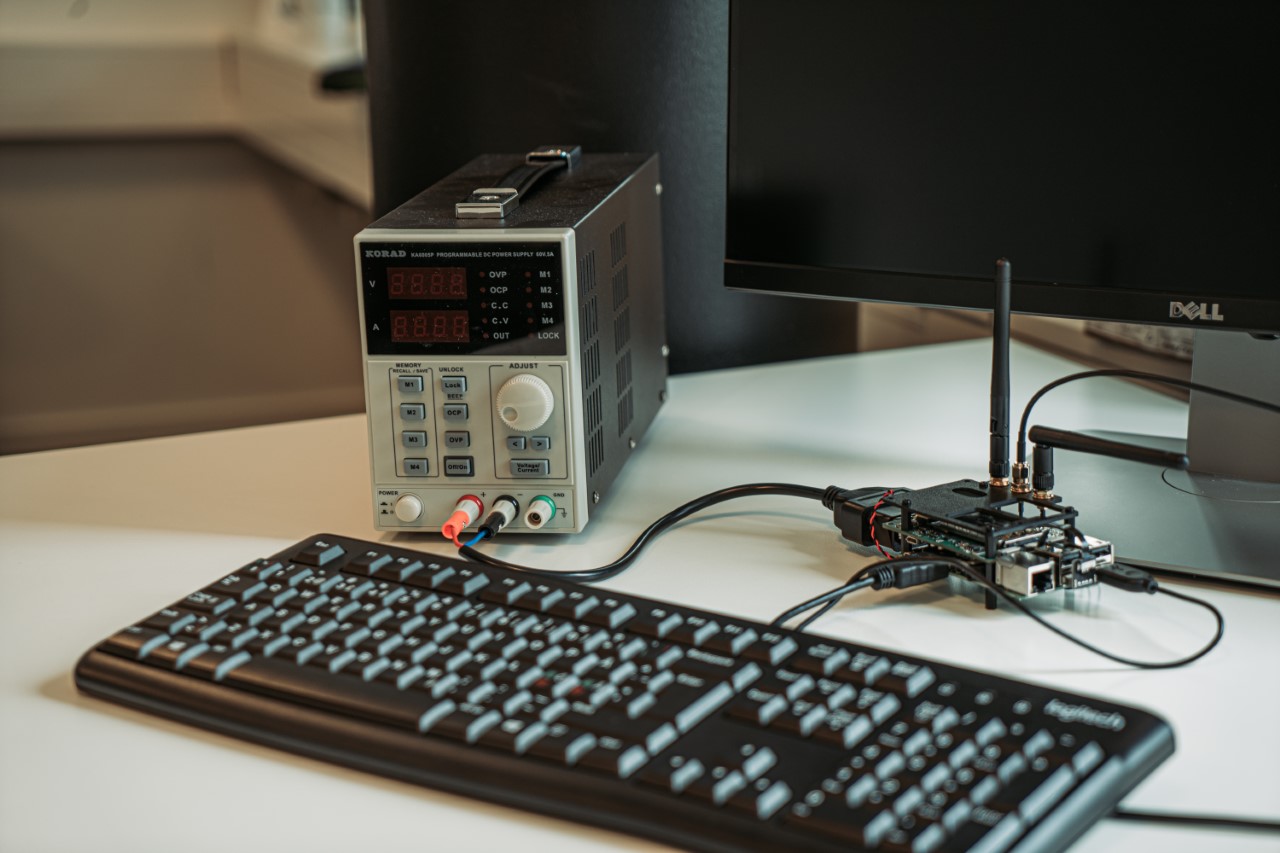 You ask, we customize
We offer a unique combination of customized IoT-based telematics solutions, with an openness and freedom to control your data. This allows customers to continue to manage their existing software solutions by using our device and services as a gateway to retrieve data.
Our amazing engineers and developers are experts in working with the technology we built, and excels in tailoring the overall project delivery process to meet the requirements of all project, whether its small or big, we always focus on scalability.
Everything we do, we do Open Source
While the public nature of open source software may cause many business owners to fear the worst, we believe differently. This is because the AutoPi Core is based on the Raspberry Pi OS and is completely open source, enabling thousands of developers to view, test, and modify the source code, adjusting it to their needs.
Transparency is key for our thriving community, along with our open source solutions that are bound by a common drive to support and improve a solution that both we and the community can benefit from, and believe in.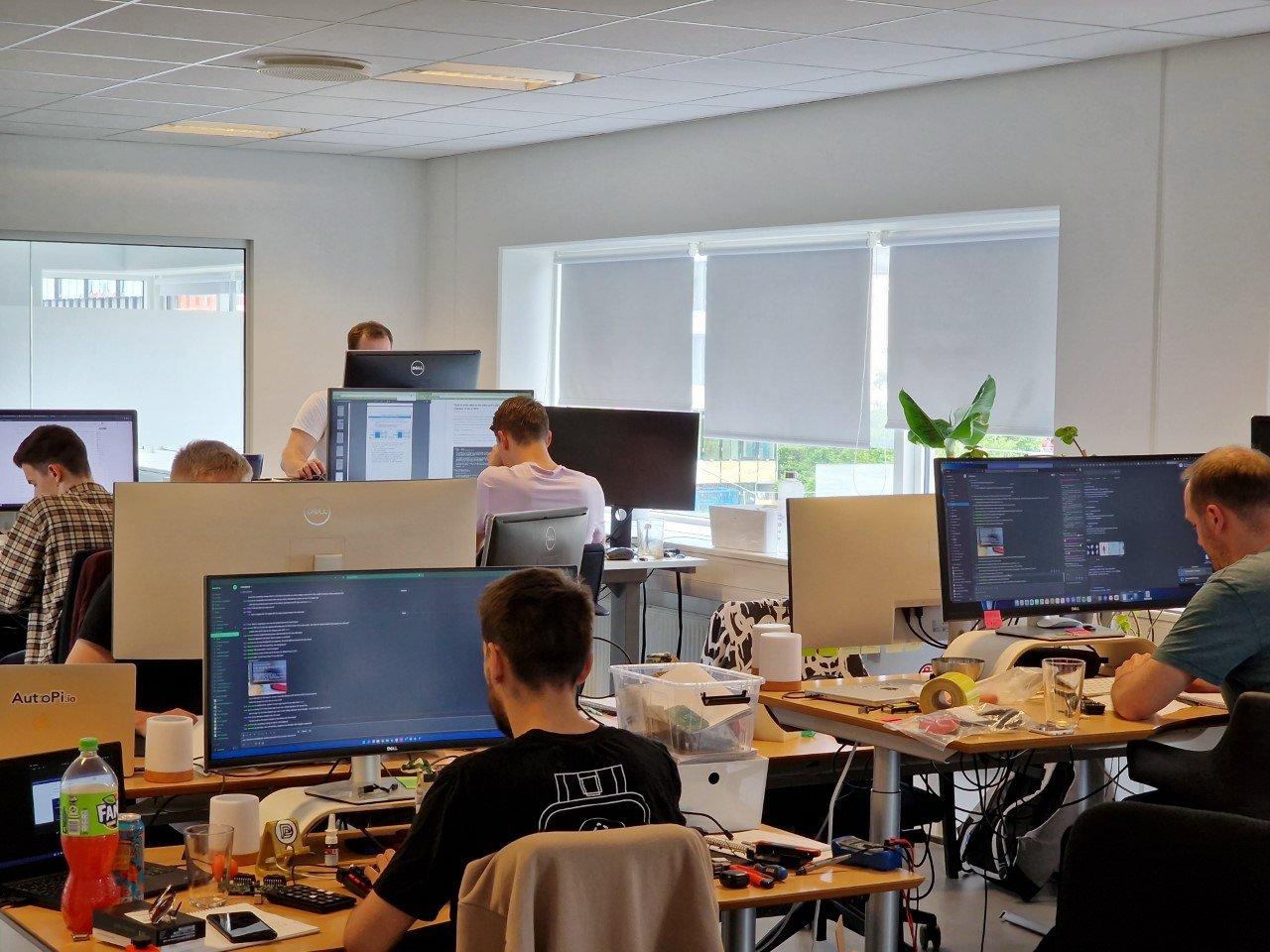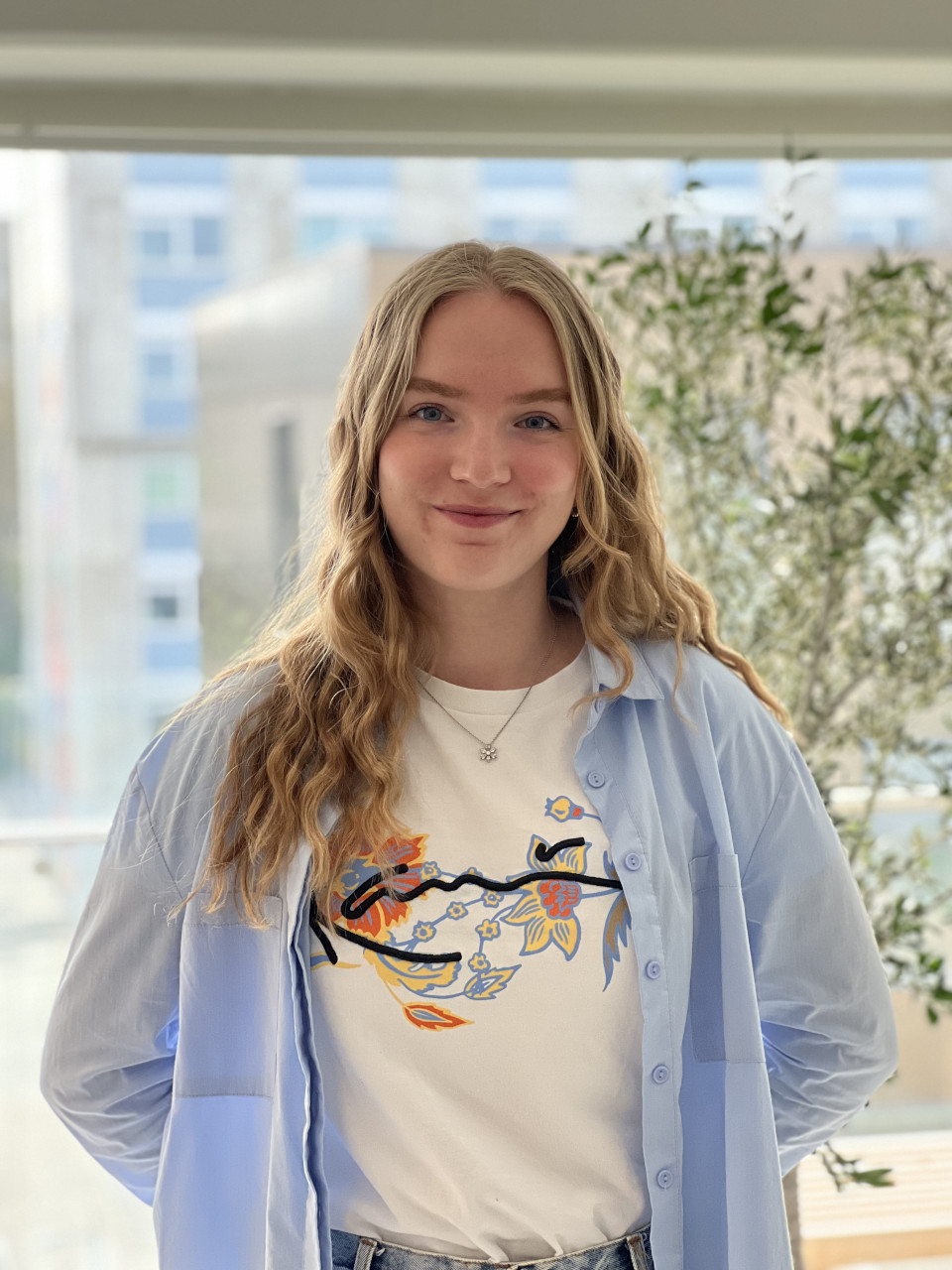 Alexandra Novotná Customer Success / Sales Associate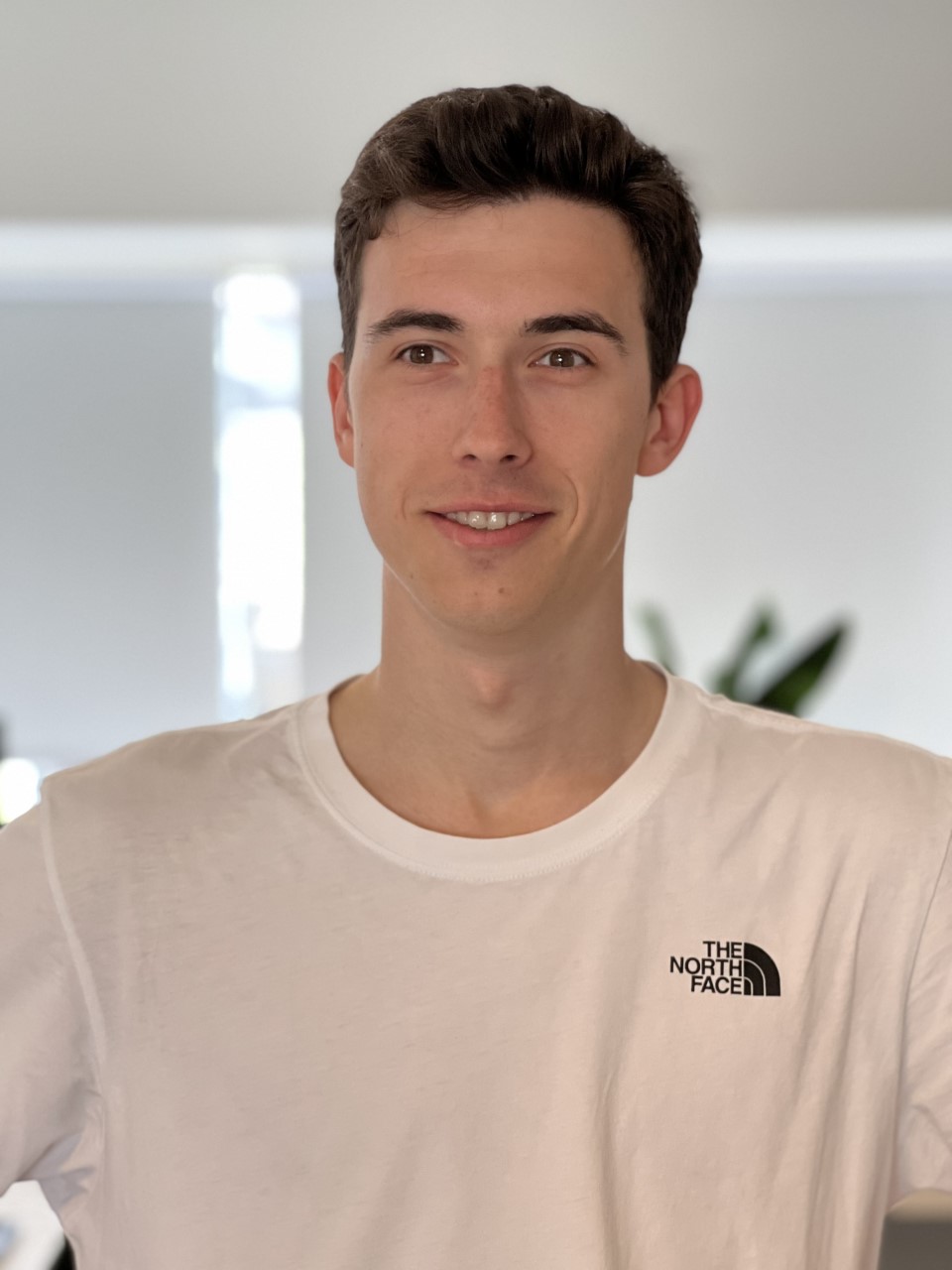 Andrej Šípka Frontend Developer / UI&UX Designer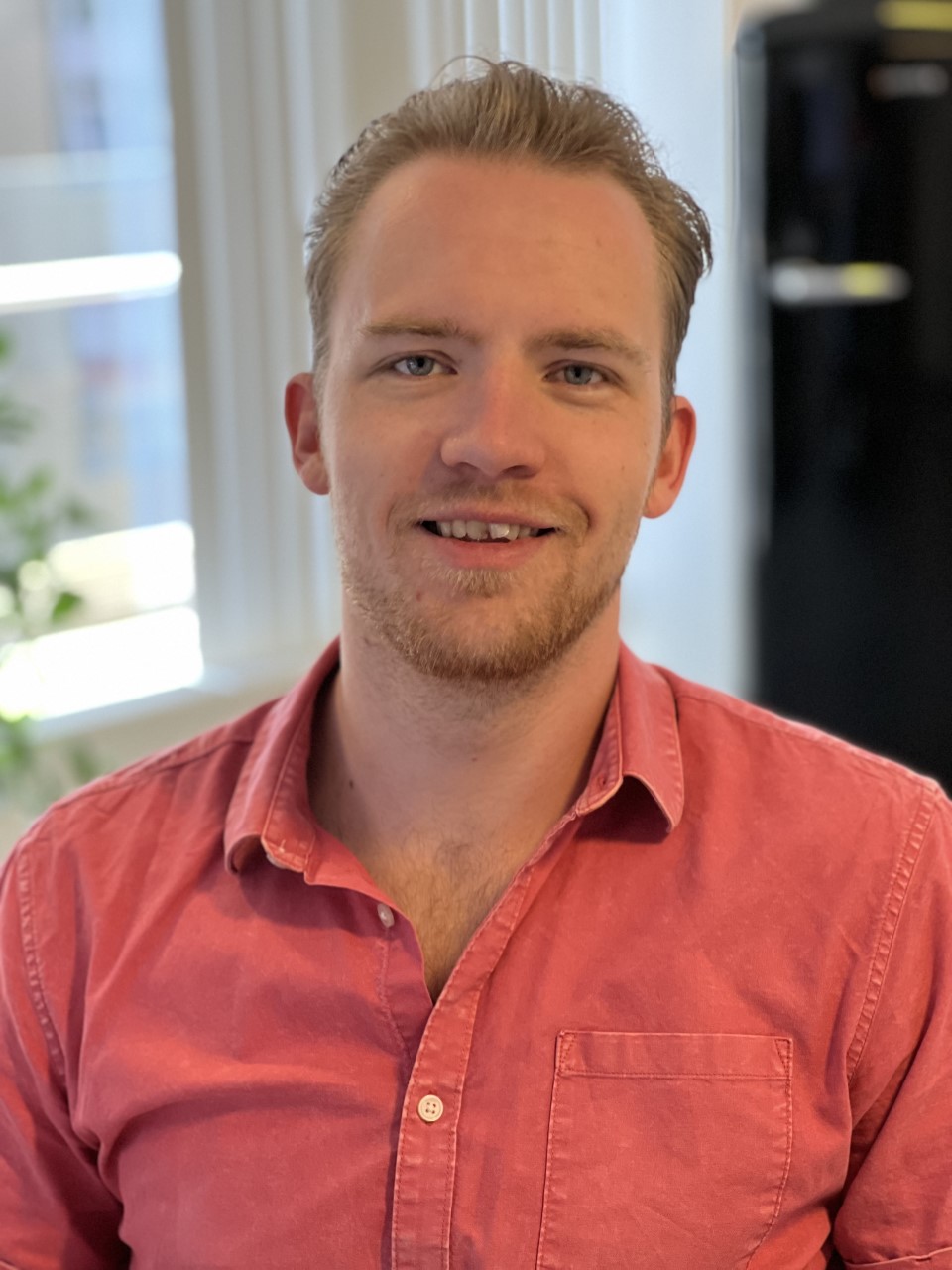 Steffen Olsen Graphical Designer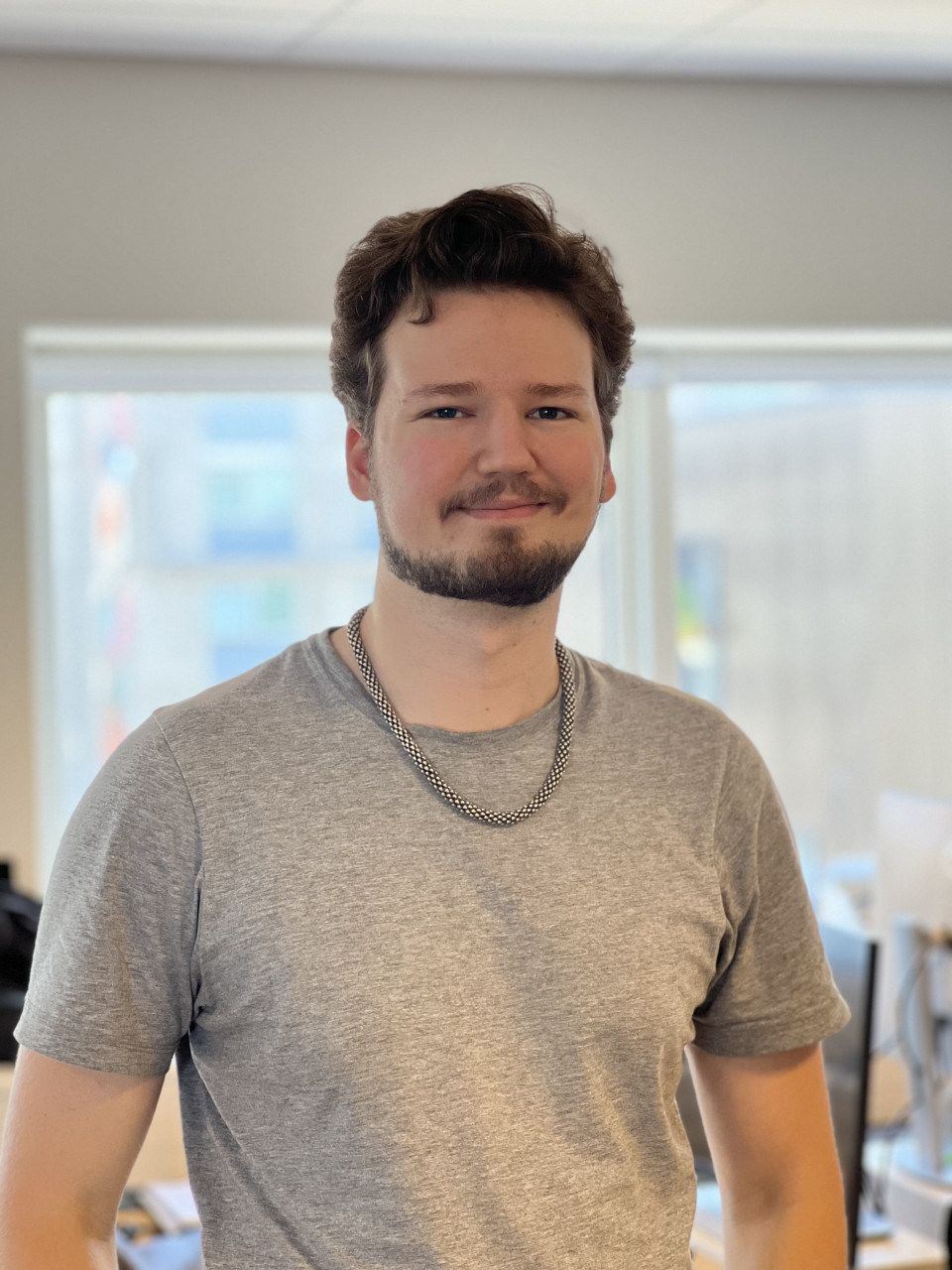 Rasmus-Emil Normann Herum Software Developer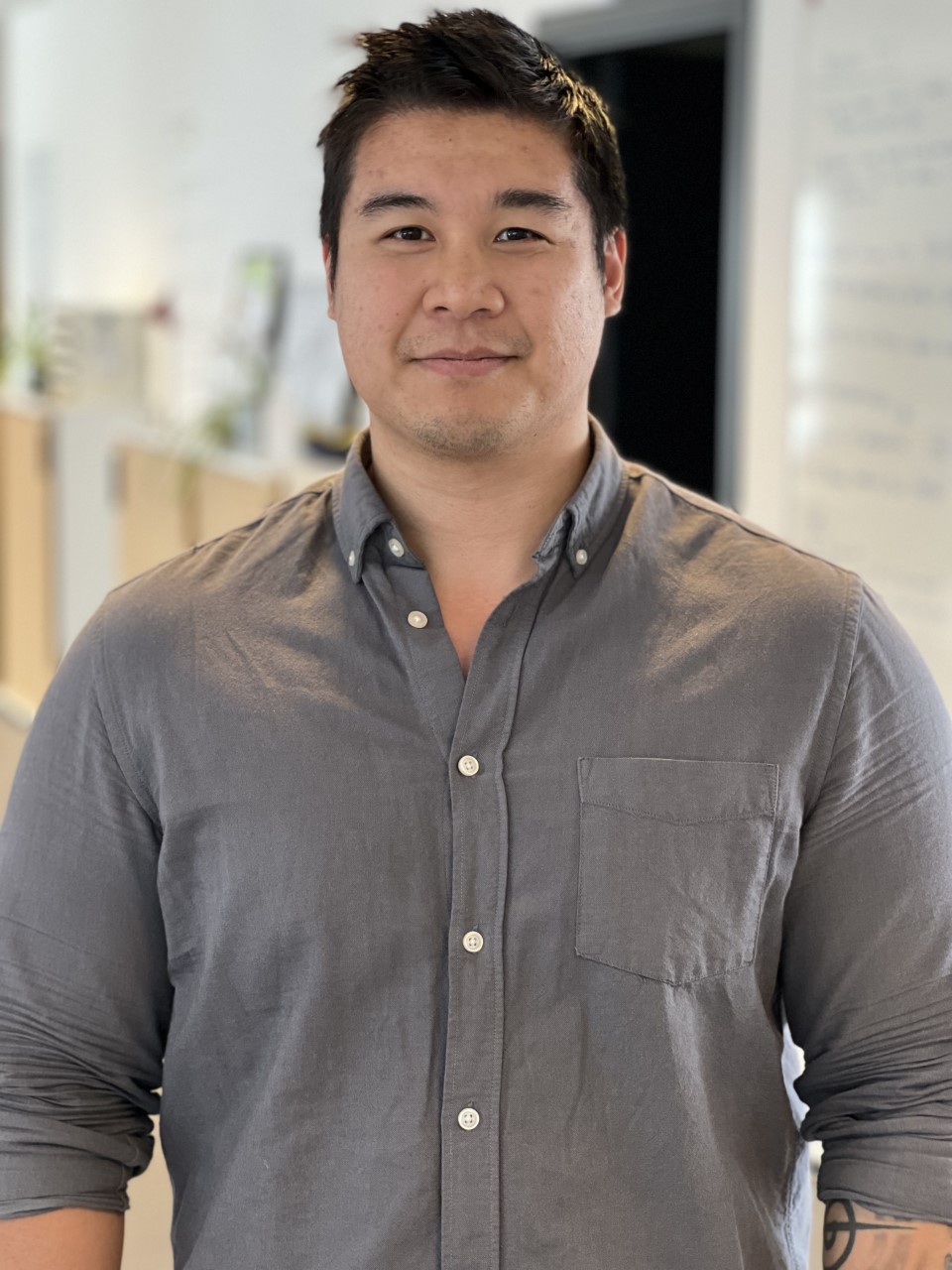 Tohnny Van Do Marketing Manager / SEO Ninja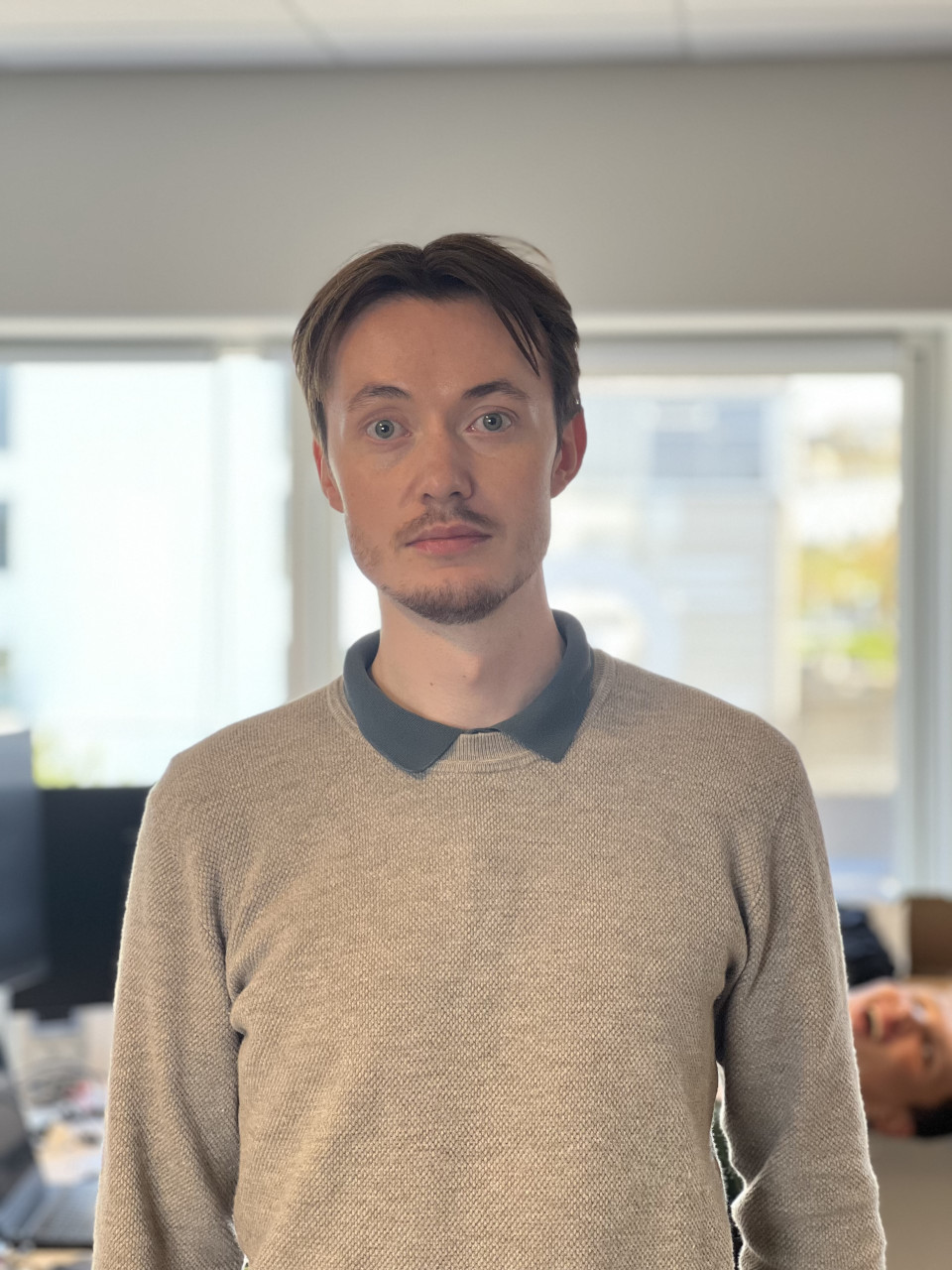 Nicky Ask Lund Software Developer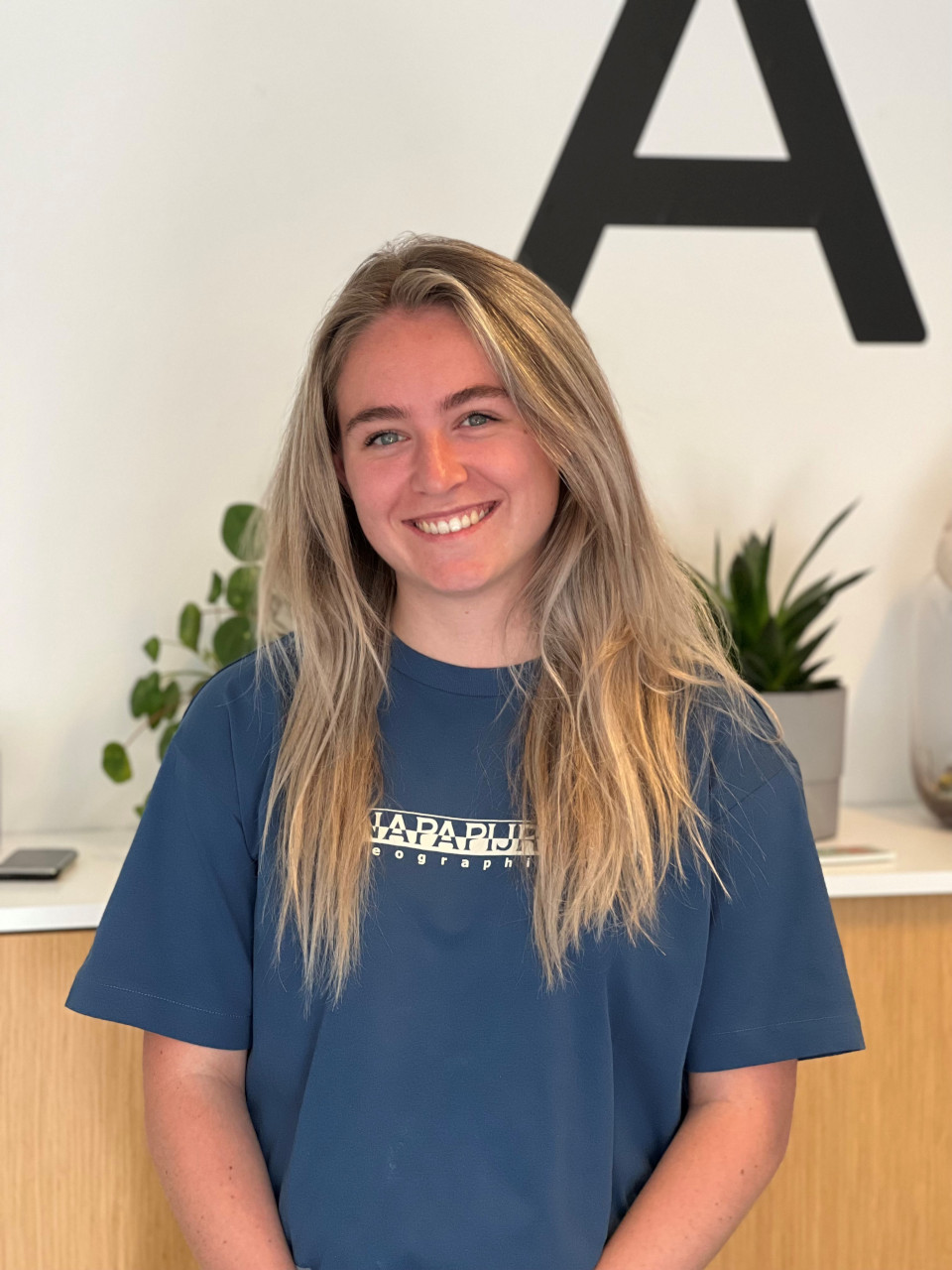 Bo Van Kessel Student Marketing Assistant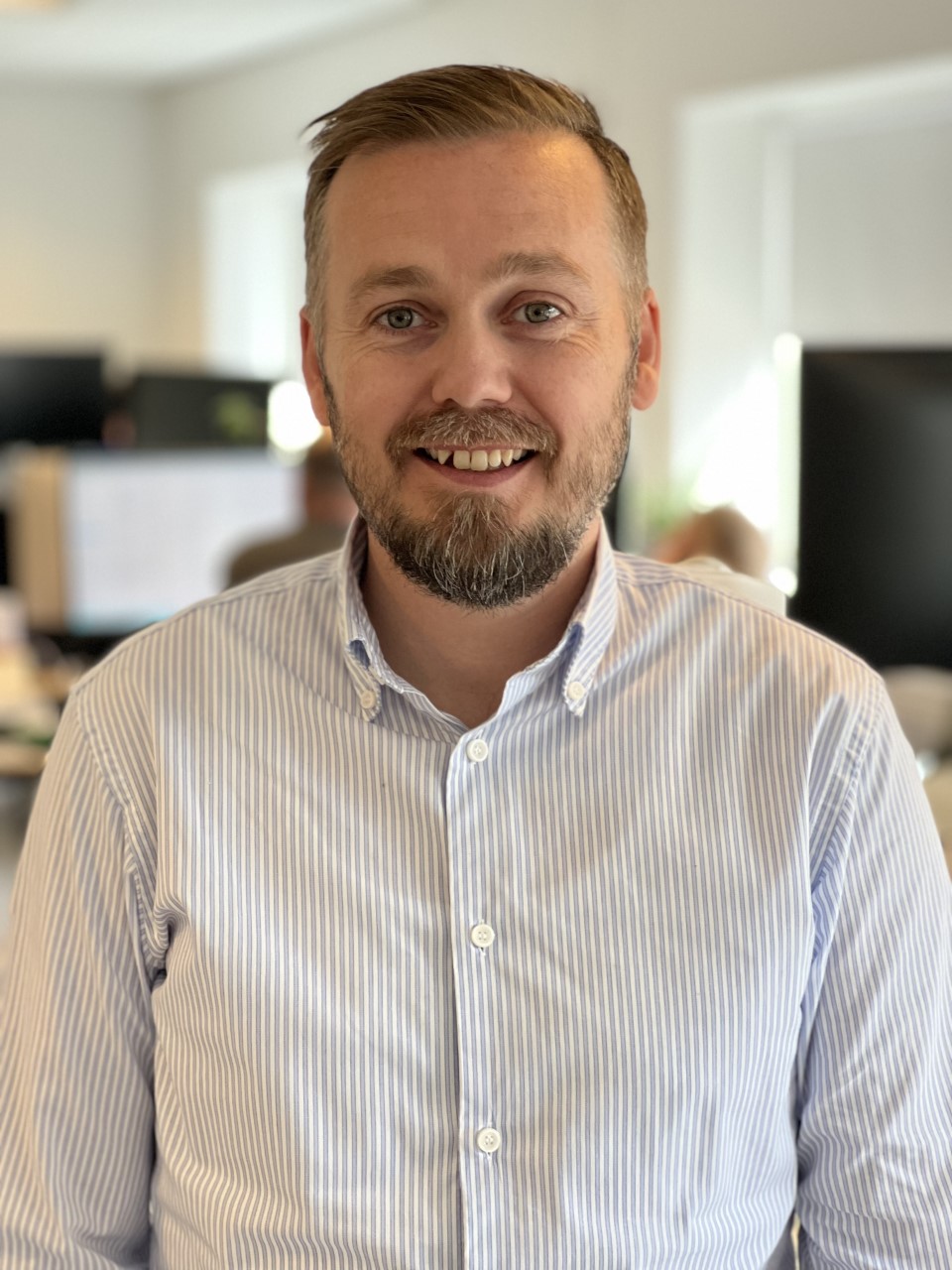 Peter Falkesgaard Ørts CEO / Co-Founder / Sales / Hardware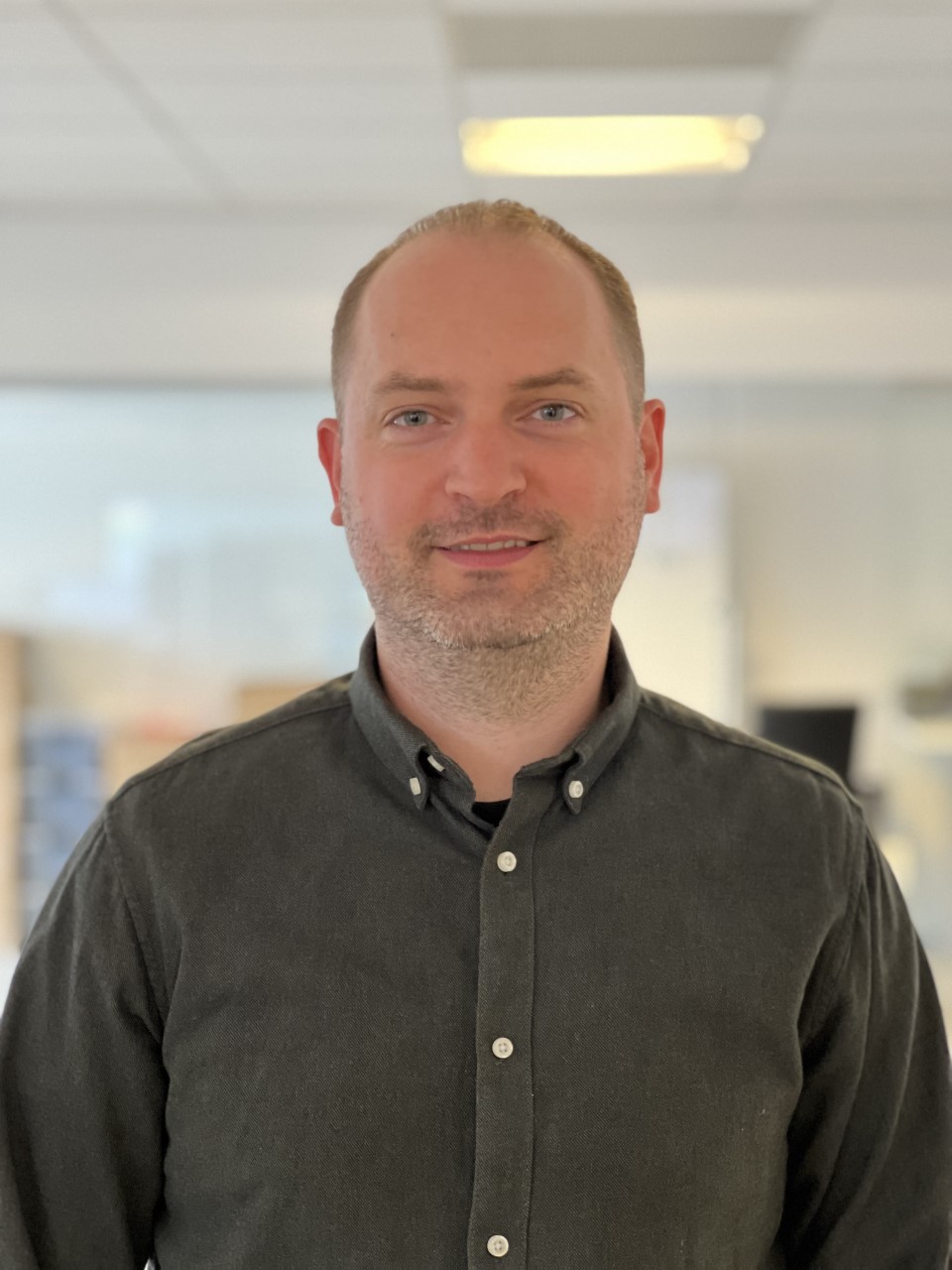 Henrik Nilsson CTO / Co-Founder / Architect / Developer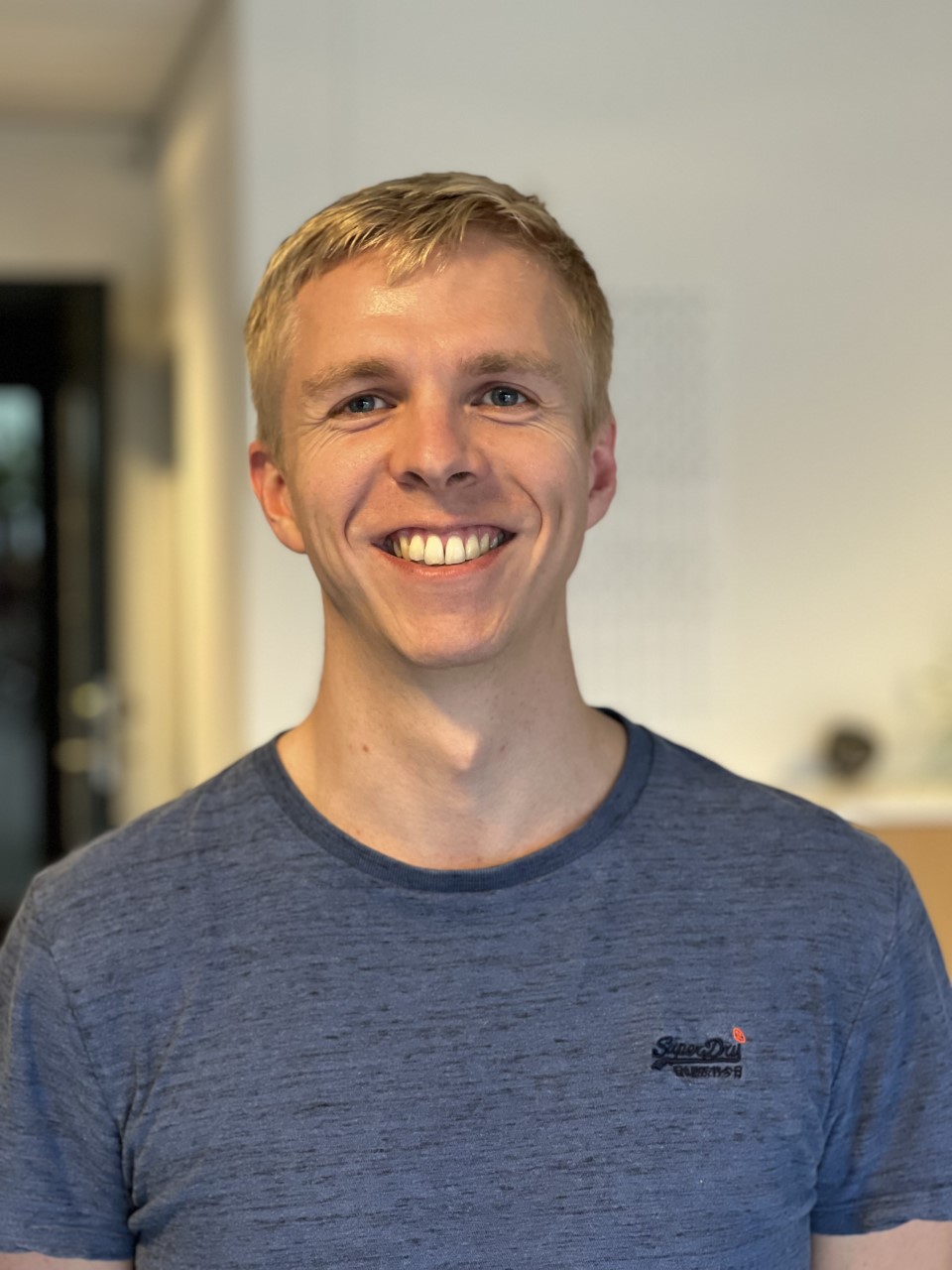 Malte Baden Hansen CPO / Co-Founder / Architect / Developer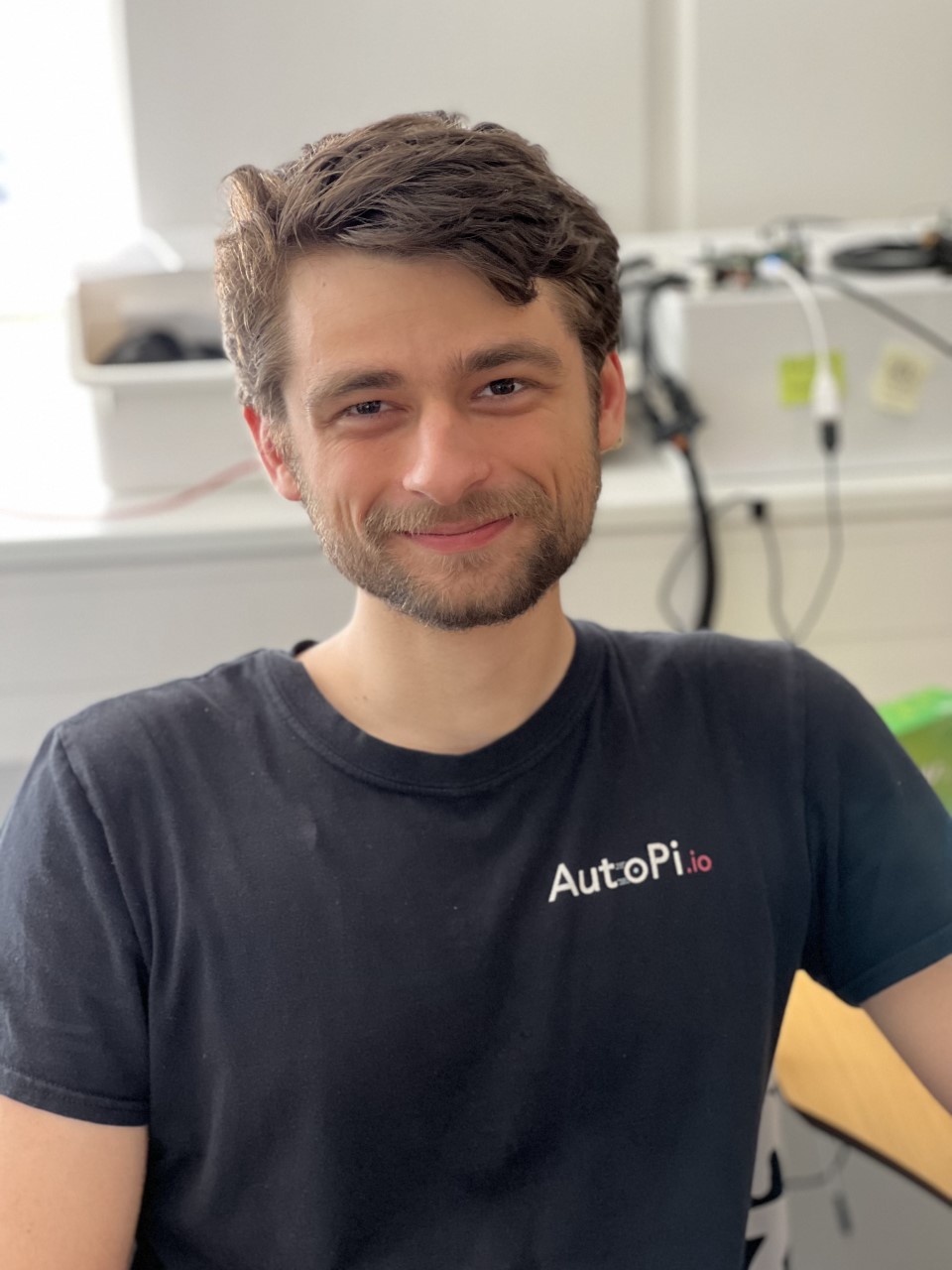 Nikola Velichkov Software Developer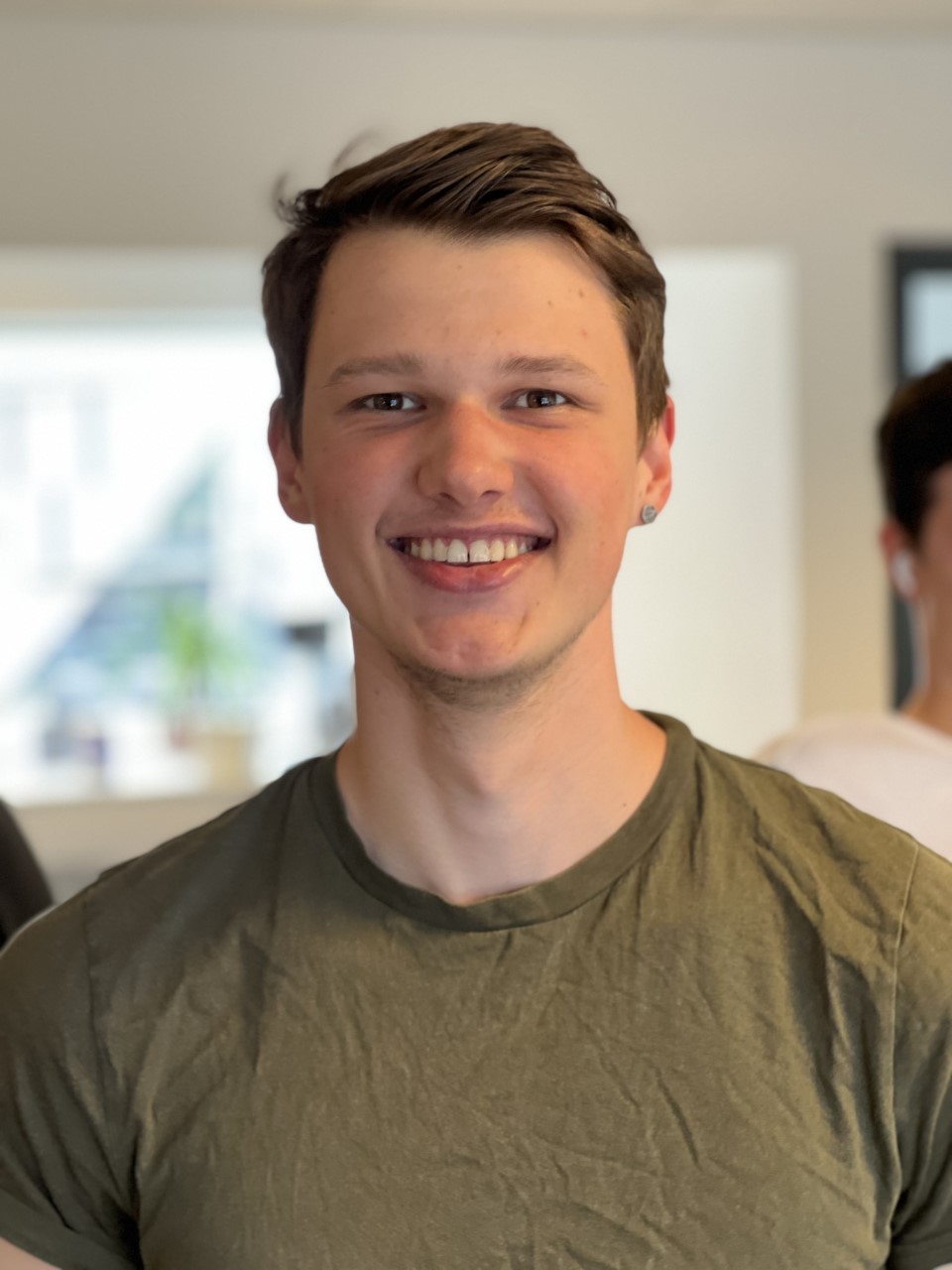 Eriks Petersons Software Developer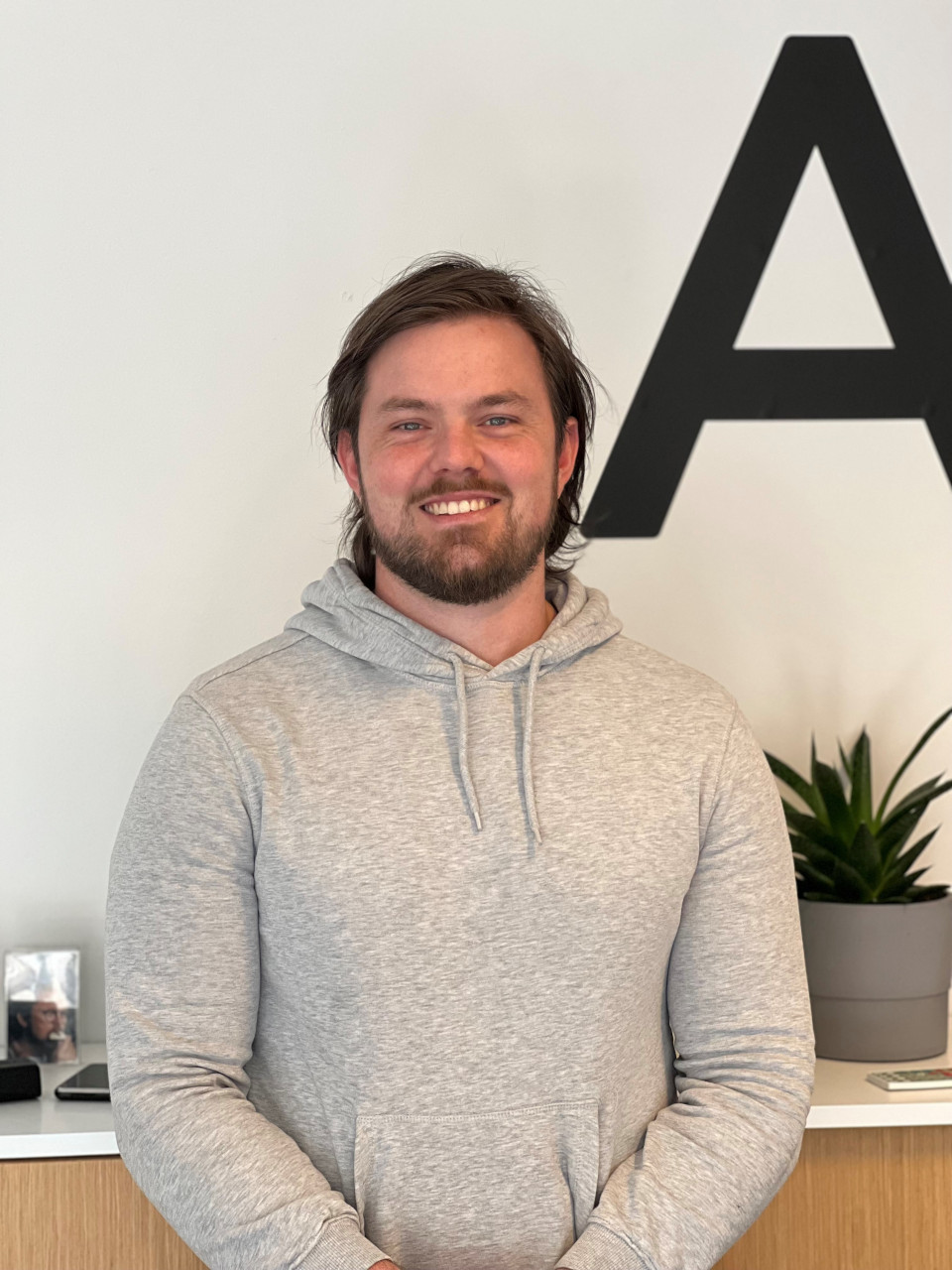 Martin Mortensen Student Software Developer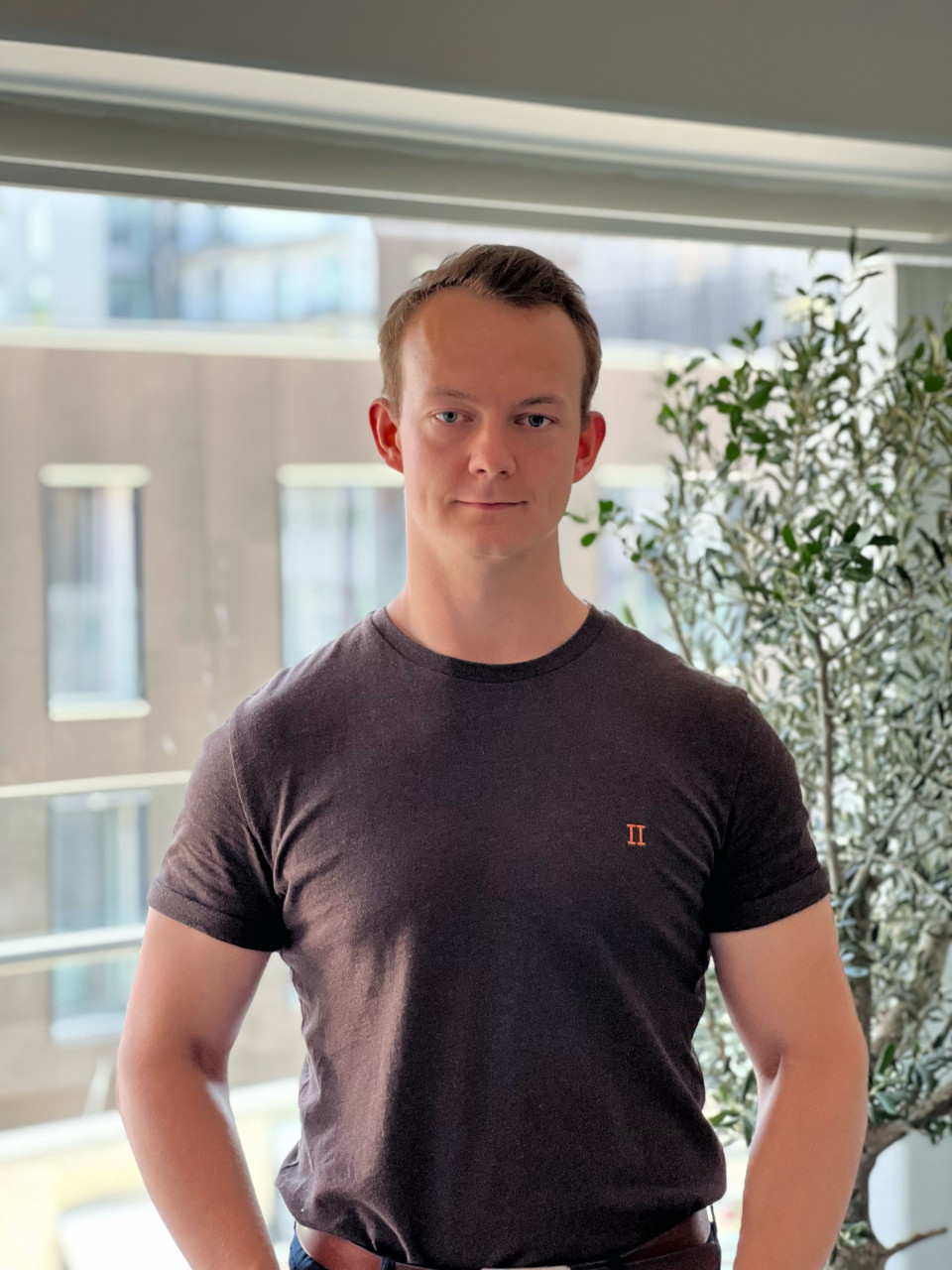 Lasse Andersen Student Software Developer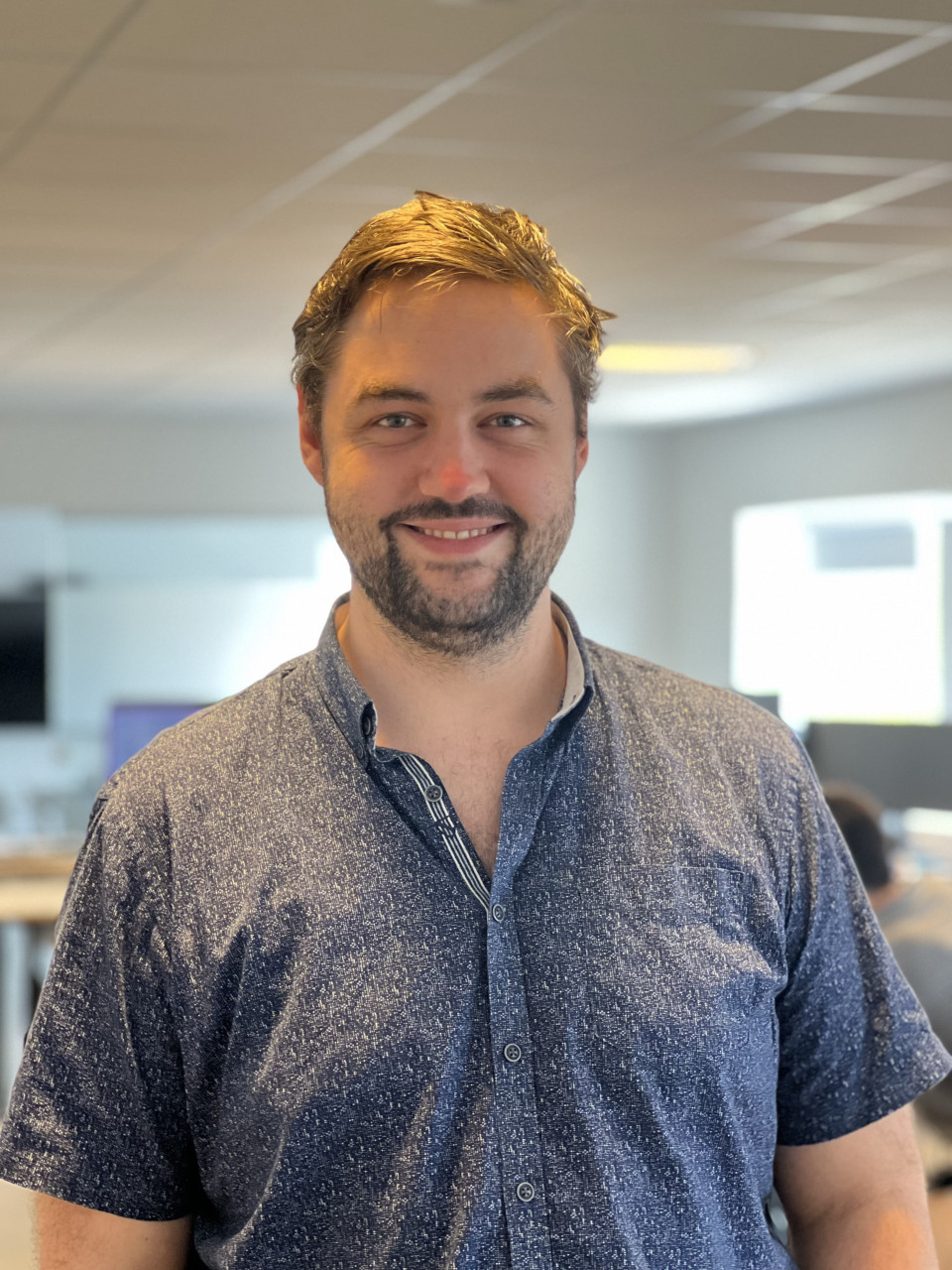 Kasper Heide Intern Customer Support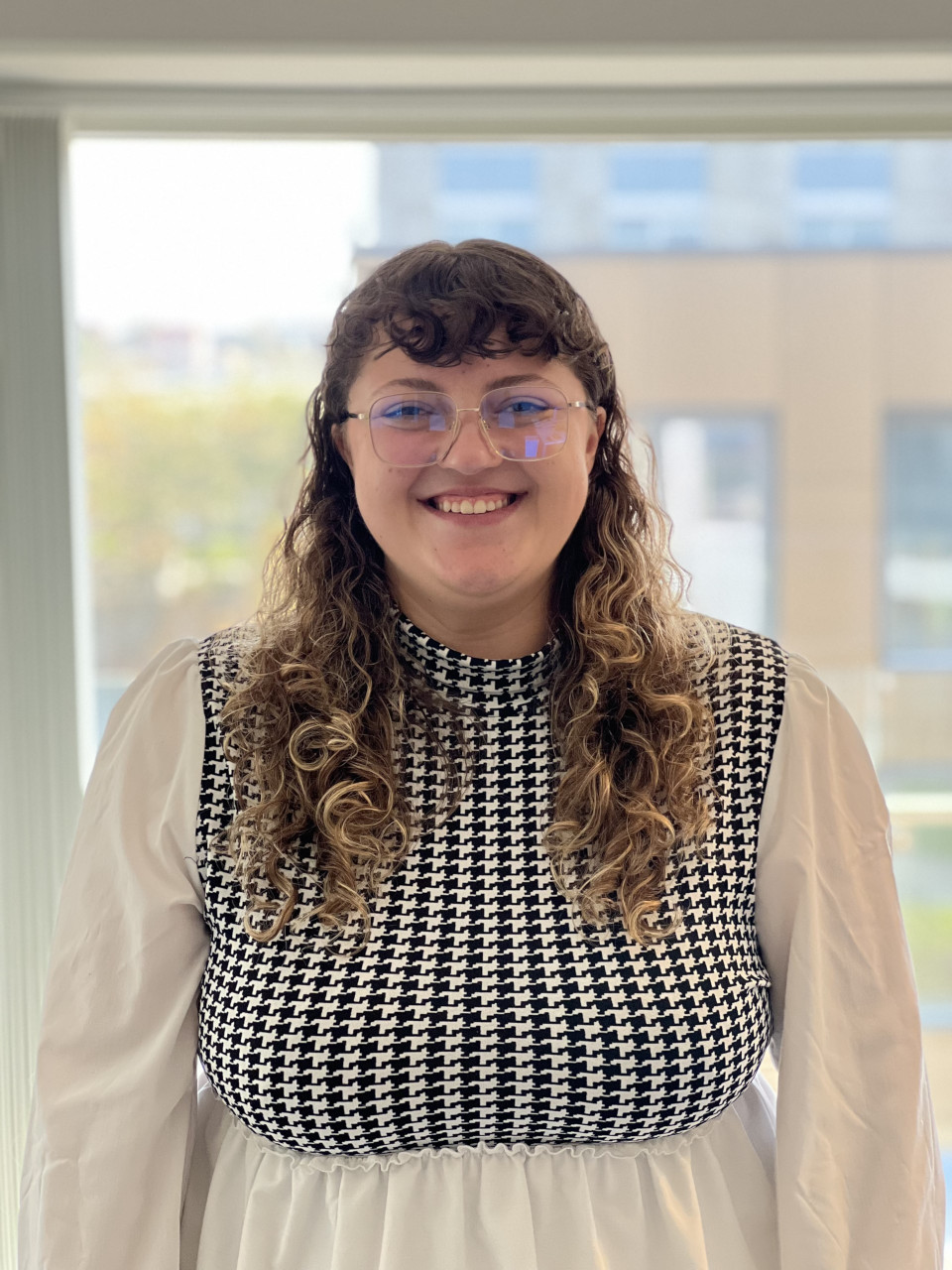 Dominika Zúbeková Operations Manager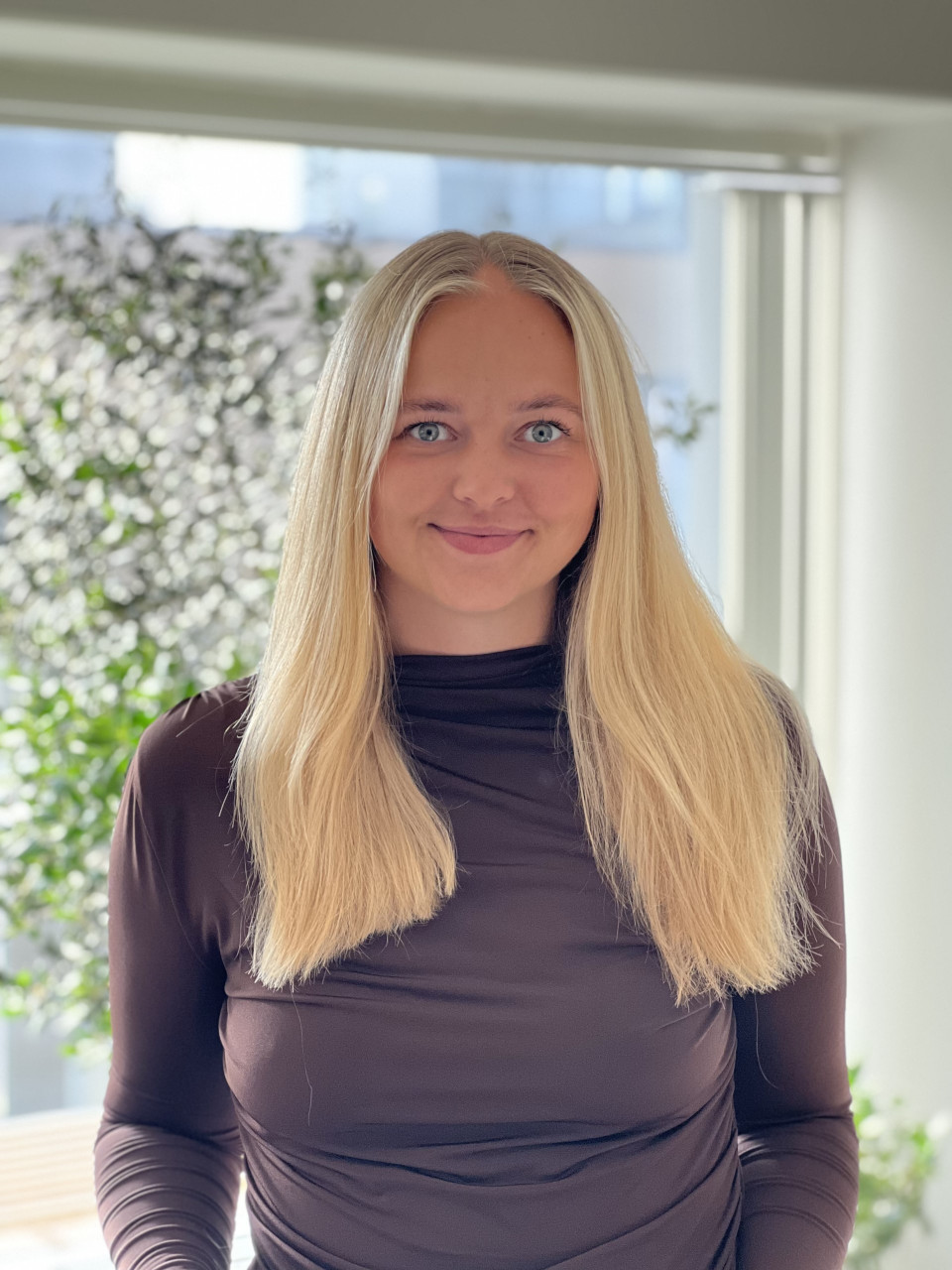 Emilie Busk Bencke Jensen Student Software Developer
STILL HAVE QUESTIONS?
Get in touch with us – We're ready to answer any and all questions.