Meet the AutoPi vision
---
A Danish Startup Company, working on the future of the automotive industry
What we do
AutoPi is a committed provider of first-rate IoT platform that grants automobiles intelligence and a customizable management cloud.
With these as the foundation, AutoPi aims to help enhance the productivity and competitiveness of its customers in various industries throughout the world.
We carefully listen to our customers' challenges and deliver the latest technology and solutions that meet their requirements.
Our Story
What started as a cool tech project of three friends who share a passion for technology and cars, unanticipatedly transformed into a Kickstarter Campaign, and had exceptionally success.
Learn more how we went down this road

+

The focus was to bring automobiles intelligence with additional features and improve the entire driver experience for each individual. However, we immediately realized that AutoPi had more latent potential to uncover. We gradually expanded our focus to help companies on a greater scale.

Today, the very values on which AutoPi was founded form a solid foundation for a strong international IoT company, where the highest level of professionalism in telematics unit and the management cloud is the focal point.

We're a handful of selected people, who're abundant in skills and experiences professionals.

We strive to achieve greater success for our customers, our team members, and our industry. As we are committed to providing great customer service, encouraging a positive and inclusive work environment, and incorporating IoT and telematic technology into the vehicles of Today and Tomorrow.

We are located in the heart of Aalborg, Denmark.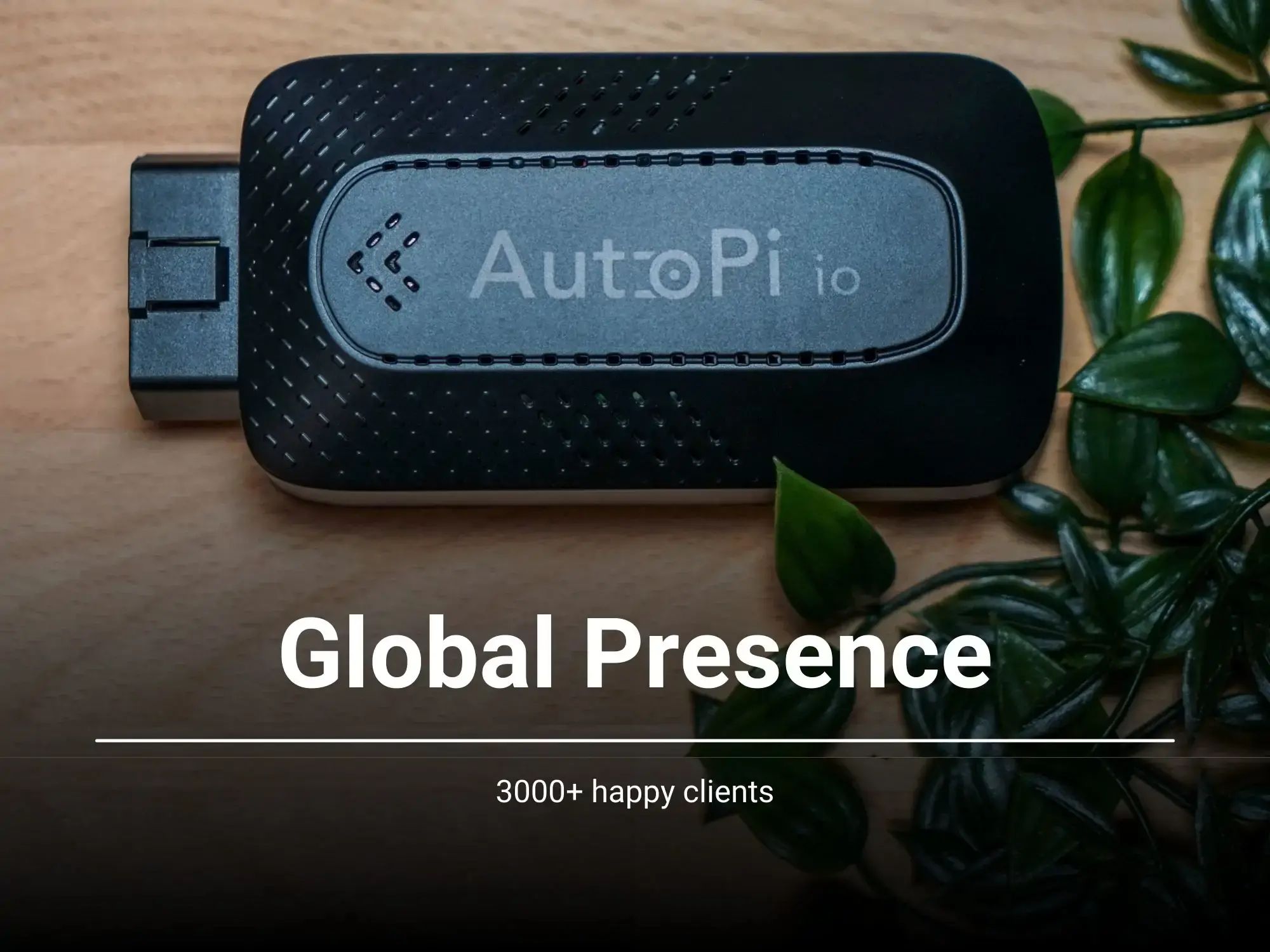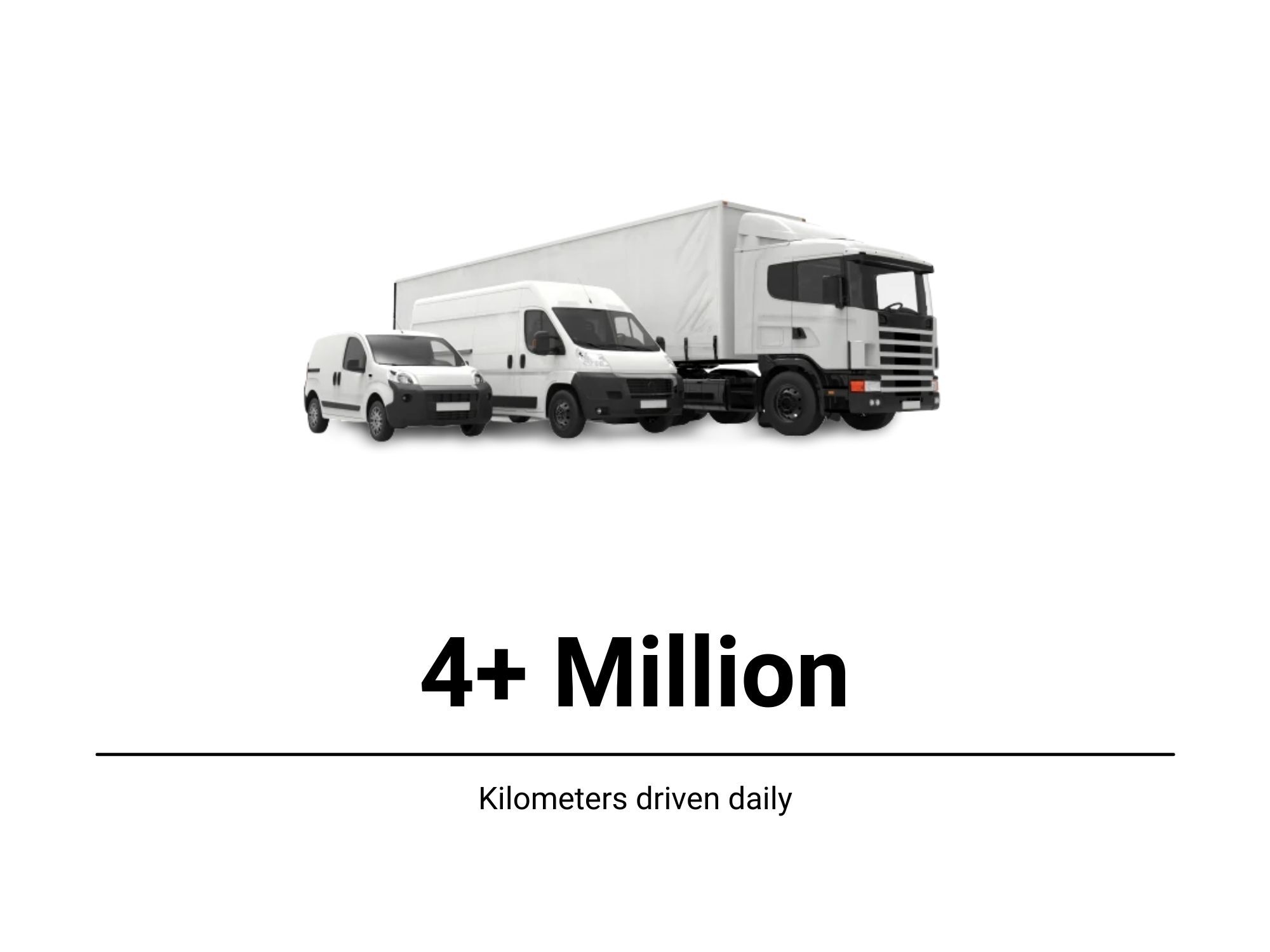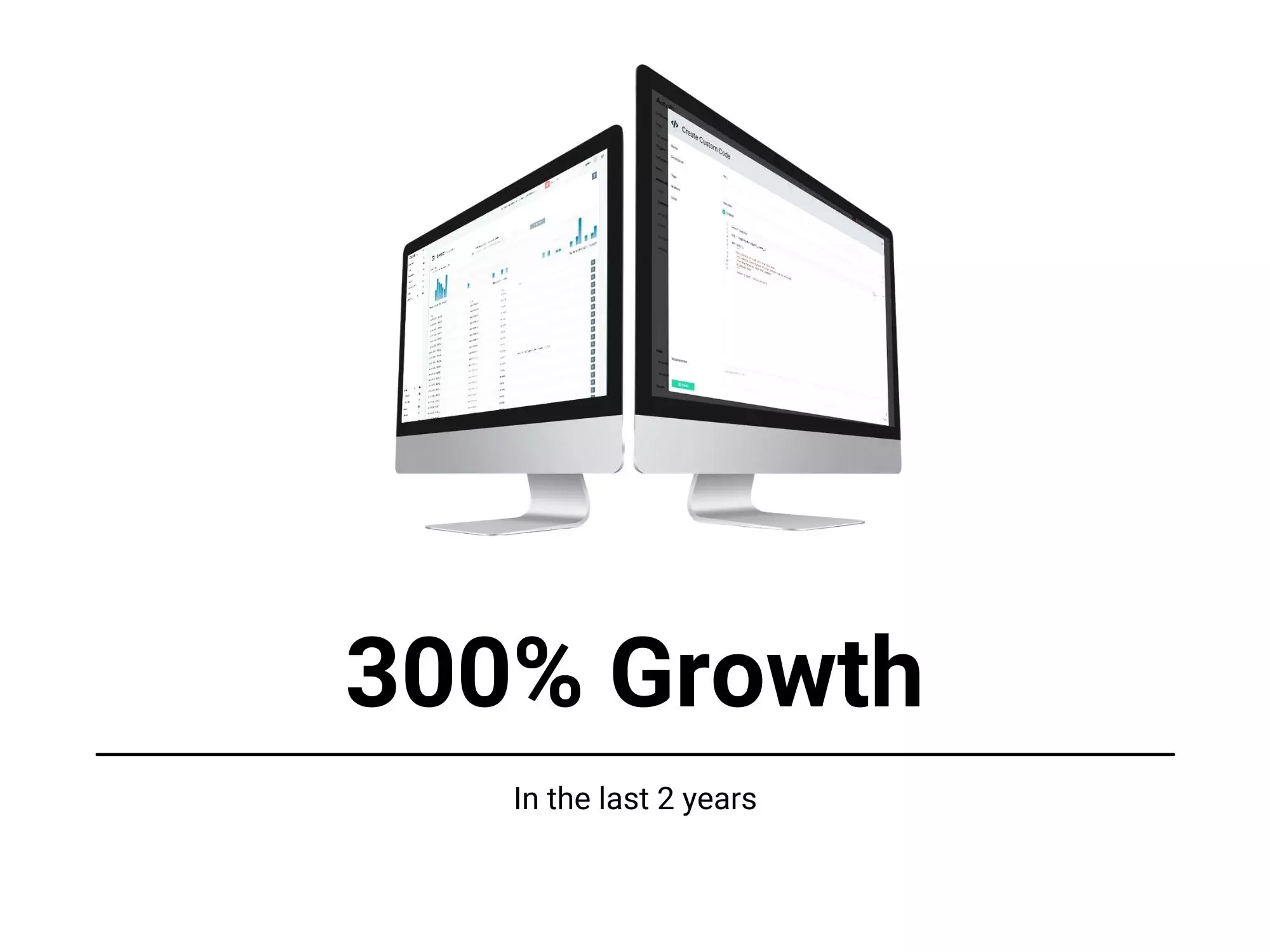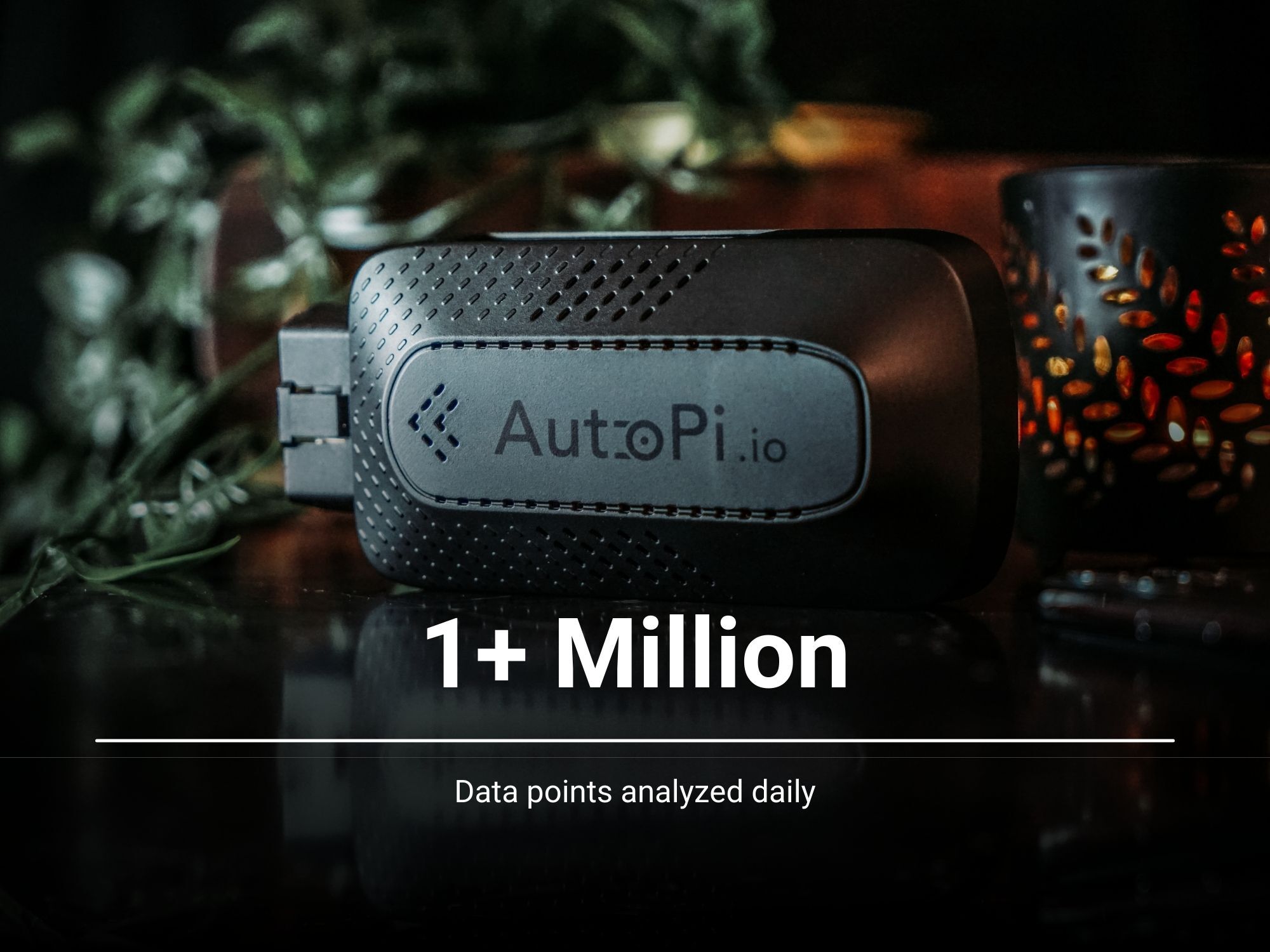 Putting our customers first
Listening, understanding and delivering on our customers' needs has always been central to our business. Our goal is to improve our customers' operations while developing responsible growth and advancement. We're always performing that extra effort to support them in achieving their business goals.
Empowering our team members
Our team culture is founded on supportiveness, openness and hyggelighed (Danish word for coziness). This creates an atmosphere in which our employees may grow professionally and develop their abilities. We help our people flourish by providing them responsibility and trust.
Shaping our current century
We design and develop telematics and IoT solutions that are tailored and configurable for our customers, not the contrary. We 100% believe that the future belongs to companies who collaborate with their clients to build projects and master the art of versatile development, rather than standardized solutions.
Our Mission and Vision
We will empower and engage vehicles around the world with advanced technology and customizable solutions with one IoT platform, and consequently strengthen our customers' operations and make them more profitable.
We seek to convey more innovation, efficiency, and abundance of opportunities in the world by pushing the telematics industry into our current century.