The AutoPi IoT Platform
Advanced Telematics and Fleet Management System
The AutoPi Telematics Unit and the AutoPi Cloud combines to an IoT Platform which lets you add advanced features to your car and gives you a lot of extension possibilities.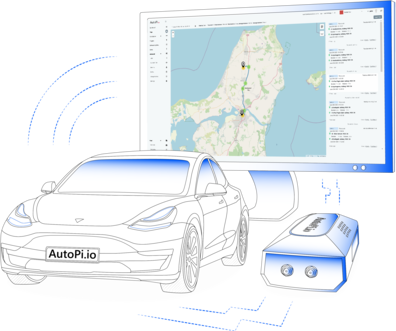 Trusted by 3,000+ clients worldwide
4+ million kilometers driven daily
1+ million data points analyzed daily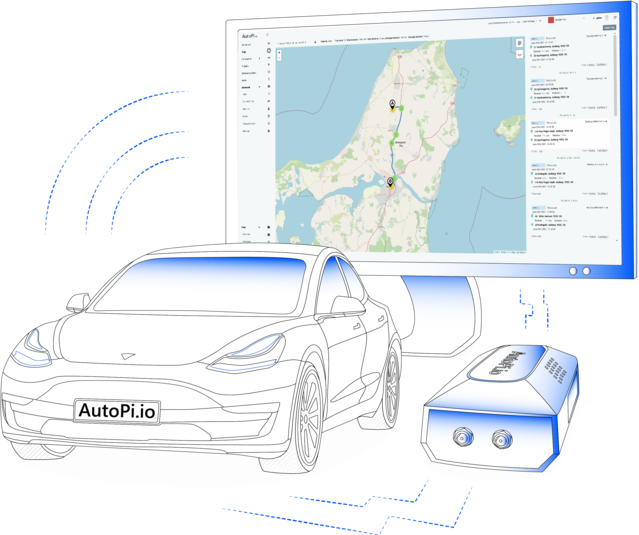 What we do
Infrastructure to your automotive IoT telematics project
AutoPi is the first extendable Internet-of-Things (IoT) platform for your car, built on the Raspberry Pi. It consists of a hardware device and the IoT software platform , from which you can monitor and configure your car.
AutoPi Telematics Unit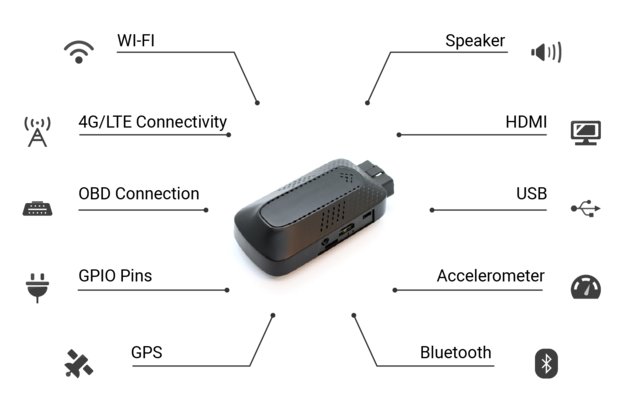 |
Learn more
AutoPi Management Cloud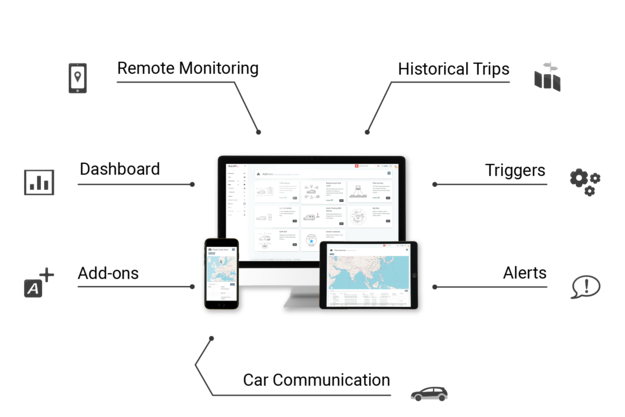 Free for private customers
Learn more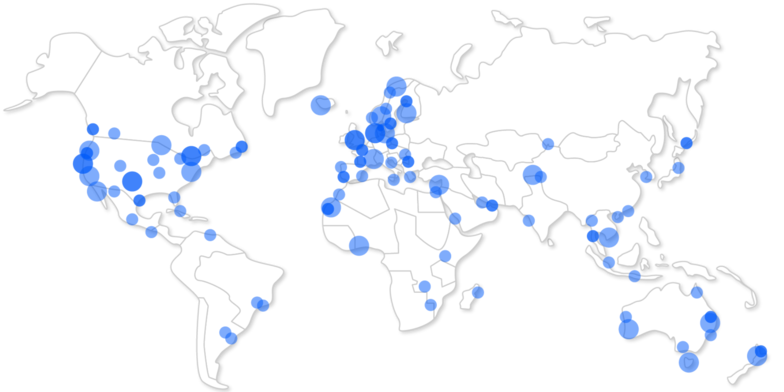 Trusted Globally
Start your business with experts
Used Worldwide: With AutoPi, you get a solution verified working on all continents.
Years of experience: We have 10+ years of experience with telematics solutions.
Proven track record: With our experience in custom IoT telematics solutions, you get a partner with a proven track record.
Our Business Solutions
AutoPi is the partner you can rely on
Lower your time to market, by kick-starting your business with a wide range of integration possibilities and different plans from AutoPi: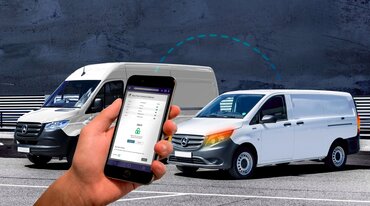 car-sharing
remote-control
Keyless Solution
A scalable, digital keyless solution allows drivers to remotely and securely access any vehicle, while fleet operators can remotely manage their fleet ...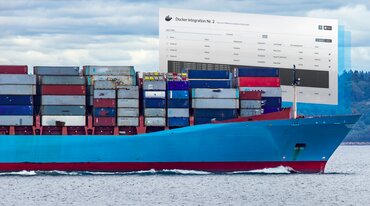 Docker Integration
AutoPi Docker Integration Solution gives you the possibility to run your software in an isolated environment and become independent of network connect ...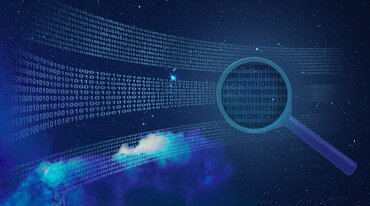 business analytics
data mining
Big Data
AutoPi Big Data solution provides companies with high-frequency and quality data to flow properly. AutoPi can log, store and support the data in real ...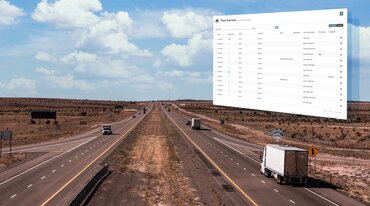 IoT Gateway
IoT Gateway Solution is a one-point gateway that enables you to have control of your data flow from your existing software for secure and precise resu ...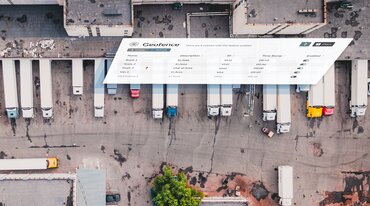 virtural borders
geofence
Asset Tracking
By using real-time BLE asset tracking of managing technical and construction equipment, you can eliminate the danger of delays and loss of precious as ...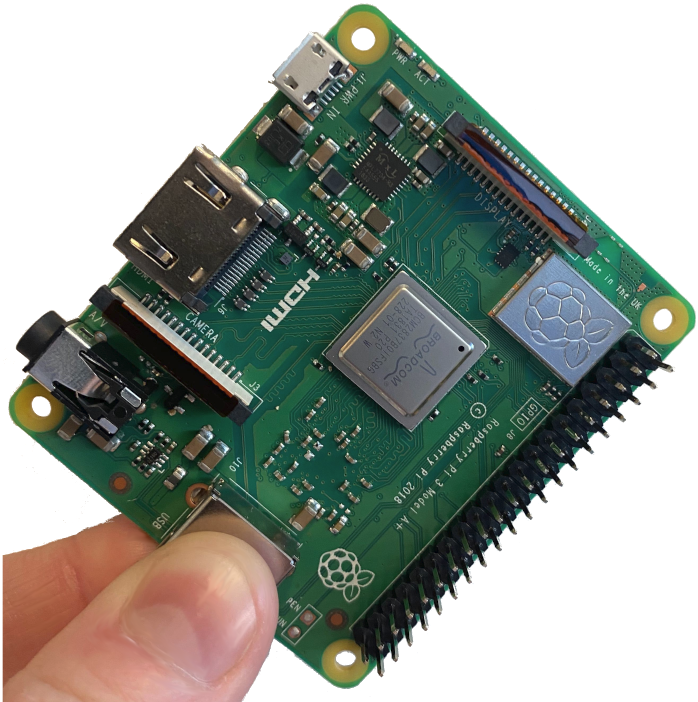 Tailored to your requirements
Powered by a Raspberry Pi
3 model A+
Computing Power
Equipped with a Broadcom BCM2837B0 64-bit Quad-core CPU at 1.4 GHz, 512MB RAM and also an integrated GPU.
This is enough to do advanced tasks like HD video recording and playback. It is even capable of image recognition and machine vision.
Operating System
Raspbian is the officialy supported OS. It is an adaptation of the entirely free Linux distribution - Debian.
The AutoPi Telematics Unit comes with a pre-installed SD card containing the AutoPi Core based on Raspbian. If you want, you can easily run your own software and OS.
Connectivity Options
Provided with HDMI, USB and also 40 GPIO pins. The GPIO pins can be used for all sorts of purposes; most can be used as either inputs or outputs.
Sixteen of the pins can be accessed directly from the outside of the AutoPi Telematics Unit enclosure. This is done through a connector cable, which purchased together with the AutoPi Telematics Unit.
Extensive Community
With over 12 millions devices sold worldwide since 2012, a huge Raspberry Pi community exists today. It is easy to find information, share ideas with other like-minded and get help.
The Raspberry Pi has even gone into space, as it was used on the International Space Station.
A few of the possibilities
The most versatile IoT platform on the market
The AutoPi system is great for your projects, this is just some things you could build with your AutoPi: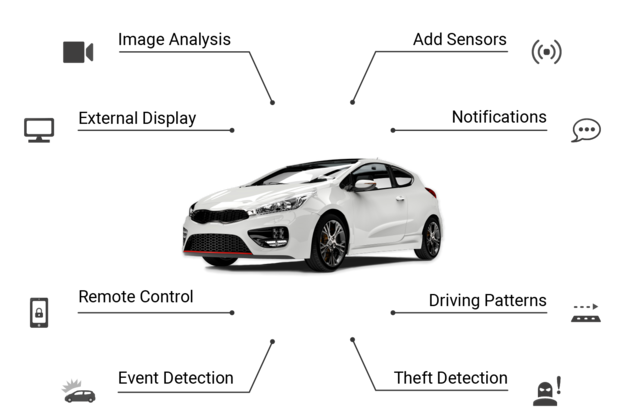 Image Analysis
Using image analysis to improve driving behavior.
Add Sensors
Use external sensors to add new features to your car, like parking assistance.
External Display
Connect an external display to create an in-vehicle dashboard.
Theft Detection
Keep track of your car at all times, even when you are not in the car.
External Display
Connect an external display to create an in-vehicle dashboard.
Event Detection
Remotely detect important events, such as crash information.
Notifications
Get remote notification about important events from your car.
Remote Control
Control your car remotely by sending advanced CAN commands, like unlock/lock vehicle.
Driving Patterns
Build a system that detects bad driving patterns and gives suggestions to improve.
Support for Electric Vehicles
We support a wide range of Electric Vehicles
Use the AutoPi to implement functions such as these:
State of Charge (SoC)
Monitor detailed charge information and keep track of the best possible charge stategy for your vehicle.
Battery Health
Get information about battery health, to keep your battery in the best possible condition.
Remote charge notifications
Monitor charge status remotely from a smartphone or tablet.
Eco Driving
Implement eco driving features to optimize range of your battery.
Driving Power
Keep track of driving power to see what is draining your battery.
Driving range per Charge
Calculate estimated driving range per charge, based on historical driving data.
AutoPi for Business
Use it for your business with these features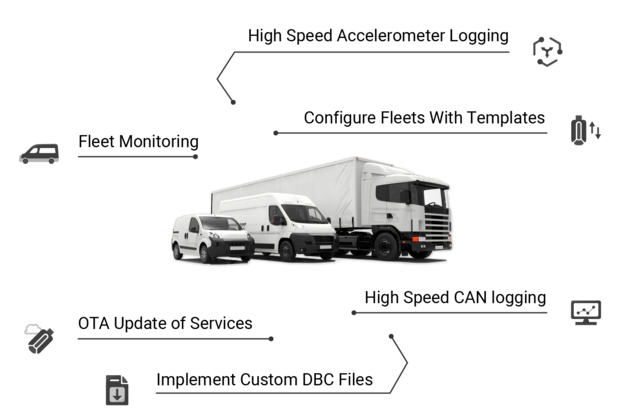 Fleet Monitoring
Monitor entire fleets remotely and get detailed information on whereabouts and condition.
High Speed CAN Logging
Get one of the fastest CAN loggers in the industry, using the power of the Raspberry Pi.
Accelerometer Logging
Get detailed high speed accelerometer data and used it to analyze events from the vehicles.
Custom DBC files
Import or implement custom DBC/KCD/ArXML/Sym/CDD files to ease integration to your vehicles.
Configure Fleets with Templates
Connect an external display to create an in-vehicle dashboard.
OTA Updates of Devices
Keep your devices up-to-date with over the air automatic updates.
Something unclear?
Frequently asked questions
The AutoPi IoT Infrastructure can benefit businesses in optimizing their operations by providing a comprehensive and scalable solution for device and fleet management, real-time data, and automation processes. By leveraging the power of the AutoPi IoT Infrastructure platform and the advanced capabilities of the telematics units, businesses can enhance efficiency, improve decision-making, and drive growth in their businesses.
AutoPi IoT Infrastructure helps businesses manage and secure their connected devices by offering centralized control, real-time monitoring, and robust security features. This allows businesses to protect their valuable data, ensure the smooth operation of their IoT devices, and maintain compliance with data protection regulation.
AutoPi TMU devices provies businesses with a range of advantages in managing their fleets, such as real-time vehicle tracking, telematics data, remote diagnostics, and maintenance. The use of Raspberry Pi technology in the TMU devices ensures reliability, versatility, and customization, enabling businesses to improve fleet performance, reduce operational costs, and make data-driven decisions to optimize resource utilization.
The AutoPi TMU device is a powerful telematics device that connects to a vehicle's OBD-II port, gathering and processing real-time data from the vehicle's CAN BUS systems.
The TMU is equipped with a global modem, enabling seamless data transmission and connectivity.

With its built-in remote wake-up feature, the device can be activated on-demand, allowing businesses to access vehicle as needed.

Running on an open-source OS, the AutoPi TMU offers customization and flexibility, enabling businesses to tailor their fleet telematics solution to their specific needs.
The AutoPi Cloud platform can streamline device and fleet management by offering centralized control, real-time monitoring, and seamless integration with other systems. Businesses can manage all their devices and monitor their fleets from a single dashboard, automate processes, and gain insights into device performance and health, as well as vehicle status and GPS location. This unified approach streamlines operations, enhances fleet management efficiency, and allows businesses to focus on their core business activities.
AutoPi supports scalability for businesses by offering a flexible and modular architecture that can easily accommodate additional devices and vehicles as the business expands. Its robust API enables seamless integration with other systems and tools, facilitating streamlined growth and adaptability in an ever-evolving business landscape.
Yes, businesses can customize the AutoPi IoT platform to meet their specific business needs. The platform's flexibility and adaptability allow businesses to build customized solutions that align with their operational goals and industry-specific requirements, ensuring optimal efficiency and effectiveness.
The AutoPi IoT Infrastructure is versatile and adaptable, making it suitable for a wide range of industries. Some of the industries that can greatly benefit from AutoPi's IoT solutions include logistics and transportation, short-term leasing and rental, blockchain/web3, utilities, and smart city infrastructure management.
AutoPi places a strong emphasis on data security and privacy, implementing robust measure to protect data and ensure the smooth operation of its IoT platform. Features such as encrypted data transmission, secure cloud storage, and regular software updates ensure that businesses can trust the integrity and dependability of their IoT systems while safeguarding valuable data.
AutoPi provides comprehensive support to businesses in implementing, developing, and managing their IoT solutions by offering thorough documentation, a dedicated support team, and a user-friendly interface. With experts assistance and resources available, businesses can easily deploy, customize, maintain, and troubleshoot their AutoPi IoT solutions, ensuring smooth operations and a seamless experience. AutoPi's commitment to customer-centric support empowers businesses to effectively harness the potential of their IoT Infrastructure, develop tailored solutions, and drive business growth.
Learn more about the team behind AutoPi
AutoPi ships its products globally, ensuring that businesses worldwide can benefit from their IoT solutions.

In most cases, products are shipped within 2-3 days, and unless otherwise stated, all products are in stock and ready to be dispatched.

To keep customers informed about the status of their orders, AutoPi provides a tracking link, allowing businesses to monitor the progress of their shipment and plan accordingly.

Feel free to contact us, if you have any questions
STILL HAVE QUESTIONS?
Get in touch with us – We're ready to answer any and all questions.