 Introducing AutoPi business for fleets

Manage your own fleet using our business IoT solutions

The first IoT platform with complete control for your business

We build custom solutions for businesses

Start your project with professionals

We support white labeling of our entire platform
Bring intelligence to your car
This is the device that lets you setup and program your intelligent car.
The AutoPi Telematics Unit and the AutoPi Cloud combines to an IoT Platform which lets you add advanced features to your car and gives you a lot of extension possibilities.
AutoPi Telematics Unit
With built-in Internet access through a 4G/3G connection plus Bluetooth and WiFi, depending on your model.
An embedded Raspberry Pi enables the AutoPi Telematics Unit to do almost anything.
Real-time tracking of vehicle position, speed and altitude. Includes A-GPS which significantly improves performance.
Advanced OBD-II chip that supports communication to all OBD-II compliant vehicles.
Embedded 3-axis accelerometer for measurement of all horizontal and vertical G-forces applied to the car.
Playback of voice notifications based on data from GPS, accelerometer, car diagnostics or devices attached externally.
Connect peripherals using any of the two provided USB 2.0 ports, HDMI or GPIO Pins.
AutoPi Cloud
Dashboard
Make data visualization and asset tracking through widgets on your dashboard, individually configured.
Triggers
Trigger external system connected through the AutoPi Telematics Unit or trigger external web systems.
SMS/Email alerts
Get alerts through your triggers. Available through platforms like SMS, Email, Socialmedias or push messages.
Remote monitoring
The system is always on, even when you are not near. Use it for parental monitoring or to monitor driving behaviour.
Add-ons from community library
Extend your AutoPi Telematics Unit by connecting external hardware and install drivers, widgets and jobs with a click.
Communicates with your car
View health, performance and driving behaviour with the direct integration to your car, through the OBD port.
Historical trips
Go back in history and review performance data, insidents and events per trip.
These are a few of the possibilities
The AutoPi system is great for your projects, this is just some of the things you could build with your AutoPi.
Image analysis
Using image analysis to improve driving behaviour
Add sensors
Use external sensors to add new featuers to your car, like parking assistance
External display
Connect an external display to create an in-vehicle dashboard
Theft Detection
Keep track of your car at all times, even when you are not in the car
Notifications
Get remote notification about important events from your car
Remote control
Control your car remotely by sending advanced CAN commands, like unlock/lock vehicle
Driving patterns
Build a system that detects bad driving patterns and gives suggestions to improve
Event detection
Remotely detect important events, such as crash information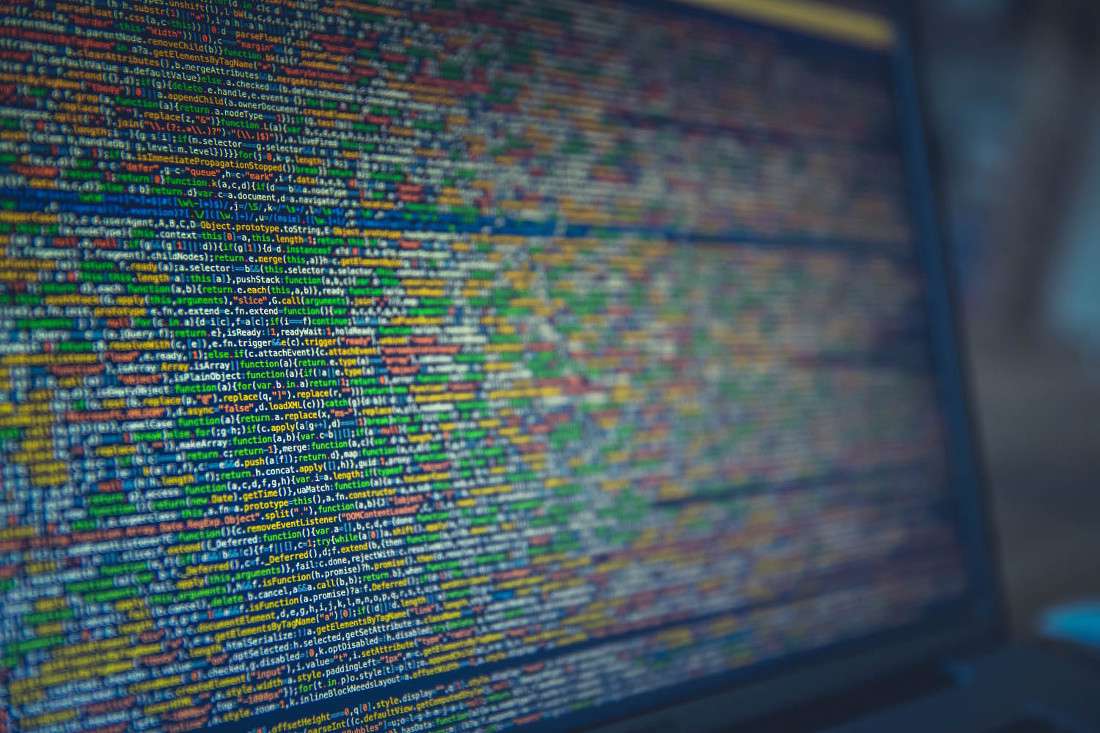 Secure and resilient
Built on proven technology to ensure secure and efficient communication using RSA and AES encryption.
Our infrastructure is based on SaltStack, running on all AutoPi Telematics Units.
Support for electric vehicles
We support a wide range of Electric Vehicles. Use the AutoPi to implement functions such as these
State of Charge (SoC)
Monitor detailed charge information and keep track of the best possible charge stategy for your vehicle
Battery health
Get information about battery health, to keep your battery in the best possible condition
Remote charge notifications
Monitor charge status remotely from a smartphone or tablet
Driving power
Keep track of driving power to see what is draining your battery
Driving range per charge
Calculate estimated driving range per charge, based on historical driving data
Eco driving
Implement eco driving features to optimize range of your battery
AutoPi for Business
Use it for your business with these features.
Fleet monitoring
Monitor entire fleets remotely and get detailed information on whereabouts and condition
High speed CAN logging
Get one of the fastest CAN loggers in the industry, using the power of the Raspberry Pi
High speed accelerometer logging
Get detailed high speed accelerometer data and used it to analyze events from the vehicles
Implement custom DBC files
Import or implement custom DBC/KCD/ArXML/Sym/CDD files to ease integration to your vehicles
Configure fleets with templates
Generate templates to apply configation and settings to entire fleets
OTA updates of devices
Keep your devices up-to-date with over the air automatic updates
Configure everything from AutoPi Cloud
With the AutoPi Cloud it's possible to customize every little detail of your device.
Cloud Endpoint
Connect the device to your own endpoint and send data directly to your servers.
Audio
Configure the device to speak important alerts in the car using the built-in speaker.
Accelerometer
Setup the range and sampling rate of the accelerometer, to get the exact precision you need for your project.
OBD Proxy
Create an OBD proxy on the device, to allow connections from third party mobile app, such as Torque Lite/Pro (Android) and Car Scanner (iOS)
WiFi Hotspot/Client
Configure the WiFi hotspot of the device, hide the SSID and setup security settings.
Power management
Control the power management, with settings such as critical level, safety cut-out, sleep timer, wake trigger and much more.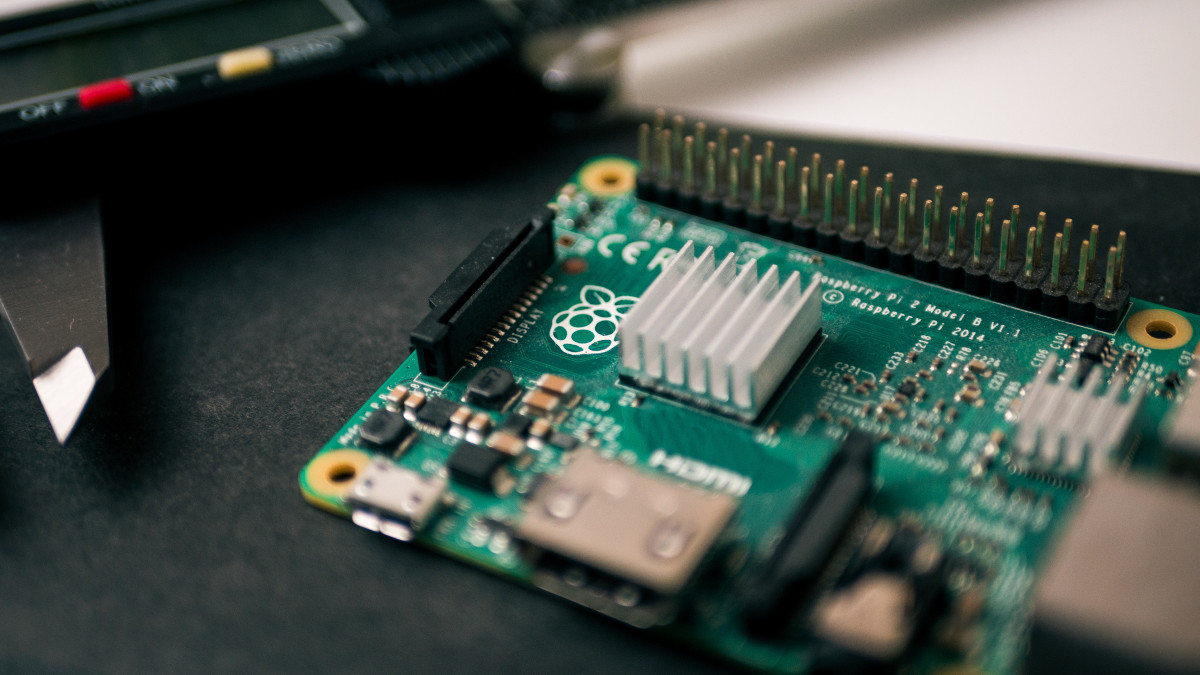 Connect your
Any external device can be connected to your AutoPi Telematics Unit
Built with killer technologies
Angular
Bower
Python
SaltStack
Google Assistant
ZeroMQ
OBD Solutions
AWS
Vagrant
Bootstrap
Django
ElasticSearch
Gulp
PostgreSQL
Raspberry Pi
Redis