Heavy Equipment Management
Optimize Operations with Advanced Equipment Management
Cutting-edge heavy equipment management for peak performance, safety, & uptime in construction, agriculture, & remote work areas.
Get in touch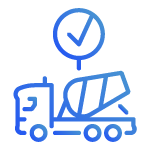 Equipment Performance Monitoring
Keep track of your machinery's performance in real-time no matter the location, allowing for preventative maintenance and maximized uptime.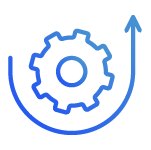 Operational Efficiency
Enhance operational efficiency by identifying and rectifying bottlenecks in your equipment usage.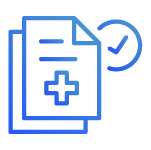 Safety and Compliance
Ensure your equipment's safety standards are met and maintained, mitigating potential risks and meeting industry compliance requirements.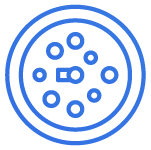 J1939 Standard Compliance
Enjoy peace of mind knowing our solutions are compliant with the J1939 standard, ensuring interoperability and reliability in heavy equipment management.
Real-time Monitoring
Achieve Superior Performance with Real-time Monitoring
Seamlessly adapt to the changing work landscape with remote working capabilities that enable you to take control of your operations from anywhere. Our solution empowers you with real-time monitoring, enabling you to proactively address maintenance needs and minimize downtime. Experience the assurance of having your equipment consistently performing at its peak performance, even when managing your operations remotely.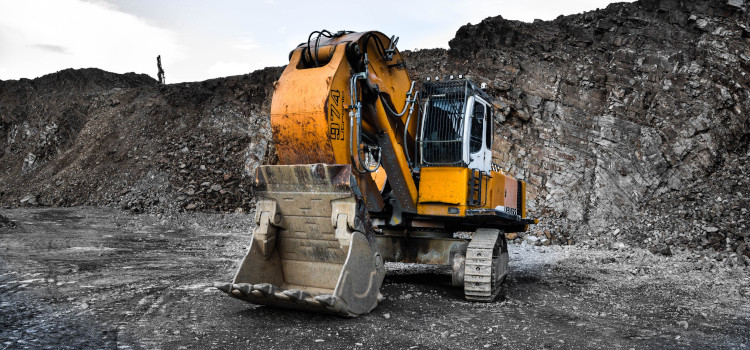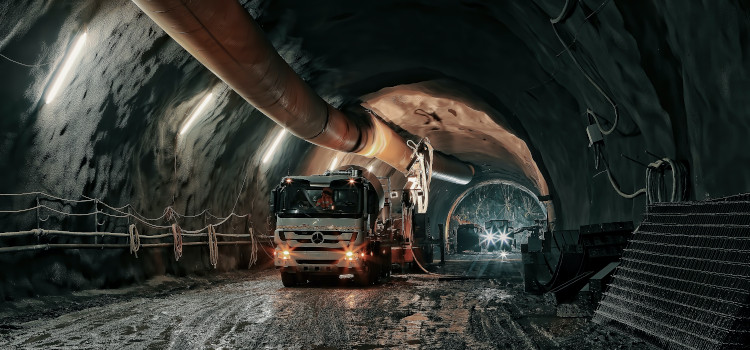 SAE J1939
Enhance Safety and Compliance with J1939 Standard
Maintain high safety standards and industry compliance with our J1939 compliant solution. Mitigate potential risks and ensure the interoperability and reliability of your heavy equipment, enhancing the safety and productivity of your operations.
Something unclear?
Frequently asked questions
Heavy equipment management involves overseeing the operation, maintenance, and safety of construction and agricultural machinery, typically through the use of
IoT devices
and
software
.
Real-time monitoring allows for
predictive maintenance
, reducing downtime and ensuring machinery is always performing at its best. It also enhances safety by enabling immediate response to potential issues.
The J1939 standard
is a set of protocols used for communication among components in heavy duty vehicles and machinery. Compliance with this standard ensures interoperability and reliability of monitoring and management systems.
Heavy equipment management systems can monitor for safety issues in real-time, alerting operators to potential problems and ensuring compliance with safety standards.
Heavy equipment management systems can increase operational efficiency, enhance safety, reduce maintenance costs, and improve overall productivity in construction and agriculture.
Business solutions
Solutions for Heavy Equipment Management
All of our business solutions are customizable to meet your requirements.
business analytics
data mining
Big Data
IoT Gateway
car-sharing
remote-control
Keyless Solution
virtural borders
geofence
Asset Tracking
Docker Integration
STILL HAVE QUESTIONS?
Get in touch with us – We're ready to answer any and all questions.