Mobility as a Service
Maximize MaaS Efficiency with Vehicle Tracking & Diagnostics
Integrating vehicle tracking & diagnostics in MaaS operations elevates fleet management, efficiency, & customer experience. Experience the difference.
Get in touch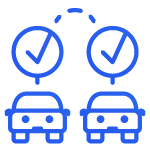 Real-time Vehicle Tracking
Keep track of your MaaS fleet in real-time, optimizing vehicle usage, and providing customers with accurate and up-to-date information.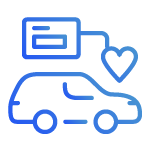 Advanced Diagnostics
Monitor vehicle health and performance, schedule maintenance proactively, and minimize downtime for an efficient and reliable MaaS fleet.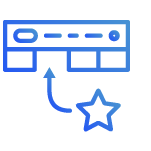 Seamless Integration
Easily integrate our solutions with existing MaaS platforms and systems to enhance your operations without disrupting your current workflow.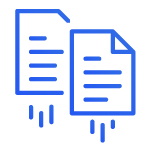 Data-driven Insights
Leverage data from vehicle tracking and diagnostics to make informed decisions about fleet management, resource allocation, and customer satisfaction.
Real-time Tracking
Real-time Vehicle Tracking for MaaS
Gain a competitive edge in Mobility as a Service with real-time vehicle tracking, keyless entry, GPS, and geofencing. Optimize fleet management, enhance vehicle usage, and provide customers with accurate information for seamless mobility. Stay ahead in the industry with our advanced solution.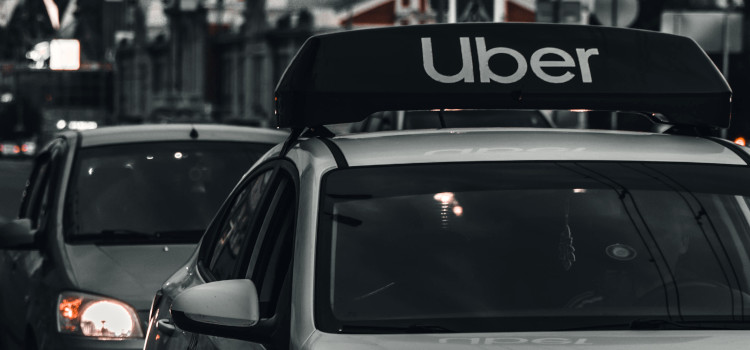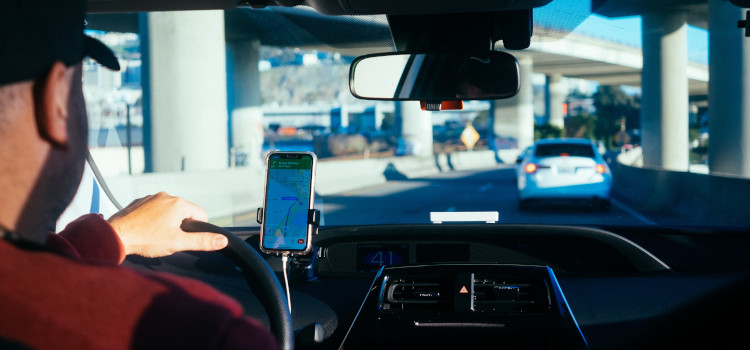 Diagnostics
Advanced Diagnostics for Optimized MaaS Operations
Unlock the full potential of your MaaS fleet with advanced diagnostics. Proactively schedule maintenance, minimize downtime, and ensure optimal vehicle performance for a reliable and efficient mobility solution.
Something unclear?
Frequently asked questions
Mobility as a Service (MaaS) is a transportation concept that combines various forms of transportation services into a single accessible platform. It's geared towards eliminating the need for personal vehicles by providing flexible and efficient transportation options.
Vehicle tracking in MaaS allows for real-time monitoring of vehicle location and status. This enables more efficient
fleet management
, provides customers with accurate travel information, and aids in optimizing resource allocation.
Diagnostics in MaaS involves monitoring vehicle health and performance. This aids in scheduling maintenance proactively, ensuring vehicles are operating at peak efficiency, minimizing downtime, and providing reliable service to customers.
MaaS can revolutionize the mobility industry by providing flexible, efficient, and integrated transportation options. It can lead to reduced traffic congestion, lower transportation costs, and improved accessibility for users.
Integration with MaaS providers typically involves incorporating various technologies and platforms to enhance service delivery. This could include vehicle tracking and diagnostics, payment systems, and data analytics, among others.
Business solutions
Solutions for Mobility as a Service
All of our business solutions are customizable to meet your requirements.
IoT Gateway
business analytics
data mining
Big Data
virtural borders
geofence
Asset Tracking
car-sharing
remote-control
Keyless Solution
Docker Integration
STILL HAVE QUESTIONS?
Get in touch with us – We're ready to answer any and all questions.