The management of drivers is a critical part of any fleet operation. And while managing a fleet of drivers may be difficult, especially when you must balance several activities such as vehicle maintenance, driver safety, and regulatory compliance.
Fortunately, driver management software can help you remain on top of things by simplifying the process. In this blog article, we will define driver management and discuss how it may benefit your fleet operations.
We will also cover the benefits of online driver management software and how it can contribute to improving the efficiency and productivity of your fleet.
What is Driver Management and Why Is It Necessary?
Driver management is the process of supervising and managing a fleet of drivers to ensure that they carry out their responsibilities successfully and safely. This includes monitoring their operations, ensuring regulatory compliance, measuring their performance, and offering assistance when needed.
Driver management is essential for any fleet-based organization, whether you operate in commercial trucking or public transportation industry.
Many fleet managers focus on the maintenance and inspection of vehicles but often neglect to implement a structure for monitoring drivers. Having a driver management system in place can help you get a complete picture of your drivers and the overall safety of your physical assets.
Why is driver tracking necessary? For starters, aggressive driving can waste fuel and create needless wear and tear on the vehicle. Furthermore, irresponsible driving can lead to crashes, injuries, or costly lawsuits. Utilizing telematics data for driver tracking and instruction can help you solve these challenges.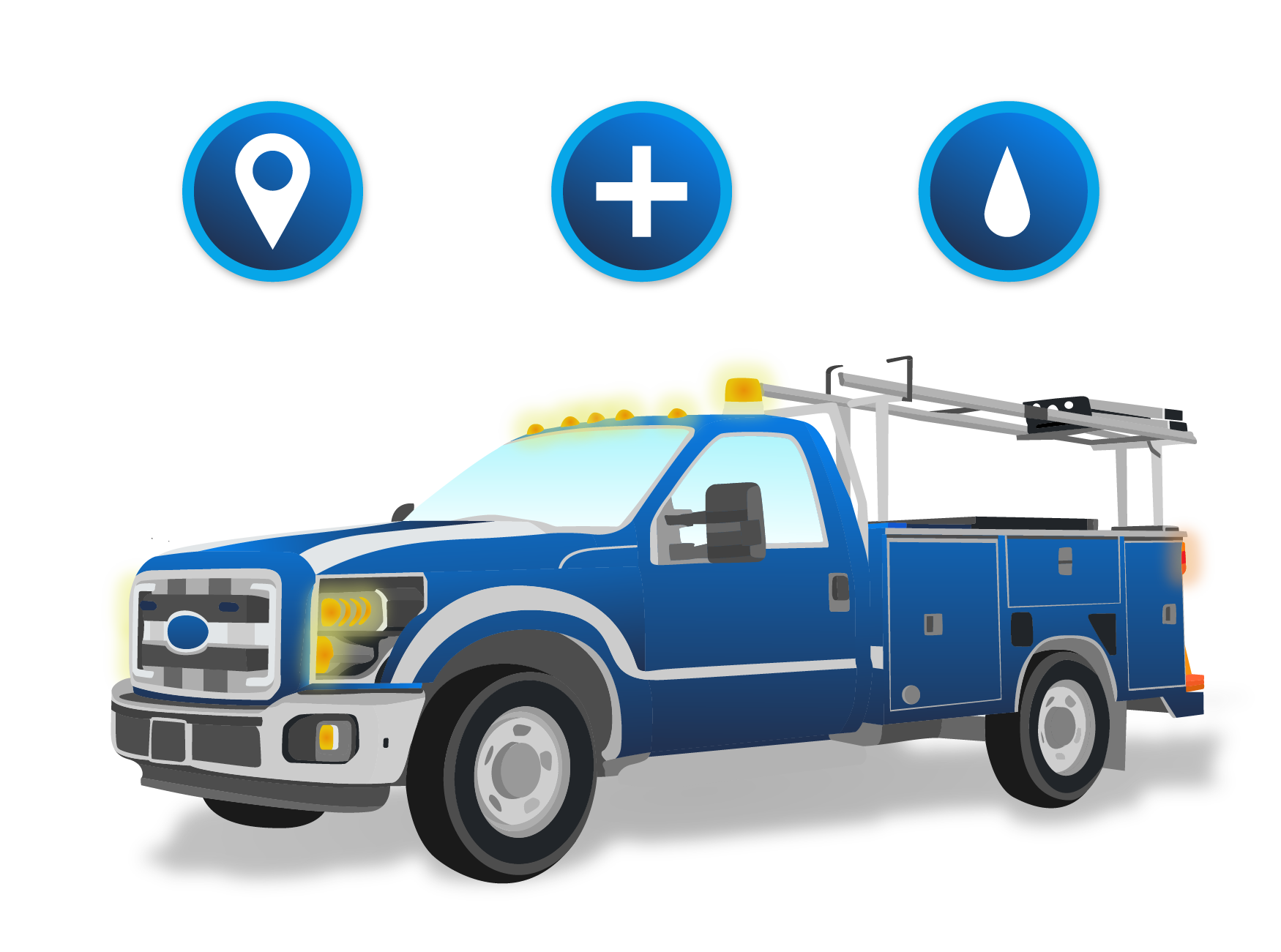 Driver Management Online: The Advantages
Driver management can end up being a difficult and time-consuming procedure, especially if you have a large number of drivers to manage. The good news is that several driver management software solutions are available online, allowing fleet managers to optimize their operations more easily.
You may access real-time data on your drivers and fleet vehicles, manage their schedules, and communicate with them directly from your computer or mobile device using online driver management.
Driver Management Software Advantages
Driver management software has several functions that might assist you in optimizing your fleet operations. Here are some of the important factors to look for:
Driver Performance Tracking

Driver performance tracking is a crucial feature of driver management software. Your drivers are on the road every day, and by monitoring their performance metrics such as fuel efficiency, safety records, and on-time delivery rates, you can identify areas for improvement and implement strategies to boost driver productivity. Driver performance tracking also allows fleet managers to reward top-performing drivers, providing incentives for maintaining high levels of performance.

Compliance monitoring

Compliance monitoring is another key feature of driver management software. With regulations such as Hours of Service (HOS) and Electronic Logging Device (ELD) requirements, it can be challenging for fleet managers to stay on top of compliance. Driver management software can automate the process, ensuring that drivers are complying with regulations and reducing the risk of costly fines or penalties.

Driver Communication

Maintaining a safe and efficient fleet requires effective communication between fleet management and drivers. Driver management software includes two-way texting and immediate notifications, enabling you to communicate with your drivers and deliver timely updates. This capability may also be used to send maintenance reminders or warnings, ensuring that the vehicles are well-maintained and safe to drive.

Vehicle Maintenance

Vehicle maintenance is critical for guaranteeing your fleet's safety and dependability. Fleet managers may use driver management software to keep track of vehicle maintenance schedules and guarantee that their vehicles are serviced on a regular basis. Fleet managers can decrease the risk of failures or accidents caused by poorly maintained cars by automating the process.

Driver Training

Driver training is another crucial aspect of driver management. Providing drivers with training materials and courses can help them improve their skills and stay up-to-date with regulations. Driver management software can provide access to training resources and track driver progress, ensuring that all drivers receive the training they need to perform their duties effectively and safely.
Truck Driver Management Software vs. Fleet Driver Management Software
While driver management software may be utilized for any sort of fleet-based organization, there are trucking-specific solutions available. Truck driver management software provides truck industry-specific functions such as load planning, dispatching, and freight billing. If you own a trucking company, seek software solutions that are tailored to your unique requirements.
AutoPi Management Cloud System
AutoPi Cloud is a customized solution for fleets that allows fleet managers to remotely manage their fleets. It enables you to make your fleet management KEYLESS, simplifying the inspection procedure, and establishing safety standards. AutoPi's platform allows fleet managers to monitor and analyze driver behavior, fuel usage, and vehicle performance. It also provides real-time data on the driver's status, GPS location, and safety behaviors.