Asset Tracking
Secure your operations, reduce the risk of delays and loss of equipment by having it tracked and assigned to a specific vehicle. Prevent common mistakes, such as forgetting to bring crucial equipment to a site or leaving it there.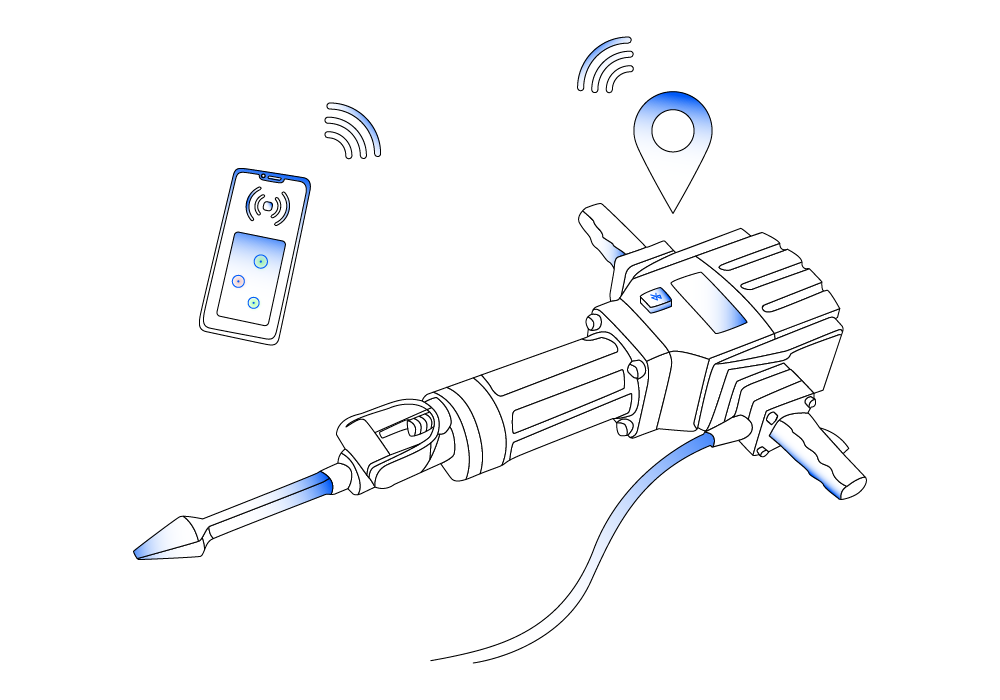 How Does Asset Tracking Work?
See how easy it is to get started
Simply said, it is the capability to track fixed assets using tagged equipment, also known as fixed asset management system. A great example would be a construction worker, using very expensive equipment. If he/she forgets the equipment on the site, it can lead to a critical cost or even theft.
That is where asset tracking system, more specifically the AutoPi BLE asset tracking solution can solve this challenge and prevent any unnecessary situation within any company.
These tools or devices come in the form of Bluetooth, NFC, QR Codes, GPS, barcodes, and RFID tags. In our case, the solution currently supports Bluetooth.
The Asset Tracking Solution is commonly implemented in fleet management softwares, to improve its efficiency.
Benefits of Asset Tracking Solution
We offer secure vehicle access fully remotely and improved driver experience with a few simple steps.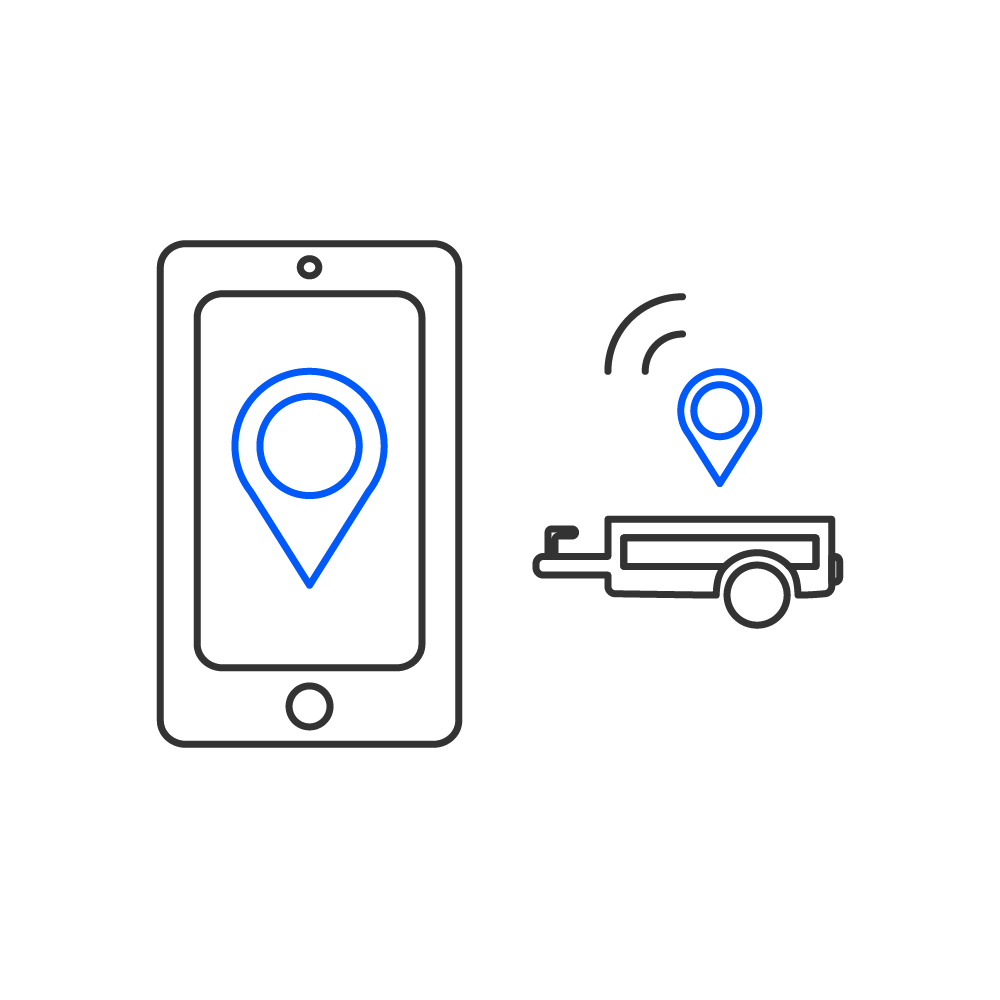 Improved visibility of physical assets
Monitor and track your physical assets easily with a help of AutoPi Asset Tracking Solution.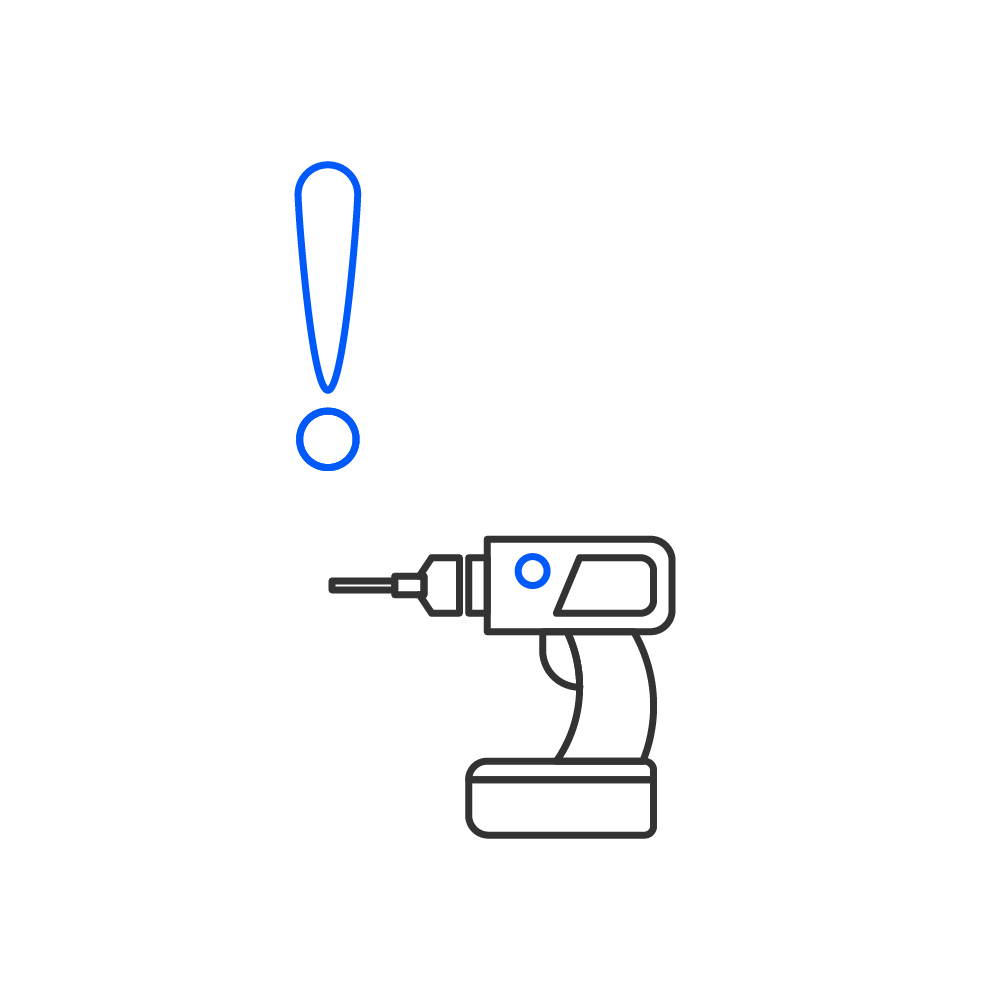 Reduced potential costs associated with theft and loss
By being able to track your physical assets, you lower the chances of your equipment being stolen or lost.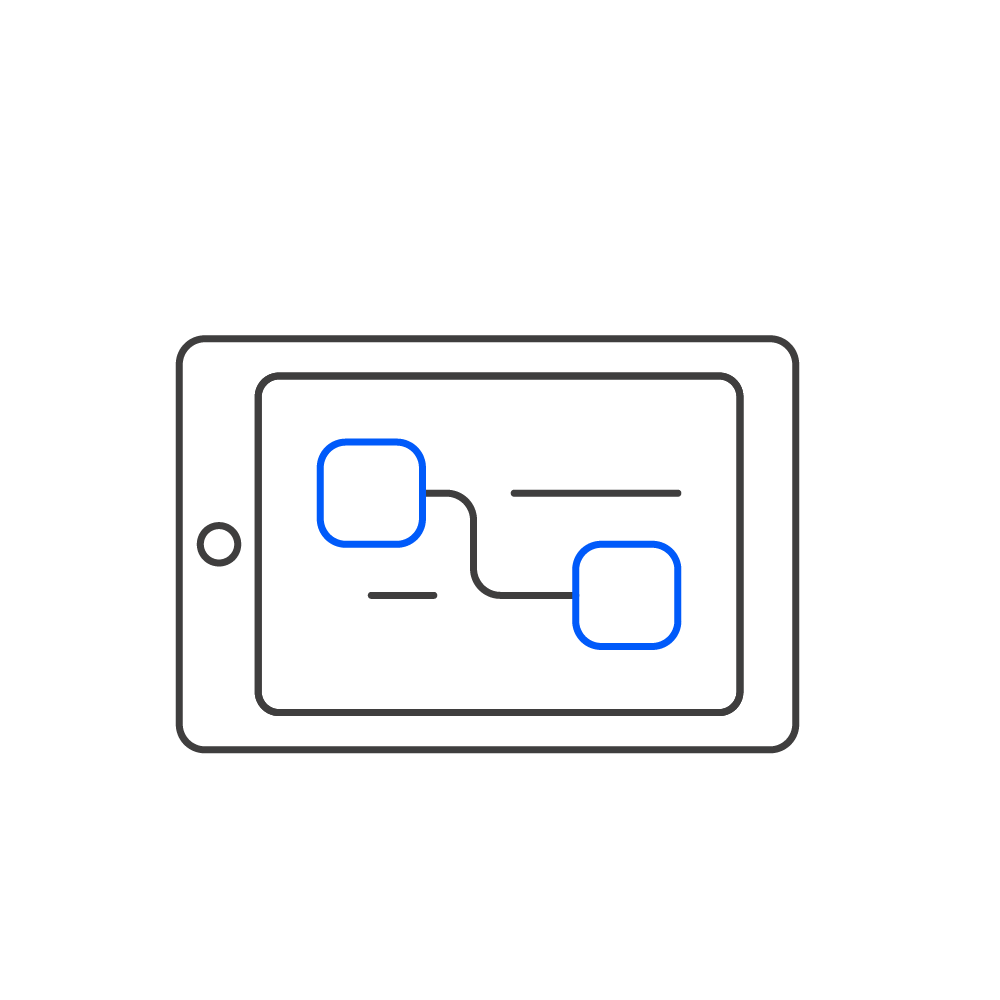 Reduced administration with a digital inventory system
The digital asset tracking system is simple and intuitive, which reduces the time of administration.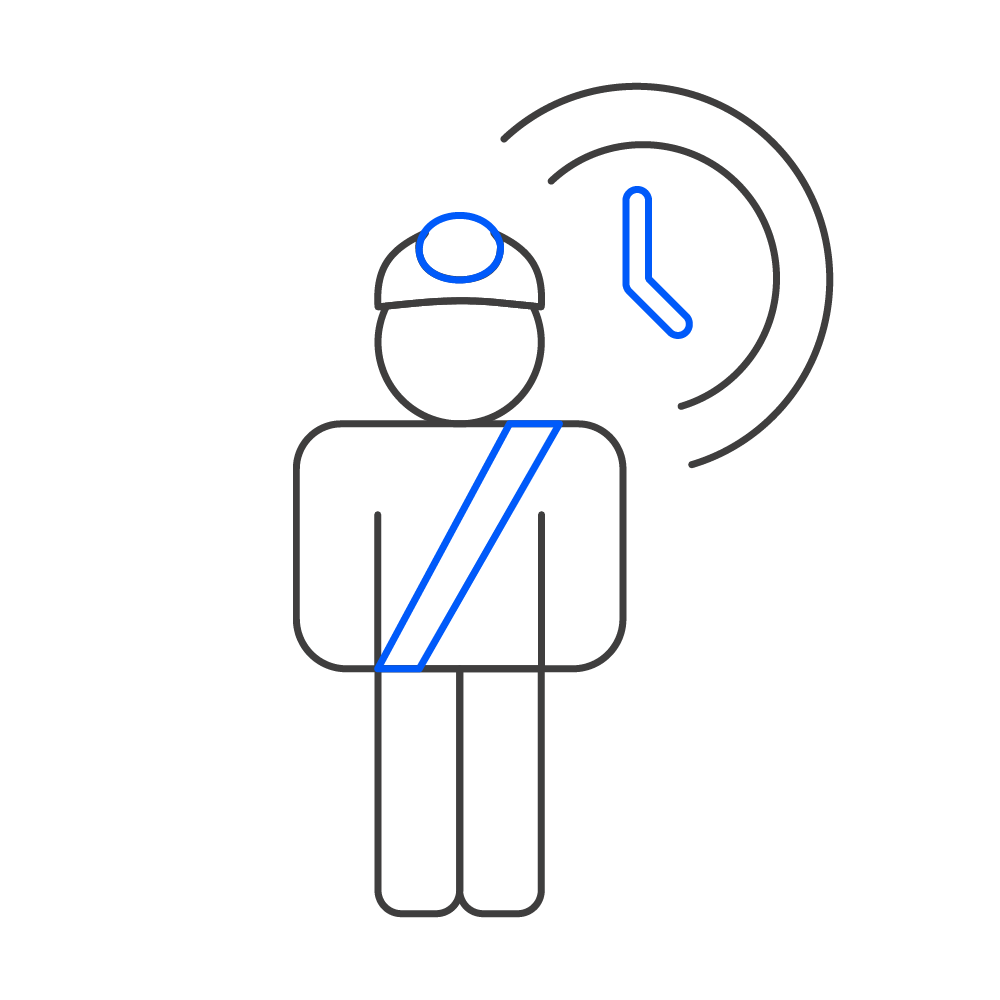 More uptime for your workers to do their job
The digital asset tracking system helps your employees to spend less time on controlling the equipment and focusing on their actual job.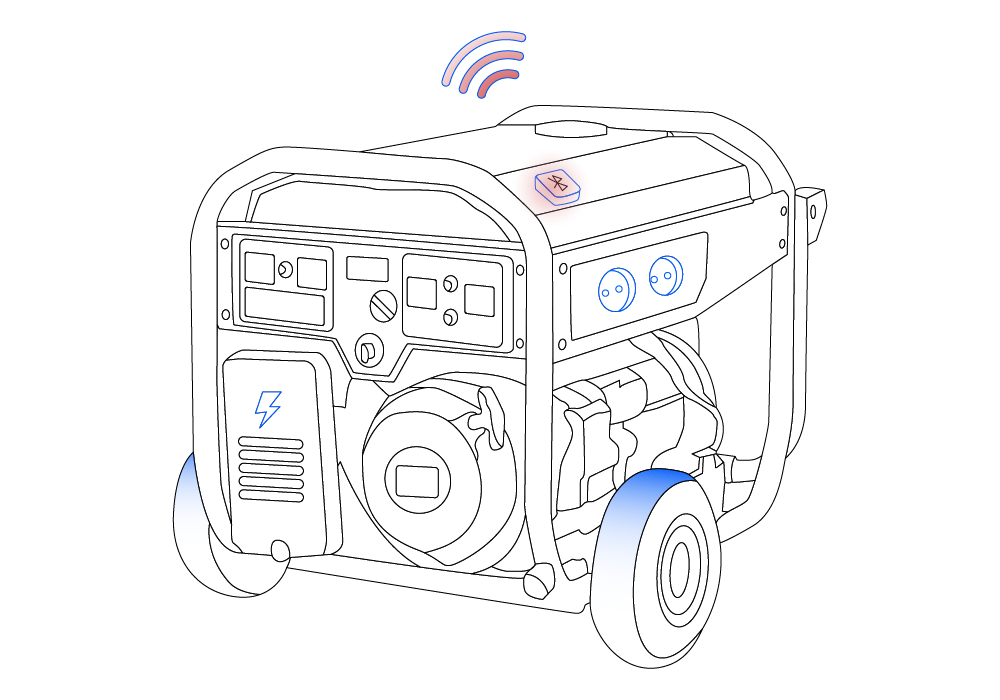 Using BLE Asset Tracking
Equipment tracking made simple
With the AutoPi BLE asset tracking solution, you can handle and adjust your own equipment through your own server setup. Giving you full control over the system and how it should handle its data. The AutoPi device works as an IoT Gateway between the beacons and your software. The AutoPi Cloud can also be configured to be used as the management platform.
Convenient usage
Easy to setup and use by your clients
Easily control the status and current location of your assets remotely. Simply establish remote alerts to notify you when a vehicle enters or exit a geofenced zone with or without the assigned equipment. With the AutoPi BLE asset tracking solution, the driver will be notified of a missing object, and instantly react accordingly.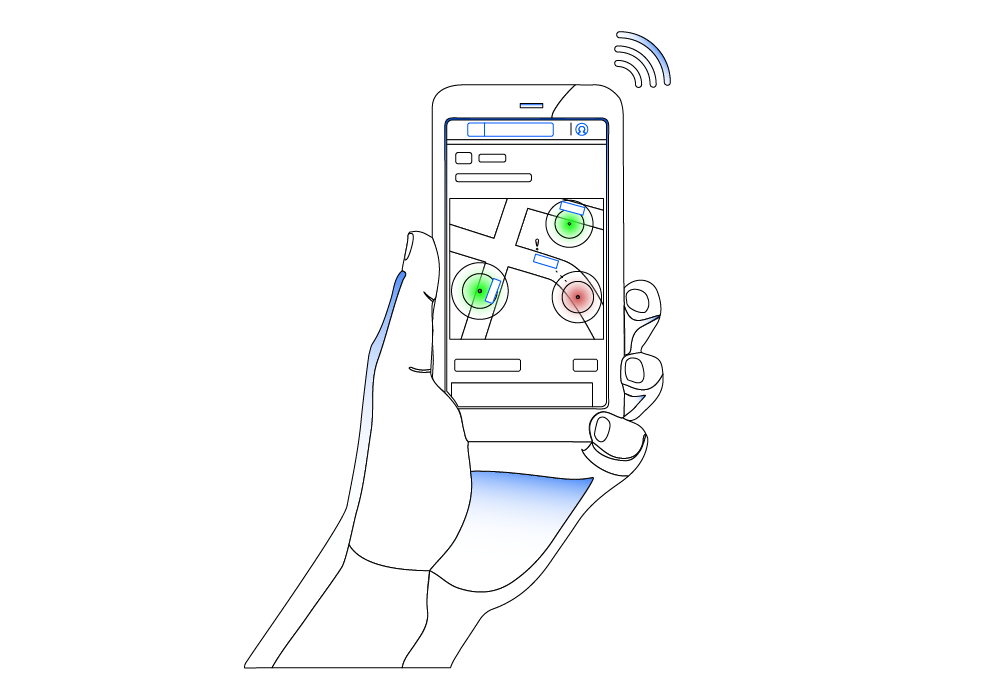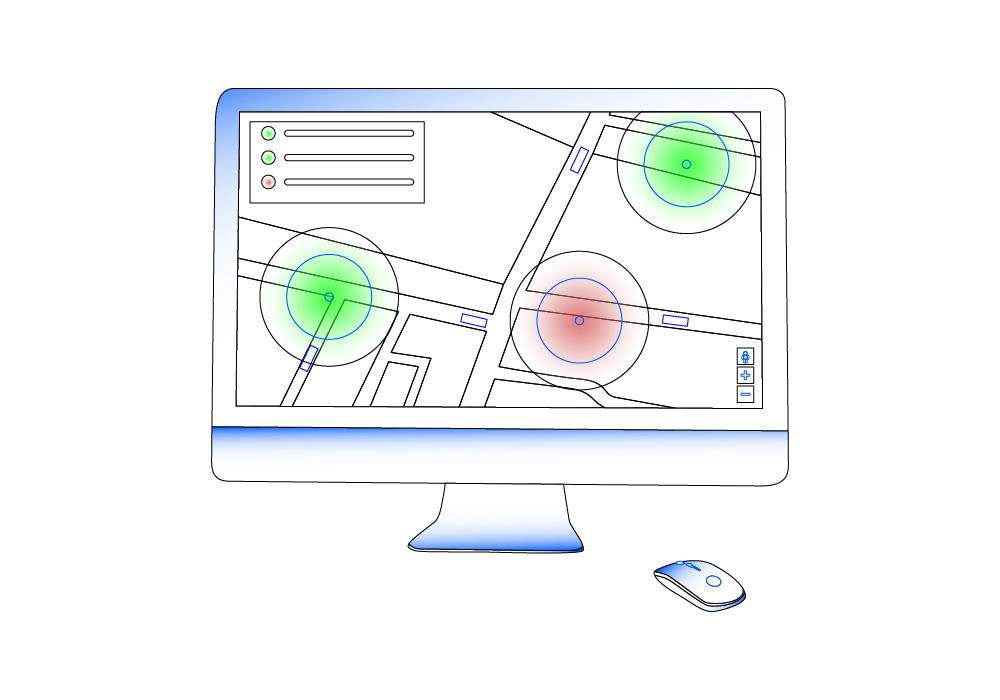 What is an Asset Management System?
System that works
It's basically any solution a company uses to keep track of their equipment and inventory, vital to their daily operations. Real-time asset tracking solution gives companies a tool that is more beneficial for their daily operations than most realize. By reducing small redundant errors, the ROI for such a system is quickly within sight.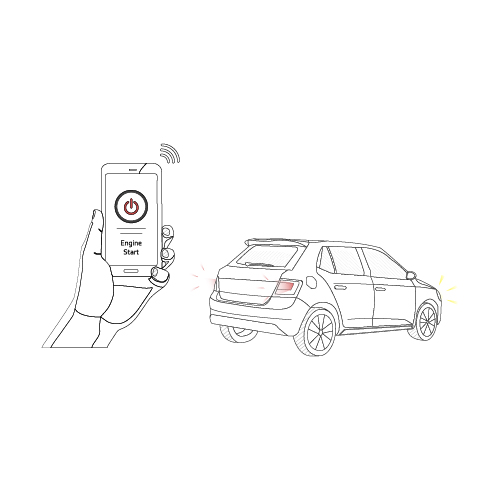 Some car models allow AutoPi to start the car remotely through the OBD2. With this system you could setup your AutoPi to automatically start when you are within a proximity of 100 meters of your car. ...
Learn More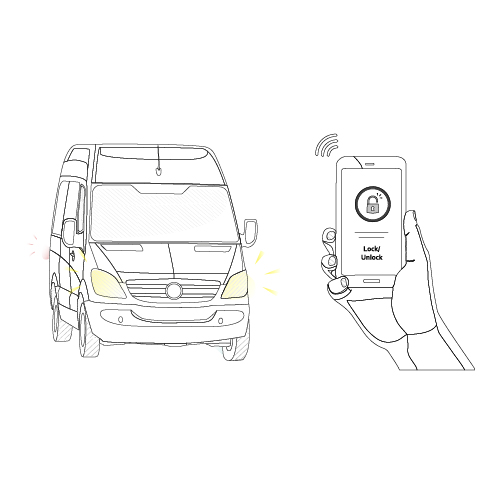 A common mistake when leaving your car, is that you forget to lock it, leaving it open to theft. With the AutoPi it would be possible to build a system that automatically locks your car, based on your...
Learn More
STILL HAVE QUESTIONS?
Get in touch with us – We're ready to answer any and all questions.