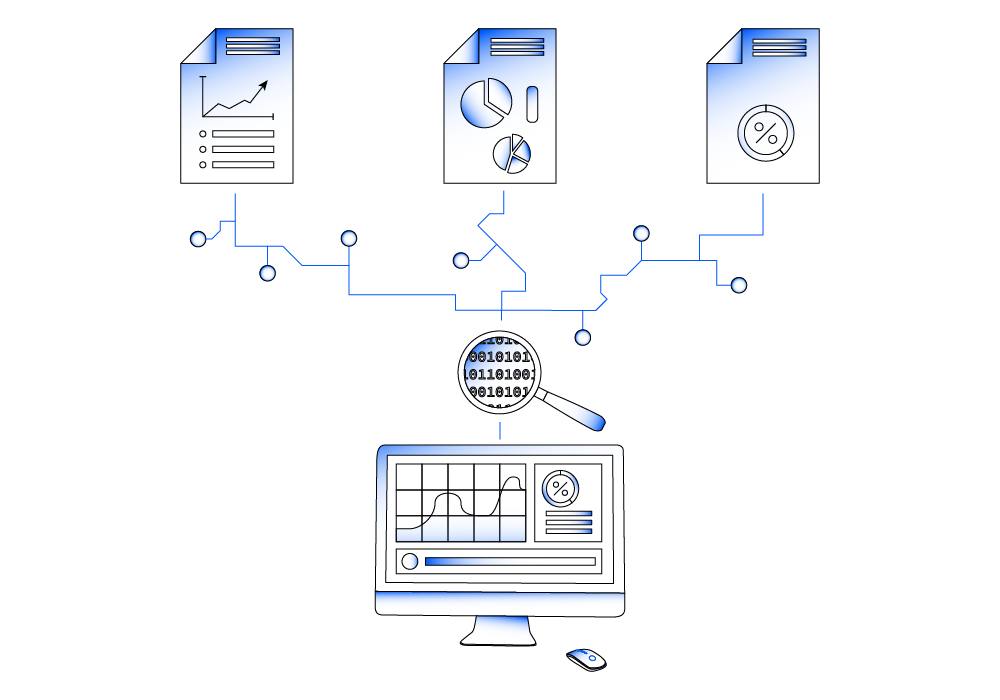 Big Data
AutoPi Big Data Solution for high frequency and quality data. Do not let even a single byte to escape your analysis, even though it is for daily operations, or research projects. No matter your need, we can log, store, and support your data in real-time.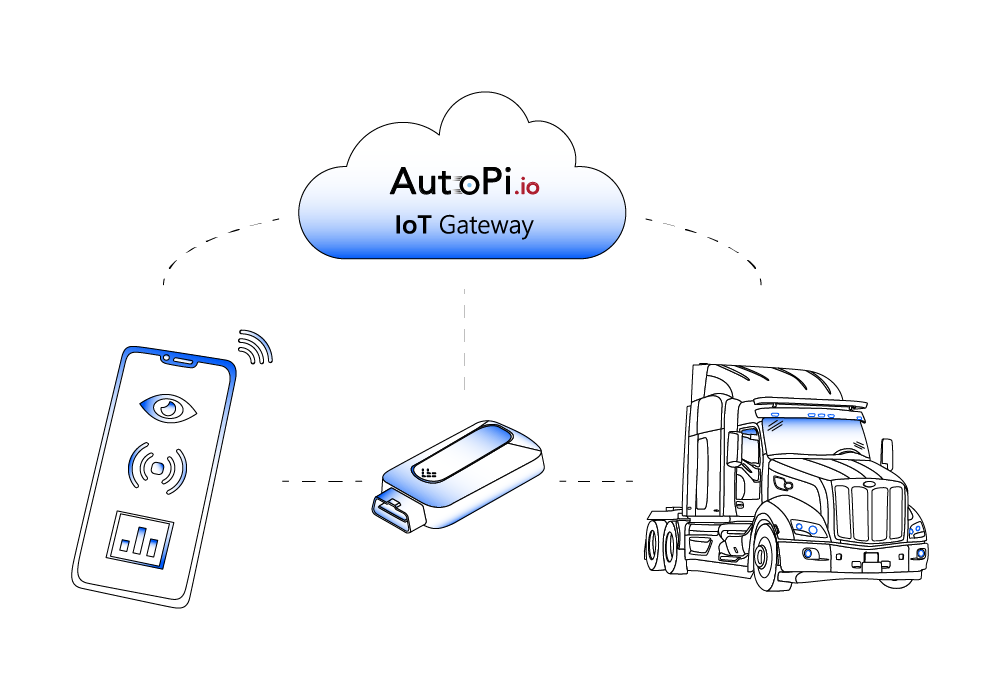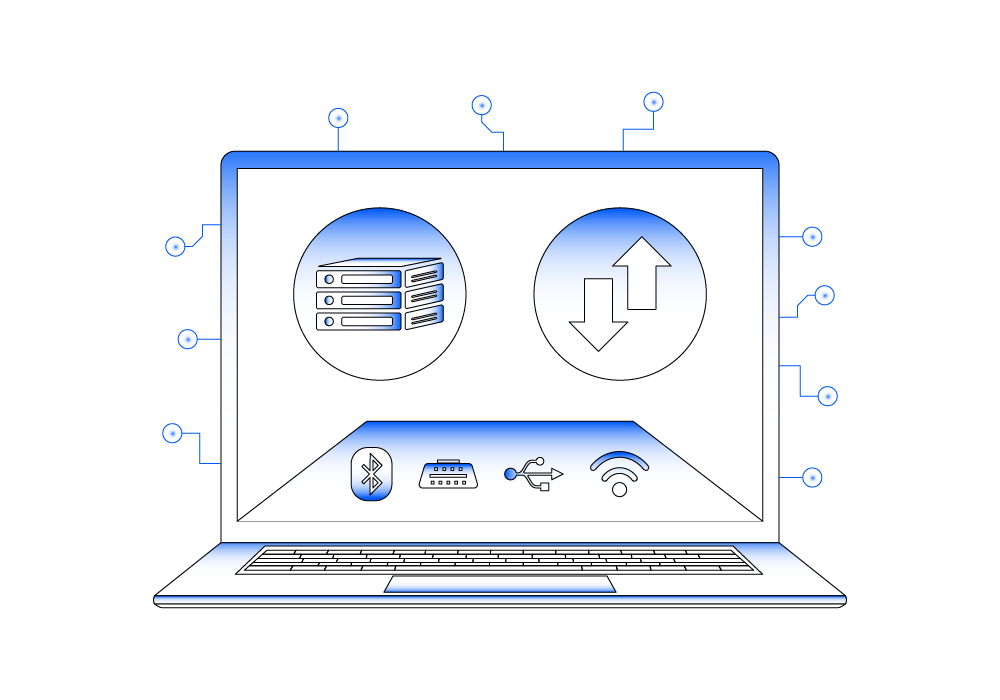 Big Data Solution
How we do Big Data
The infrastructure of the Big Data Solution from AutoPi has specifically been designed for high amount of telematics data from a lot of devices at once and retain the data for a long period.
The Big data solution is built on a time series database, which gives advantages in hosting, as there is a potential for using external storage volumes, which are cheaper and therefore, needed for extended retention of huge databases. Our solution is customizable, meaning that we can tailor a solution exactly for your project needs.
Benefits of AutoPi Big Data
We offer secure vehicle access fully remotely and improved driver experience with a few simple steps.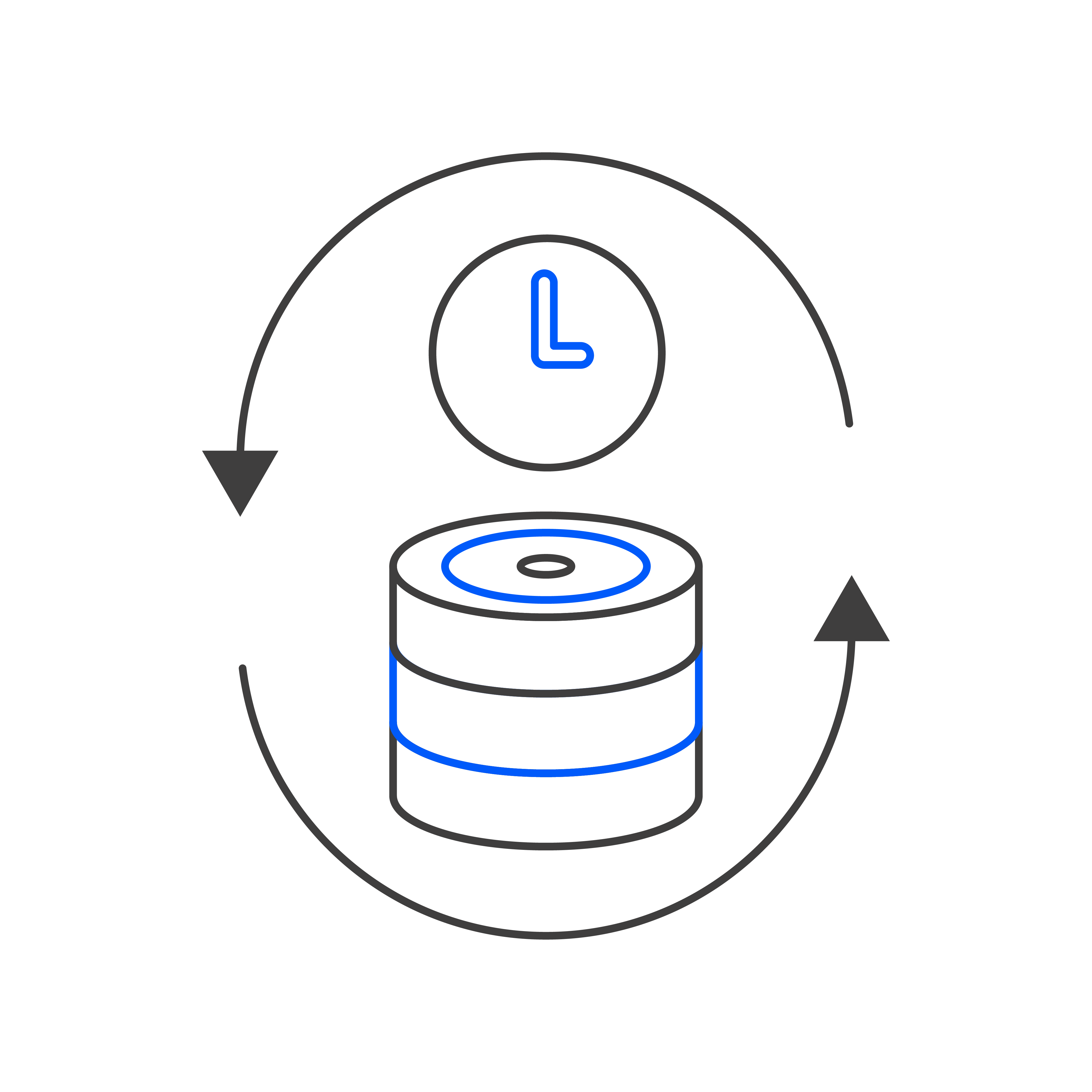 Real-time data support
Possibility to support your data in real-time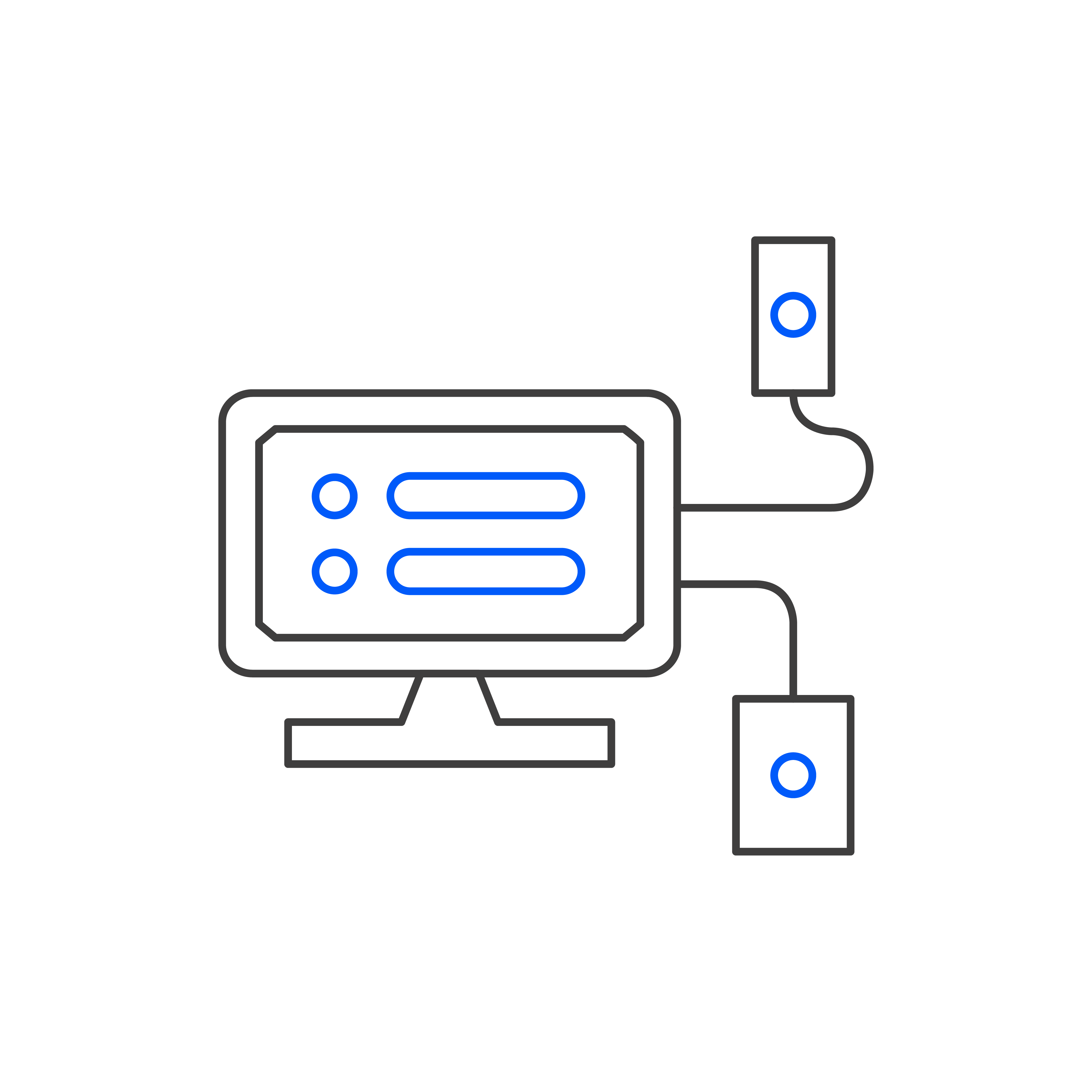 Using external storage volumes
Advantage in hosting as there is a potential using external storage volume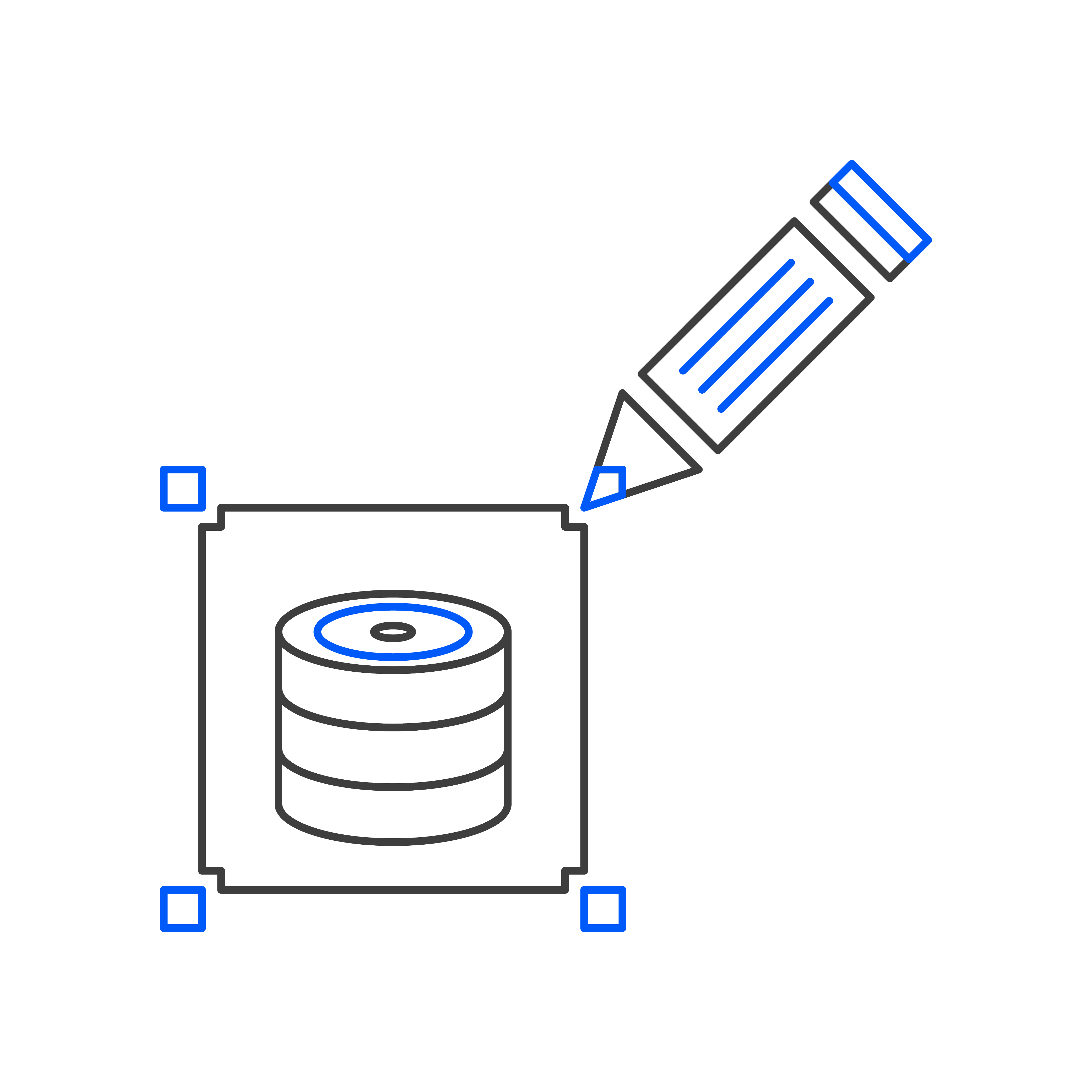 Customization
Our AutoPi Big Data Solution is totally customizable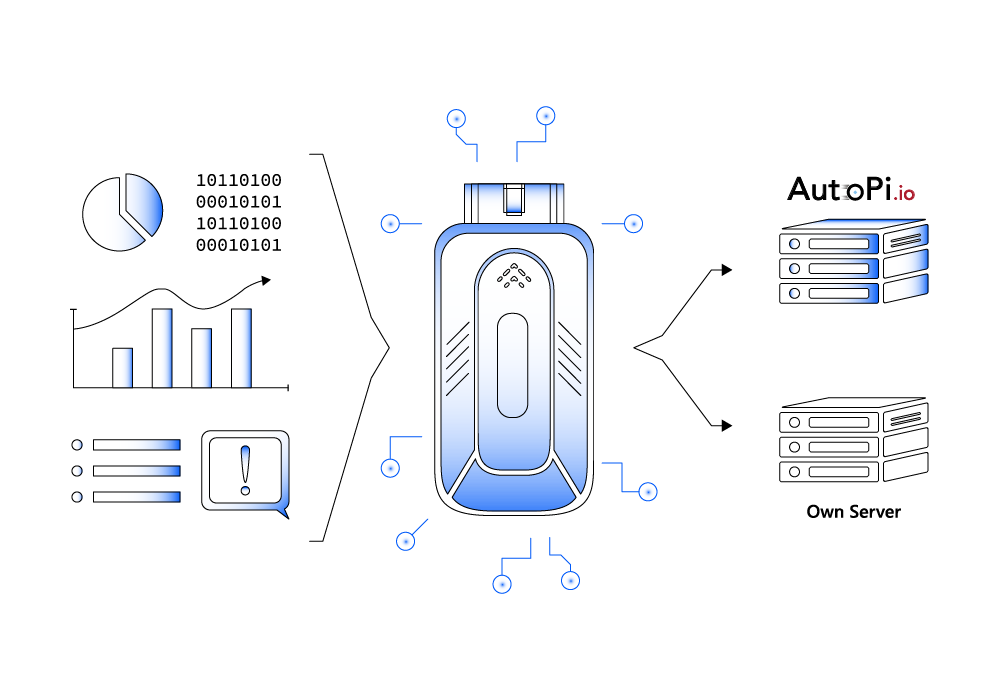 What is Big Data?
Get the quick introduction
Big Data is a term describing the larger volume of data. The data contains greater variety, arrives in increased volumes and with more velocity. It is also known as the three Vs.
The three Vs was coined by Doug Laney in the early 2000s and is described as following:
Volume
Organizations collect extremely large amounts of data nowadays, from a variety of sources, such as smart (IoT) devices, industrial equipment, business transactions and more.
Velocity
The faster the IoT sector grows, the more data is being collected, transferred and in need of being handled quickly.
Variety
There are several types of data, such as structured, unstructured, numeric, financial transactions, emails and more.
STILL HAVE QUESTIONS?
Get in touch with us – We're ready to answer any and all questions.