The AutoPi 1st Generation dongle
Built on top of the Raspberry Pi. The link between the AutoPi Cloud platform and your car.
The 1st Generation dongle is no longer produced or sold.
Highly Extensible
Connect a wide variety of external devices such as dashcam, parking heater, distance sensor and more. As the only OBD dongle on the market you can replace or even upgrade the internal components. An extremely flexible hardware unit for your disposal and without any inherent limitations.
Open Platform
We believe in openness and freedom of use. The hardware and software platform may be used by anyone for whatever they like. As a user you can share and benefit from the community of contributors and even collaborate on the development of existing and new features in the dashboard.
Easy Integration
As a developer you can access all data and functionalities through an extensive API and integrate them into your own application. If you need more control; install your own software and run it directly on the dongle. It is your dongle, so you decide.
IoT Ready
The perfect foundation for your intelligent-car/Internet-of-Things project; a powerful computing unit running a high-level operating system, several connectivity options and an open platform. The possibilities are endless.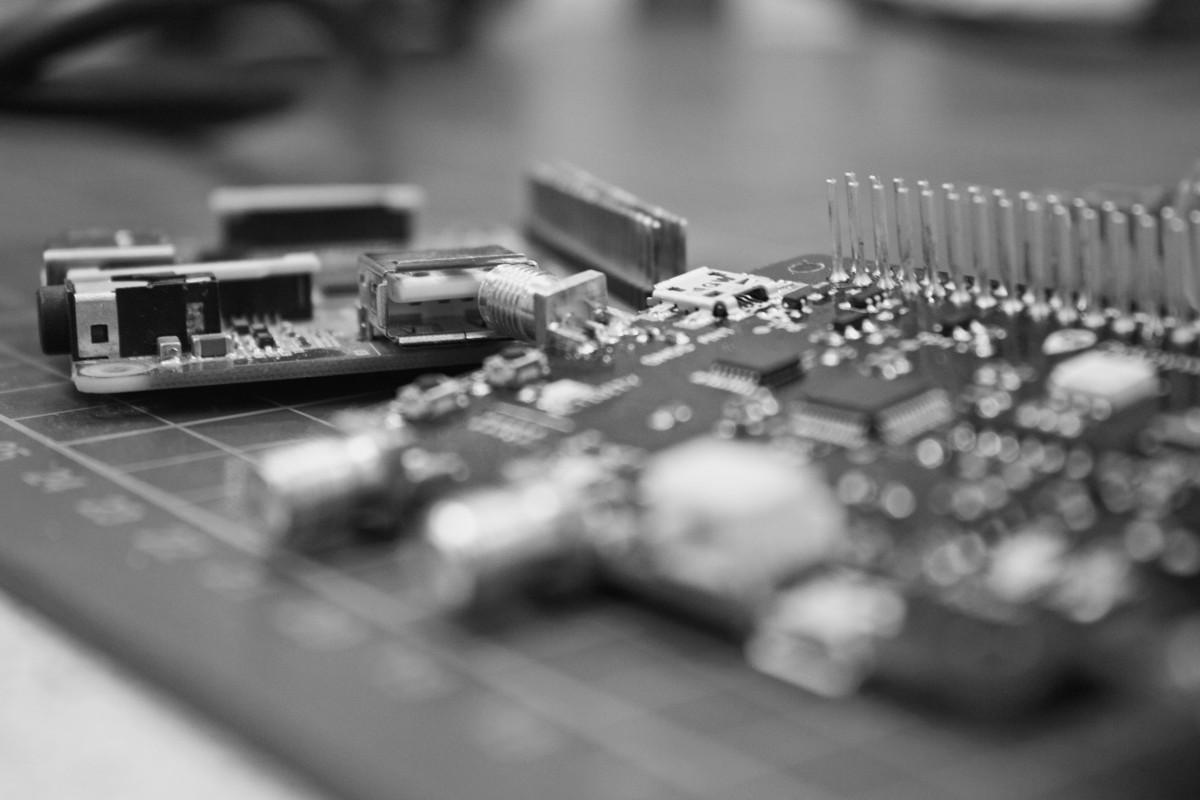 Connect your
Any external device can be connected to your AutoPi dongle
Leading edge hardware components
Merged into a compact OBD dongle
Raspberry Pi™
An embedded Raspberry Pi delivers the computing power which enables the AutoPi dongle to do practically anything. It easily runs a full Linux operating system alongside with demanding applications.
4G/3G Modem
The built-in modem enables Internet access through a 4G/3G connection, depending on your model. Our future-proof design allows easy replacement of the network module with other expansion boards supporting standard Mini PCI-Express socket.
GPS Module
Real-time tracking of vehicle position, speed and altitude. Includes A-GPS support that significantly improves the startup performance and time-to-first-fix.
OBD Chipset
Advanced on-board OBD-II chip that supports communication with all OBD-II compliant vehicles.
Accelerometer
Embedded 3-axis accelerometer enables real-time measurement of all horizontal and vertical G-forces applied to the car.
Voice Speaker
Playback of voice notifications based on real-time data from GPS, accelerometer, car diagnostics or any other device attached.
USB Ports
Connect USB peripherals to any of the two provided USB 2.0 ports. For example, WiFi and Bluetooth devices or even a HD camera which can be used as a dashcam.
HDMI Port
Plug in a touchscreen or any other display device through the supplied Micro HDMI port. An essential feature when building an in-car computer or entertainment system.
GPIO Pins
Integrate with and control auxiliary systems in your car. For instance a third party electronic boost controller or a water/methanol injection system. An useful option for advanced IoT projects.
Bluetooth
The AutoPi is extensible through Bluetooth 4.1 with Bluetooth Low Energy (BLE). Connect a range of third-party products through this.
Wi-Fi
Additional connection options are available through build-in Wi-Fi 802.11 b/g/n.

Subscribe to our newsletter
or follow us here
Powered by a Raspberry Pi
The revolutionary low-cost mini computer
Computing Power
Equipped with a 1Ghz single-core CPU, 512MB RAM and also an integrated GPU. This is enough to do advanced tasks like HD video recording and playback. It is even capable of image recognition and machine vision.
Operating System
Raspbian is the official supported OS. It is an adaptation of the entirely free Linux distribution; Debian. The AutoPi dongle comes with a pre-installed SD card containing the AutoPi software platform based on Raspbian. If you want, you can easily run your own software and OS.
Connectivity Options
Provided with HDMI, USB and also 40 GPIO pins. The GPIO pins can be used for all sorts of purposes; most can be used as either inputs or outputs. 16 of the pins can be accessed directly from the outside of the AutoPi dongle enclosure. This is done through a connector cable, which is included when purchasing the AutoPi dongle.
Extensive Community
With over 12 millions devices sold worldwide since 2012, a huge Raspberry Pi community exists today. It is easy to find information, share ideas with other like-minded and get help. The Raspberry Pi has even gone into space, as it was used on the Intenational Space Station.
Designed and developed in Denmark
By a team of innovative and experienced engineers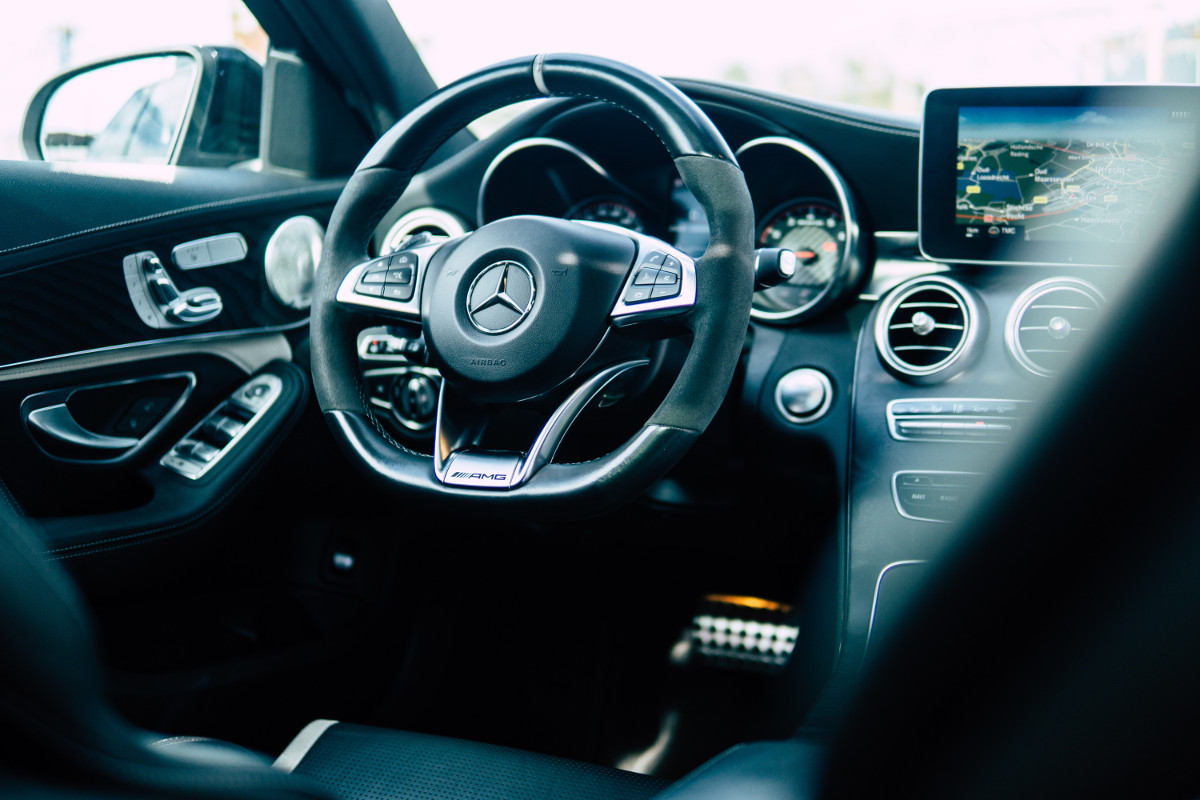 What would your car think
about all this?
Processor

1GHz Broadcom BCM2835 ARM11 core (built-in Raspberry Pi Zero Wireless)

Memory

512MB LPDDR2 SDRAM (built-in Raspberry Pi Zero Wireless)

Storage

16GB Micro SD Card Class 10 UHS-1 (Raspbian Jessie OS and AutoPi Core software installed)

Size

Depth:

90mm/3.5"

Height:

25mm/1.0"

Width:

45mm/1.8"

Modem

Integrated 4G/LTE Cat 1 connection (3G/EDGE fallback)

10Mbit DL / 10Mbit UL

Can be used worldwide (modem is region locked)

Bands depends on your specific region. Ask for details.

4G LTE Bands (region specific - ask for details):

B1/ B2/ B3/ B4/ B5/ B7/ B8/ B12/ B13/ B18/ B19/ B20/ B25/ B26/ B28

3G Fallback (WCDMA):

B1/ B2/ B4/ B5/ B8

EDGE Fallback:

B3/ B8/ Quad-band

GPS/GNSS

Integrated GPS + A-GPS

Power

Built-in Power Management system to prevent the vehicle's battery from being drained when the device is left plugged in for extended periods of time

Expansion

2 x USB:

HighSpeed USB 2.0

GPIO:

18 Free pins

Wireless

Built on Cypress CYW43438 Chipset

WiFi:

802.11 b/g/n wireless LAN

Bluetooth:

Bluetooth 4.1 + Bluetooth Low Energy (BLE)

Accelerometer

3-Axis accelerometer

Up to +/-8g dynamical range

Output data range up to 800Hz

OBD-II

OBD-II, SW-CAN, MS-CAN to UART Interpreter IC

Supported Protocols:

ISO 15765-4, ISO 14230-4, ISO 9141-2, SAE J1939, SAE J1850 VPW, SAE J1850 PWM, SW-CAN, MS-CAN, ISO 15765, ISO 11898 (raw), K-Line, L-Line

Input slots

SD Card:

Included (See storage)

SIM Card:

Micro SIM - (SIM subscription Not Included)

Audio

Built-in speakers

Video Out

mini-HDMI @ 1080p60 video output

What's in the Box

AutoPi Dongle Assembled (Including Raspberry Pi Zero Wireless)

SD Card with configured Raspian OS and AutoPi Core Software

Quick Setup Guide

OBD Extension Cable for relocation

Velcro strip for relocation

Operating System

Raspbian OS with preconfigured AutoPi Core software