Food & Beverage Industry
Reduce the complexity of your fleet management processes
Run your fleet optimally to ensure delivery satisfaction while adhering to safety regulations. You can track your vehicles, drivers, expenses, and service providers with AutoPi fleet management.
Get in touch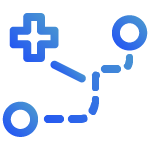 Optimize your route planning
Increase operational efficiency by optimizing routes as deliveries are completed throughout the day.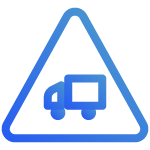 Increase fleet safety measures
Detect dangerous driving behavior, instruct and exonerate drivers, avoid accidents, and monitor the progress of your safety culture.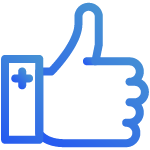 Guarantee the product's quality
Gain total visibility and control over dry-van and reefer environments, avoid load loss, and receive real-time notifications when the temperature move out of range.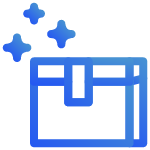 Increase client satisfaction
Proactively communicate with customers regarding delivery timings, delays, and temperature logs to build trust and attract new customers.
Transportation
Deliver more goods in less time while gaining more knowledge
With the AutoPi IoT Platform, you can deliver your goods on time and please your consumers. Custom settings and a diverse range of business-focused integrated applications and accessories allow you to respond fast to changing market needs.
AutoPi can help you secure product quality throughout delivery, adhere with food safety requirements, and maintain the traceability of items across the supply chain by providing extensive data and insights.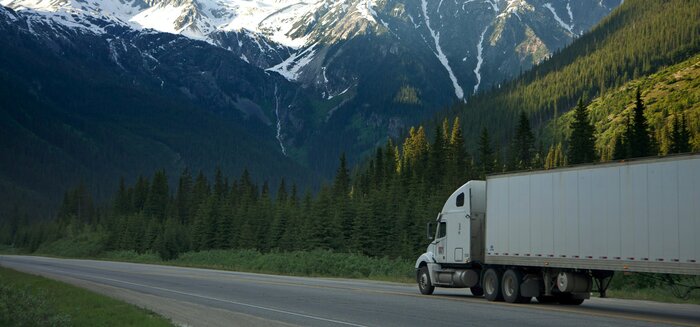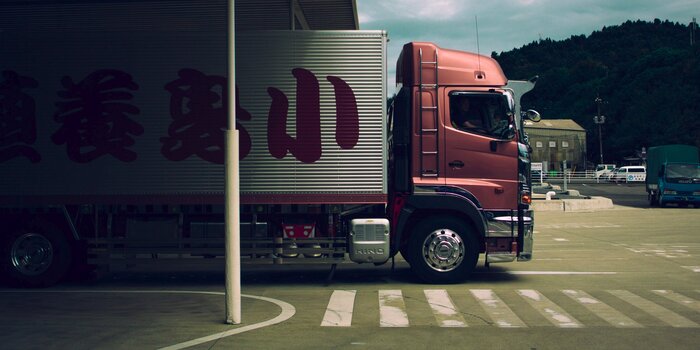 AutoPi IoT Platform
Remotely track essential data from your food and beverage fleet
Improve efficiency throughout your whole food and beverage fleet operation by consolidating all of your fleet data on a single cloud platform, remaining informed and connected to your drivers at all times, and quantifying performance with customizable reporting.
You may customize your maintenance procedure with the AutoPi TMU device to meet your specific mobile assets. Increase asset longevity by utilizing preventative maintenance programs, digital work orders, and tracking outcomes to expedite and reduce maintenance expenses.
Business solutions
Solutions for Food and Beverage
All of our business solutions are customizable to meet your requirements.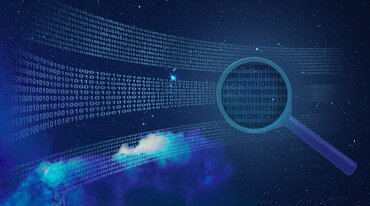 business analytics
data mining
Big Data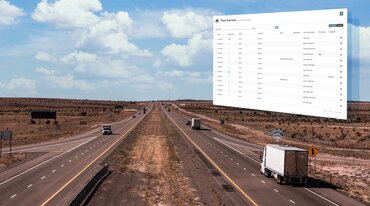 IoT Gateway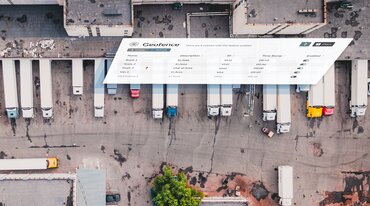 virtural borders
geofence
Asset Tracking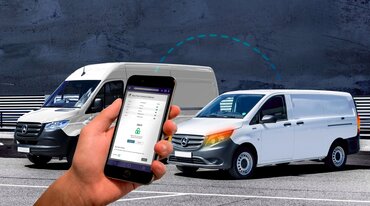 car-sharing
remote-control
Keyless Solution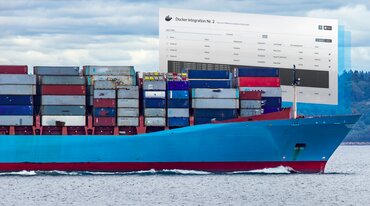 Docker Integration
STILL HAVE QUESTIONS?
Get in touch with us – We're ready to answer any and all questions.