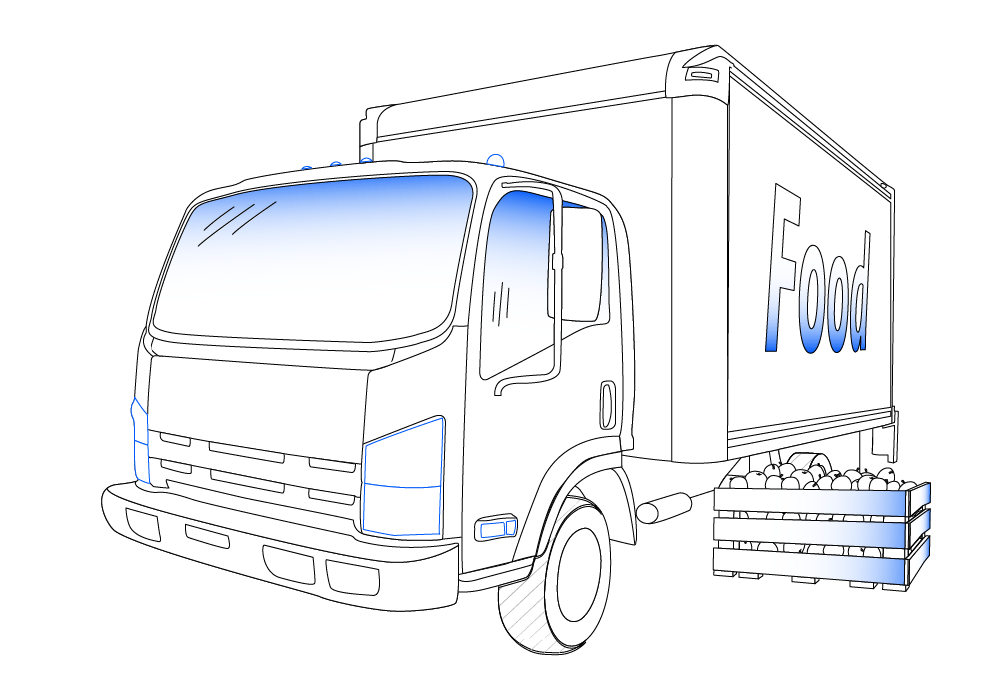 Food and Beverage
Increase delivery efficiency, while making sure safety regulations are met with AutoPi fleet management.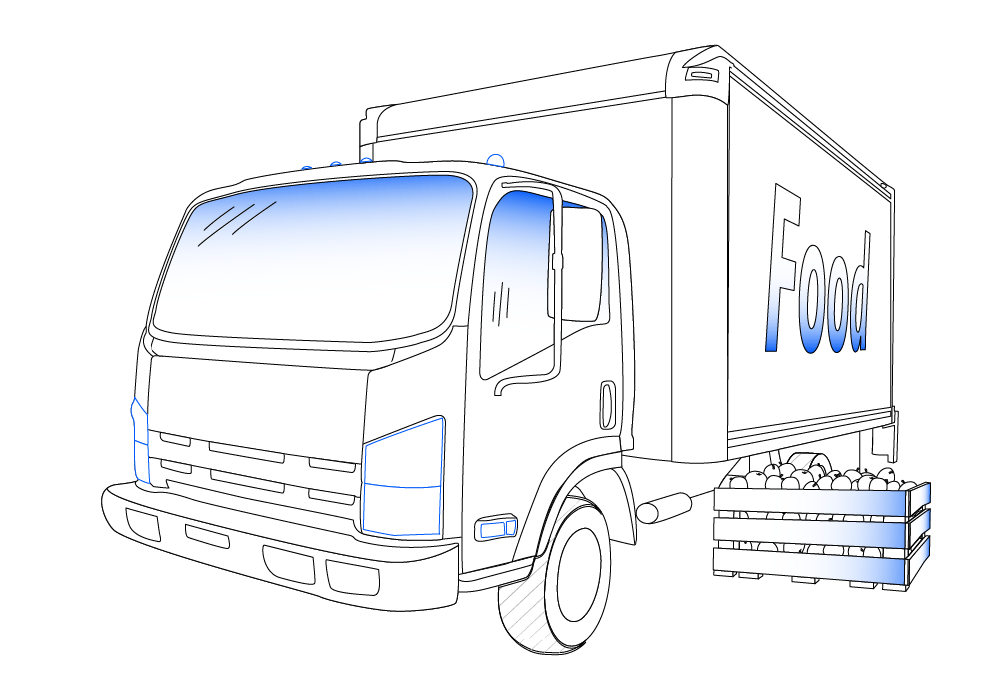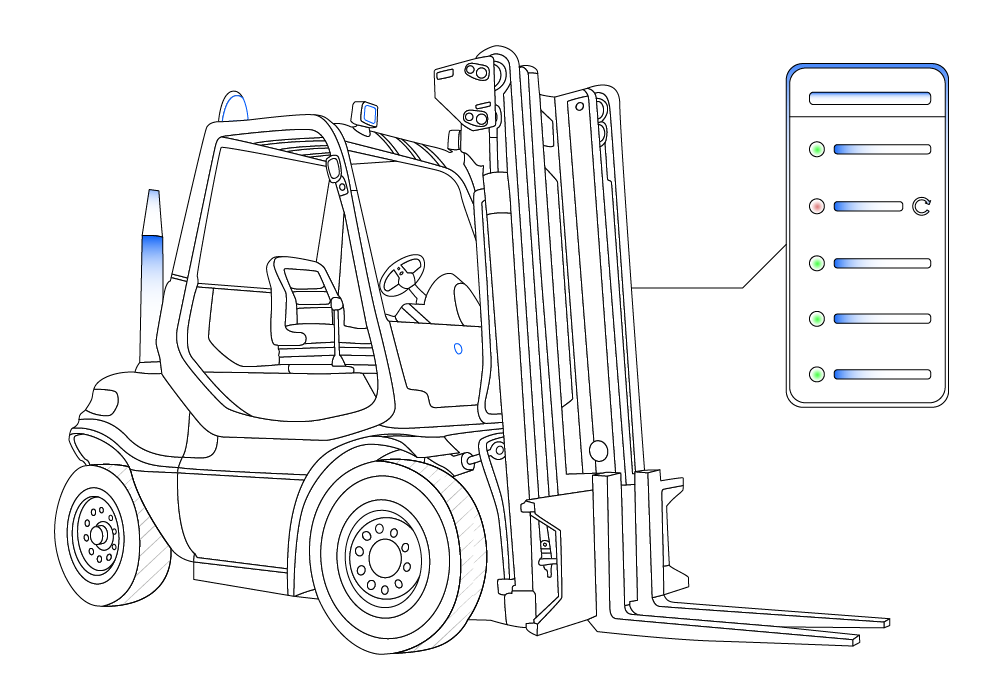 Food and Beverage Industry
Get the quick introduction
Food and Beverage is a huge and diverse industry, full of specialized machinery. Requirements for specific safety regulations and product quality control combined shifting market demands, leaves a volatile space to work in for delivery services.
The need and ability to configure and adapt solutions on the fly for tomorrow's deliveries is paramount, to uphold efficiency for your fleet. With documentation of your trips and the state of your cargo, we can assist you in ensuring the highest quality for your customers.
Key Benefits
See the key benefits of our solutions within the Food and Beverage Industry: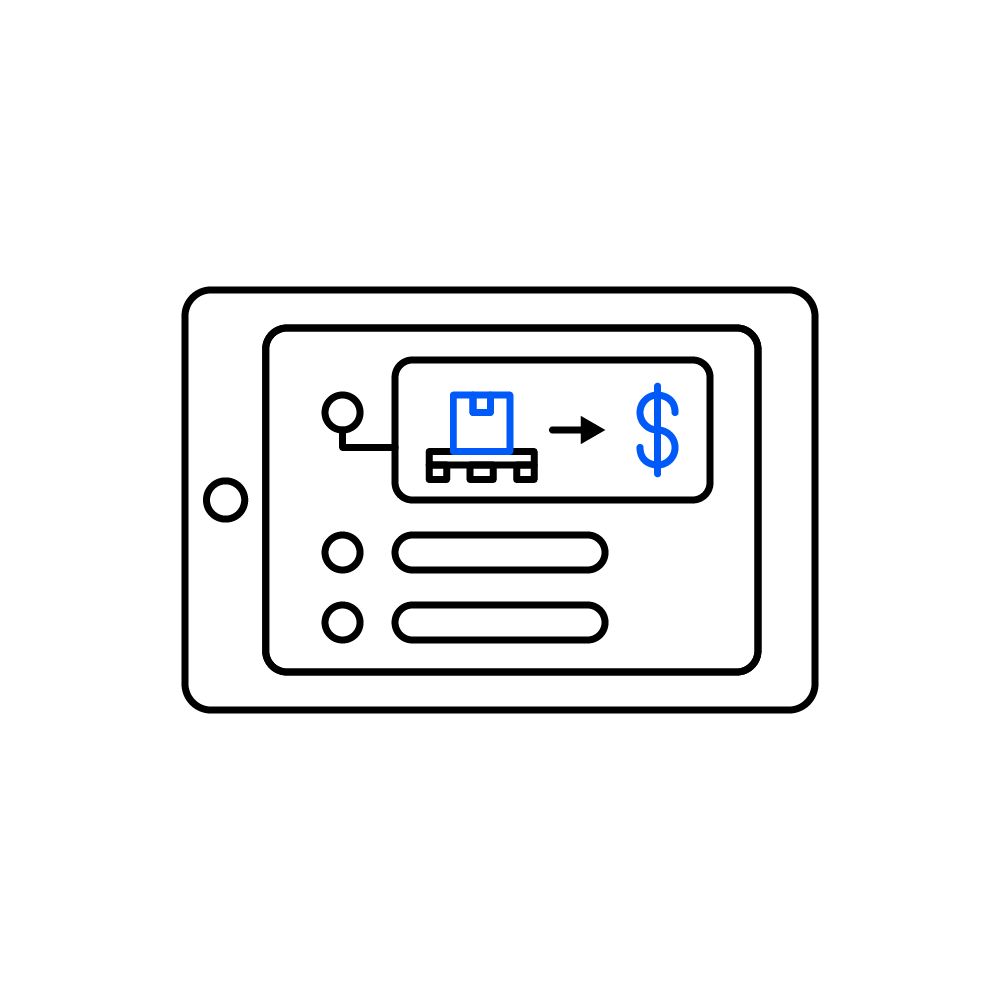 Fleet monitoring
Fleet monitoring in real-time.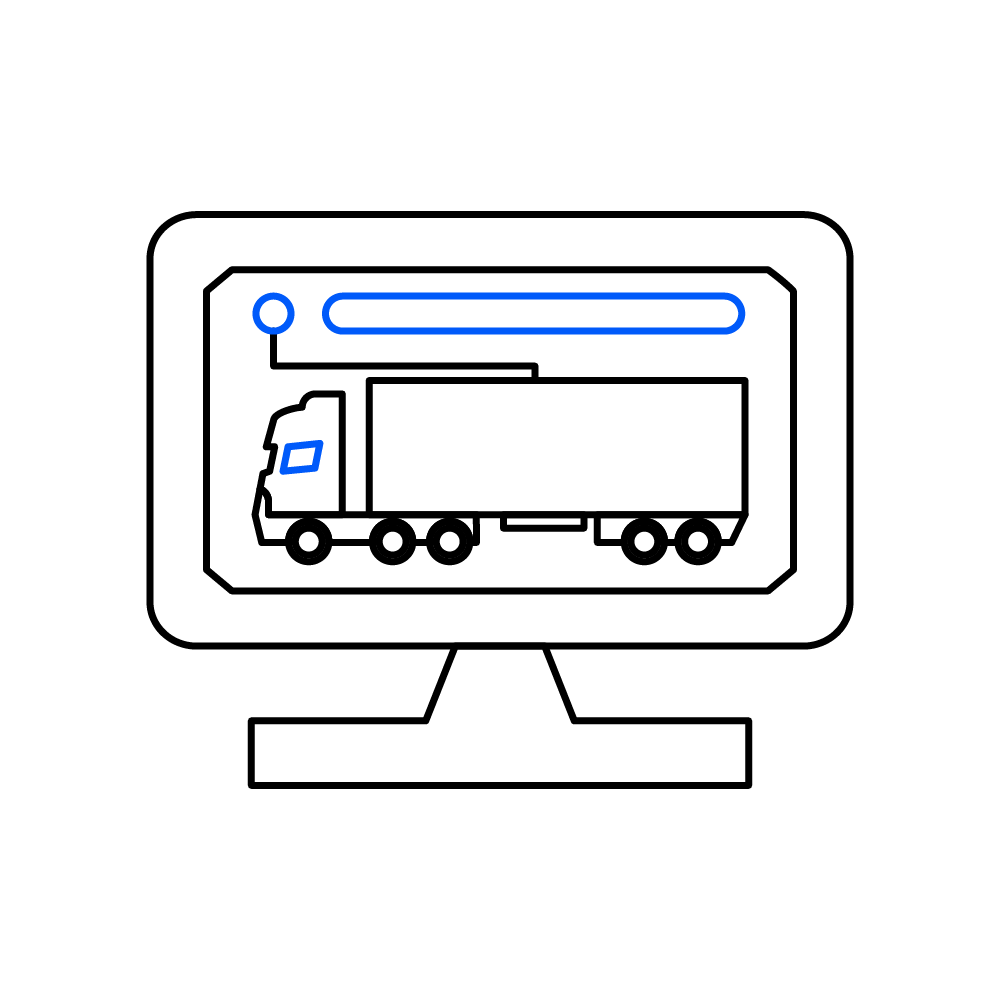 Visibility of assets and costs
Get an overview of the fixed assets and the cost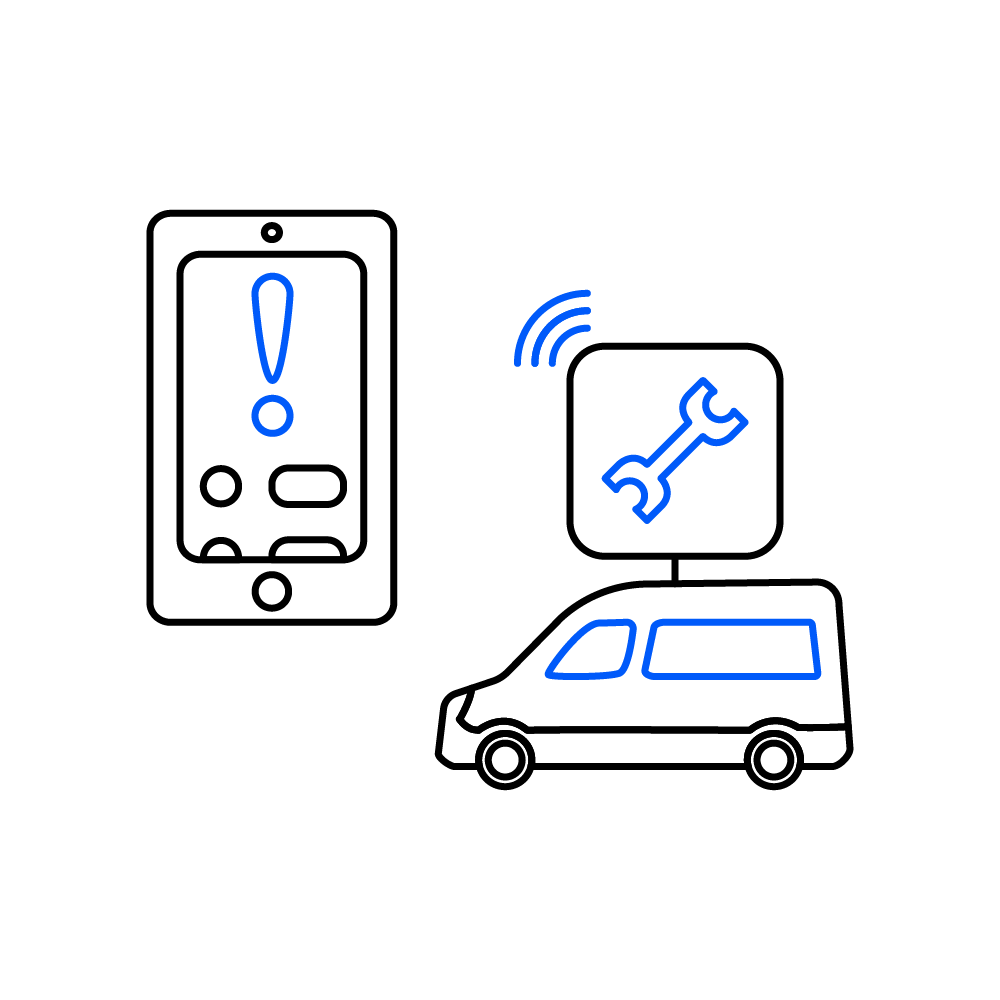 Remote diagnostics
Monitor the health of your fleet remotely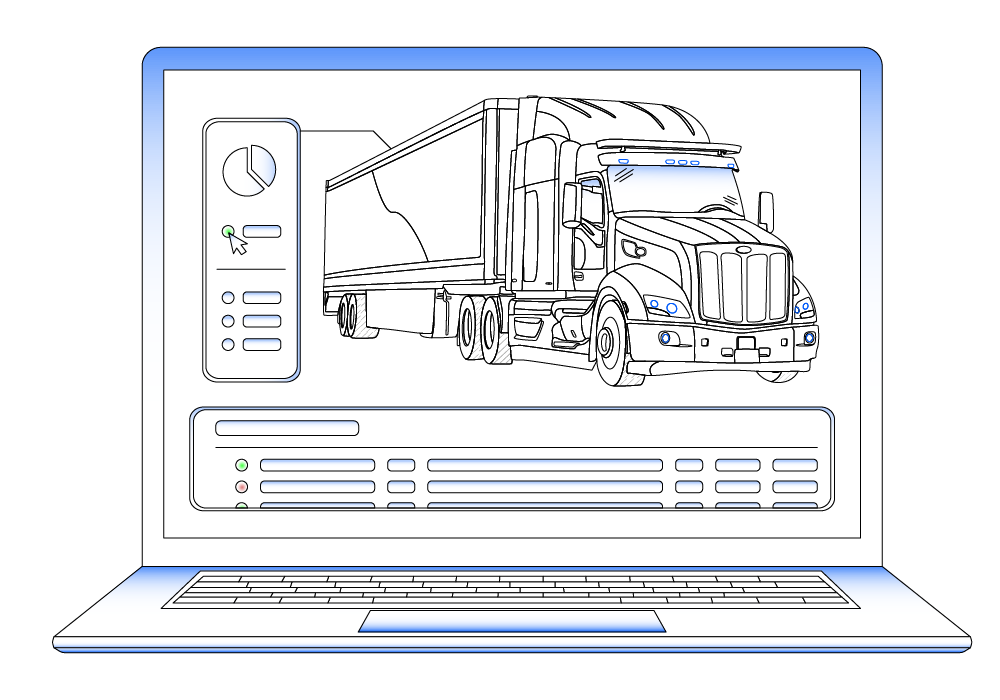 Deliver More with AutoPi Insights
Use data to drive your business decisions
With AutoPi solutions, you get a system that is ready to work with you. Everything from planning, overview, and readjustments for specific shipments, we got you covered.
With the AutoPi, you get exactly what you are asking for with open source-software. It leaves you with the ability to be in control of every parameter of your operations.
Advanced Functionalities
Configure and setup everything to your business
The AutoPi works as an IoT-gateway, meaning you can supply your operations with assets and sensors of your choice to either run your entire quality control or as a supplement to your current solution.
The parameters of the sensor can be changed between each trip, either by hand or template, to quickly readjust to different needs.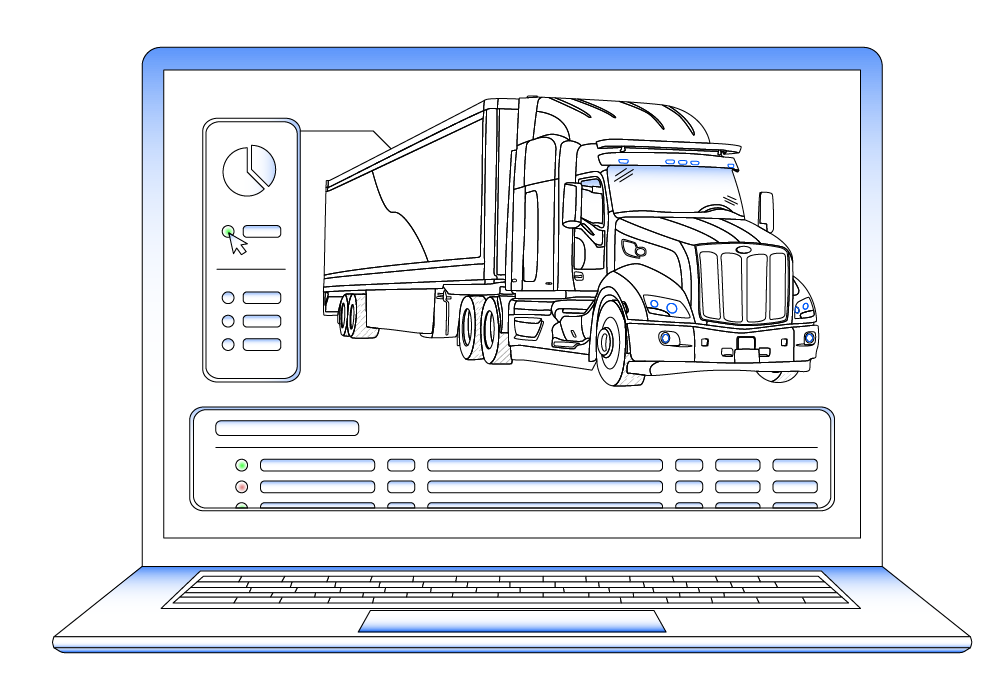 AutoPi Benefits
Engine Diagnostics
Preventive maintanance
Real-time data
Open source-software device
Based on the Raspberry Pi
STILL HAVE QUESTIONS?
Get in touch with us – We're ready to answer any and all questions.