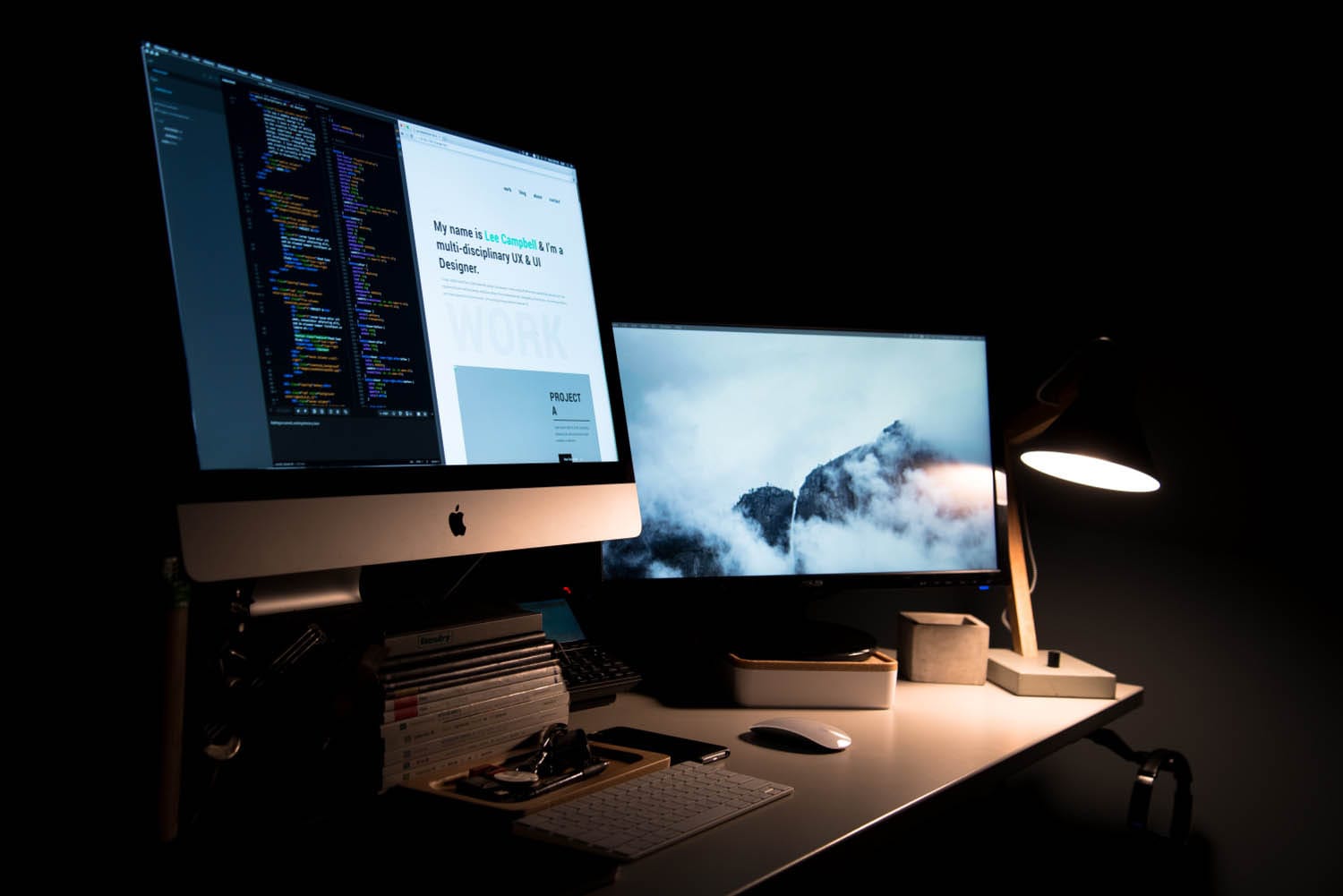 The referral campaign has ended
Check your status here
Get additonal 15% discount for every friend you refer to buy an AutoPi on Kickstarter.
Earn up to 100% discount by referring more than 6 people and get your AutoPi free of charge.
Enter your email to get your unique referral link or to check your referral count.

Rules:
Ends same day as our Kickstarter campaign.
All discounts are calculated and given within 14 days of the end of our Kickstarter Campaign.
Enter your email address to receive your unique referral link.
A successful referral is counted when someone uses your referral link to go to Kickstarter and purchase a 4G version of the AutoPi. Only purchase of the 4G version counts as a referral.
You'll earn 15% when someone clicks on your referral link and purchases an AutoPi on Kickstarter.
When you have 6.67 referrals you get your AutoPi for free (excl. shipping).
One referral link per person.
Rewards are limited to getting your AutoPi for free.
To be part of the referral program, you have to be a Kickstarter backer, as the discount is given on your pledge.
Rewards are limited to getting only one AutoPi for free.
Your reported referral statistics may not be accurate due to Kickstarter limitations.
Your final referral total will be sent via email when our campaign ends.
If you have any problems regarding to the campaign, please contact support@autopi.io.
The total referral will be updated every 24 hours.
AutoPi reserves the right of final explanation on this competition.