Discover Add-ons in the AutoPi Cloud
Easily extend you car with new features.
Discover add-ons
Built by the user community and the AutoPi team
The add-ons library is like an app store, except it is open and free. Each add-on provide additional features to your AutoPi set up. An add-on can include modules, jobs, new widgets etc. Some add-ons will require external devices to be connected to your AutoPi Telematics Unit.

Subscribe to our newsletter
or follow us here
Easy installation
Just click install and the system will do the rest
When installing an add-on all required software is automatically downloaded, installed and configured on your AutoPi Telematics Unit, whenever it is online. Supplied widgets, configurations, custom views etc. are added automatically to your dashboard.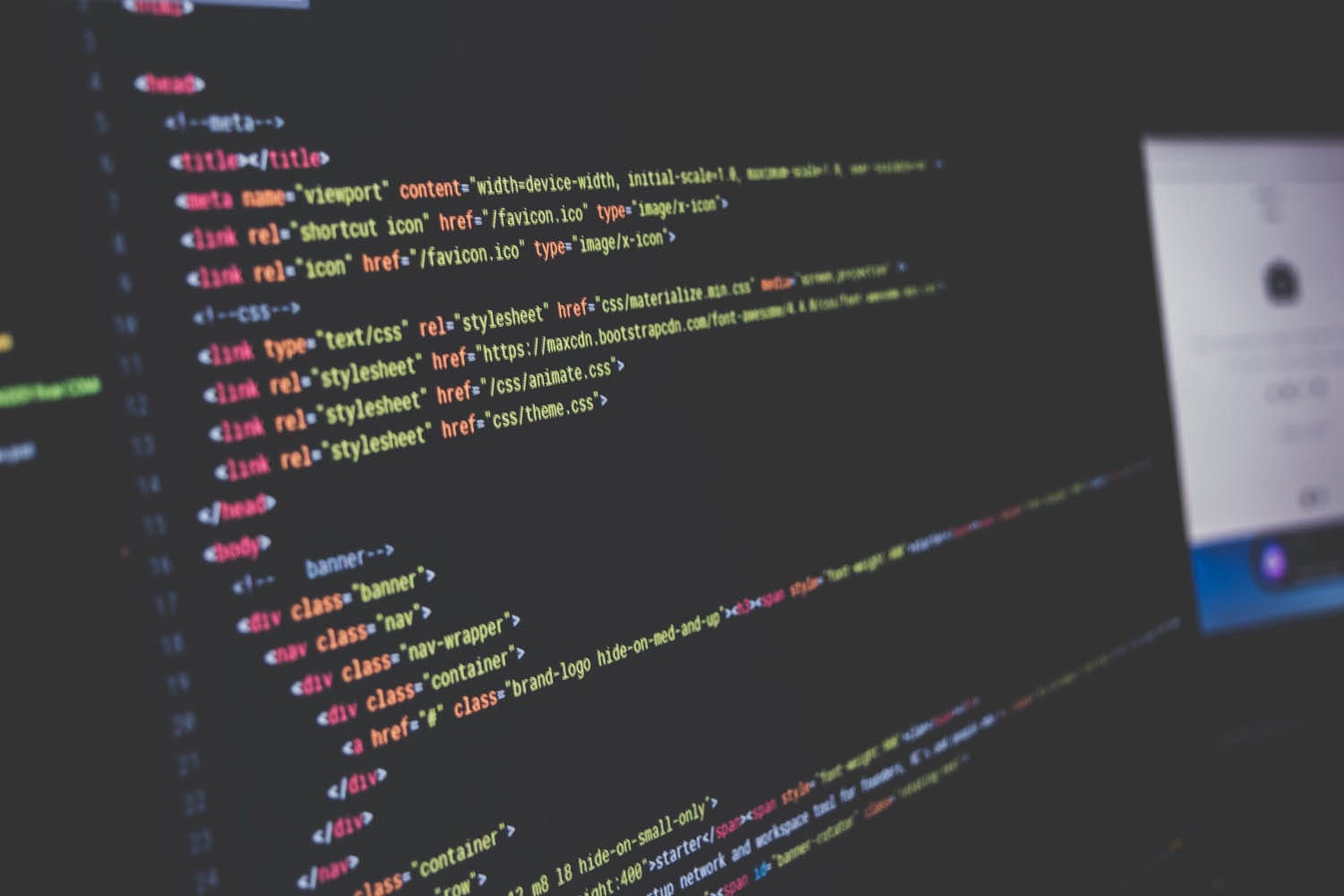 Watch a demonstration
How does all this work?
Get a detailed walkthrough of how to browse the add-ons library and find and install new features.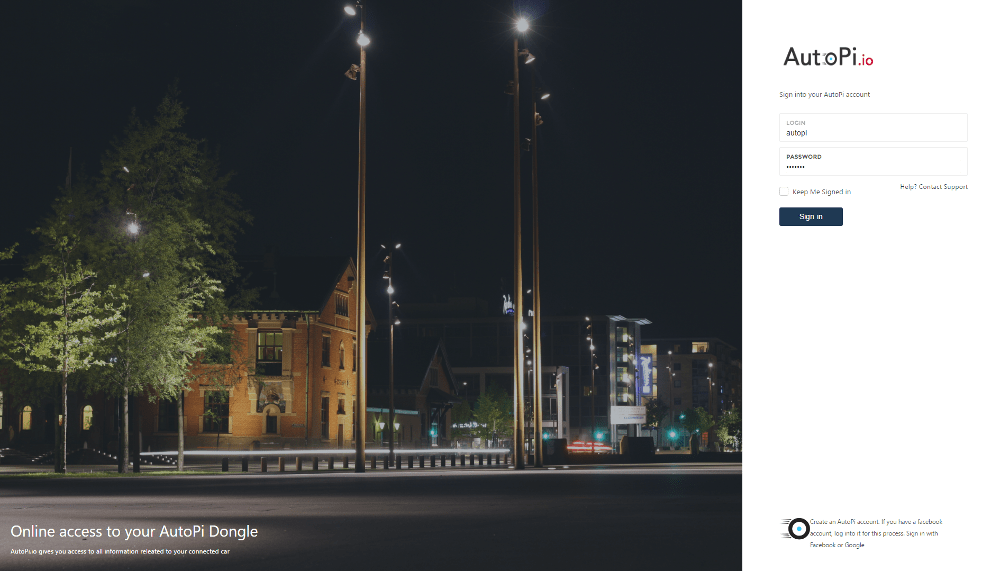 s
Built with killer technologies
Angular
Bower
Python
SaltStack
Google Assistant
ZeroMQ
OBD Solutions
AWS
Vagrant
Bootstrap
Django
ElasticSearch
Gulp
PostgreSQL
Raspberry Pi
Redis