The Car Explorer in the AutoPi Cloud
A new way of thinking IoT from a car's perspective.
Discover hidden metrics and functionalities
The Car Explorer reveals the potential of your car
All modern cars allow communication with the on-board computer systems through the OBD-II port. It is possible to extract a lot of different information from these systems, ranging from performance measurements to error codes (DTCs) and even control devices like windows and door locks. The OBD-II Car Explorer in the AutoPi portal lets you explore the information and functions available for your specific car. You can choose to visualize and integrate these informations and functions in your dashbaord.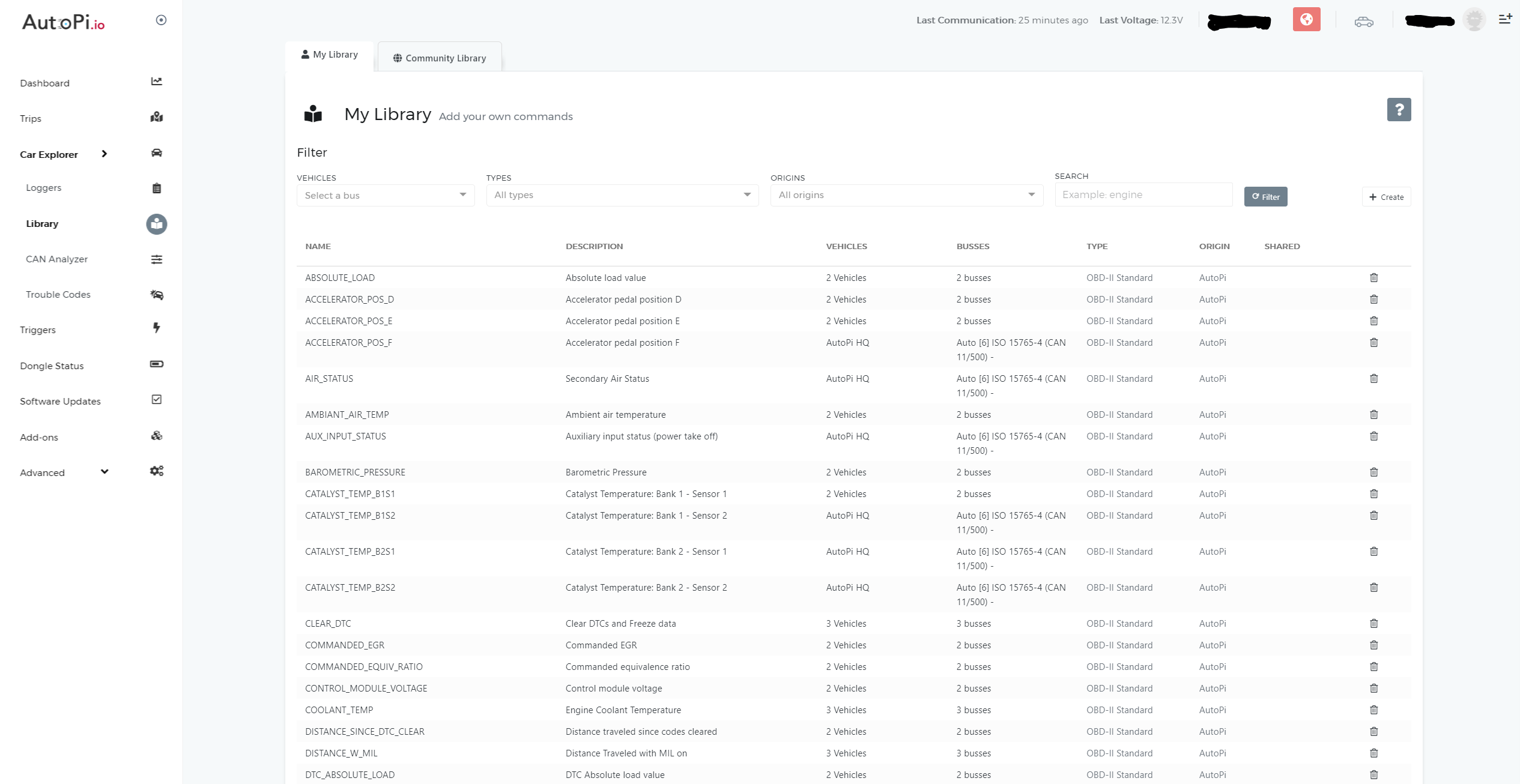 Subscribe to our newsletter
or follow us here
Communicate with your car
Send commands remotely with the built-in terminal
The Car Explorer features an online terminal which lets you test and discover new commands for your car. New and undiscovered commands can easily be added to the library and shared with the user community.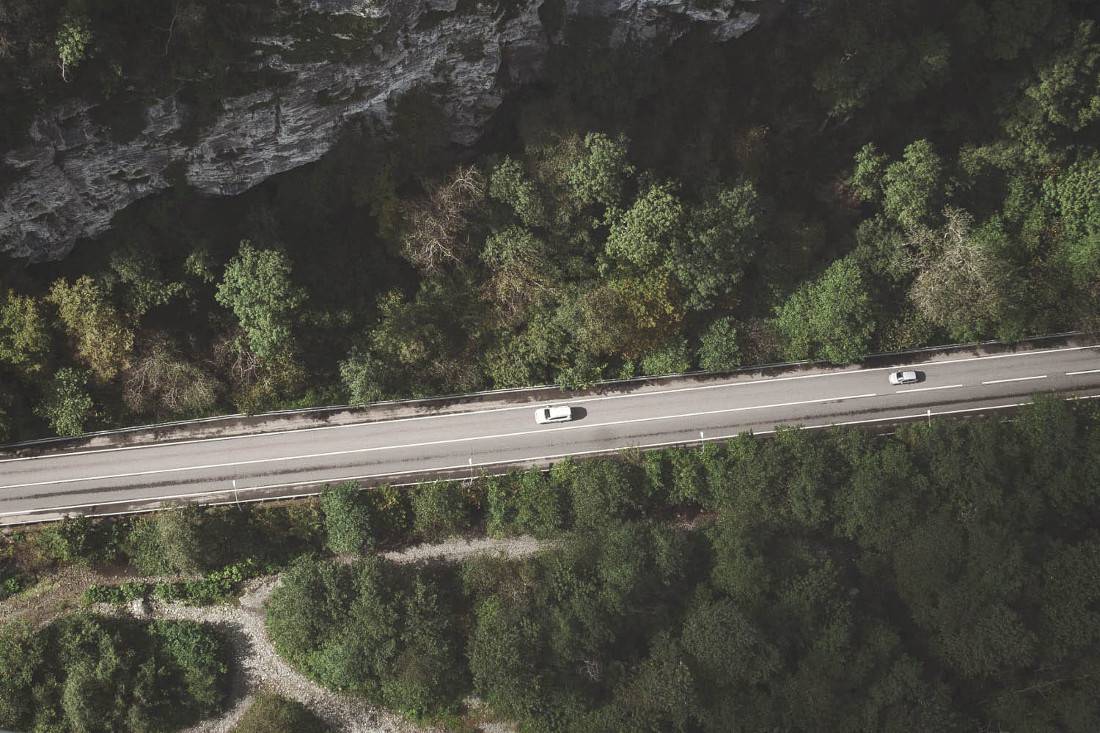 Watch a demonstration
How does all this work?
Get a detailed demonstration of how the Car Explorer works. See how OBD commands are discovered and added.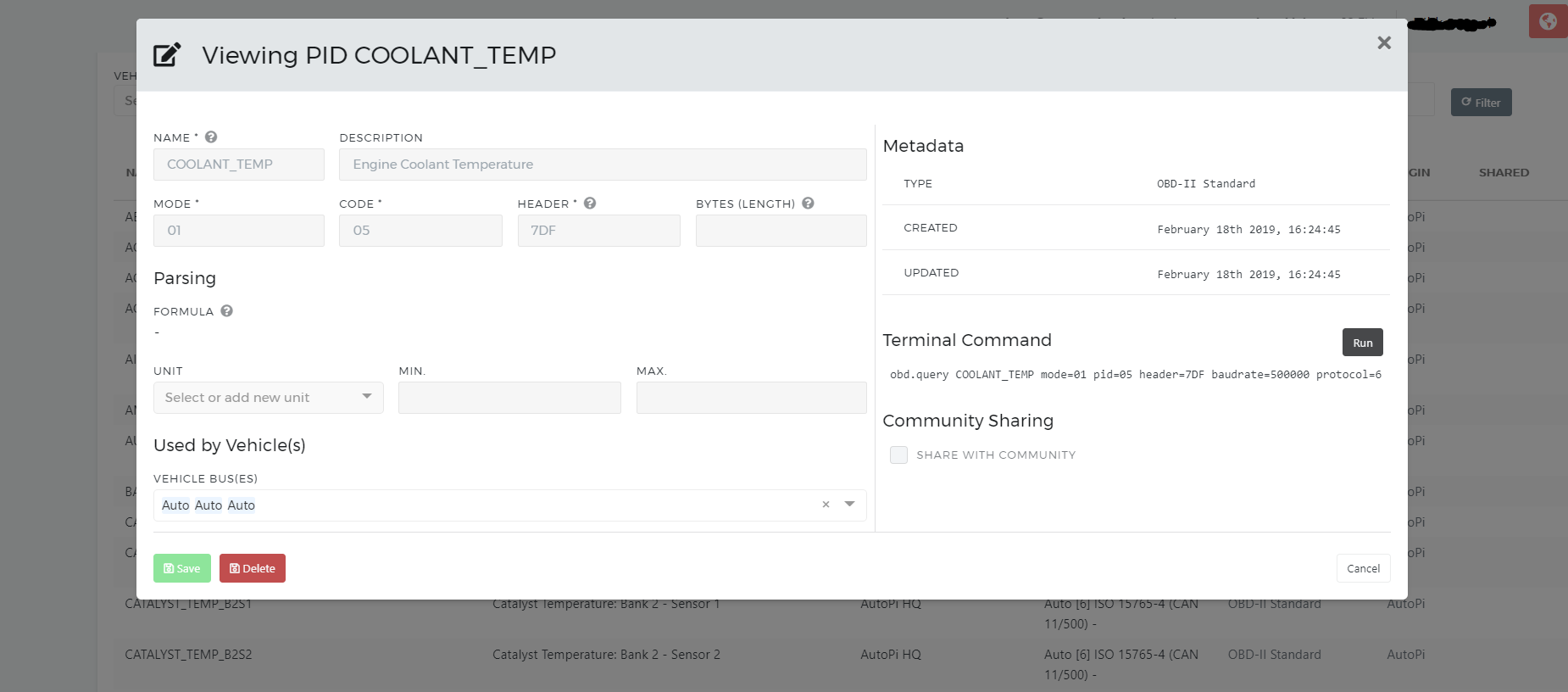 Built with killer technologies
Angular
Bower
Python
SaltStack
Google Assistant
ZeroMQ
OBD Solutions
AWS
Vagrant
Bootstrap
Django
ElasticSearch
Gulp
PostgreSQL
Raspberry Pi
Redis