Build your own Custom Code modules in the AutoPi Cloud
Add new features and extend your device with functionality.
Code your own modules
Deploy instantly to your AutoPi Telematics Unit
Modules are written in the Python programming language. They can facilitate communication with internal and external devices in your car. By writing your own module you can integrate with an external device that is not already supported by the AutoPi platform. This could be a custom proximity sensor that is connected to your AutoPi Telematics Unit. Modules are used throughout the rest of the AutoPi platform for instance in jobs, reactors etc.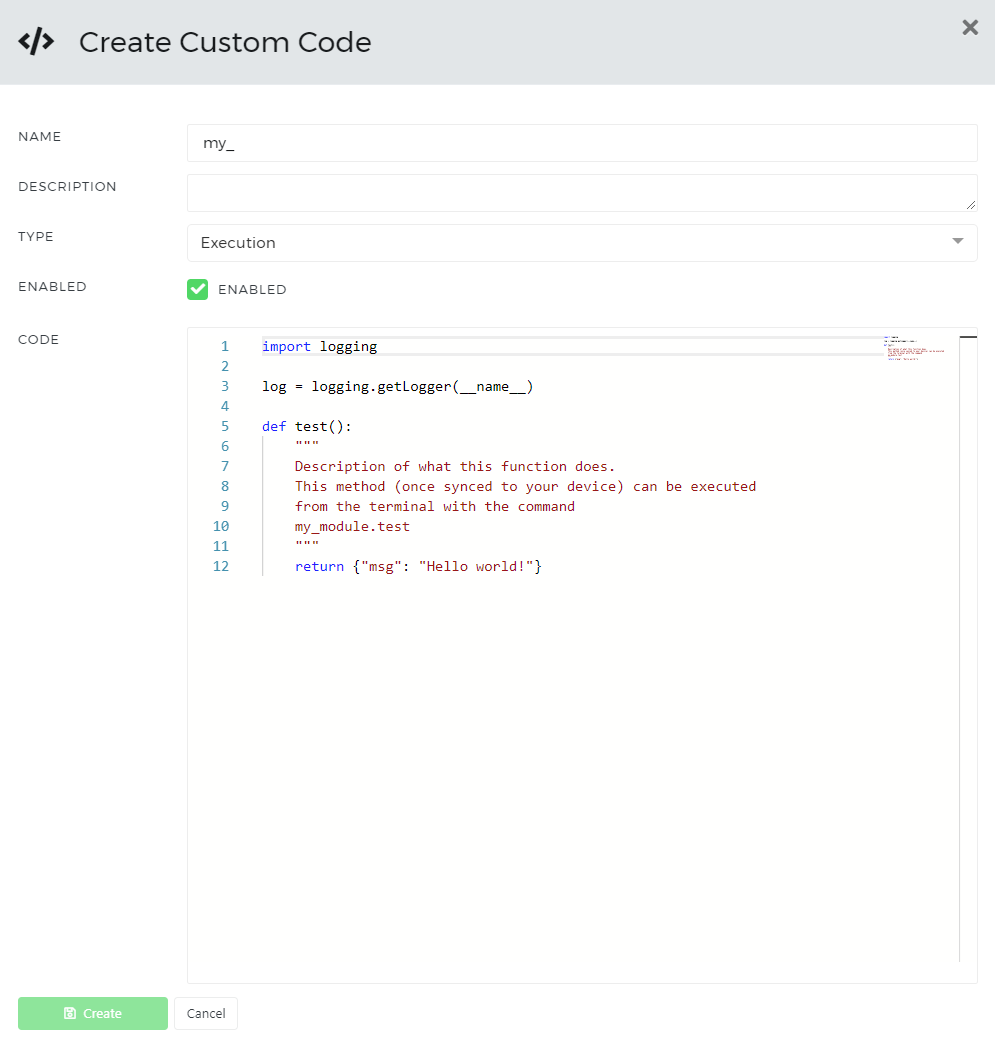 Subscribe to our newsletter
or follow us here
Run commands right away
The built-in terminal lets you interact directly with your car
As simple as clicking one button you can deploy your custom modules to the AutoPi Telematics Unit. Modules can then be instantly tried out and tested by sending commands using the built-in termial. A simple and efficient development cycle; changes are made in the code editor, then re-deployed and finally tested in the terminal.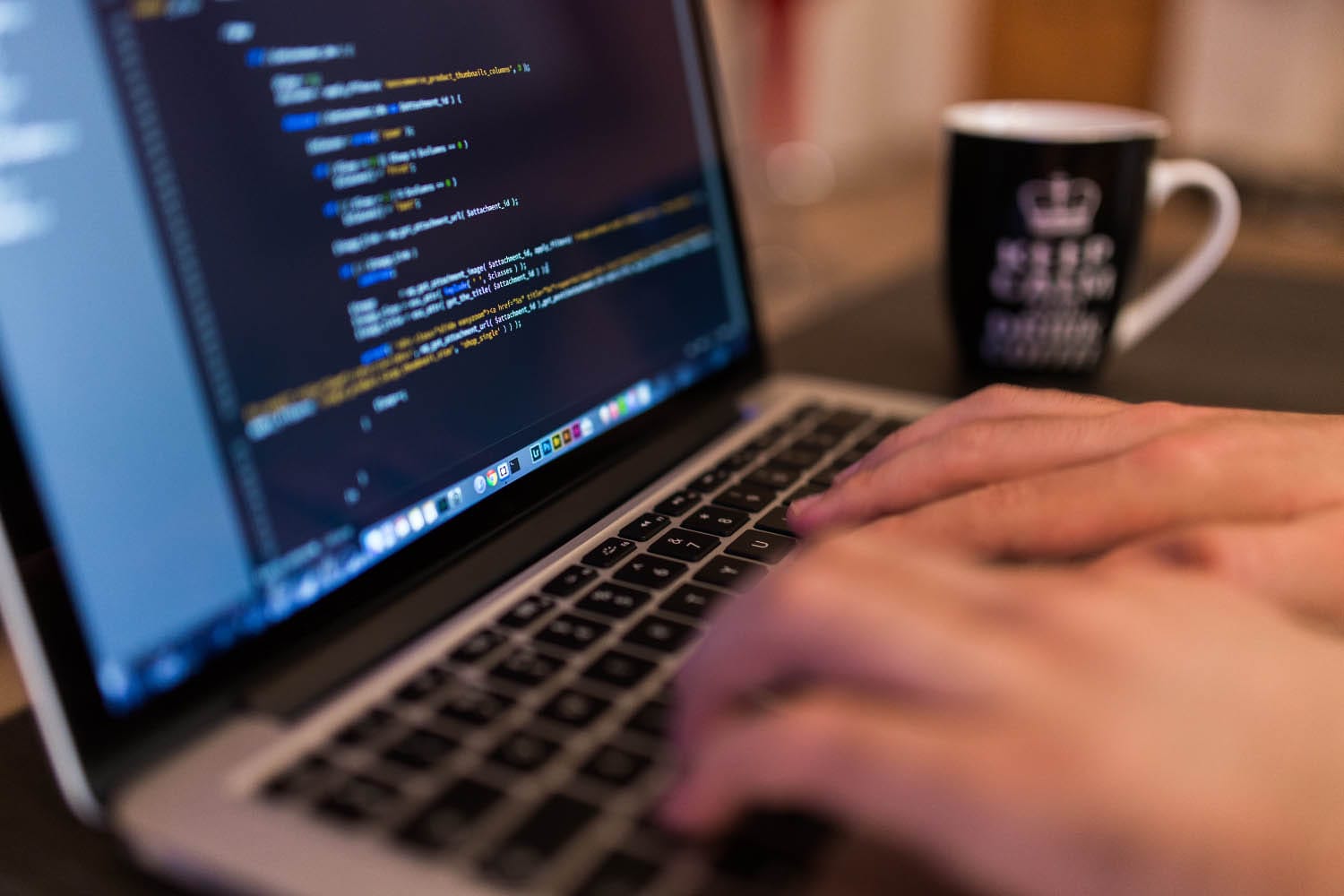 Watch a demonstration
How does all this work?
Get a detailed demonstration of how to code and test new modules.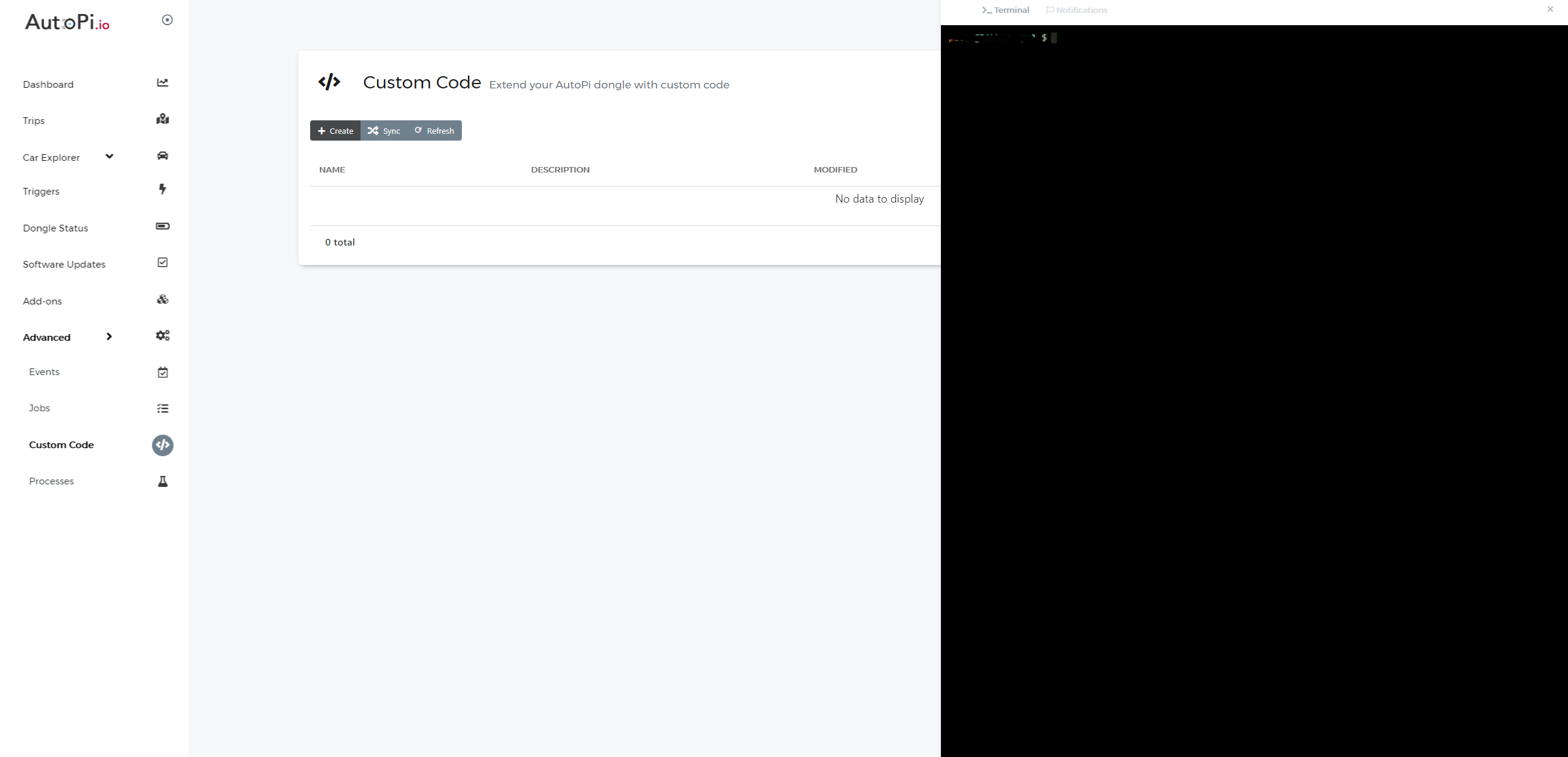 Built with killer technologies
Angular
Bower
Python
SaltStack
Google Assistant
ZeroMQ
OBD Solutions
AWS
Vagrant
Bootstrap
Django
ElasticSearch
Gulp
PostgreSQL
Raspberry Pi
Redis