Visualize all your data in the custom Dashboard in the AutoPi Cloud
Configure dashboard with custom widget display your data exactly like you want.
Fully customizable dashboard
Set up your dashboard exactly like you want
The AutoPi dashboard is based on widgets, each visualizing information related to your car. The data shown in each widget can come directly from your car's internal computer or from external devices connected to the AutoPi Telematics Unit. The dashboard is fully customizable; widgets can be added, moved, resized and removed again. In live mode the dashboard shows data streaming directly from your car. In paused mode you can review previous data.
Find new widgets
Browse to find widgets in the widget library
The library contains a lot of widget types that can visualize data on your dashboard in different ways. Any additional software required on your AutoPi Telematics Unit to retrieve data for new widgets are automatically downloaded and installed. All you need to decide is what you want to show.

Subscribe to our newsletter
or follow us here
View historic trips
Previous trips are available in the Trips overview.
All your trips can be stored in the cloud and you can always go back and review them. A specific trip can be loaded into your dashboard and the data can be viewed with your chosen widgets.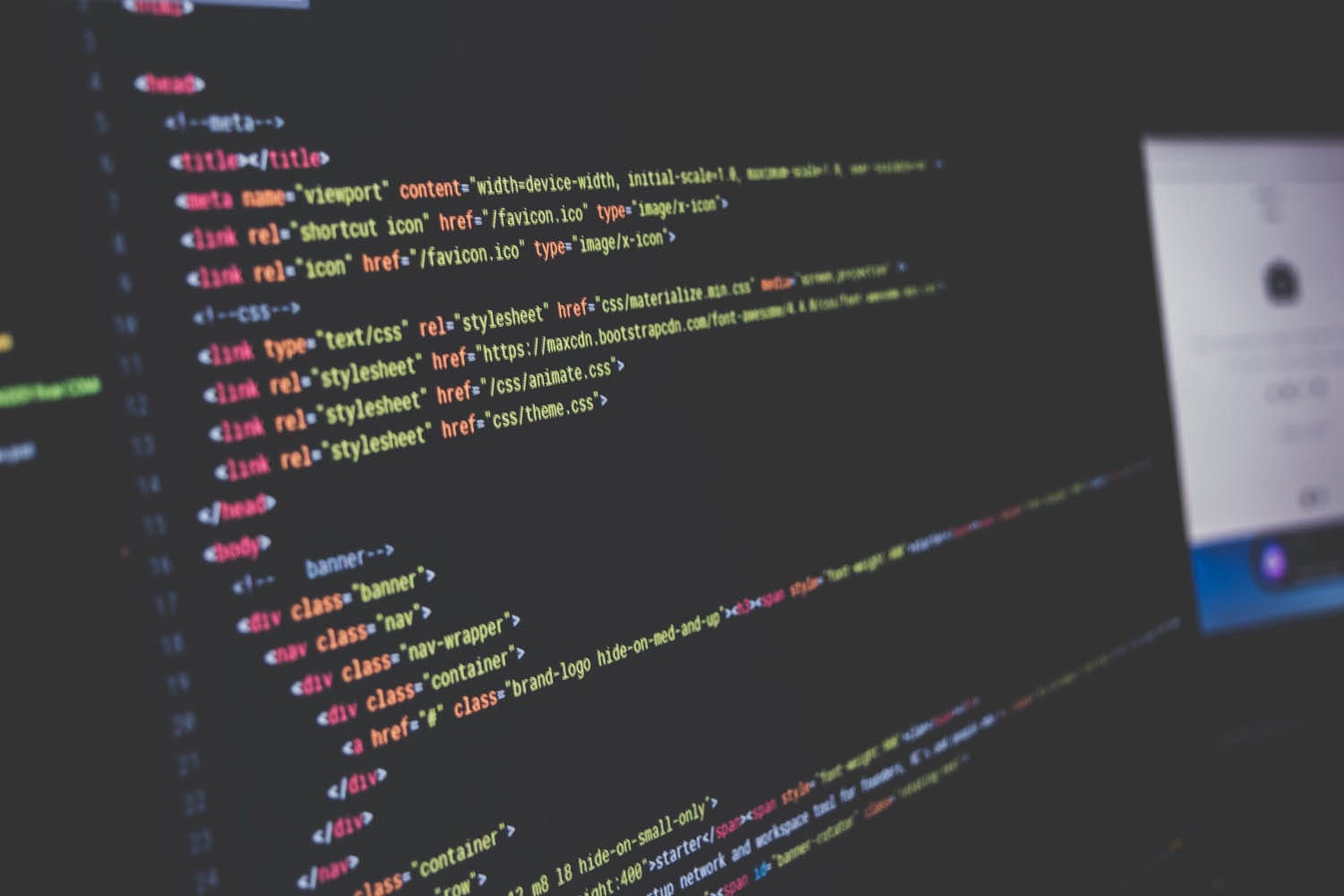 Watch a demonstration
How does all this work?
Get a detailed walkthrough of how to use the dashboard. Including live and paused mode, adding widgets, reviewing historic trips and finally browsing the add-ons library to find new features.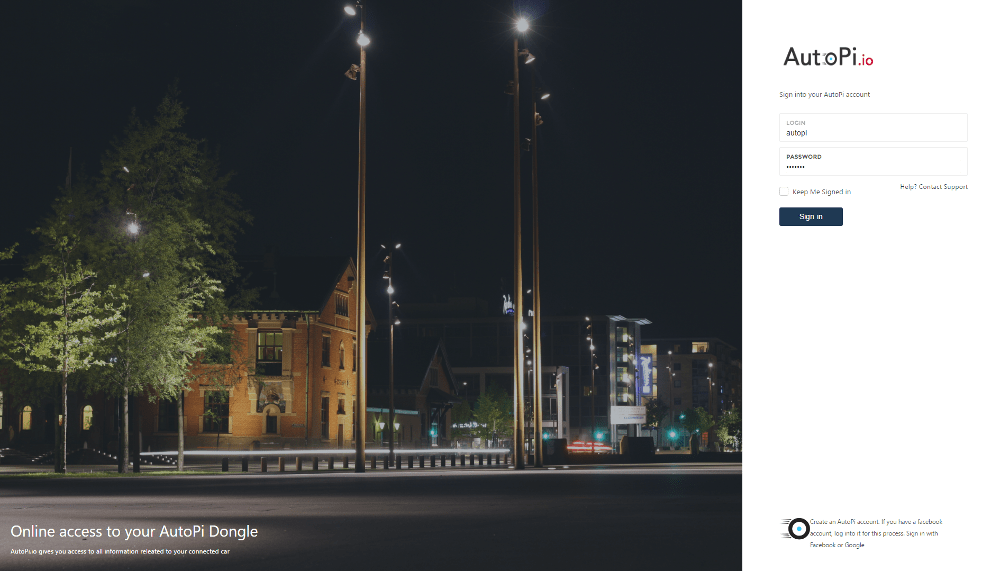 s
Built with killer technologies
Angular
Bower
Python
SaltStack
Google Assistant
ZeroMQ
OBD Solutions
AWS
Vagrant
Bootstrap
Django
ElasticSearch
Gulp
PostgreSQL
Raspberry Pi
Redis